Royal Albert Hall Performance 2019
Monday 11th March 2019 saw the culmination of months of hard work from over 60 students at Kendrick School, 14 other secondary schools and 31 primary schools in Berkshire, alongside students from Berkshire Young Voices (BYV), Berkshire Youth Choir (BYC) and Berkshire Youth Symphony Orchestra (BYSO), as they performed at the Royal Albert Hall.
Everyone was excited to hear all 1800 students performing together for the first time in such an inspiring venue. The morning rehearsals went quickly and everyone worked conscientiously to ensure the evening would be a success. In the afternoon, students had the opportunity to explore the local area in large groups, visiting Hyde Park, the Science Museum, the Natural History Museum and more. Many commented on how lovely it was to escape from their studies for a brief period and get to know the capital and its wonderful attractions in more detail.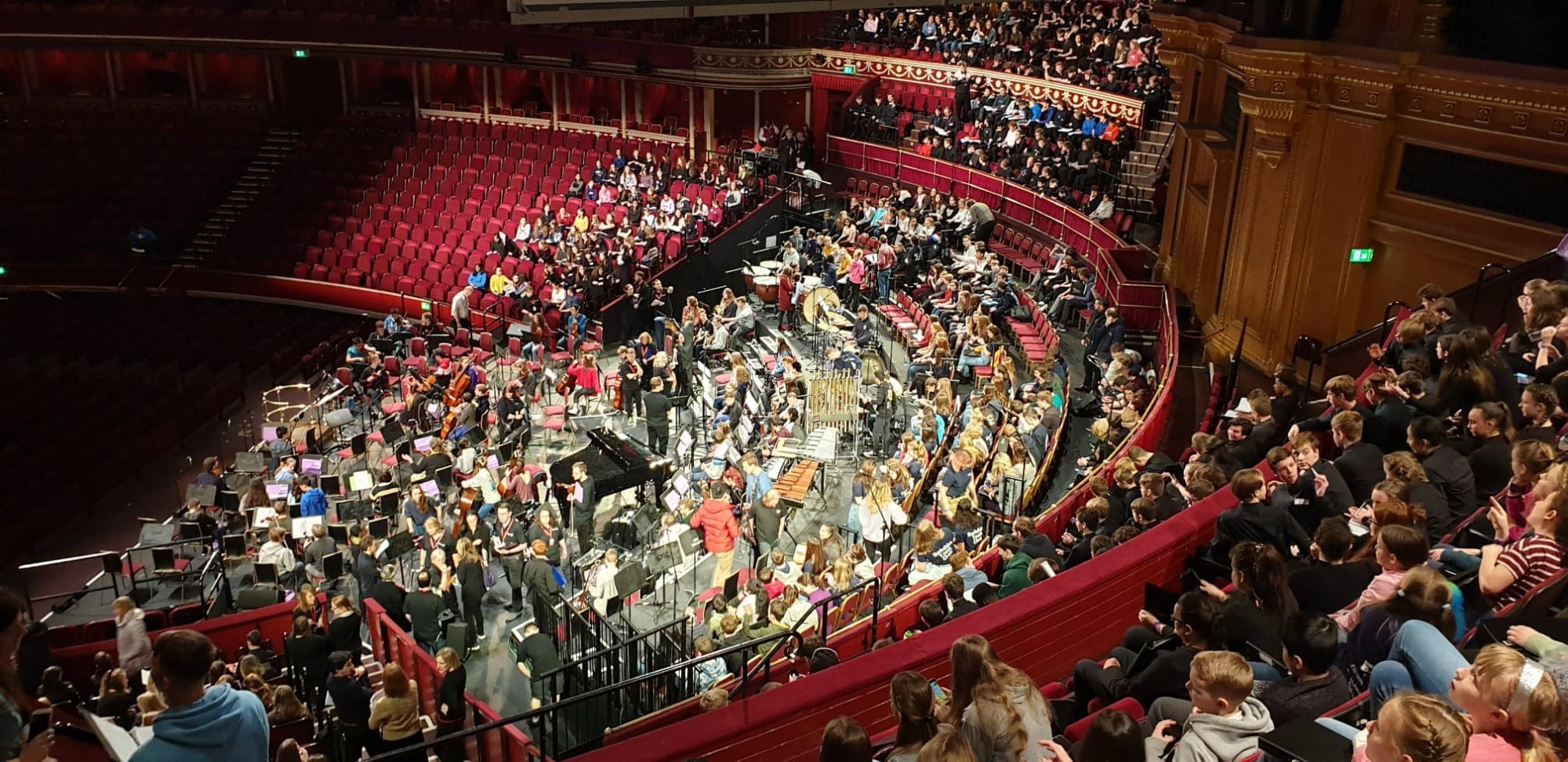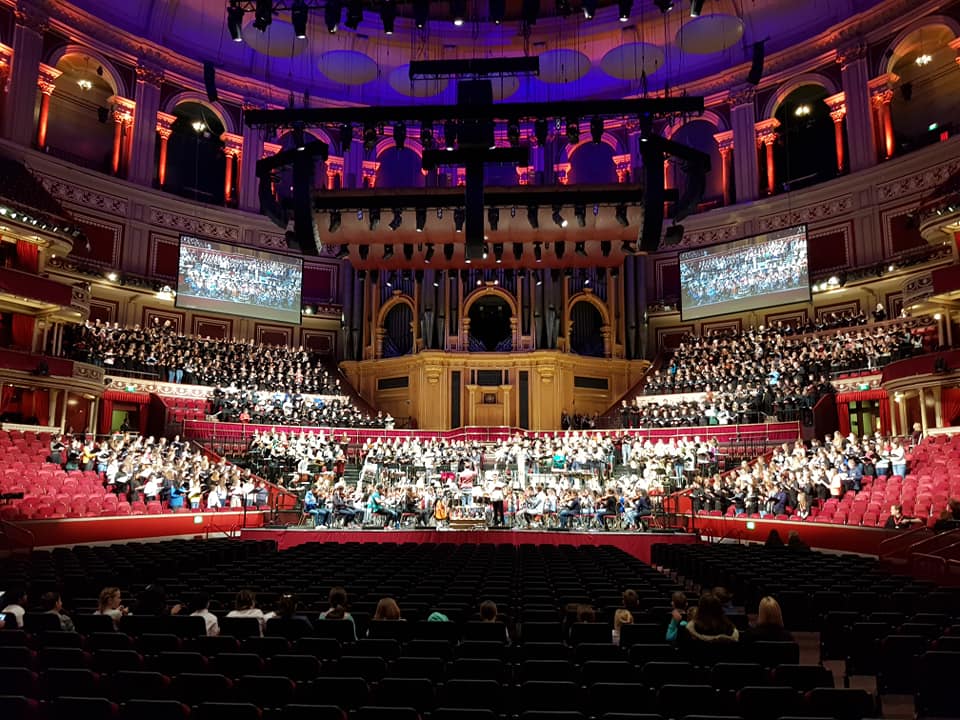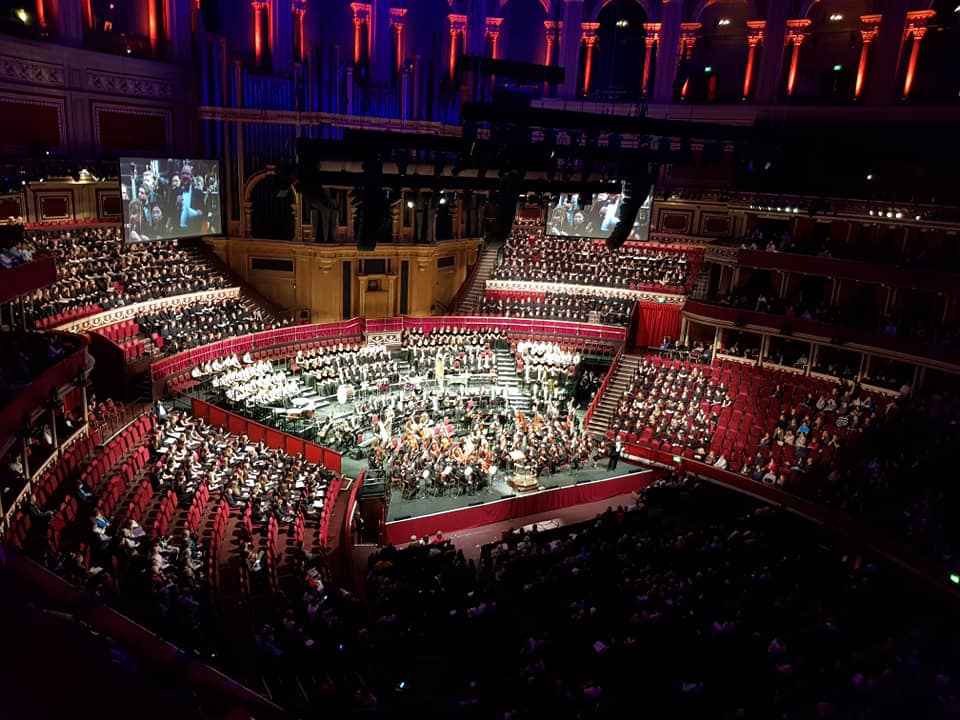 As the evening approached, students began to prepare for their performance of 'Feel the Spirit' by John Rutter. A number of students were fortunate enough to sit in the stalls for the first half of the concert. A true highlight was seeing students from The Avenue School, a local Special Needs Academy, perform with BYSO and members of the Royal Philharmonic Orchestra. Their sheer enthusiasm was infectious and they were so very eager to perform. They had composed a wonderful piece of music and it was fantastic seeing so many musicians at different stages in their musical lives working together to create such a stunning piece.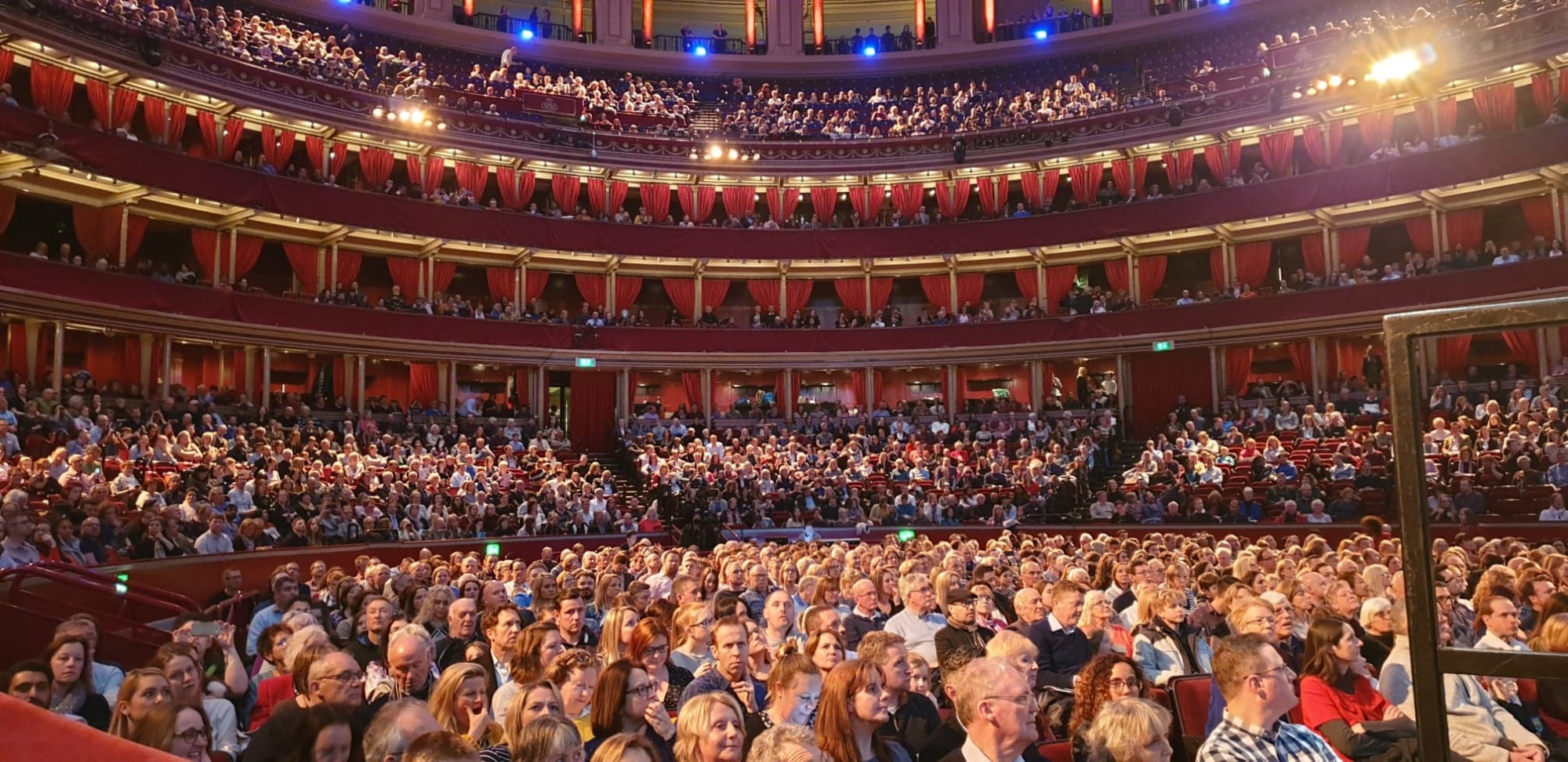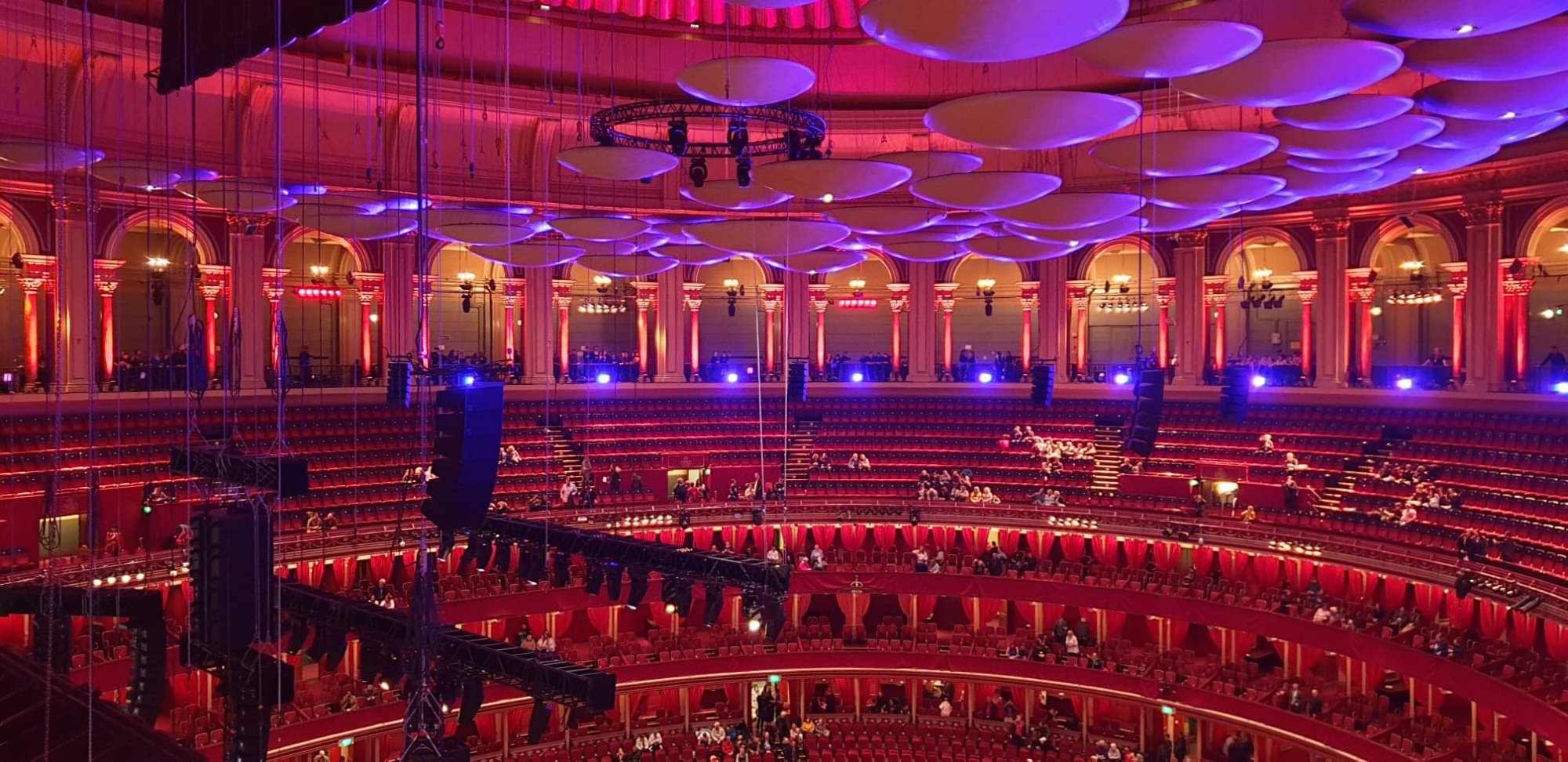 The second half brought about the performance from all secondary schools, as well as those in BYV, BYC and BYSO. Our very own Maya Fear led the orchestra beautifully and with such professionalism as we heard a variety of pieces, including 'Gabriel's Oboe' by Ennio Morricone, with the solo oboe player from Reading School, Ewan Millar. 'Feel the Spirit' was the final piece of the night and what a spectacular way to finish! All students sang exceptionally well and now have memories that will last a lifetime.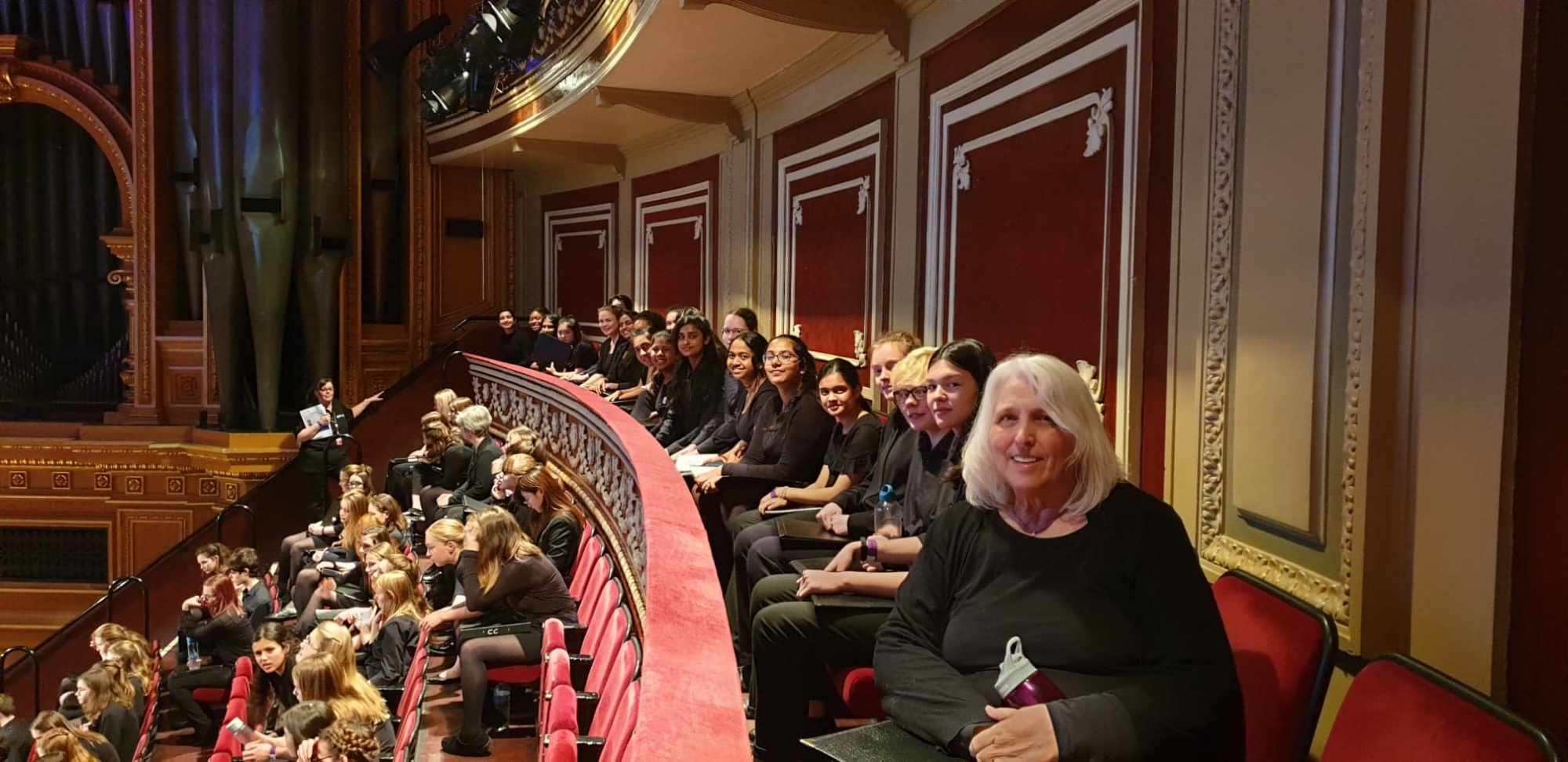 A special thanks goes to Berkshire Maestros for organising the entire event and to the Kendrick staff that enabled Kendrick students to attend.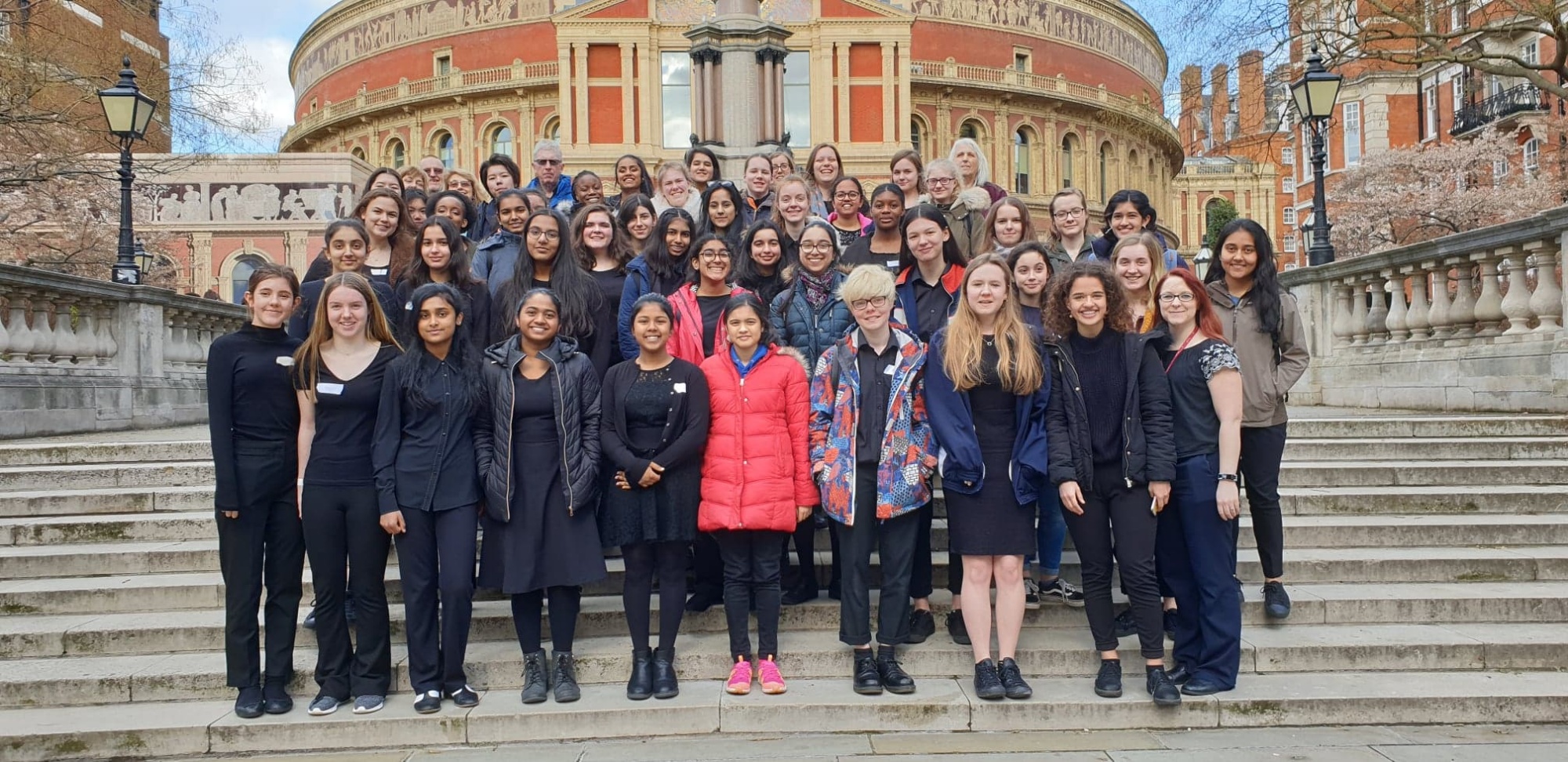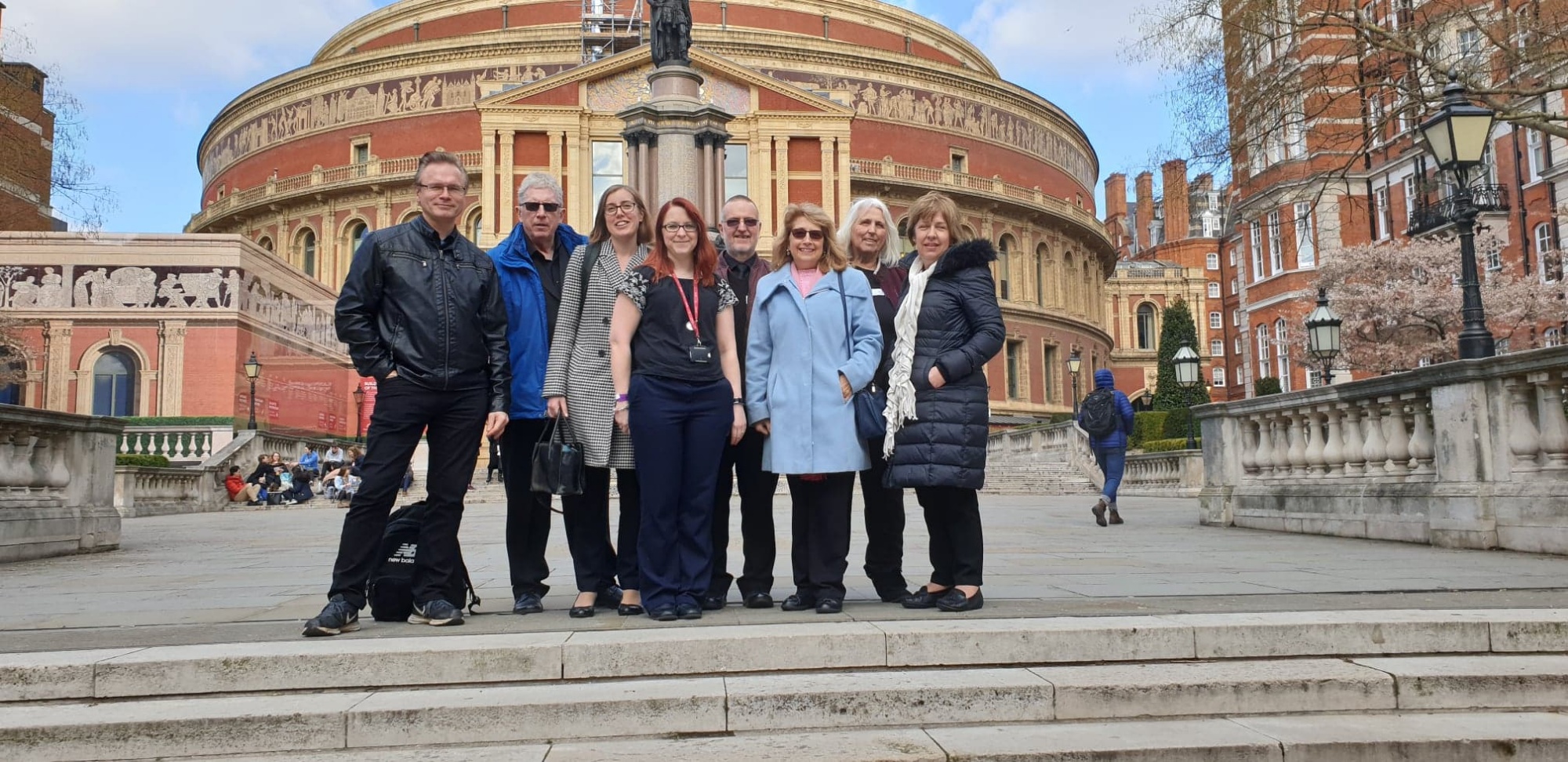 Mrs Cooper
Kendrick School Music Department