Berkshire Book Awards
Kendrick Book Club have once again taken part in the voting process for the Berkshire Book Award and have helped to name
Robin Stevens the winner for 2019 with 'A Spoonful of Murder'!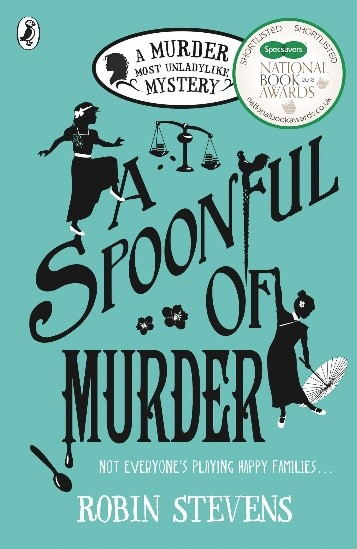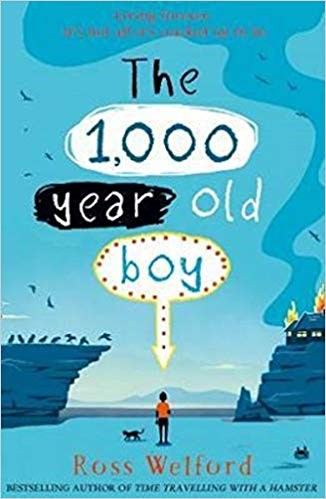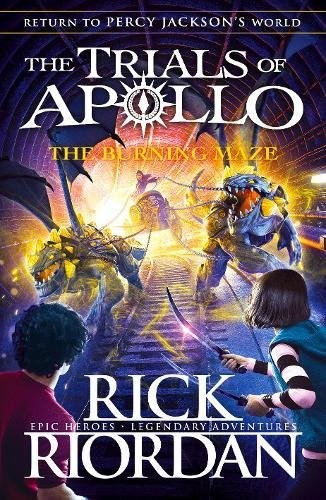 The students read, discussed and voted on the short listed books for the award & when our votes were counted and submitted, our top two books were actually 'A Spoonful of Murder', closely followed by 'The Trials of the Apollo – The Burning Maze'.
Robin Stevens and Rick Riordan books are always very popular in the Kendrick School Library.
Thank you for taking part Kendrick Book Club