Year 9 PGL Trip 2019
Our Year 9 students returned from their week away in Devon on Friday 7th June.
The week was a real success, with students loving the range of activities particularly the beach activities and being challenged outside of their comfort zone.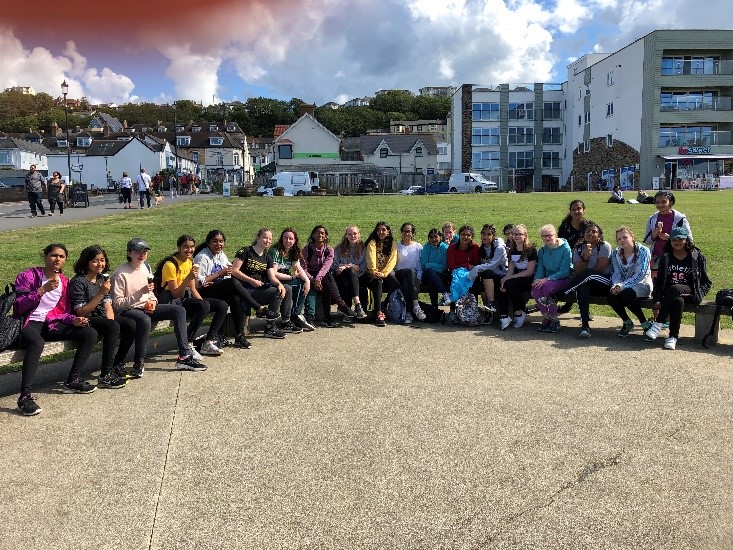 Some of the student highlights include:
Making new friends
Having time to socialise and play outdoors in their free time
Learning new skills
Excellent venue and facilities
The food, including salad bar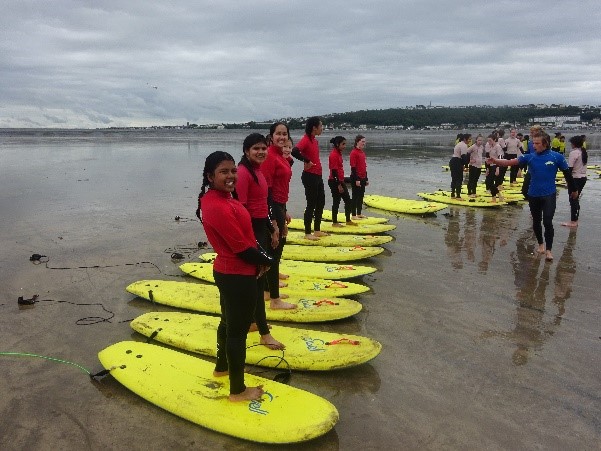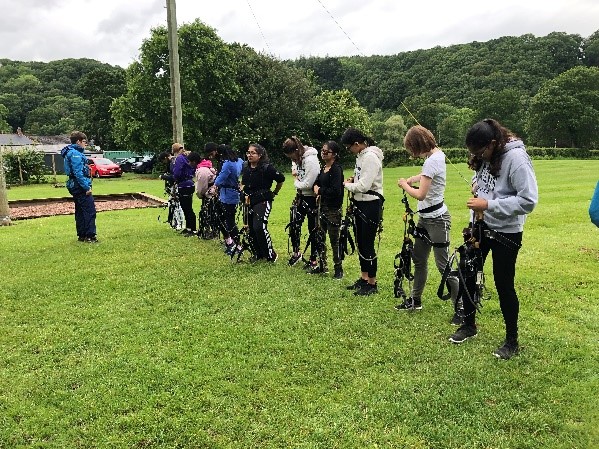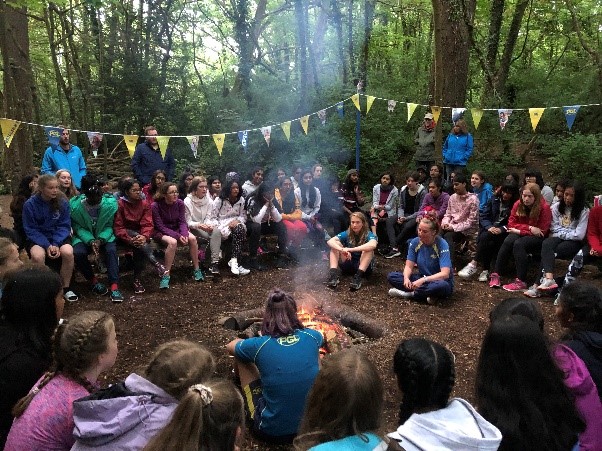 The students described the trip as: fun, exciting, enjoyable, unforgettable and adventurous.
Thank you to all staff and students involved.