Year 12 English Literature Seminar with Reading School
On Friday 21st June, Reading School Year 12 students came to Kendrick for a collaborative seminar on our A Level English Literature texts: 'Paradise Lost' and 'Hamlet'.
These texts both explore the issues of gender roles, so having the opportunity to hear the views of the Reading School students provided valuable insight. We found it particularly constructive, as we were easily able to share our ideas with each other, due to being put together in small groups of four or five.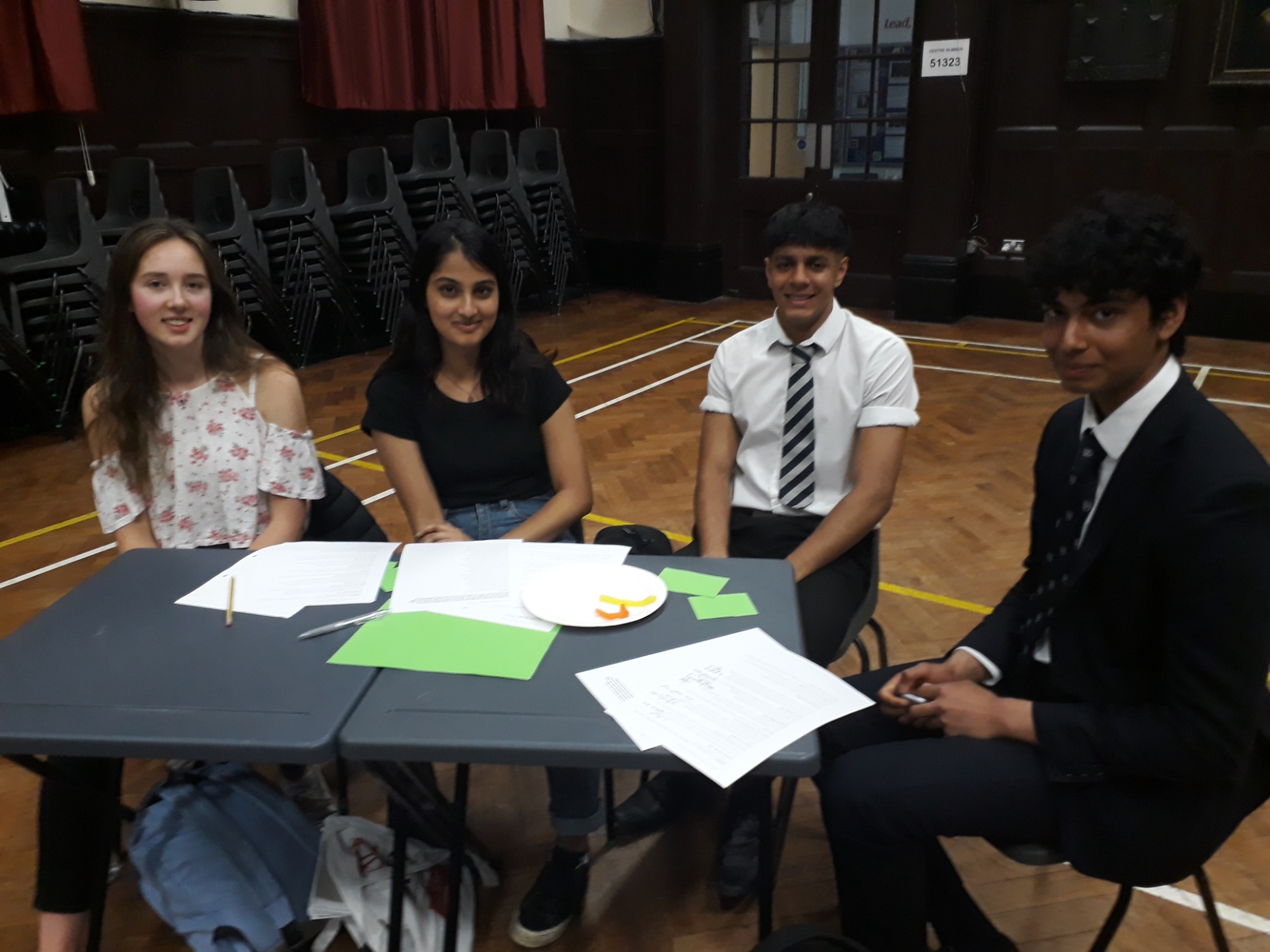 Our first discussion, led by Mrs Munns from the Kendrick English department, revolved around the various film and stage interpretations of 'Hamlet'. We watched a selection of different adaptations of the same scene, before analysing and comparing the scenes in our groups, discussing the lighting, stage directions and acting performances. One particular stage performance, directed by Margaret Williams, stood out to our group, because in this version, Hamlet was played by a woman, Maxine Peake. It was interesting to discuss the implications of having a female Hamlet and the effects it had on the audience reaction to the scene. We concluded that giving women an opportunity to play such a prominent role was a sign of progression within theatre.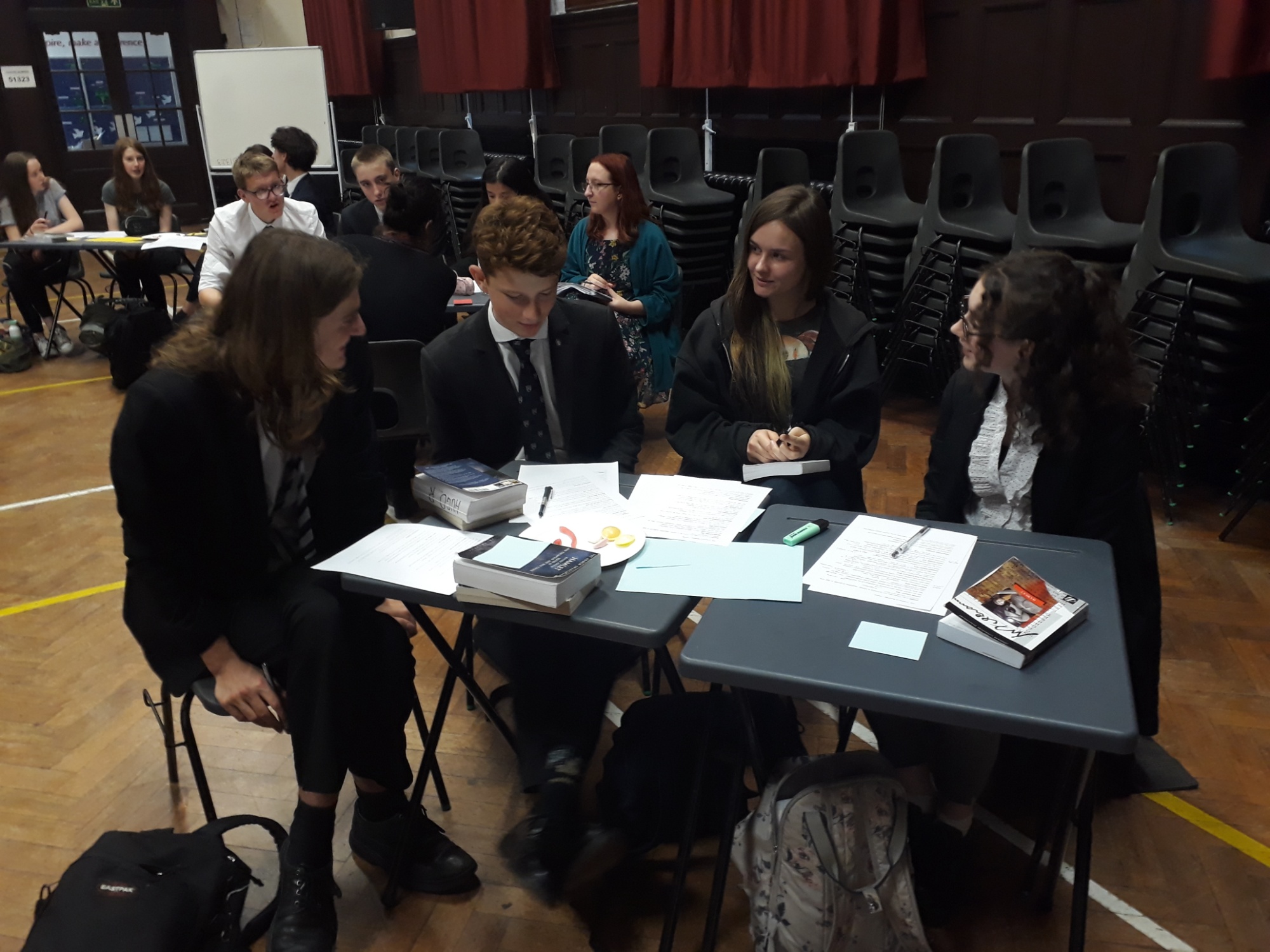 The next part of the seminar, on 'Paradise Lost', was led by Mr Baldock from Reading School who gave each group a critical opinion as a starting point for us to construct arguments for or against. We then joined with another group and debated the statement, exchanging ideas and opposing views. We found this particularly fulfilling, as the opportunity to debate helped us to improve our ability to form arguments, which will hopefully be carried forward in our future essays.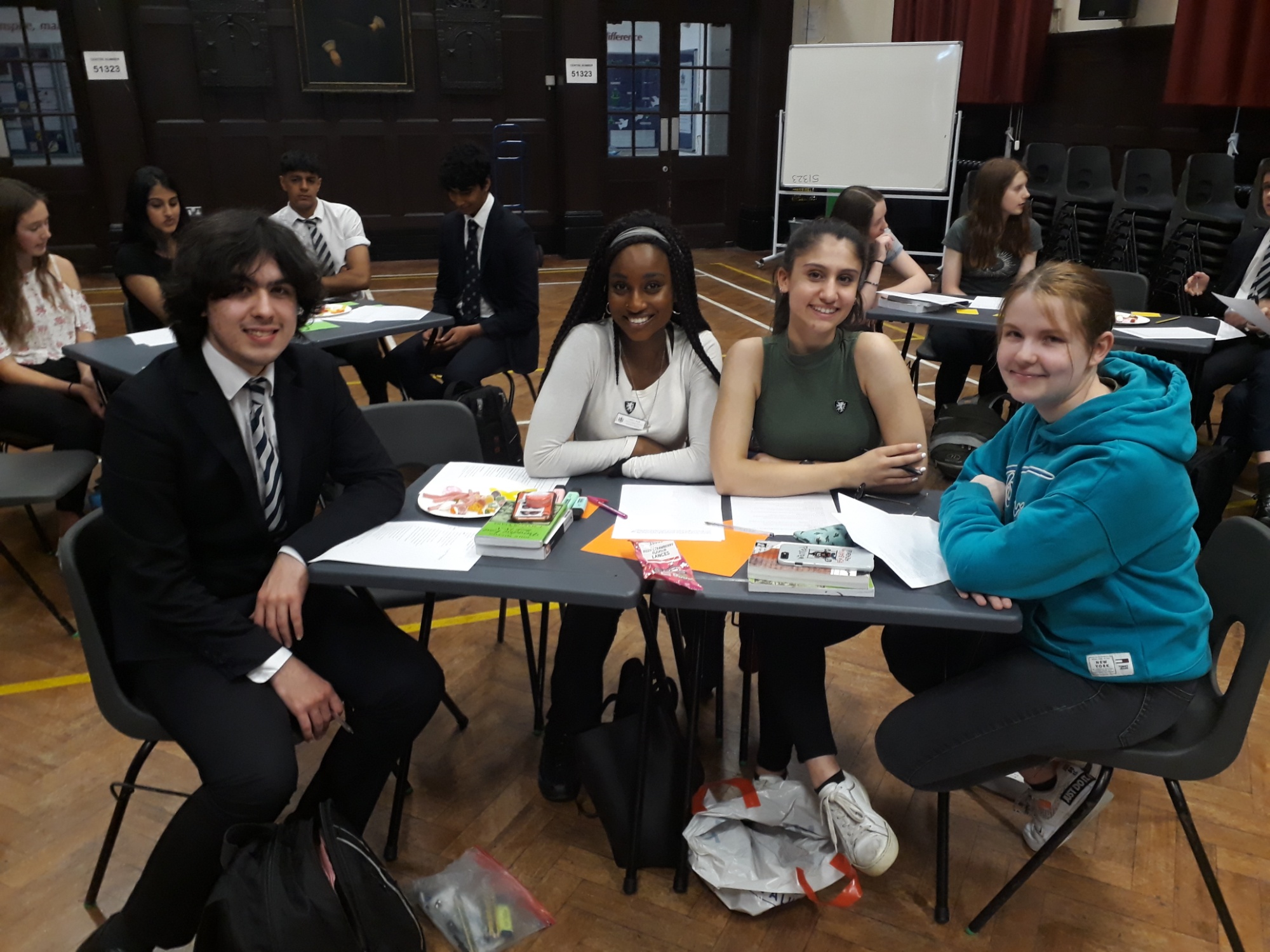 To conclude the session, we were able to open the discussion to the entire group, during which we considered whether John Milton thought that God made women for men and if this attitude is evident in 'Paradise Lost'. We exchanged different sources of historical and religious context and this allowed us to gain different perspectives as well as expressing our own.
Overall, the students from Reading School shared unique ideas that we had never considered before and, hopefully, they also found this experience highly beneficial.
Sophie & Shivani Year 12