Manasvini's Birthday Picnic
This week we have celebrated Manasivini's birthday, enjoying a lovely sunny picnic , which was provided by her parents, family and friends.
The Year 8's have enjoyed playing basketball in their PE lessons and they celebrated Manasvini's birthday by wearing blue.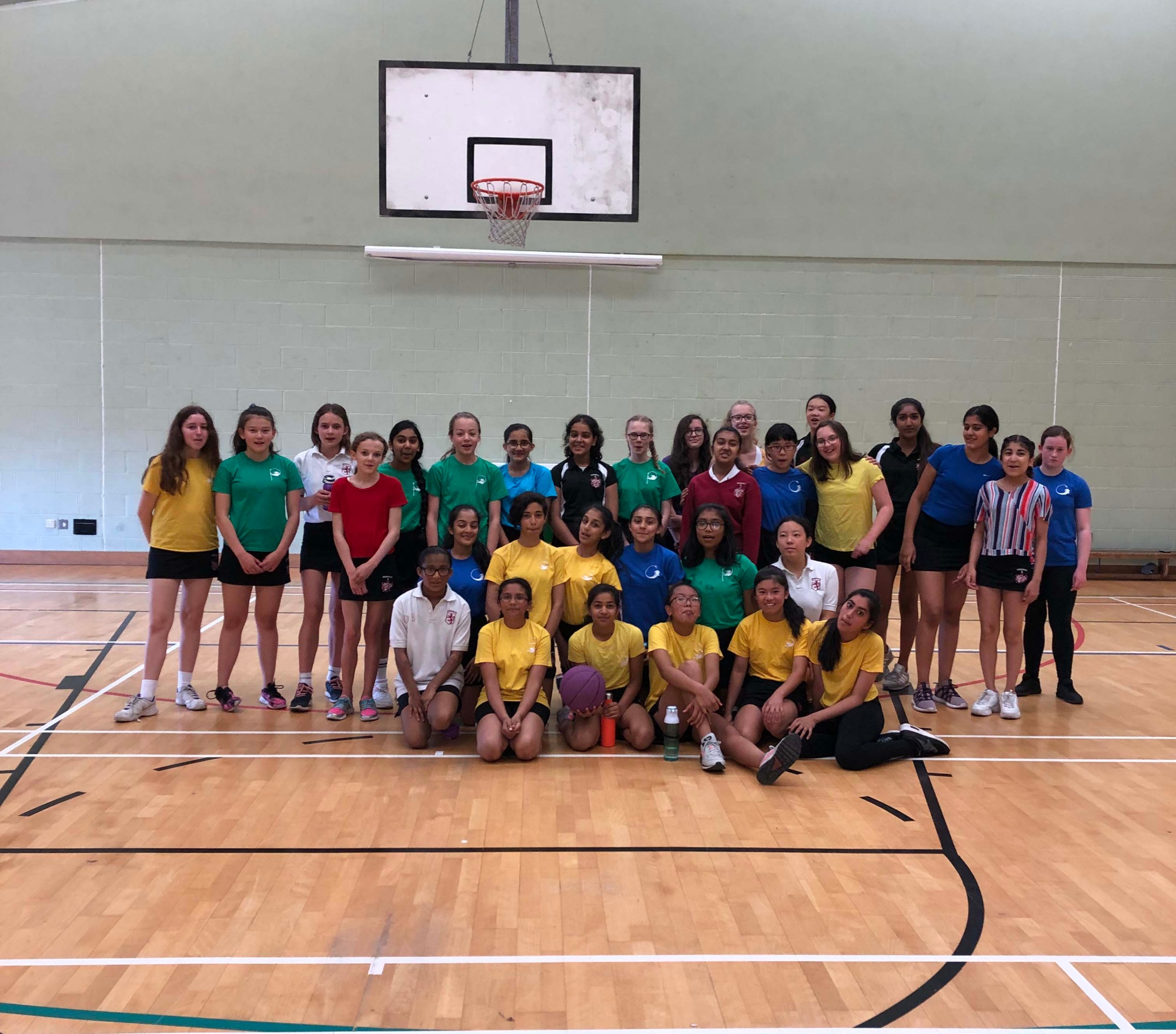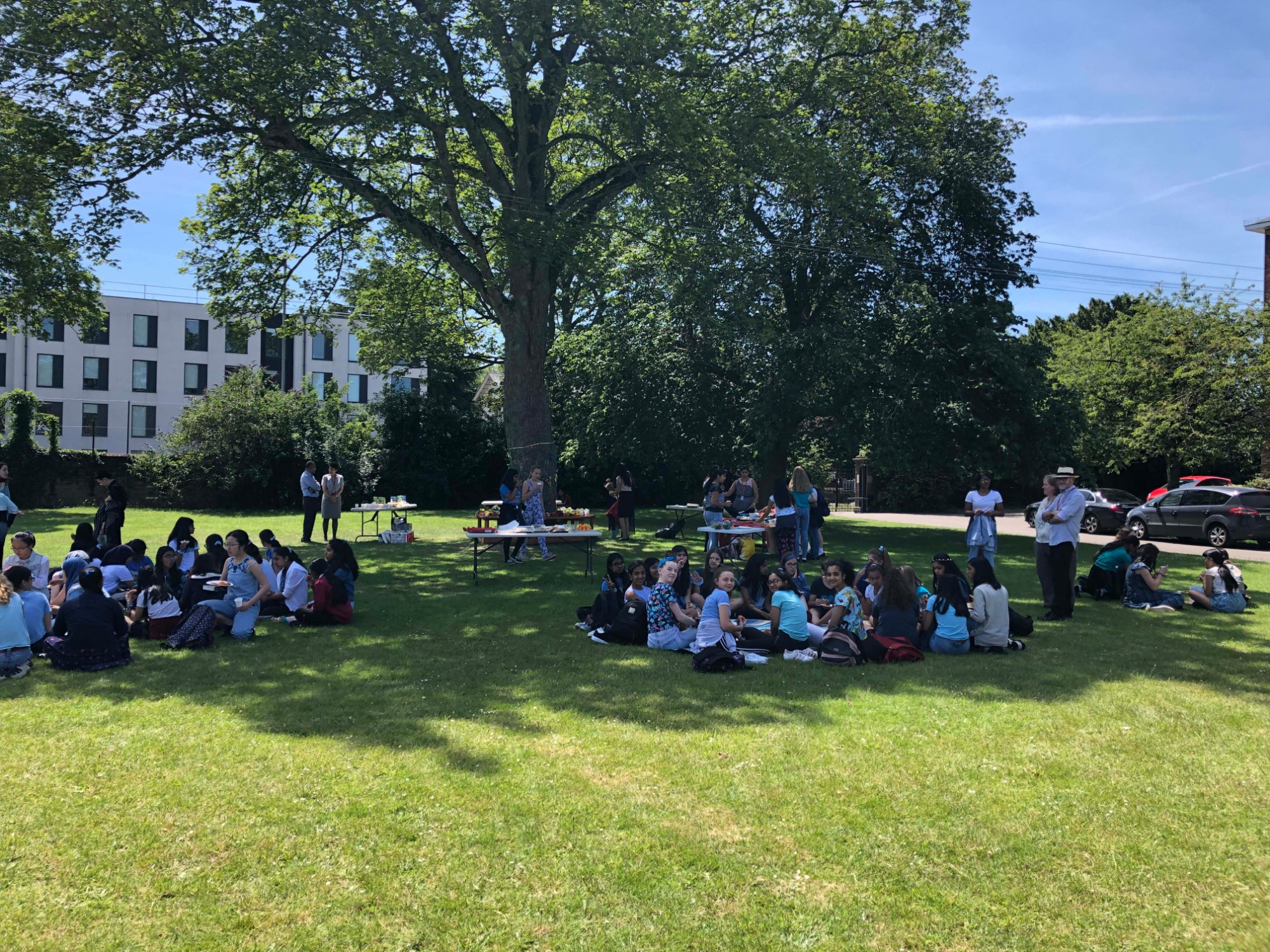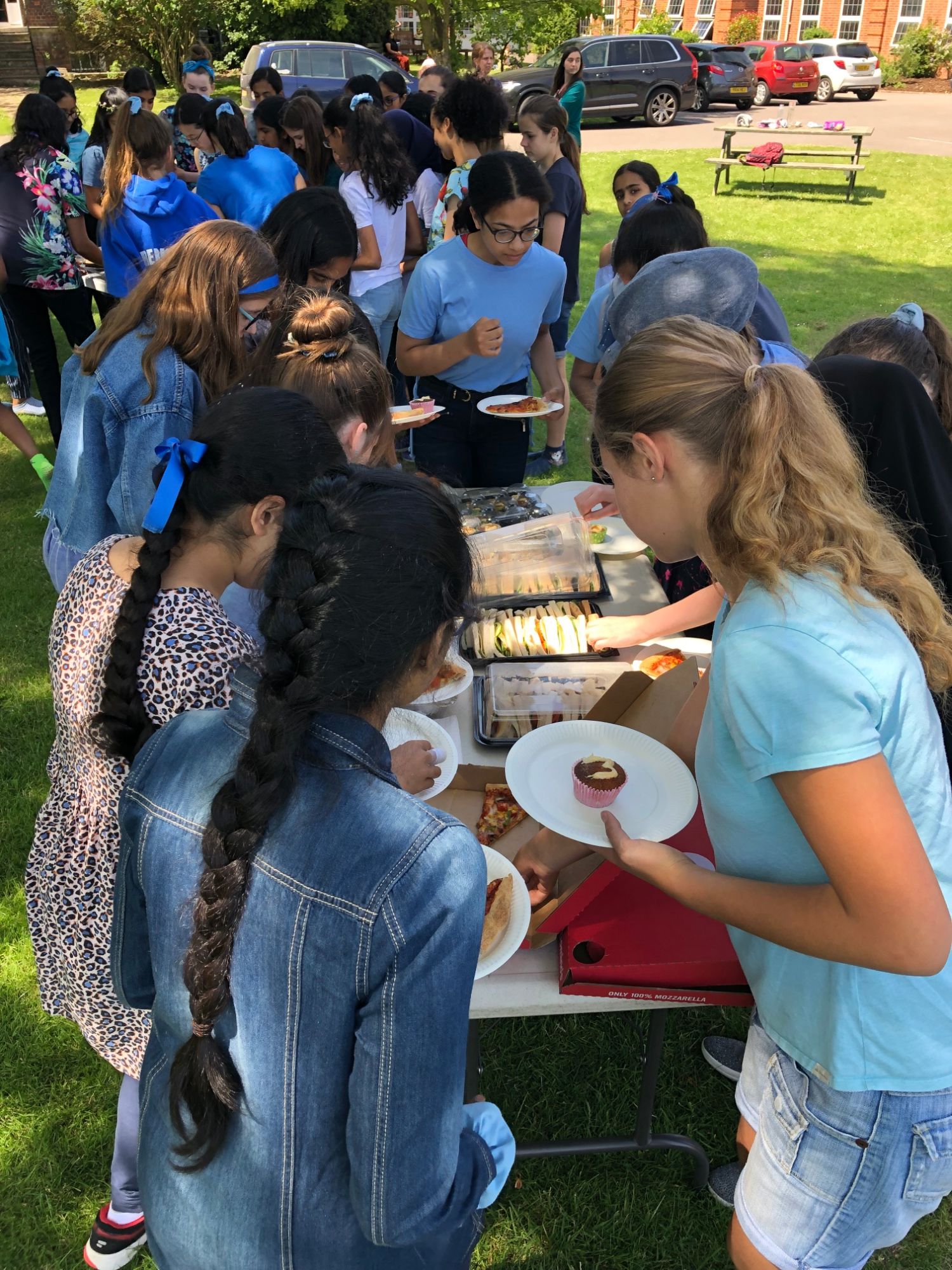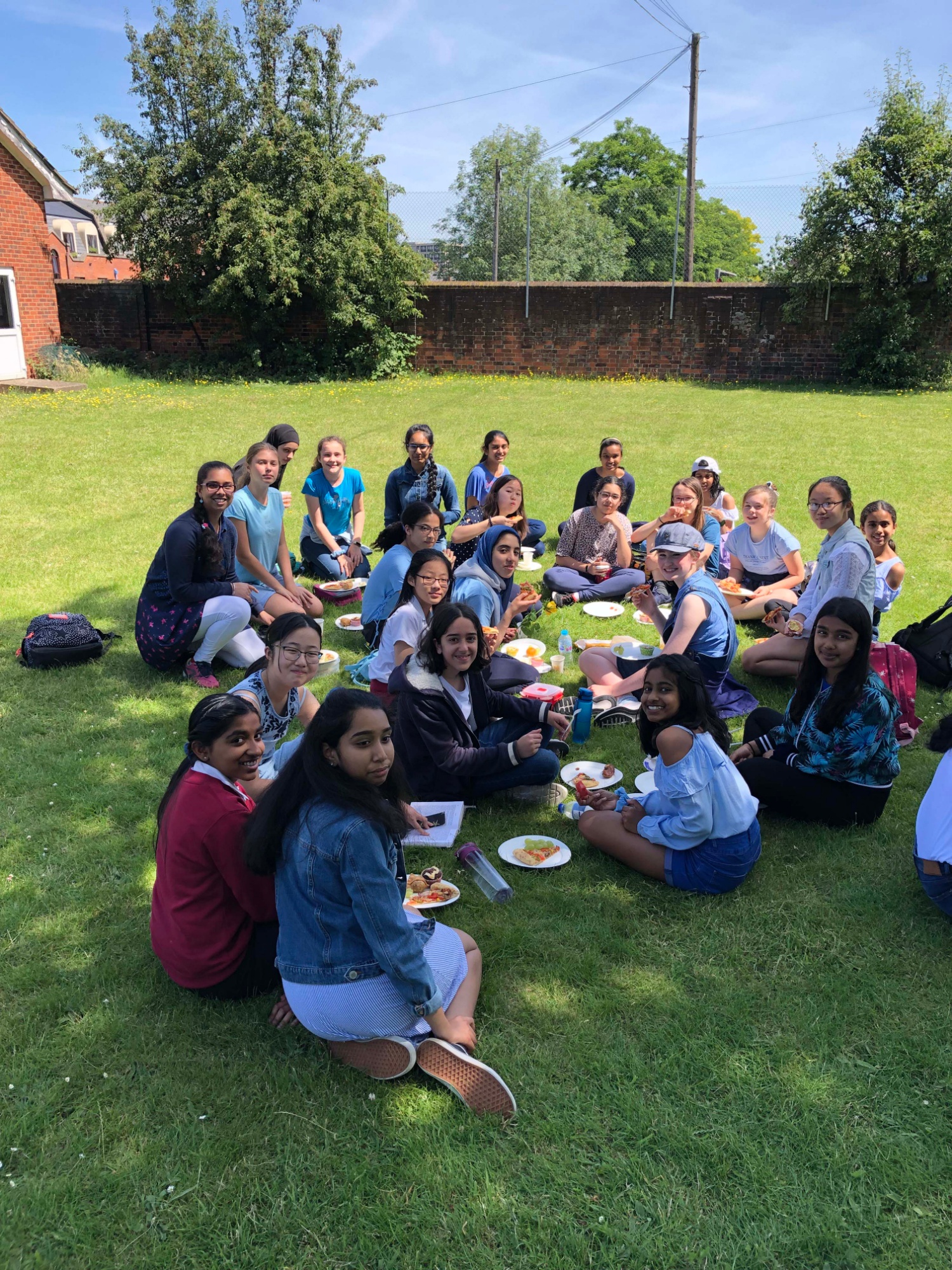 The students enjoyed eating the tasty food, which included homemade samosas, pizza and ice cream.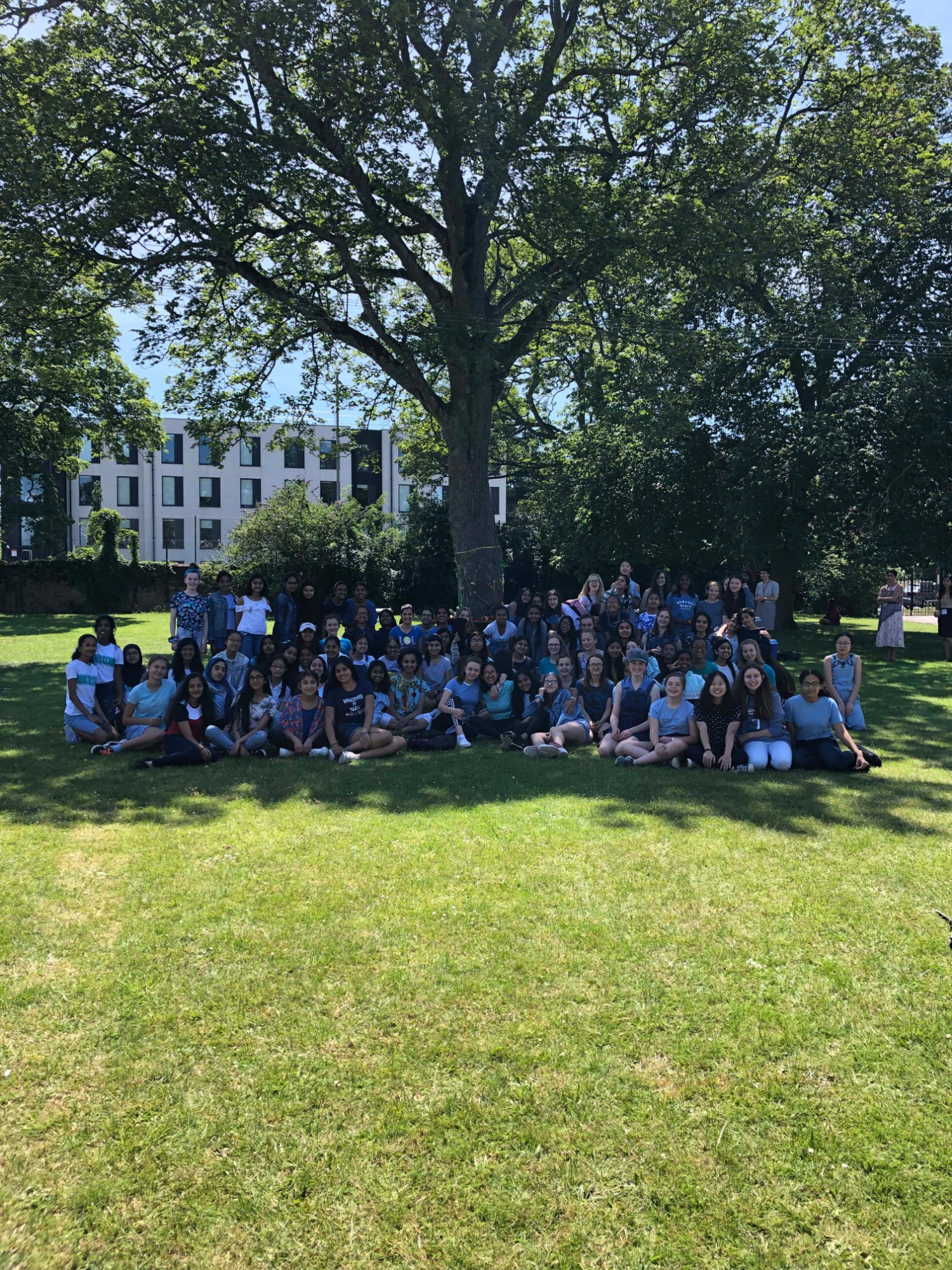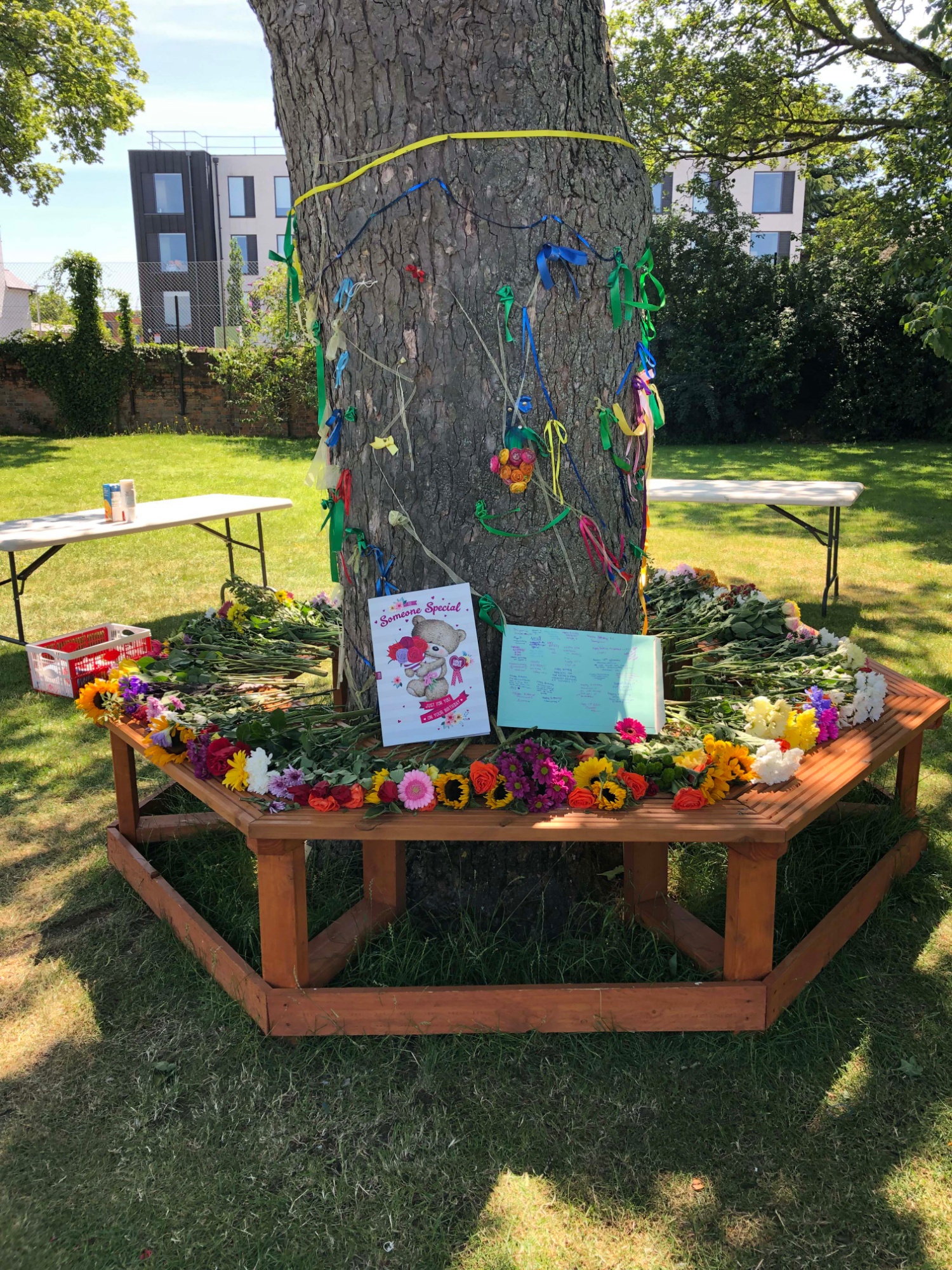 We were all able to remember the smallest girl, with the biggest heart.