Berkshire Schools Summer Games 2019
The Berkshire School Summer Games was a multisport event day, held on 28th June 2019 at Bisham Abbey, this is one of Sport England's National Sports Centres and is home to a number of National Governing Bodies of Sport.
This year was the second year that Laser Run was on the events list. Laser Run is the exhilarating finale to the Olympic sport of Modern Pentathlon with athletes required to alternate between shooting a laser pistol and running in a fast-paced and action-packed race to the finish line. Representatives Pentathlon GB were on hand with the 2012 GB Olympic Coach giving some very valuable advice to those new to the sport.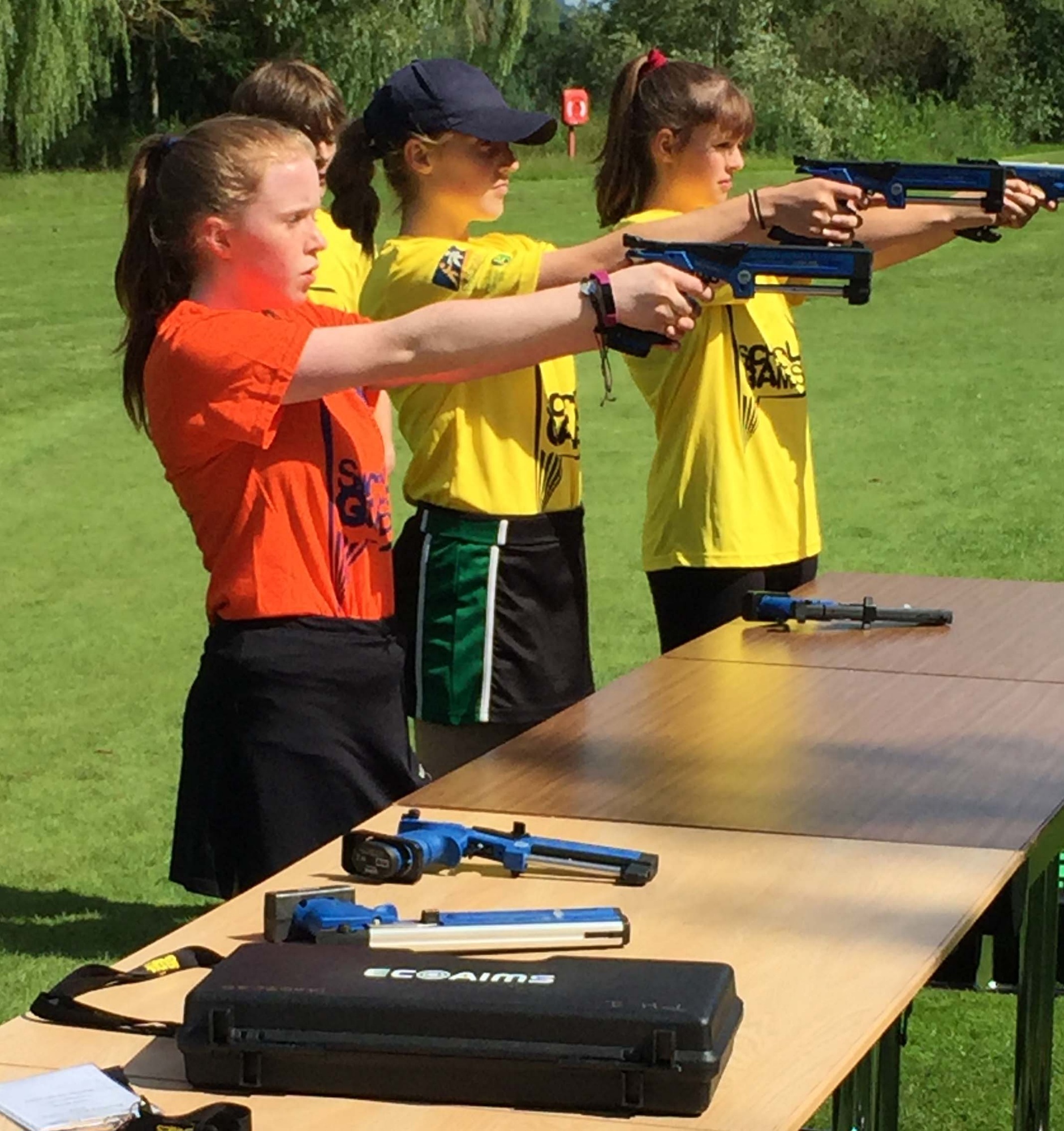 Ava has only very recently taken up training for Modern Pentathlon and saw the Berkshire School Games as a fantastic opportunity to represent Kendrick.
The event was run jointly with Year 7 and Year 8 competing individually against each other. The competitors had 3 rounds of Laser Pistol shoots each separated by a 400m run.
Ava just missed a placing as she achieved 4th from a field of 35.