School Birthday Celebrations 2019
On Monday 23rd September,we had a super School Birthday celebration starting with a whole school assembly – the first time this term the whole school has assembled in the Hall. As always, every form was asked to bake a cake for the cake competition on a given theme.
It was very difficult to decide the winning cake for each year, key stage and the overall winner of the competition. However, with the careful and skilful guidance of Mrs Cook we identified the winners and students were then able to take away their cakes and enjoy them during the extended second break picnic lunch.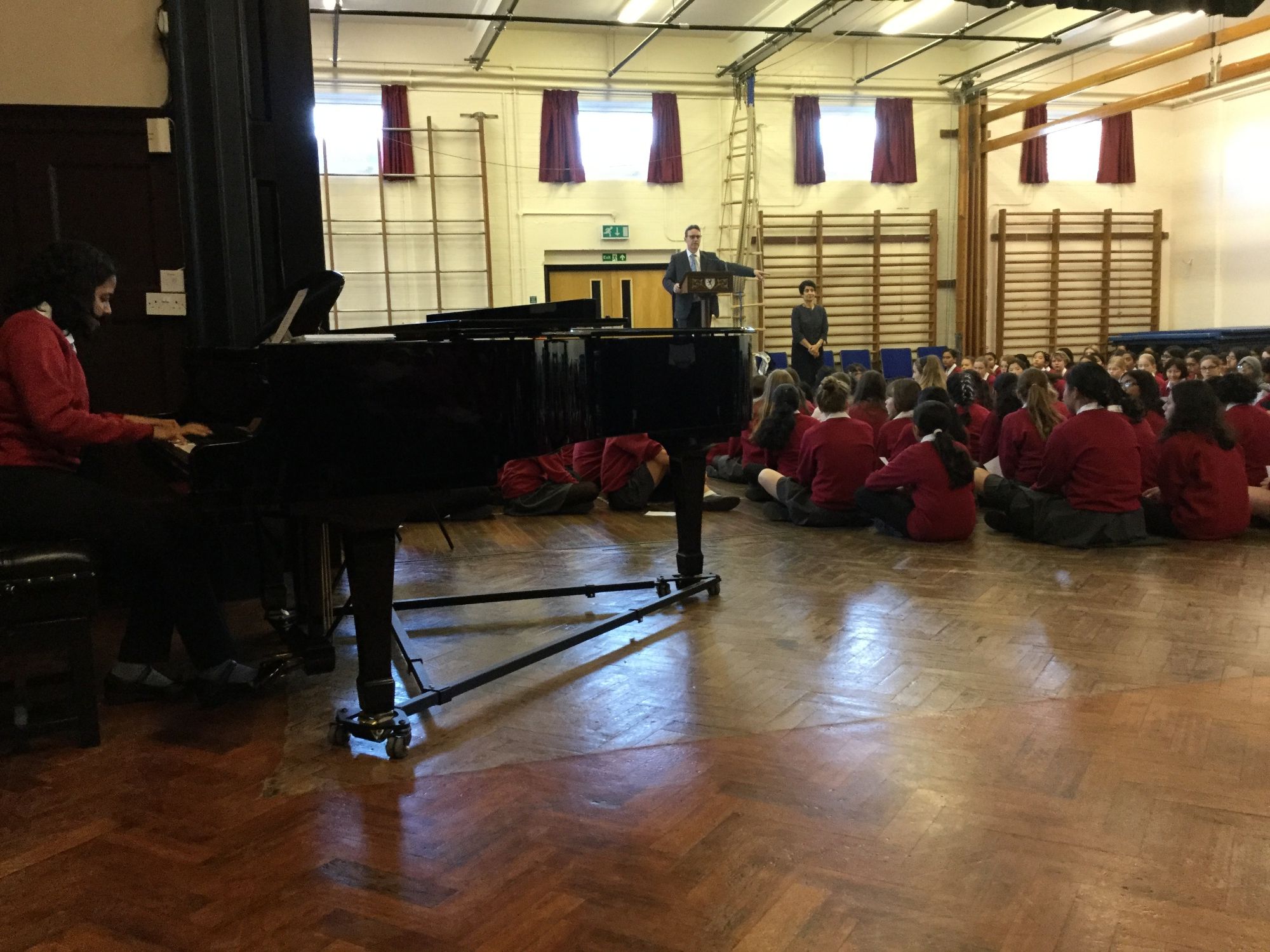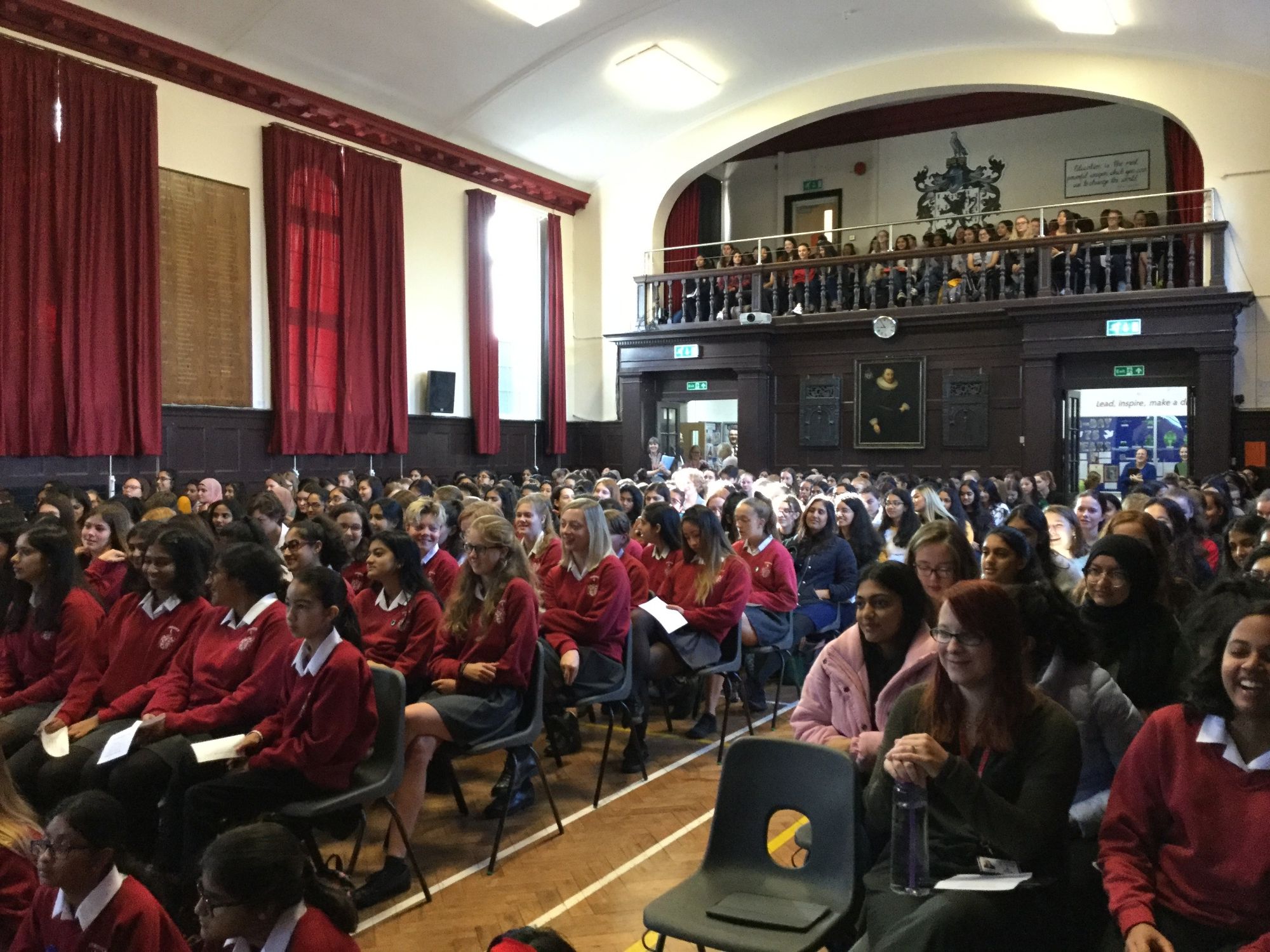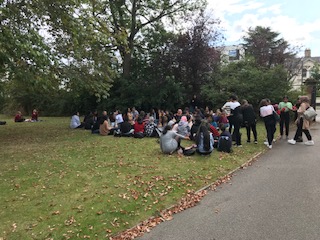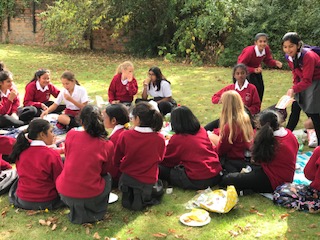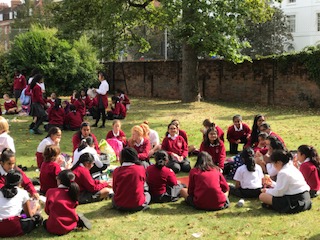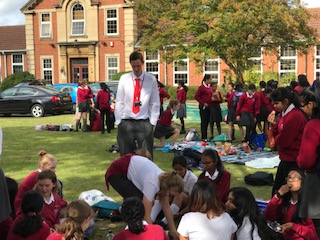 I was so pleased with the entries from Year 7 who have only been with us for just over three weeks but produced some amazing cakes decorated and produced to show the infinite variety of people in school. The overall winning cake was made by a student in the 6th Form who has also just joined us and her design certainly captured the spirit of Kendrick and depicted the kind of school I believe we are. Thank you to everyone.
Photos of all the cakes can be viewed here
We finish our birthday celebrations with a reunion of former students this afternoon between 4.00-6.00pm