Kendrick Book Club Christmas Party
On Friday lunchtime the library hosted the Book Club's annual Christmas celebration. The turnout was good considering the germs that have been wiping out students in recent weeks!
Our members enjoyed a 'Bookish' quiz, Christmas themed party food & some 'selfie fun', as we wished one and other a merry festive season & good luck for the New Year.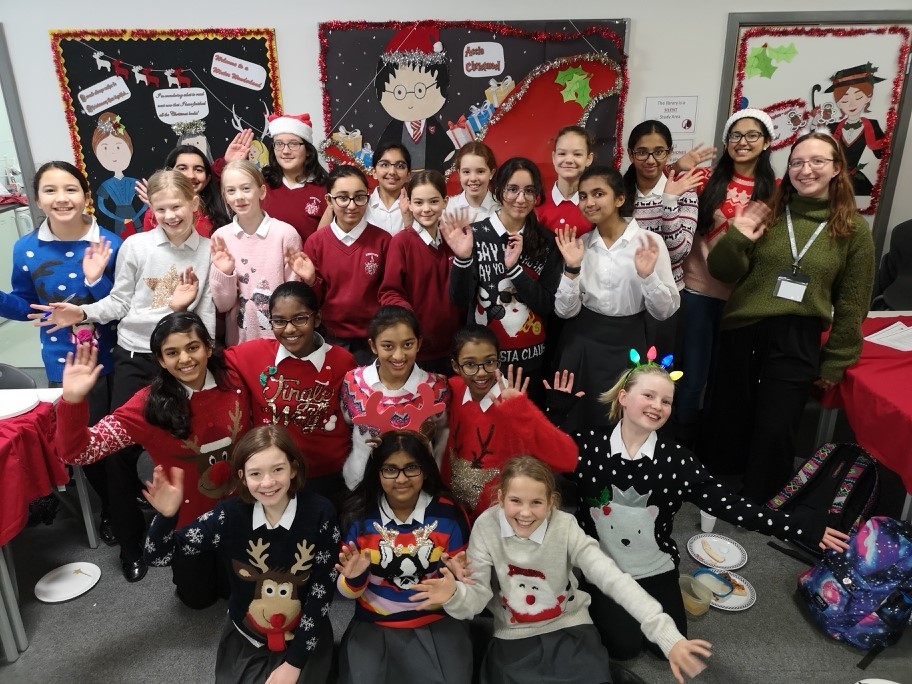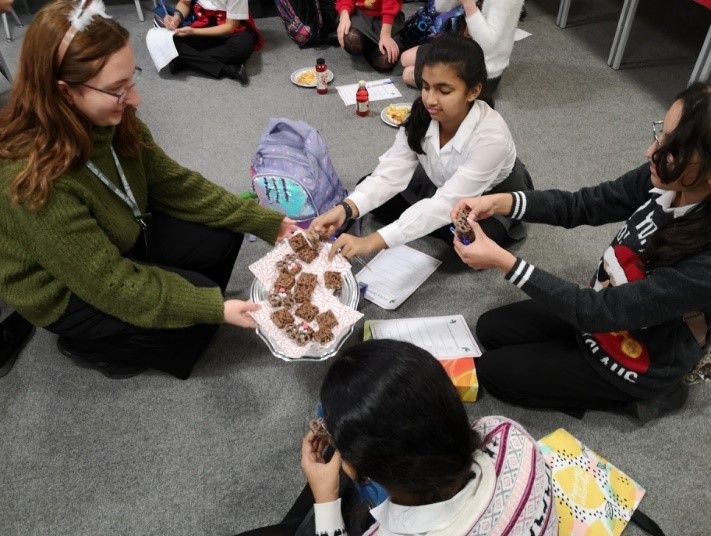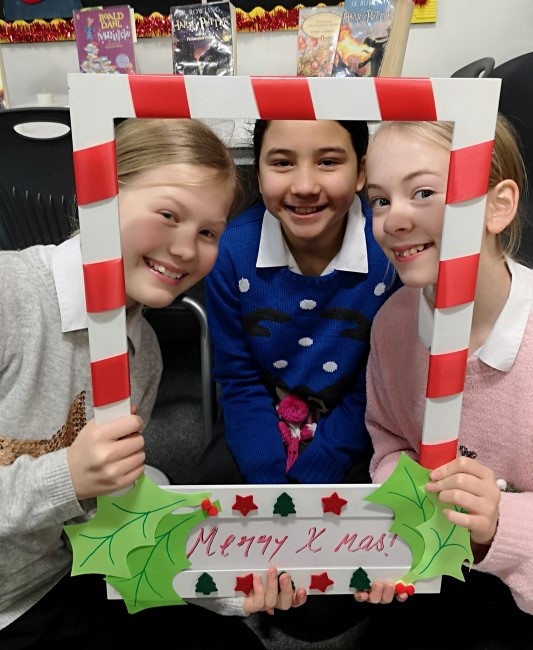 Book Club will begin again on Friday 10 January – all welcome.
The Archive Club is also looking for new members – come along and find out more on Monday lunchtimes.