House University Challenge
This week was our annual House University Challenge competition. Everybody displayed an impressive breadth of knowledge, which made it a fantastic tournament and great fun for everyone.
Each house submitted two teams with participants ranging from Year 7 to 12. The final took place at Thursday lunchtime, with the Cedars 'University' Team playing against the Cedars 'Challenge' Team. Ultimately, the Cedars 'University' Team won the overall competition.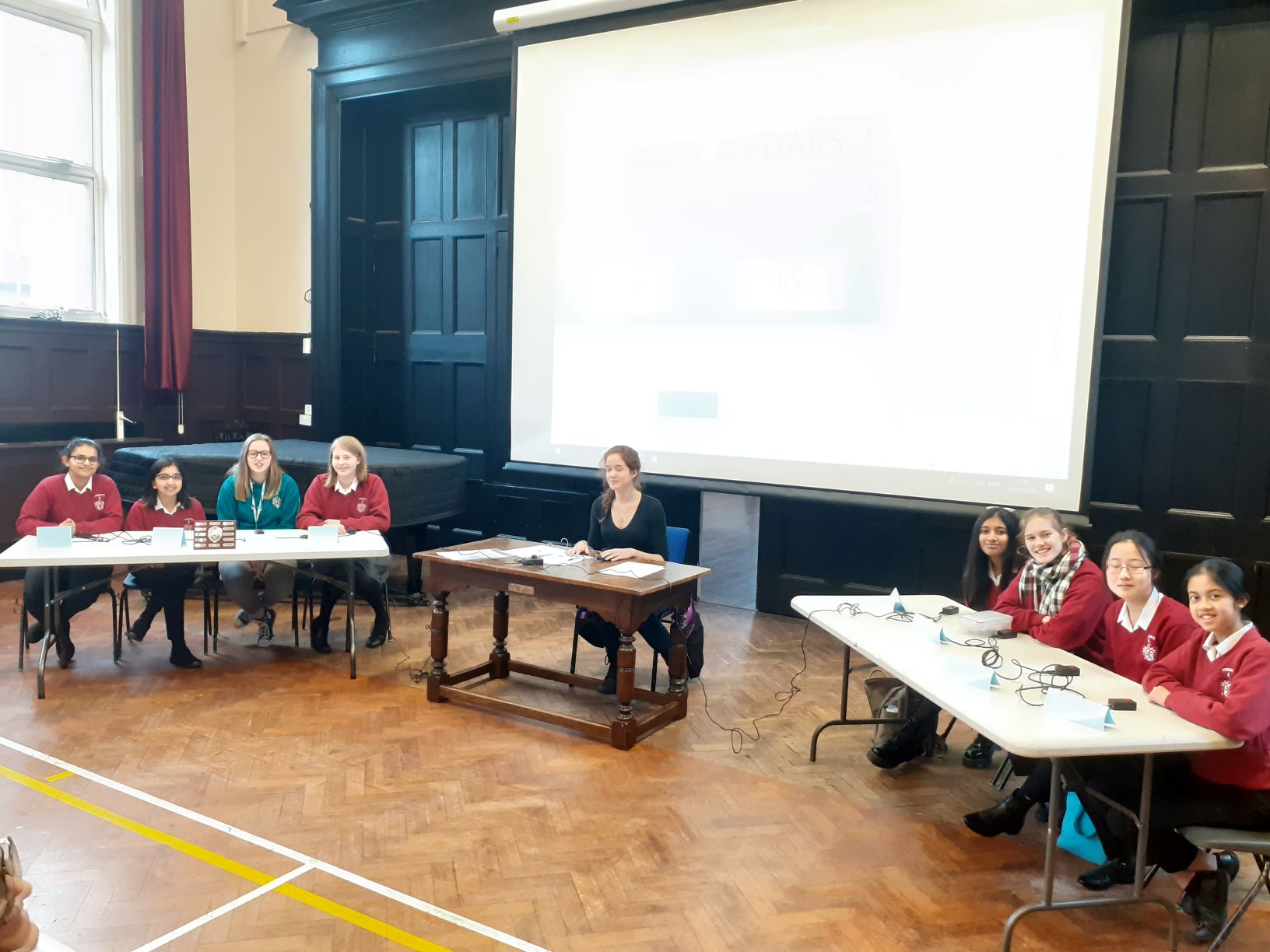 Congratulations to Cedars for their success in the competition as a whole, and their ultimate win!
A huge thank you to the Question Writers, Quizmasters, and of course Mr Simmonds for making the event possible!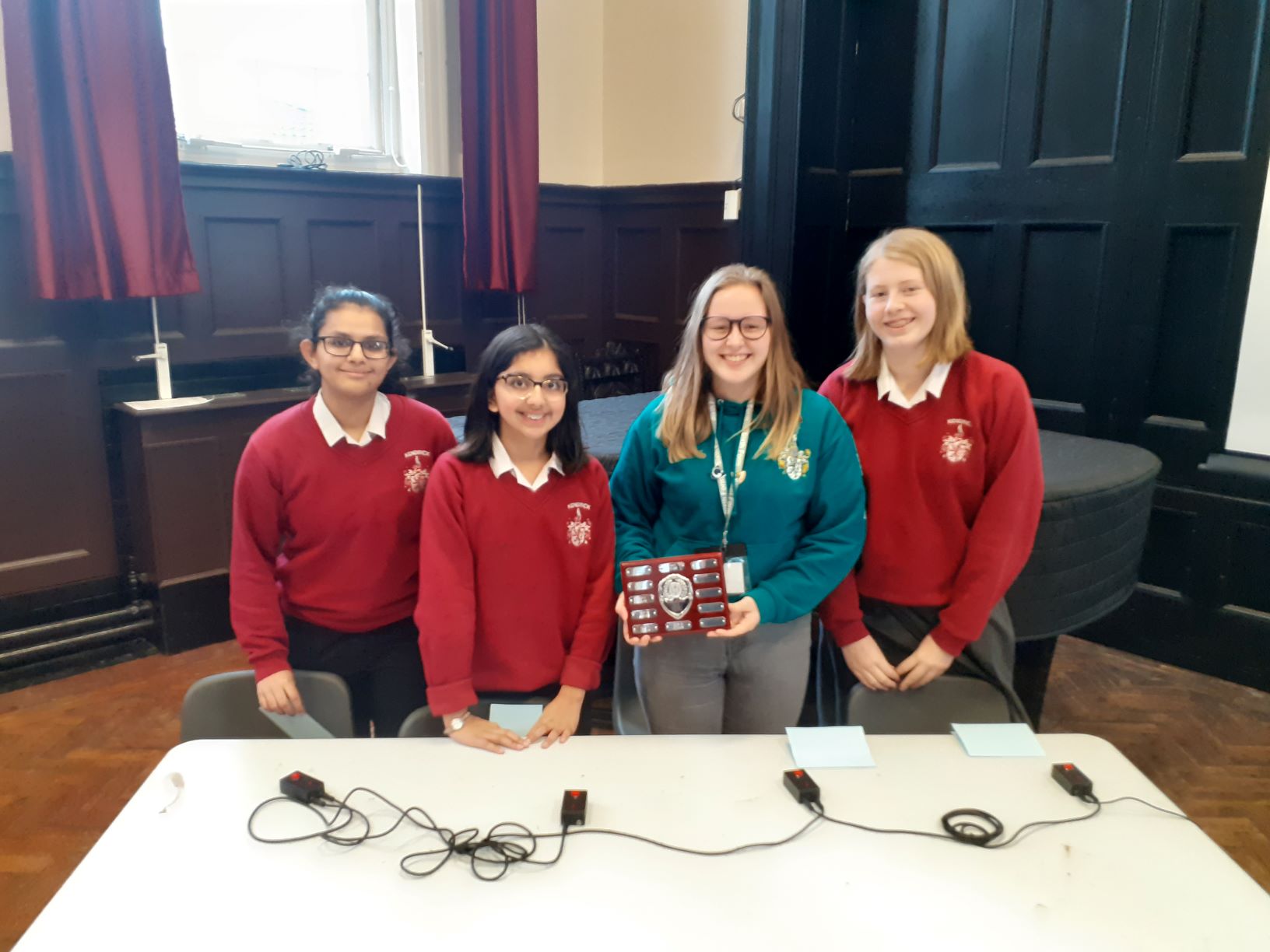 Abby (Year 12)