Lesley Urbach's Visit
On Wednesday 26th February 2020, Kendrick School welcomed Lesley Urbach, who gave a poignant talk about her family's experiences during the Holocaust. Whilst her mother and aunt were able to escape Germany, her grandparents were unfortunately sent to Auschwitz in February 1943, after several unsuccessful attempts to flee.
Lesley began her talk by stressing just how much of an ordinary family her mother, aunt and grandparents had formed before the persecution of the Jews under the Nazi regime. Her grandparents had owned a local shop, and her mother and aunt attended the local school, where they had friends just like any other children.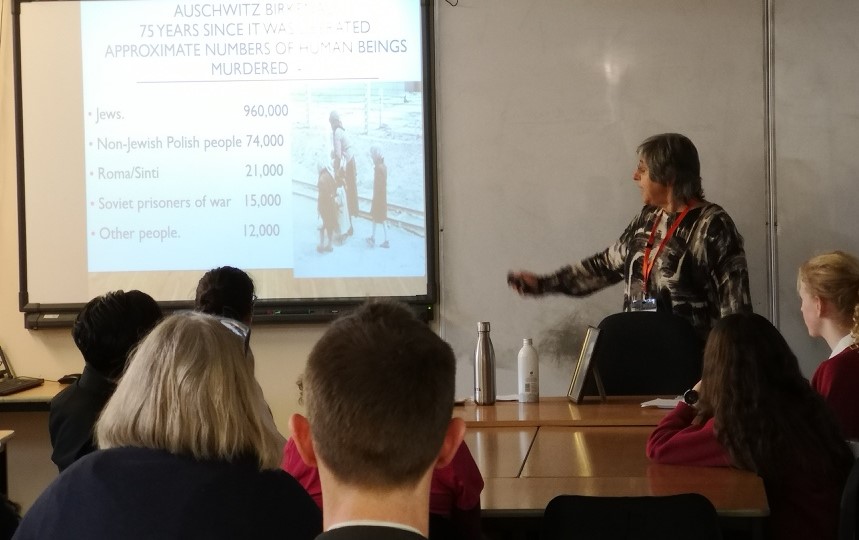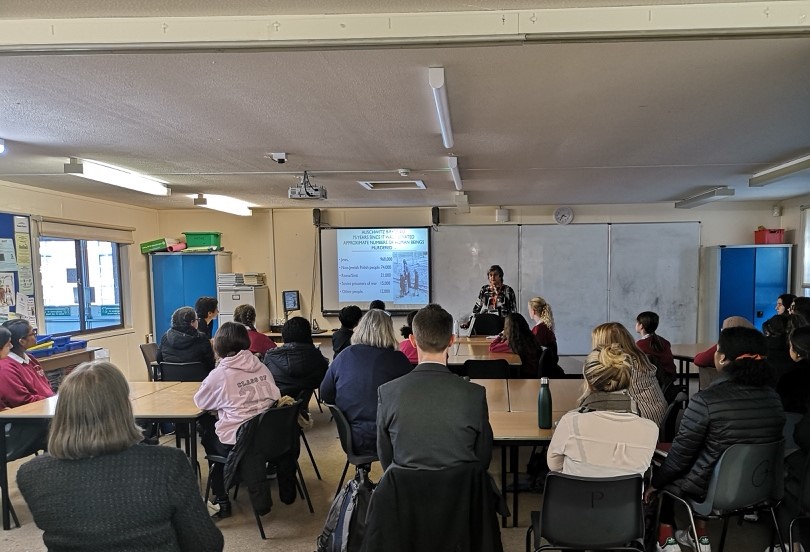 What made Lesley's talk particularly moving was the recorded testimonies of her mother and aunt, as well as the reading out of several poems written by her grandfather. As the years elapse from the events of the Holocaust, there is a danger of its victims becoming statistics resigned to history. Lesley countered this beautifully by giving faces to those who were impacted, giving us proof of their humanity and their hope until the very end.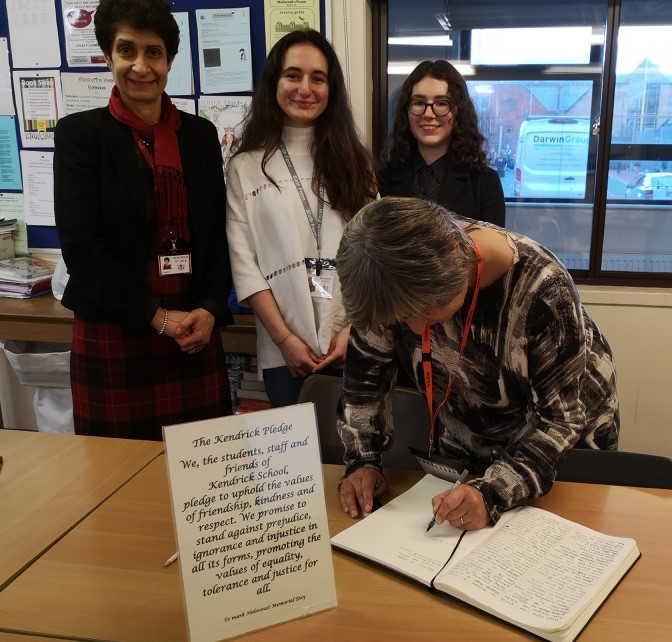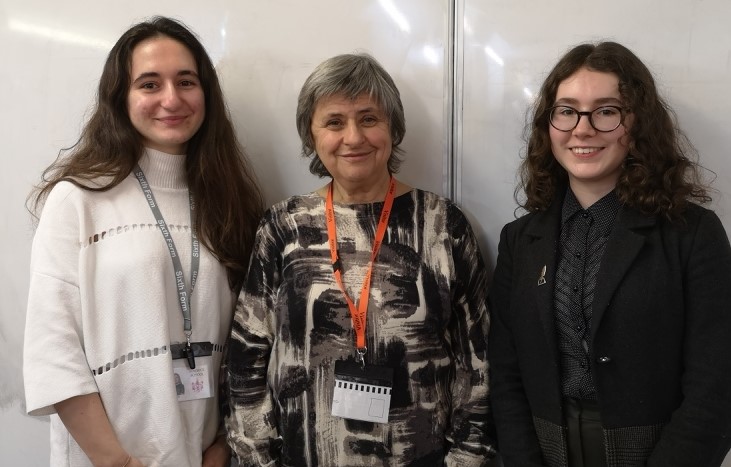 Lesley made several interesting links between the events of the Holocaust and present day, showing us a picture of the Auschwitz staff on a day off and describing them as 'terrifyingly normal'. She reminded us all of the need to be conscious of the political environments in which we live, in oder not to let what happened to her family happen once again as result of unwarranted hatred and prejudice.
For everyone at the talk, hearing the story of Lesley's family left us with a mixture of emotions. The same details that brought the individuals impacted by the Holocaust to life were the same that were haunting after, Opening up the talk for discussion amongst the audience, it was easy to see the profound effect hearing the testimonies of Lesley's family had - not only from the sadness of her grandparents' story, but also despair at the ability to hate and bring about destruction to people's lives to the extent that was inflicted on the Jews and other social minorities by the Nazis.
Ultimately, the talk served as an important reminder of the need to uphold the values of friendship, kindness and respect, and the need to stand against prejudice, ignorance and injustice in all its forms.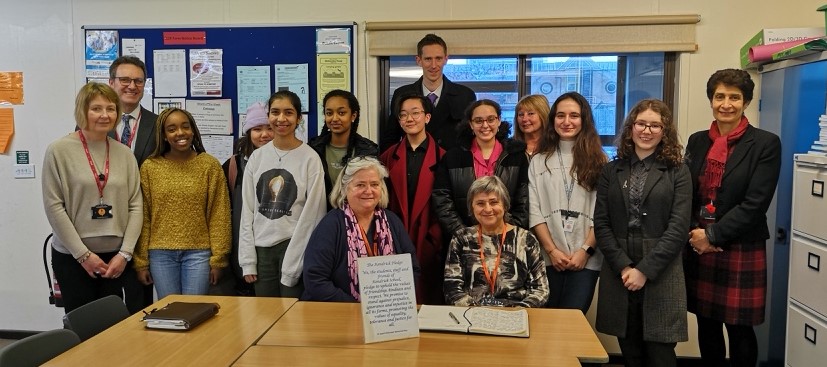 Charlotte and Krisi, Holocaust Ambassadors