Badminton Team wins Silver
On Thursday 27th February, 9 students went to Guildford to compete in the Regional Badminton tournament.
The KS3 team played well but did not go through to the semi finals, having faced tough opposition in the group stages.
The KS4 team beat Walthamstow Hall in the semi finals and went onto face Webber International School of Badminton in the final. This was a very tough match, playing against 2 international players. The Kendrick team were unable to beat this strong team but should be very proud of their Silver medals.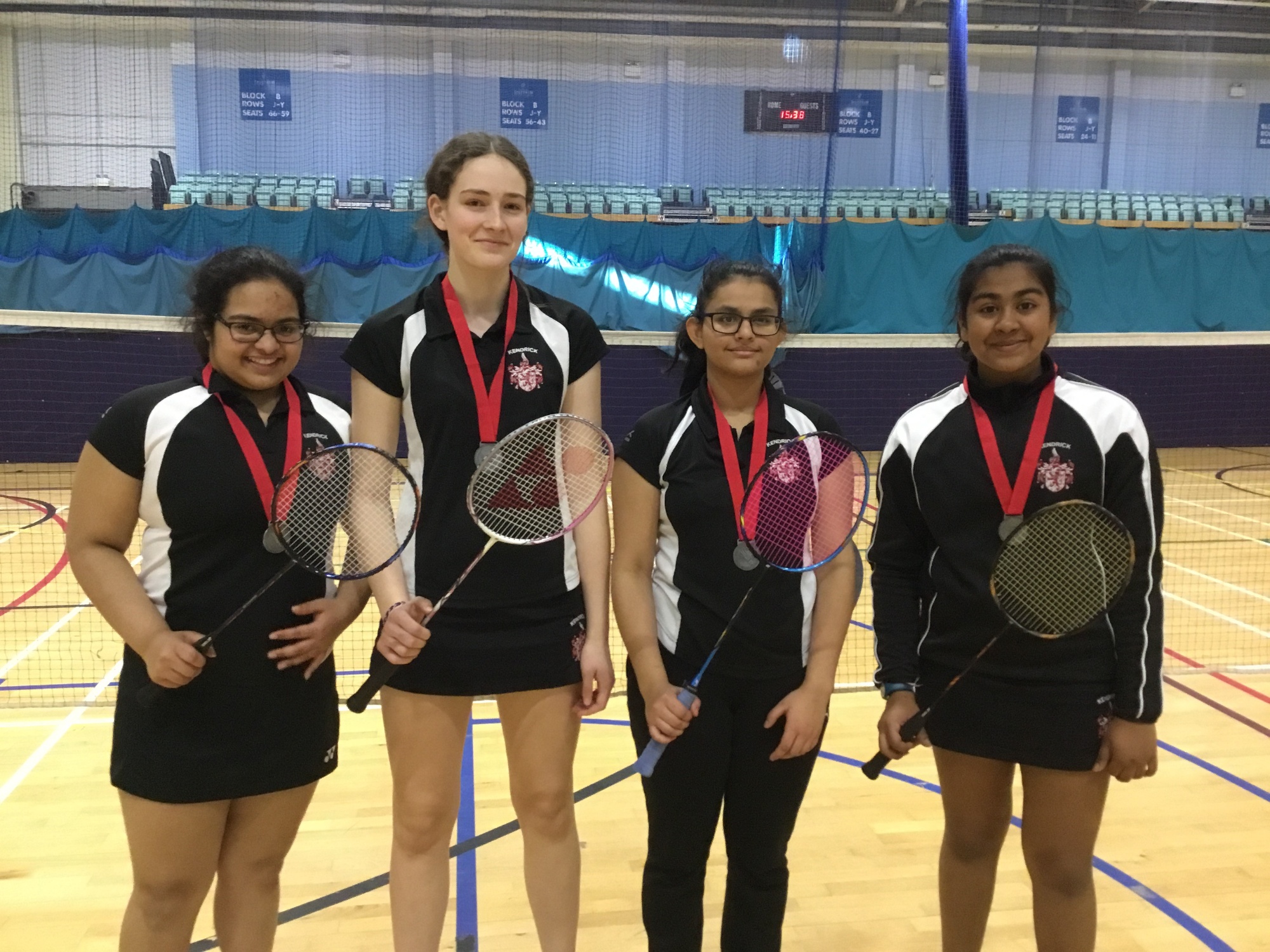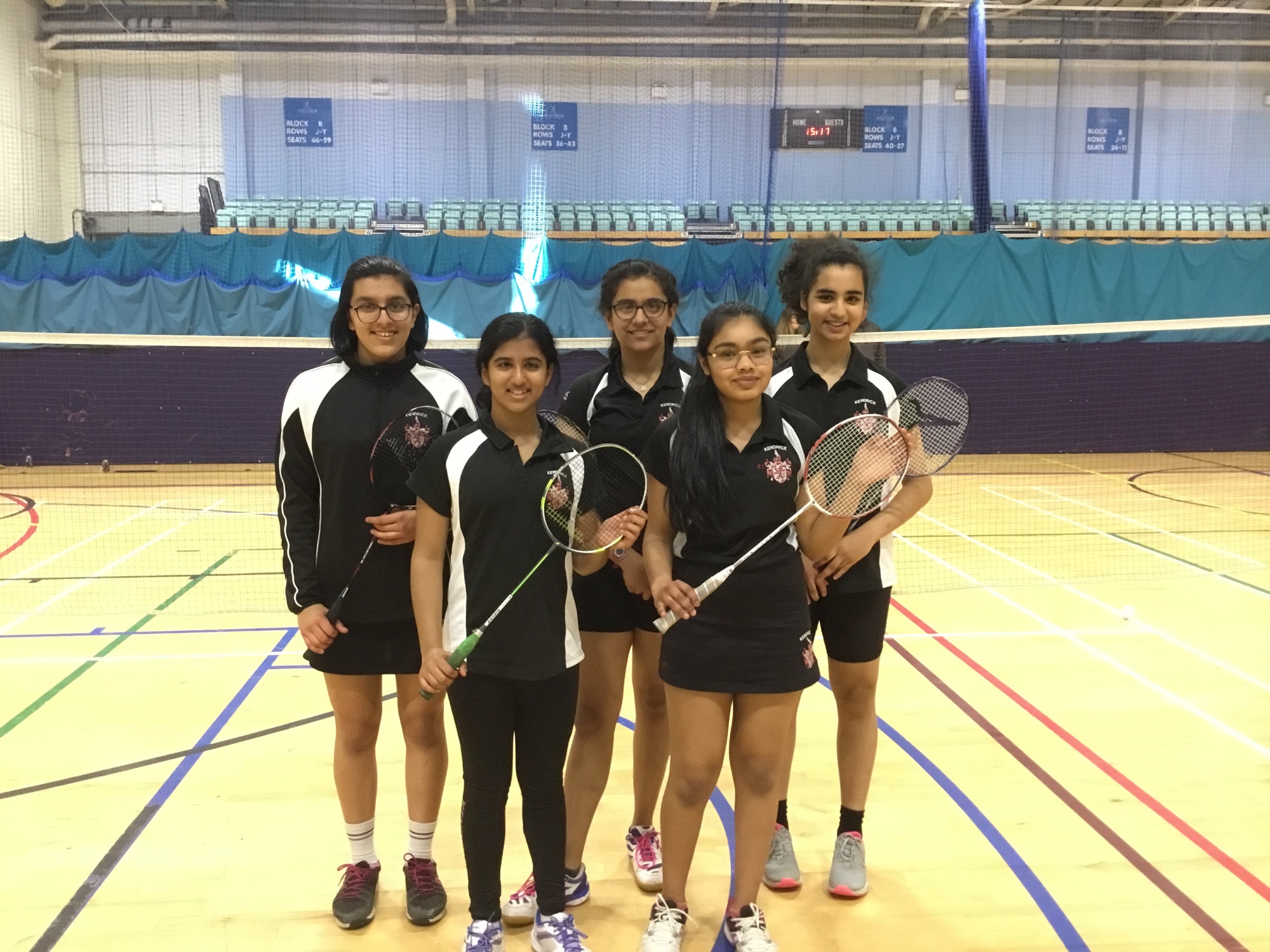 Well done to both teams of Aneka, Sophie, Anuva, Ishika, Nandini, Aniya, Manya, Rowena and Ishita!