World Book Day 2020 at Kendrick Library
As always, World Book Day was eagerly anticipated and well supported here at Kendrick. Every student was presented with a World Book Day Book Token which entitles them to free small book or £1 off a book of their choice.
Once again we had a very successful Book Swap Event which was 'manned' by our wonderful Year 13 students, Orla, Neha and Ishika. Many students took part and brought in their pre-loved books which they exchanged for a token and on World Book Day itself they were able to swap their token for a new-to-them book. A great way of recycling books and passing on the pleasure of a story to somebody else.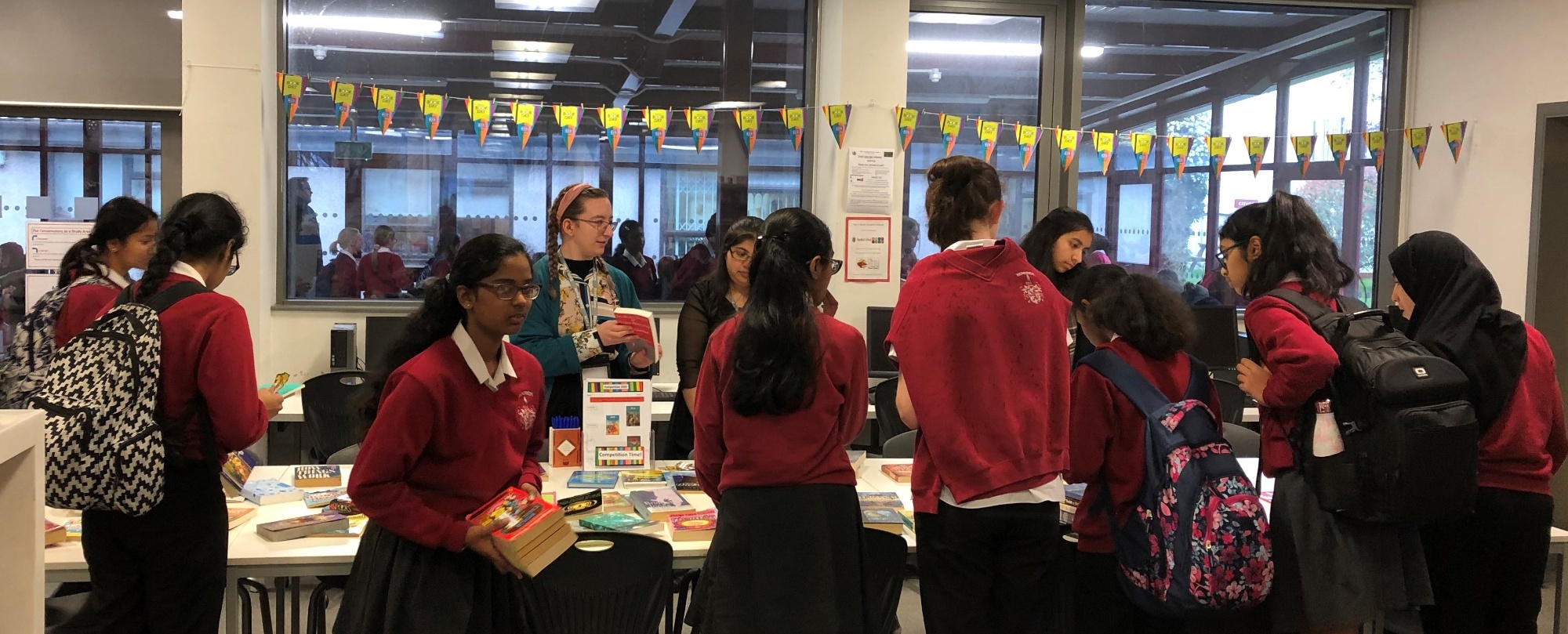 Our competition was a hit again; this year the students had to guess favourite fairy-tales of staff members, and in the case of our male members of the staff – the characters which left them quivering under their blankets as a child! Who knew that Dr Perry was a Cinderella fan, while Mr Wilson was scared of Rumpelstiltskin! Yun-Yun from Year 8 did…congratulations to our 2020 Competition Winner!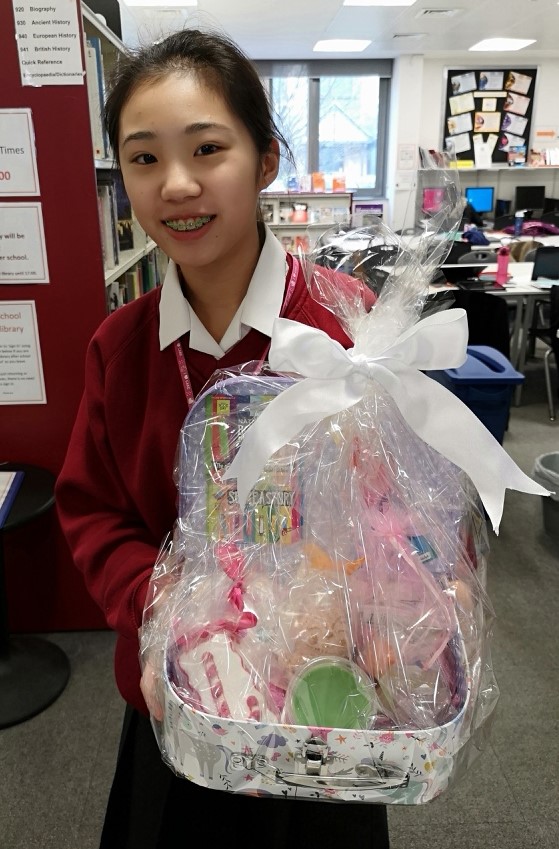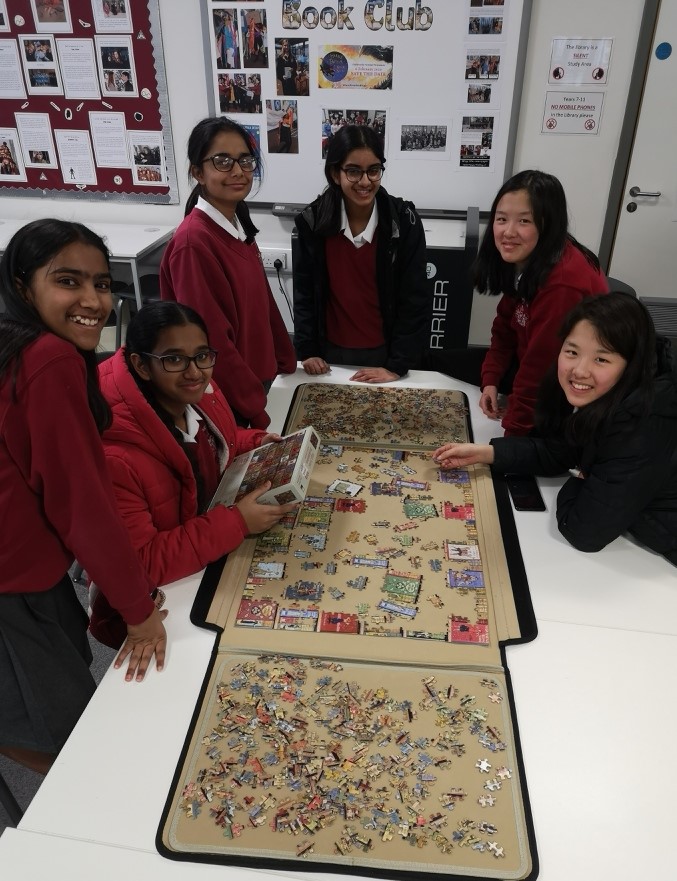 We have recently discovered that many of our staff and students are puzzle lovers, so throughout the week, we have all been contributing to a fantastic bookshelf puzzle during break times and after school. It has been so popular we will probably keep it as a regular feature in the library.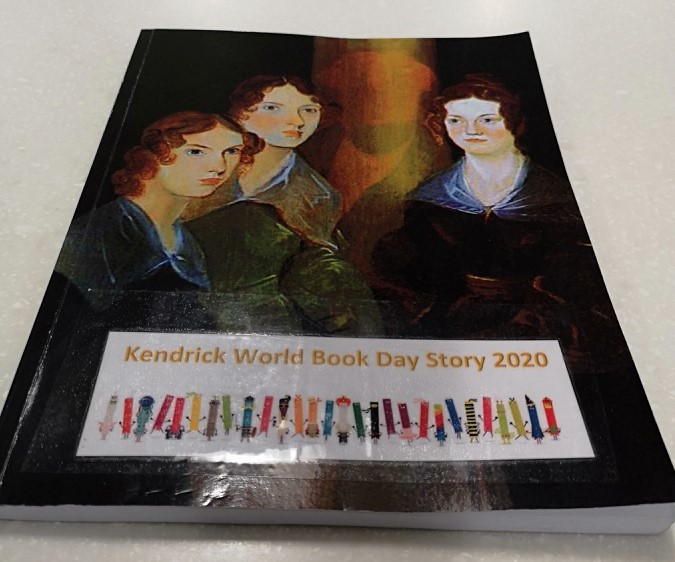 Our final World Book Day initiative is to produce a short story written by our students. A notebook is making its way throughout the school, stopping off in each form for one day and evening to allow them to write a page before passing it on to the next form. Watch this space for the final 'book'!
Kendrick Library is open Monday-Friday from 08:00-17:00. It is a lovely space for students to study or relax with a book throughout the day. All are welcome J