Inter-form Dance 2020
In a year that has seen many cancellations and challenges, it is lovely that we can still have positive events. The annual Inter-form Dance is always a joy: the teamworking that it encourages, the fun for the students in working to the set theme and the excitement of the competition sessions. It is a privilege to be able to be involved in the judging process, although often this is quite a challenge. This year the standard has been incredible, as good as entrants in Festival Competitions who spend months preparing under the guidance of dance teachers. There were also some very good solos, duets and trios and I really commend those students on their talents and their confidence in presenting them.
Year 7: Seasons: Winner 7HES
What a strong year group – I expect great things from them as they progress through the school. All groups had a good use of costumes to depict the seasons, nice choices of music, good choreographic content and introduction of props. Needed a little more work on transitioning but for their first year, excellent.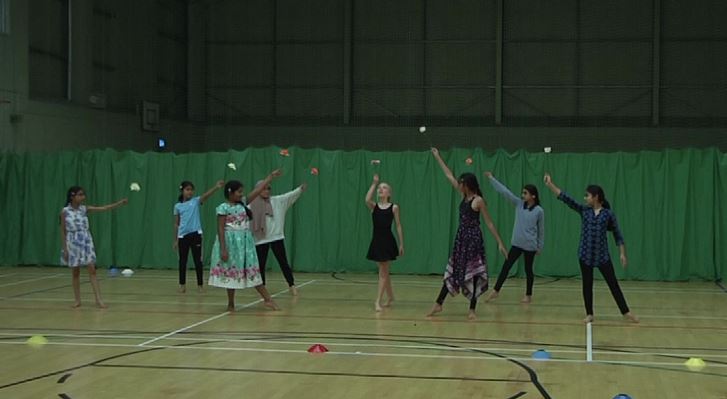 Year 8: Rock and Roll: Winner 8SA
Three very different interpretations of the theme. A good variety of choreographic content throughout all three forms, good choices of music and energy. Do be careful not to be too linear in your presentations.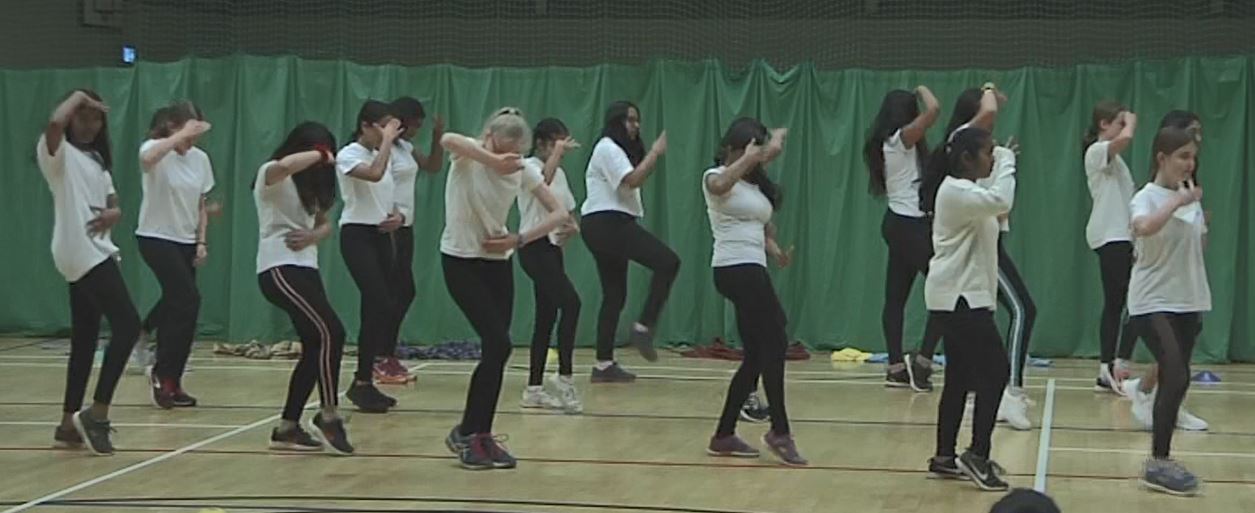 Year 9: Props: Umbrellas or Brooms: Winner 9DC
Using props is always a challenge and the forms handled it well, not least keeping in hand which is the first thing to master. Again three different presentations, good choices of music and some nice choreography. Transitions were a little disjointed and needs work on synchronisation. When using props don't forget to dance at same time.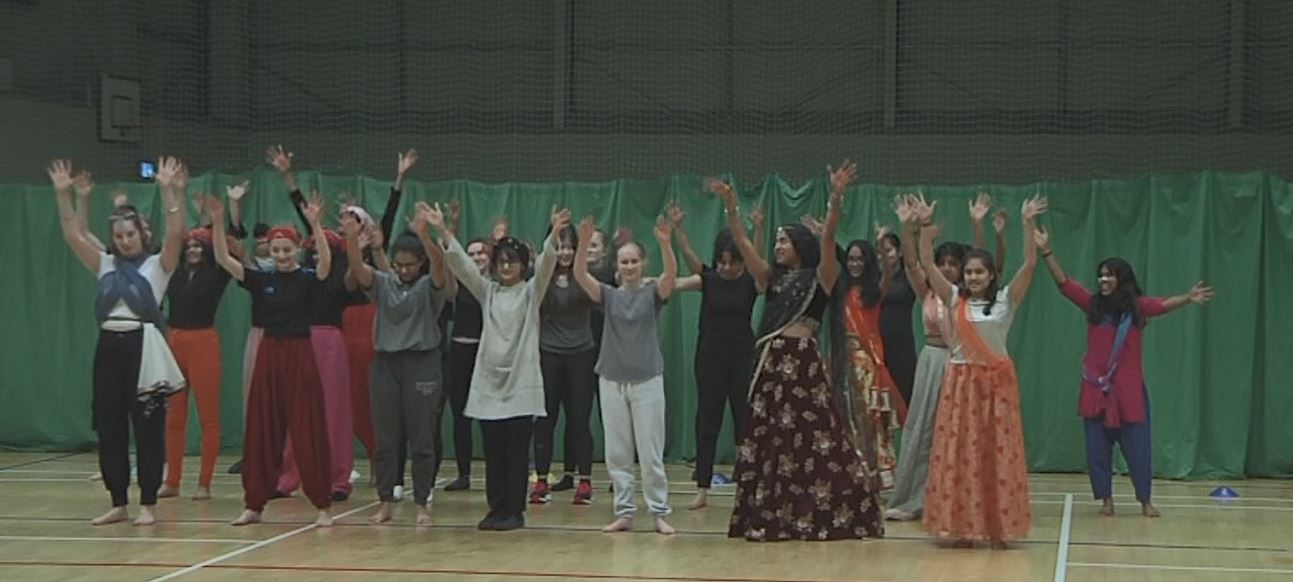 Year 10: Newspaper Article: Winner 10CJD
A good year to have this theme with so much going on. All four groups chose their themes well and the storytelling was good, although it is important to remember to contain the dancing throughout. The winners used their music the most effectively.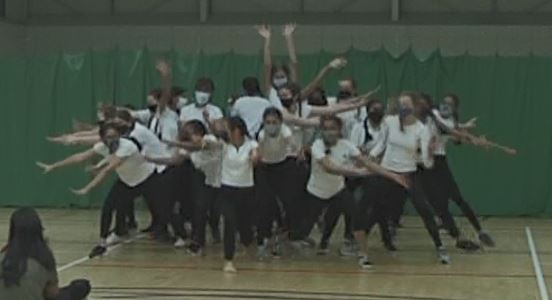 Year 11: Musicals: Winner 11PN
Four very different musicals were chosen: traditional Disney, old-style story, modern show, musical film. We really appreciated the variety but this made the judging extremely difficult. The work that had gone into the choreography, the costumes, the synchronisation was such a high standard. I would want to watch them all again.