Christmas Bake-Off
Well done to all the participants of the School Council's Christmas Bake off, we received photos of some amazing bakes. There were beautifully decorated cakes, gingerbread houses, yule logs and lots more festive treats! It was delightful to see so many excellent entries, especially during these challenging times.
We are pleased to announce the winner as Adithi from year 7 in first place! She baked a beautiful four-layered chocolate sponge cake decorated with handmade white chocolate snowflakes, fondant presents, snowmen, reindeers and a Christmas tree.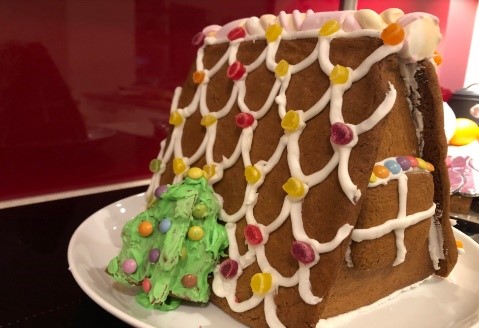 Congratulations to Anvi in year 8 on securing second place, her detailed and colourful fondant decorations were wonderful, which must have required a lot of hard work. Well done to Kitty in year 8, in third place, who baked a two-tiered ginger cake with lemon mascarpone filling and homemade royal icing. It also had a gingerbread house on top decorated with sweets, both components looked lovely.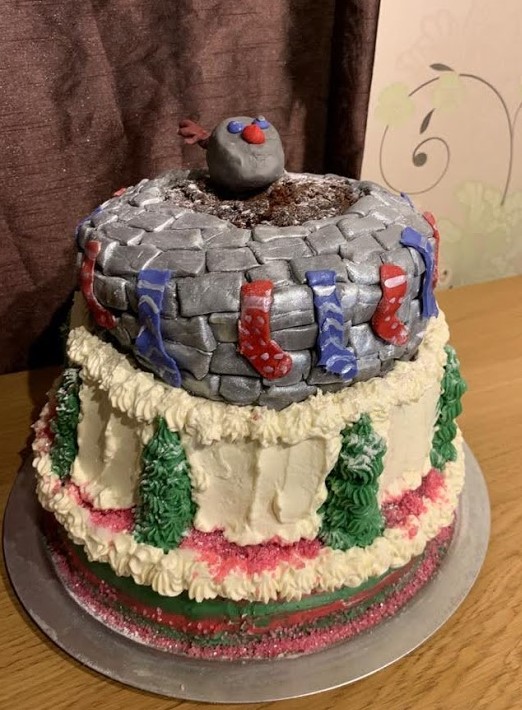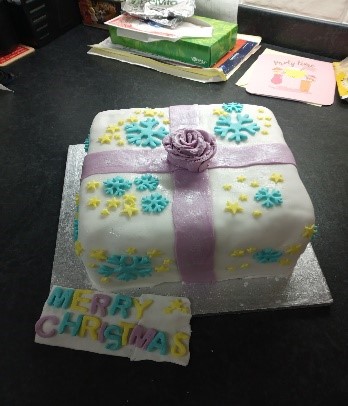 The money raised is going towards the refurbishment of the Sidmouth well-being area, so thank you to all who got involved to make this happen.
We would like to express our gratitude to all the participants for their incredible efforts and talented bakes. The winners all incorporated the theme of Christmas and presented it well in their bakes, showcasing different skills.
Hope everyone has an enjoyable December and congratulations to all the bakers!
Prerita and Erin