Fundraising For Little Princess Trust
About six months ago, Kaya from Year 9 decided she wanted to raise money for the Little Princess Trust, a charity that provides free real hair wigs to children and young people, up to 24 years, who have lost their own hair through cancer treatment or other conditions.
In Kaya's words:
"I decided to donate my hair to the Little Princess Trust (LPT) for the first time in support of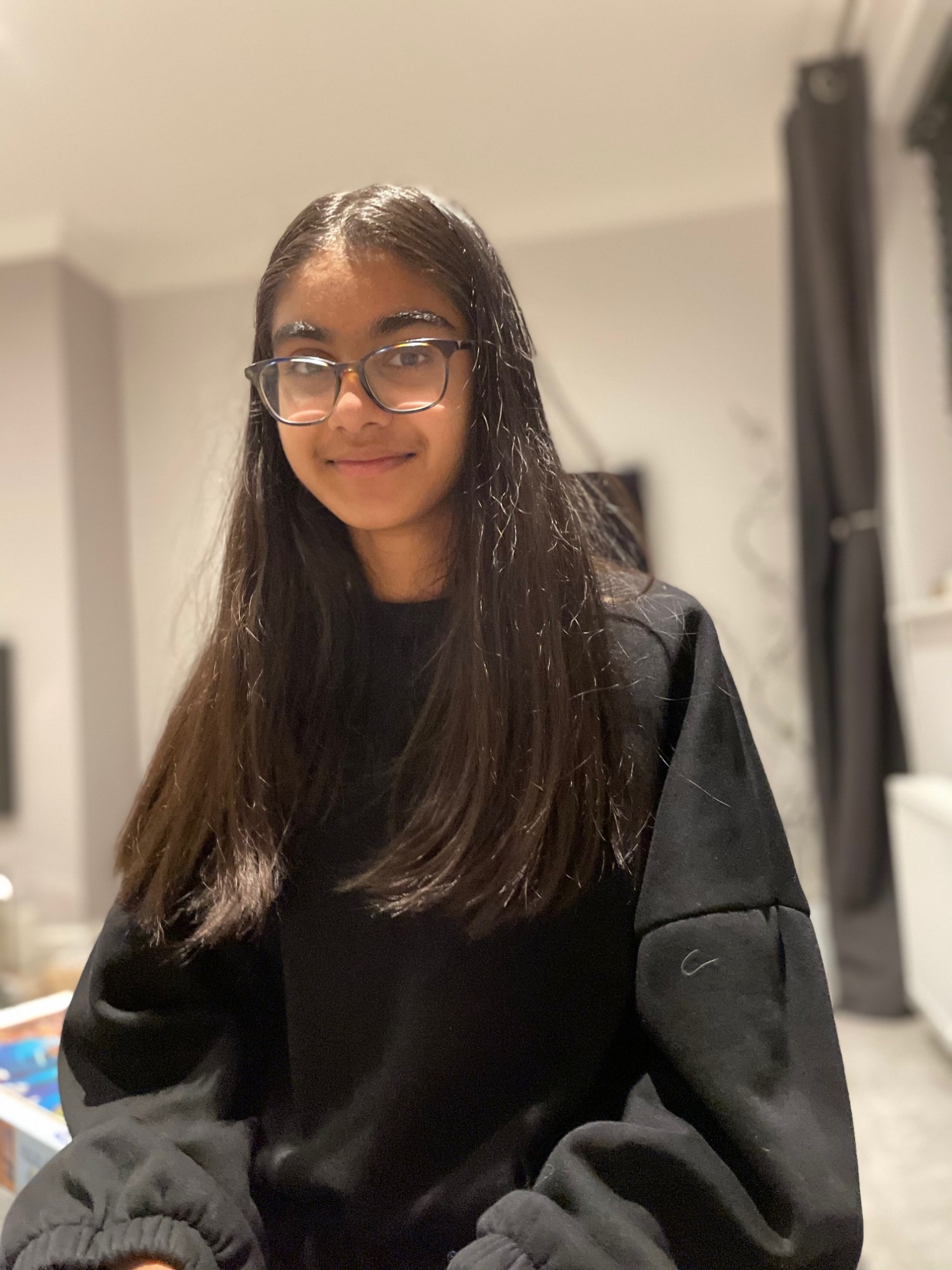 the children who lose their hair during their cancer treatment.
For children and young people, this is particularly challenging time and having the support of a charity providing real high-quality wigs can make a big difference. LPT also fund pioneering, life-saving research into childhood cancers.
I have been growing my hair for several months and will be donating 9 inches to be used to make wigs for these children.
Thank you !
Kaya
A donation to support Kaya's efforts can be made via the link below: