World Book Day 2021
World Book Day 2021 fell on 4th March but as we had not yet returned to school at that point, Kendrick School decided to postpone the celebrations this year until the end of March so that we didn't miss out on the fun and the important message behind the initiative.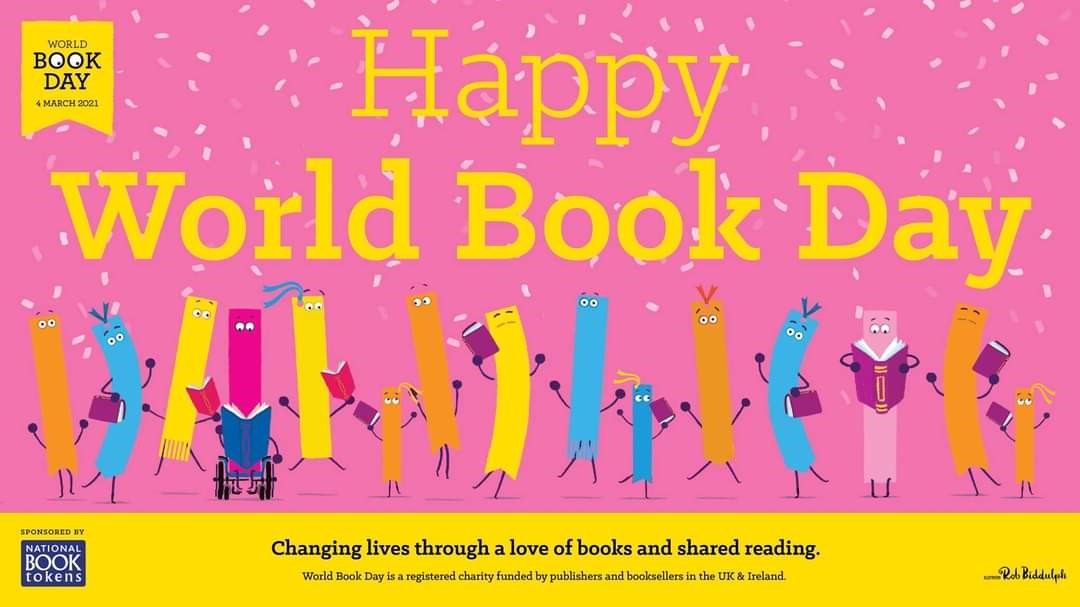 From 29th March to 1st April, we will be celebrating reading and all things 'bookish' during the final week of Term 4. We would like all of our staff and students to consider the importance of reading for many reasons - academically, socially & most importantly of all, for their wellbeing.
Did you know that reading can:
Improve your memory & focus
Enhance your imagination
Lower your stress/help you to relax
Boost your mood…among other things!
This coming week, we should all try to read more, take time out for ourselves to get lost in a good book and share stories (verbally or passing on good books/recommendations to friends and family – in a COVID-friendly way of course!
We are inviting students to enter our two competitions during the week. We will be expressing our love of books by writing light-hearted poems about our favourite books and characters in our Limerick Writing Competition as well as embracing the all-important selfie in our Photo Competition where we are looking for the most unusual places to read our books!
Alongside these competitions we are attempting to write a Kendrick whole-school-story, where every tutor group with pick-up the baton (pen!) and scribe a section of the story before passing it onto the next form. This is an exciting project and we are very much looking forward to reading the final story which will of course will be shared with our Kendrick Community when it is finished.
Above all World Book Day at Kendrick is designed to reignite your love of reading & encourage those around you to do the same! We hope you are making good use of those World Book Day tokens to receive your £1 off a book of your choice.
Happy reading!