Departing Kendrick School Leaders
In our final assembly this morning, I acknowledged the work of our Kendrick Student Leadership Team as they come to the end of their term of office and a new team takes over next term.
I would like to thank and particularly praise this team for carrying on the Kendrick spirit in these challenging times. Through their enthusiasm, creativity and inventiveness, events and activities have continued to take place to engage the students and to keep up the Kendrick community spirit.
On everyone's behalf I would like to thank Angelica, Letitia, Manya, Kalkidan, Khadija, Rhea and Temi and House Captains Zainab, Georgia, Ndego for all they have done this year. Yesterday we had a small gathering and celebration of the work of the team and we took some photos which you can see here.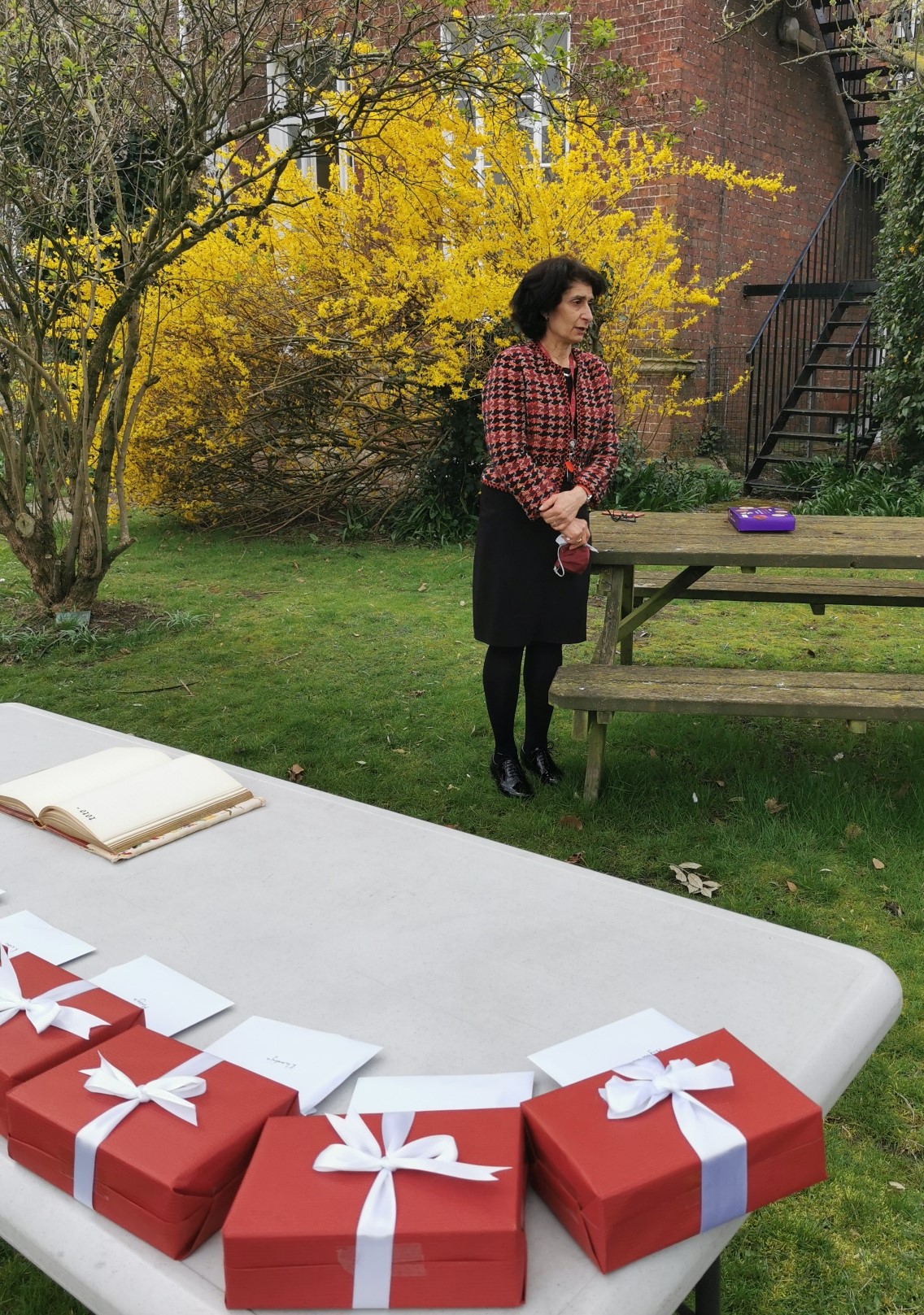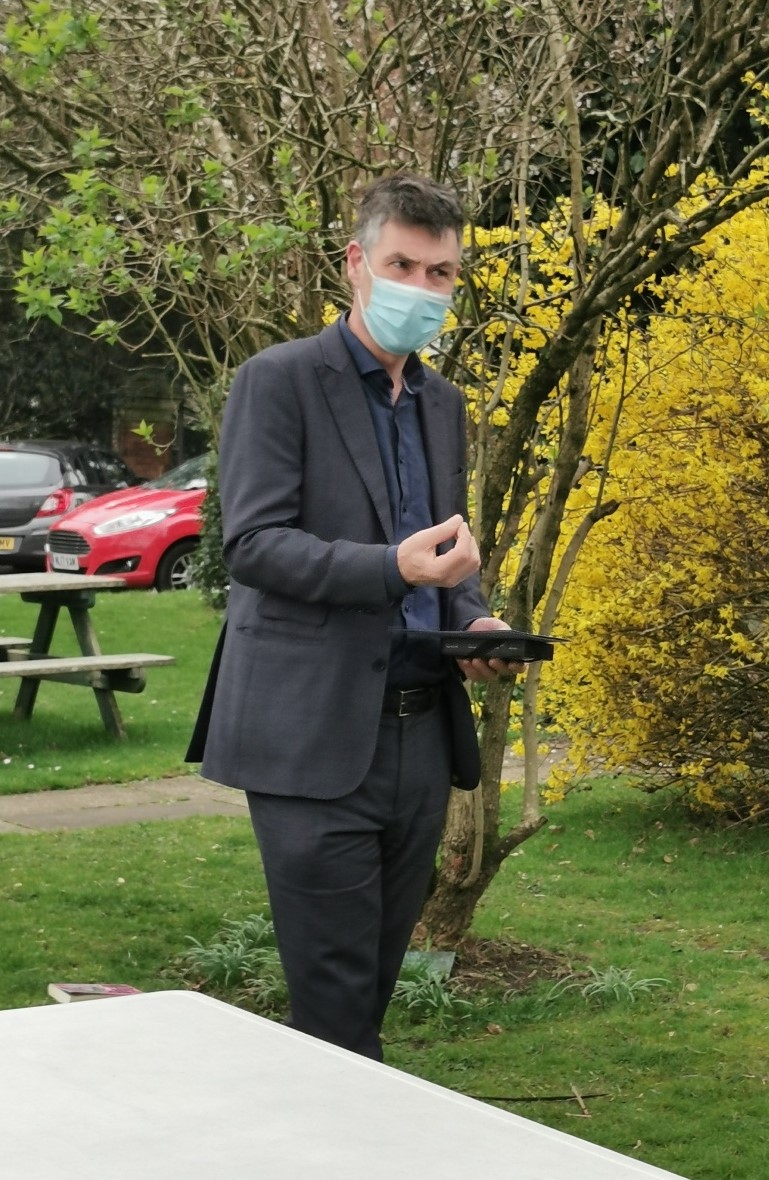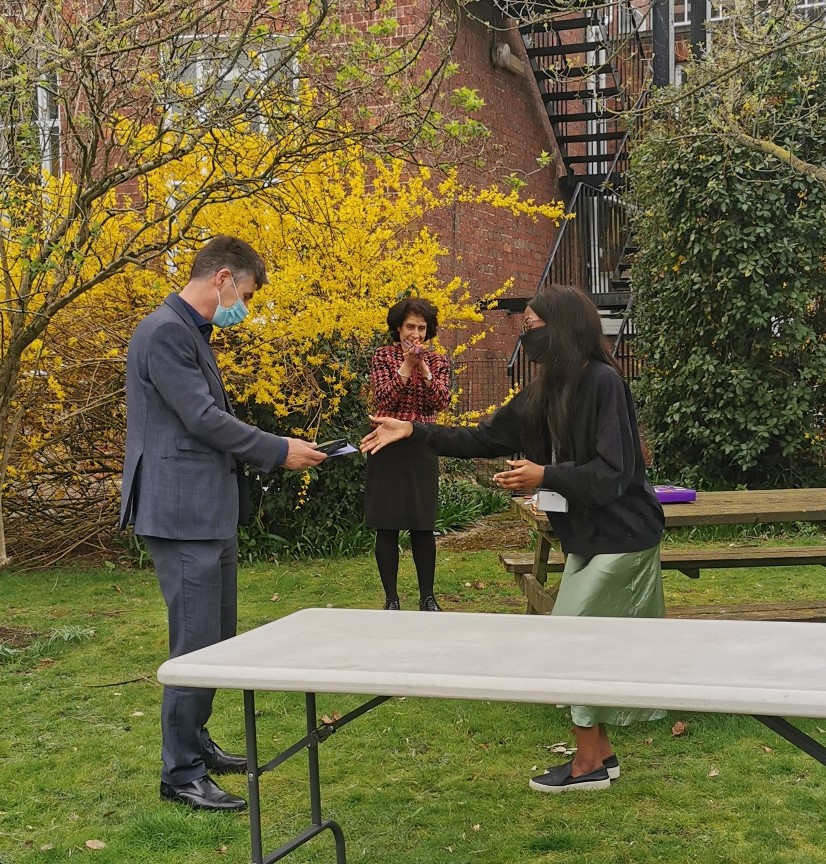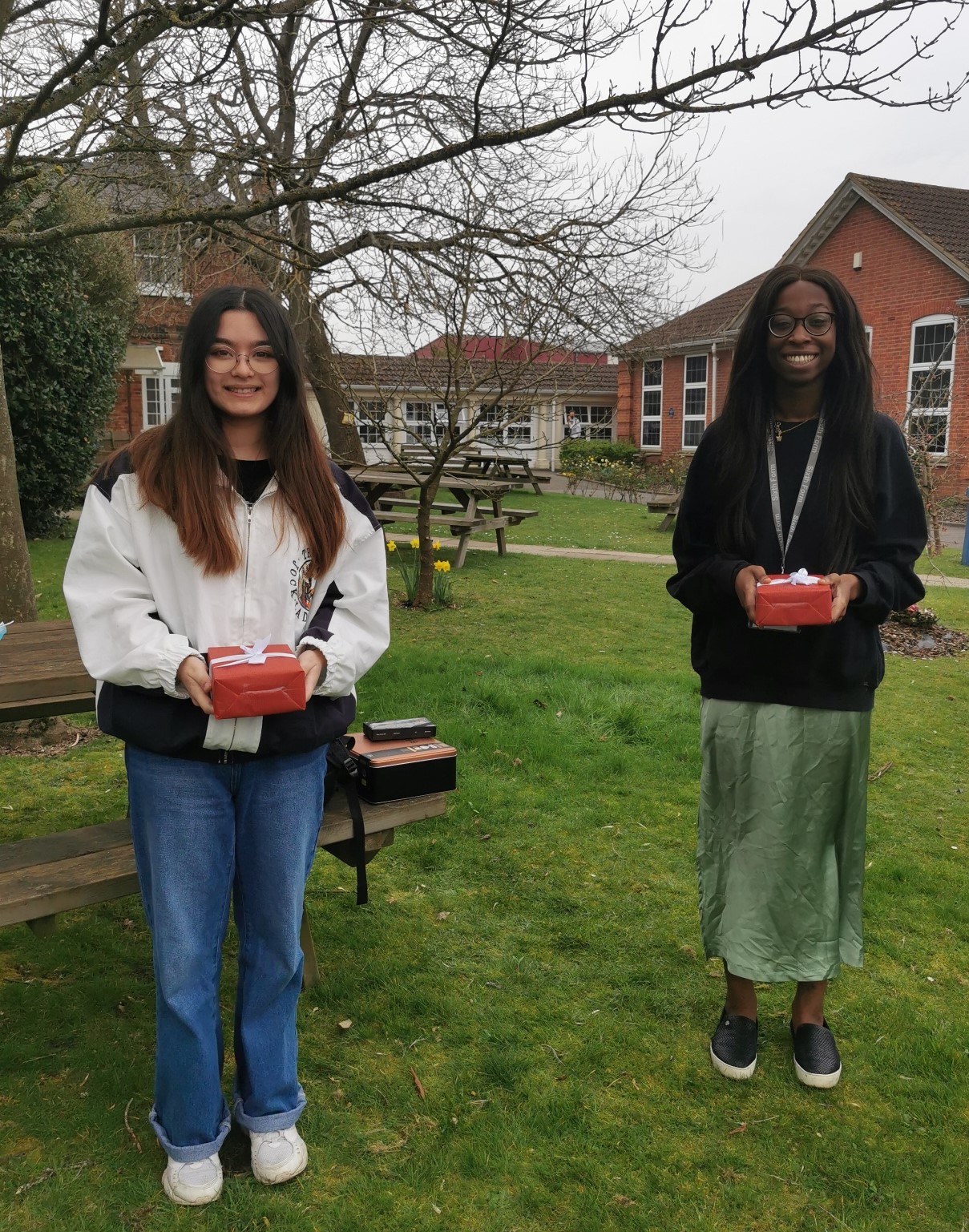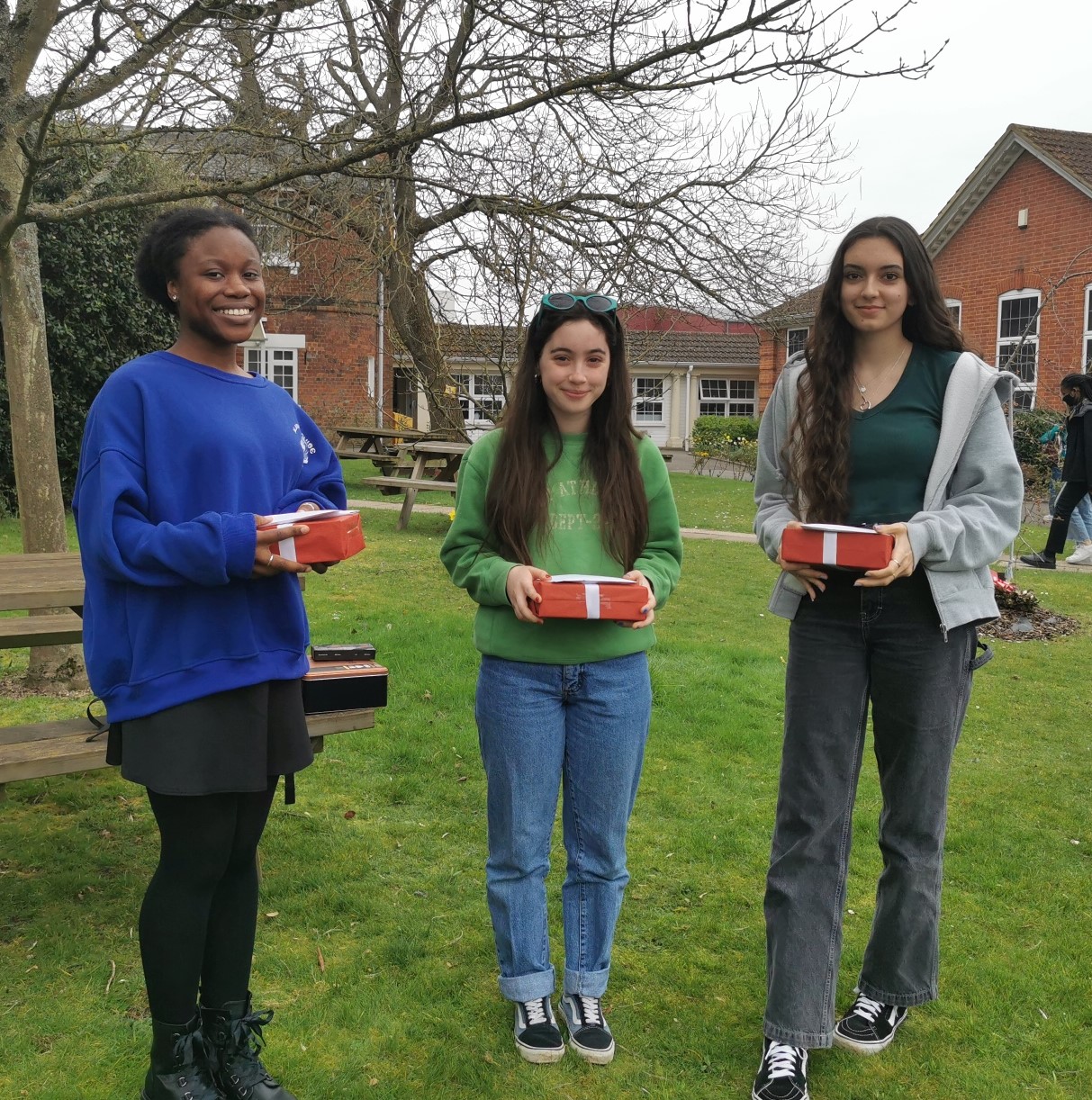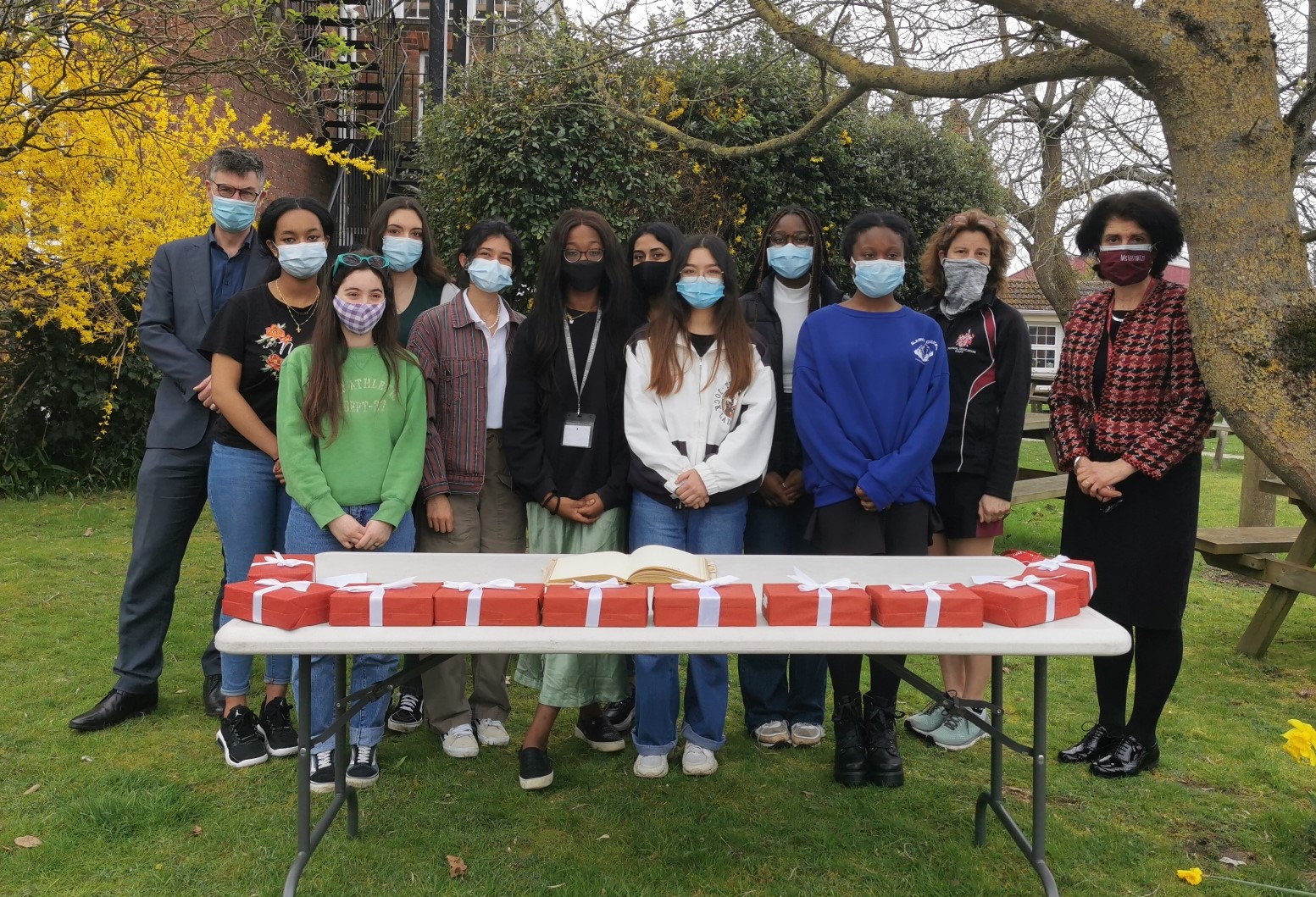 Ms Kattirtzi