Duke of Edinburgh Award Volunteers
On Friday 25th June, three beautiful pamper hampers were created as the final task undertaken by the group of students who have now completed their volunteering part of the Duke of Edinburgh Bronze award.
Sophia, Isabelle, Mahi, Emma and Zunairah have been helping with various activities around the school during their three month volunteering period.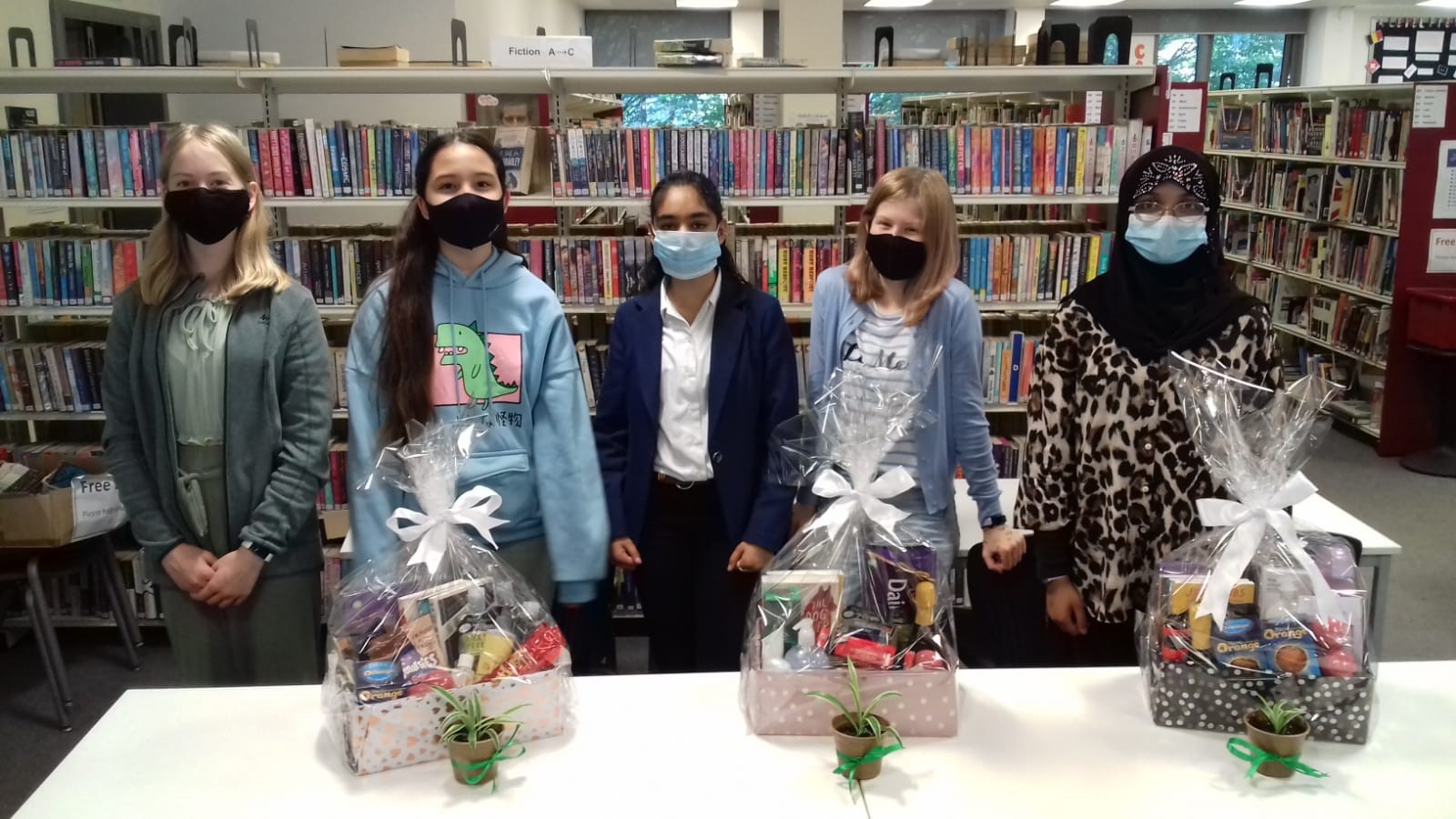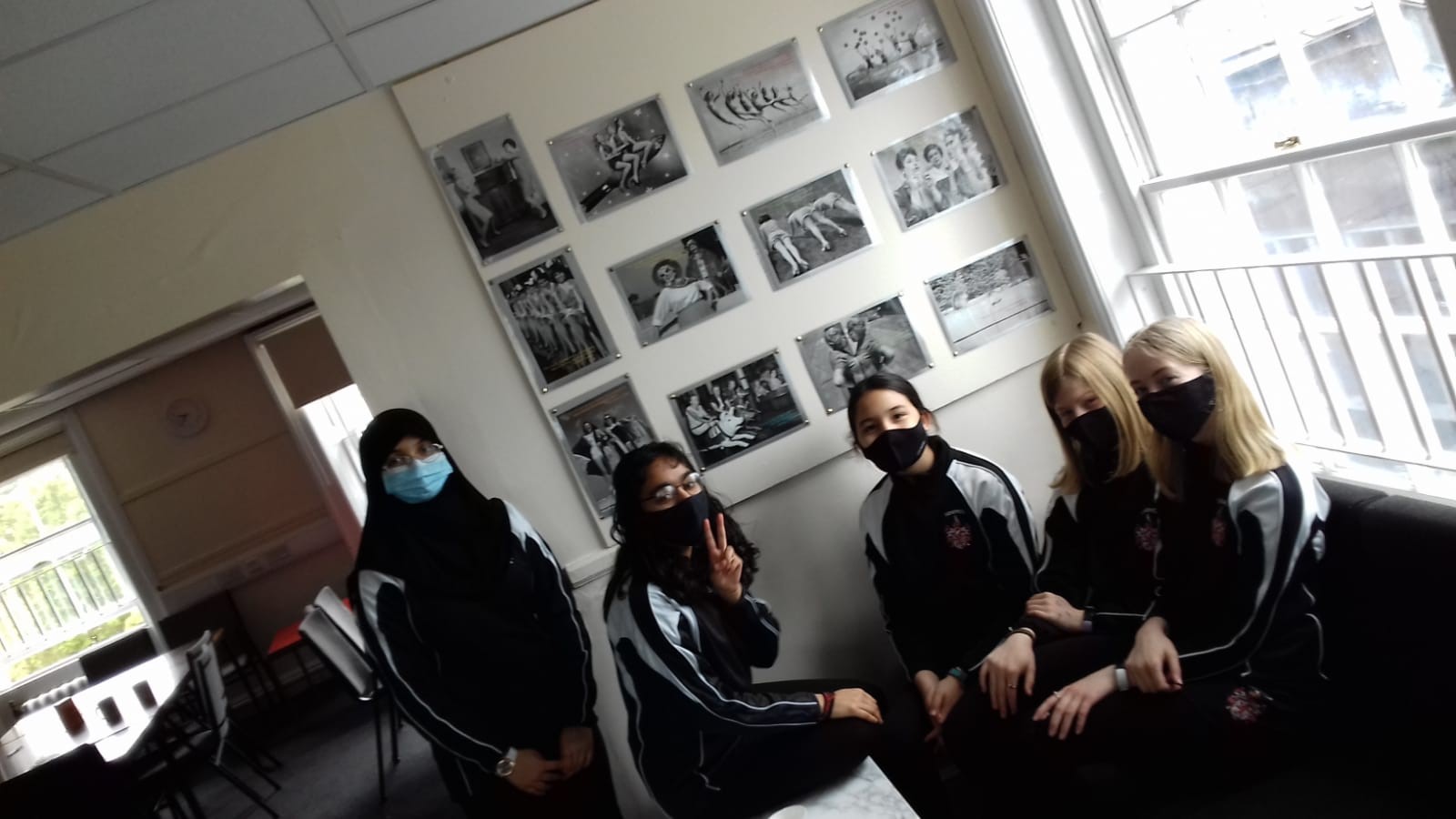 They helped prepare for the opening of the Second Hand Uniform Shop due to open in the summer holidays for the New Year 7 cohort. They have assisted in the updating of the school notice boards, as well as cleaning windows, some administrative tasks for the library and improving their gardening skills.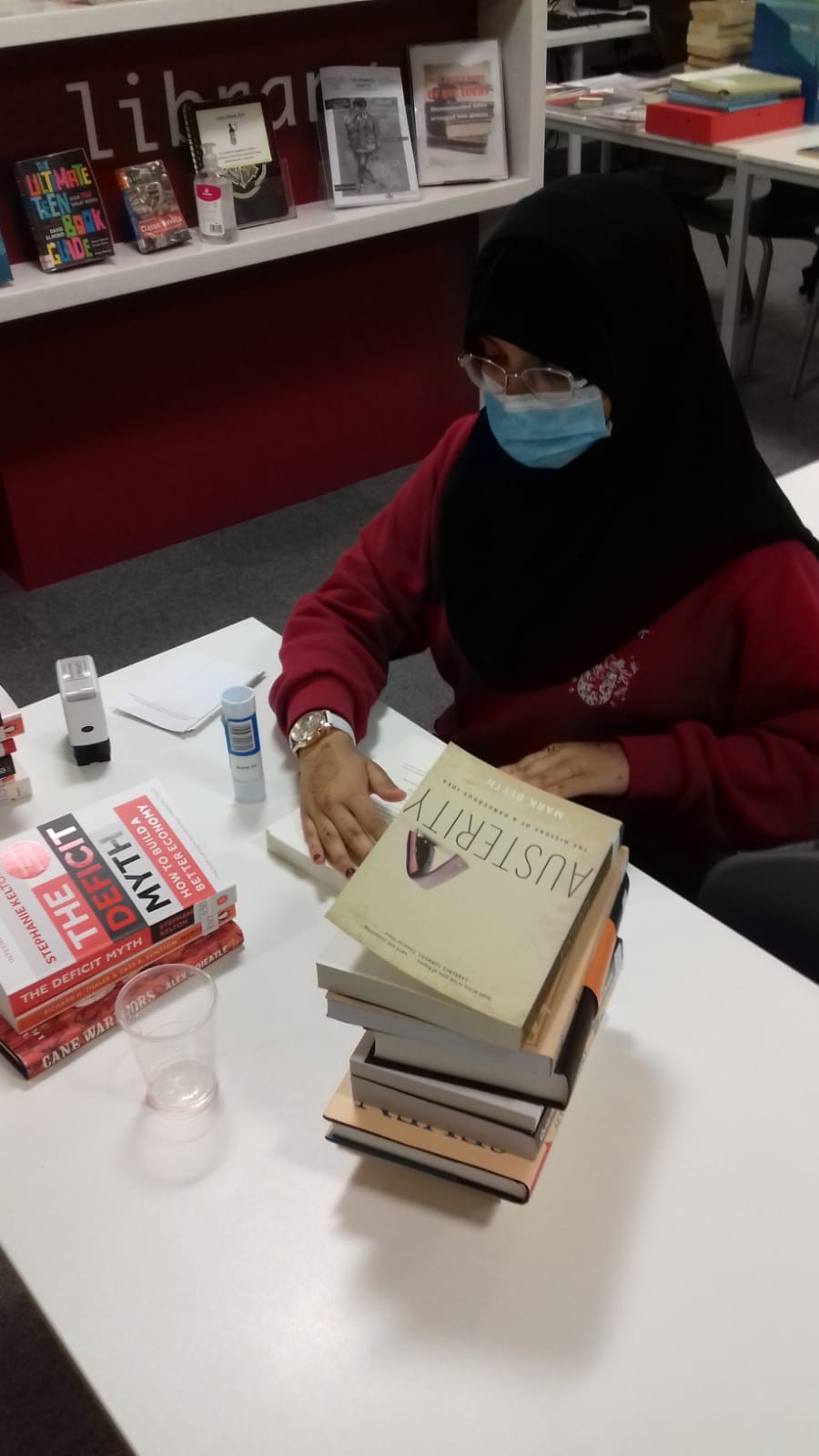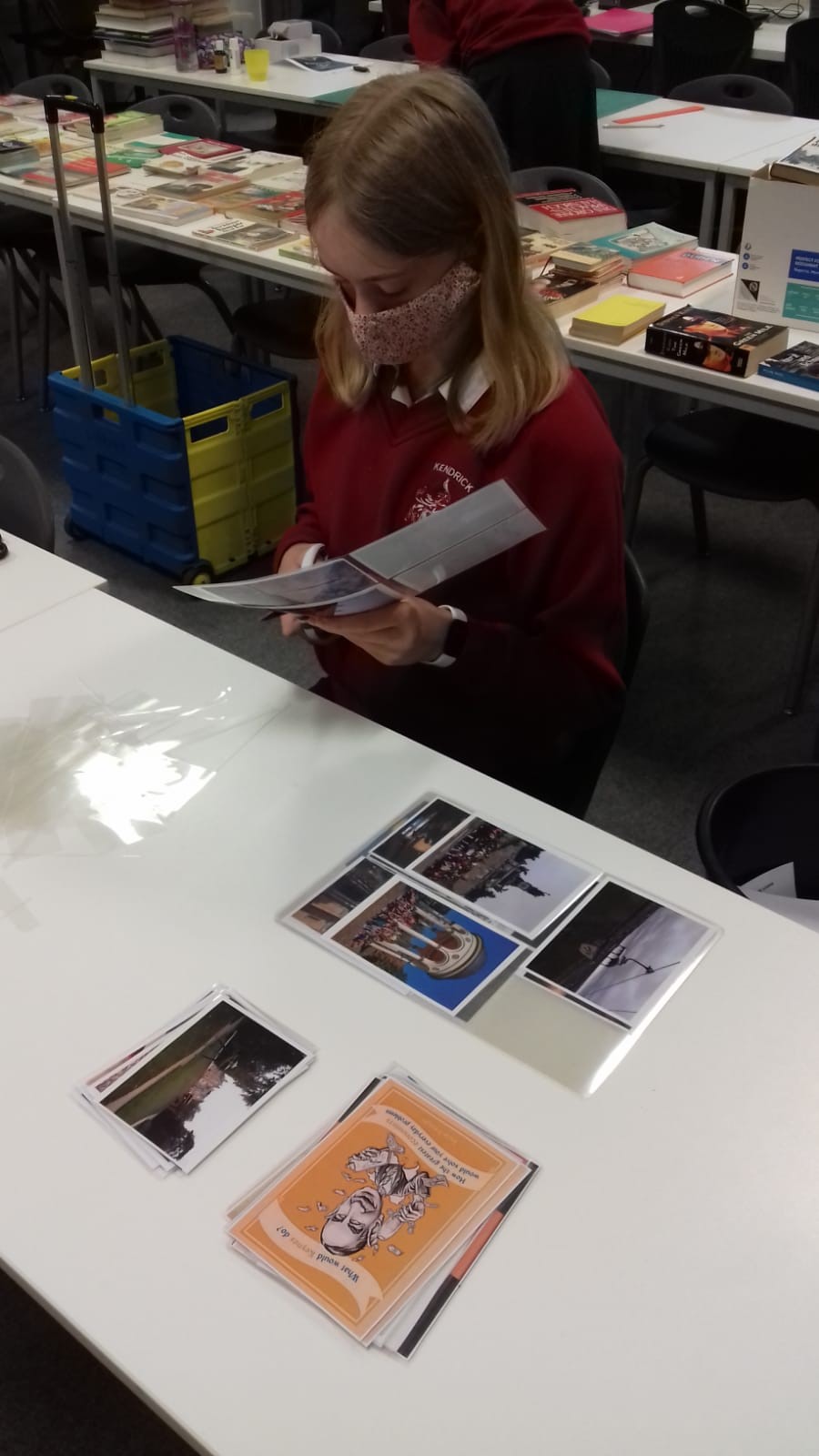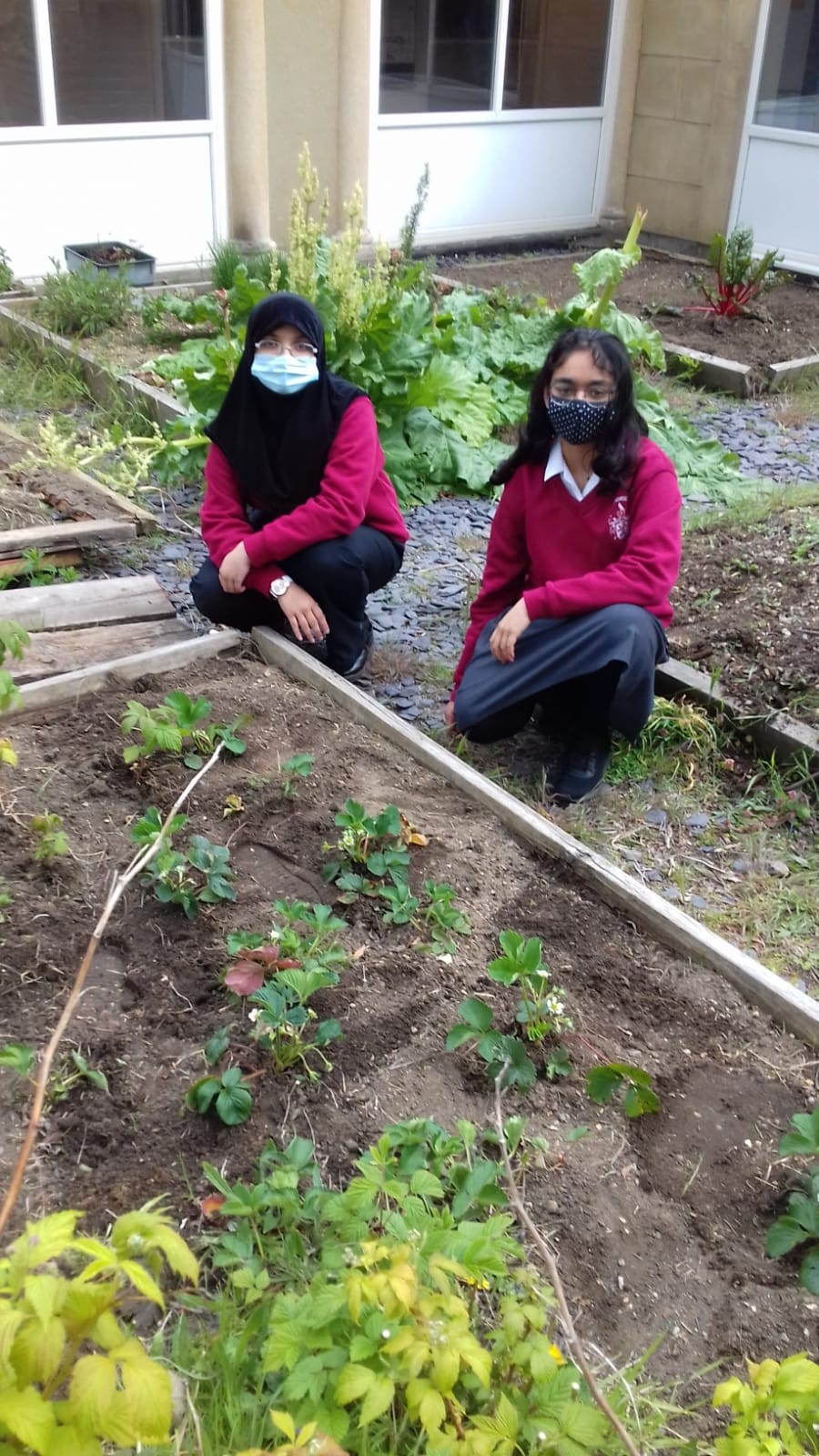 The students enjoyed helping out in the school gardens - they planted the strawberry plants that are now full of ripe strawberries and ready to be eaten. They have also planted potatoes and onions that will hopefully be ready to harvest before the start of the summer holiday.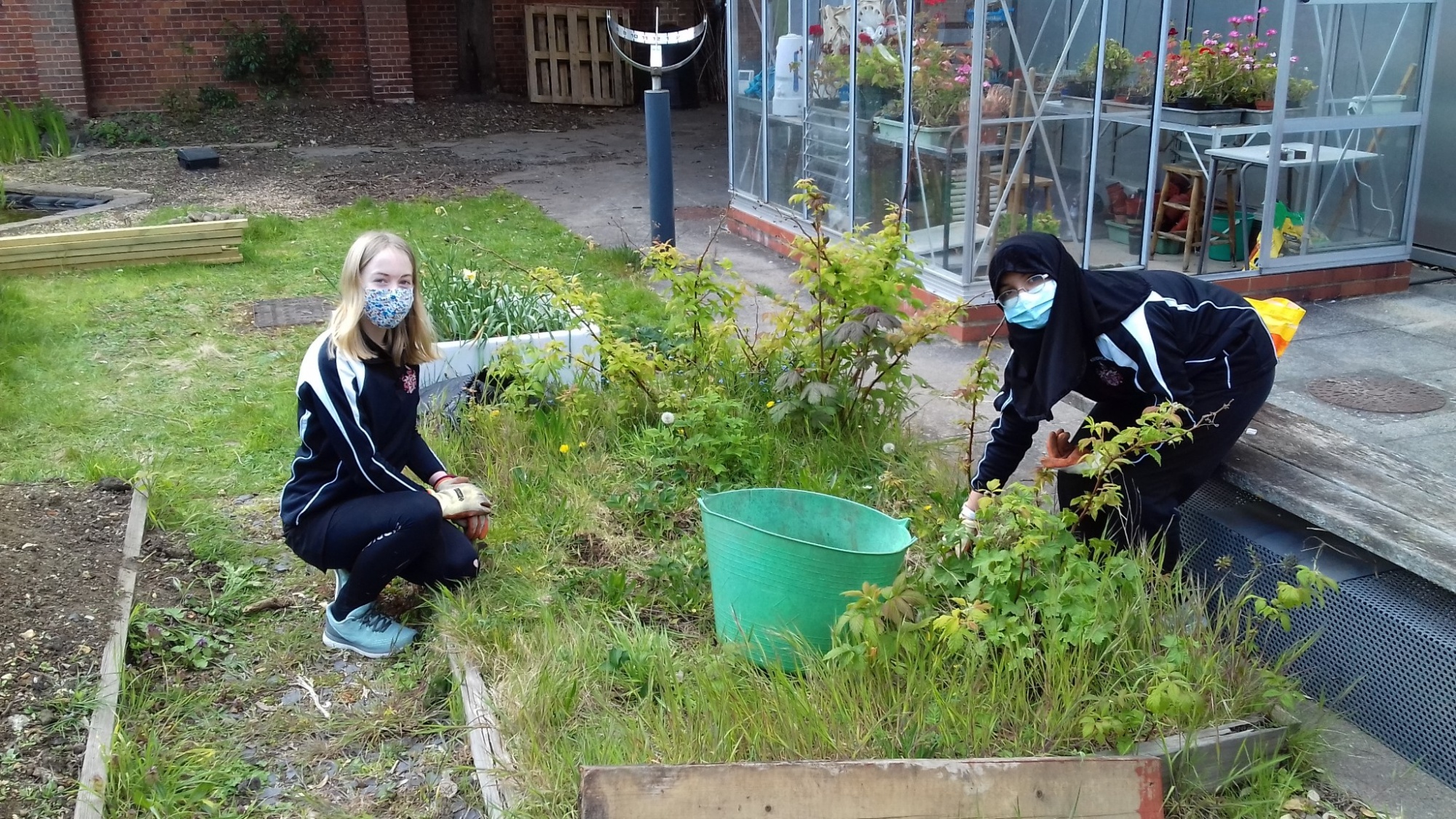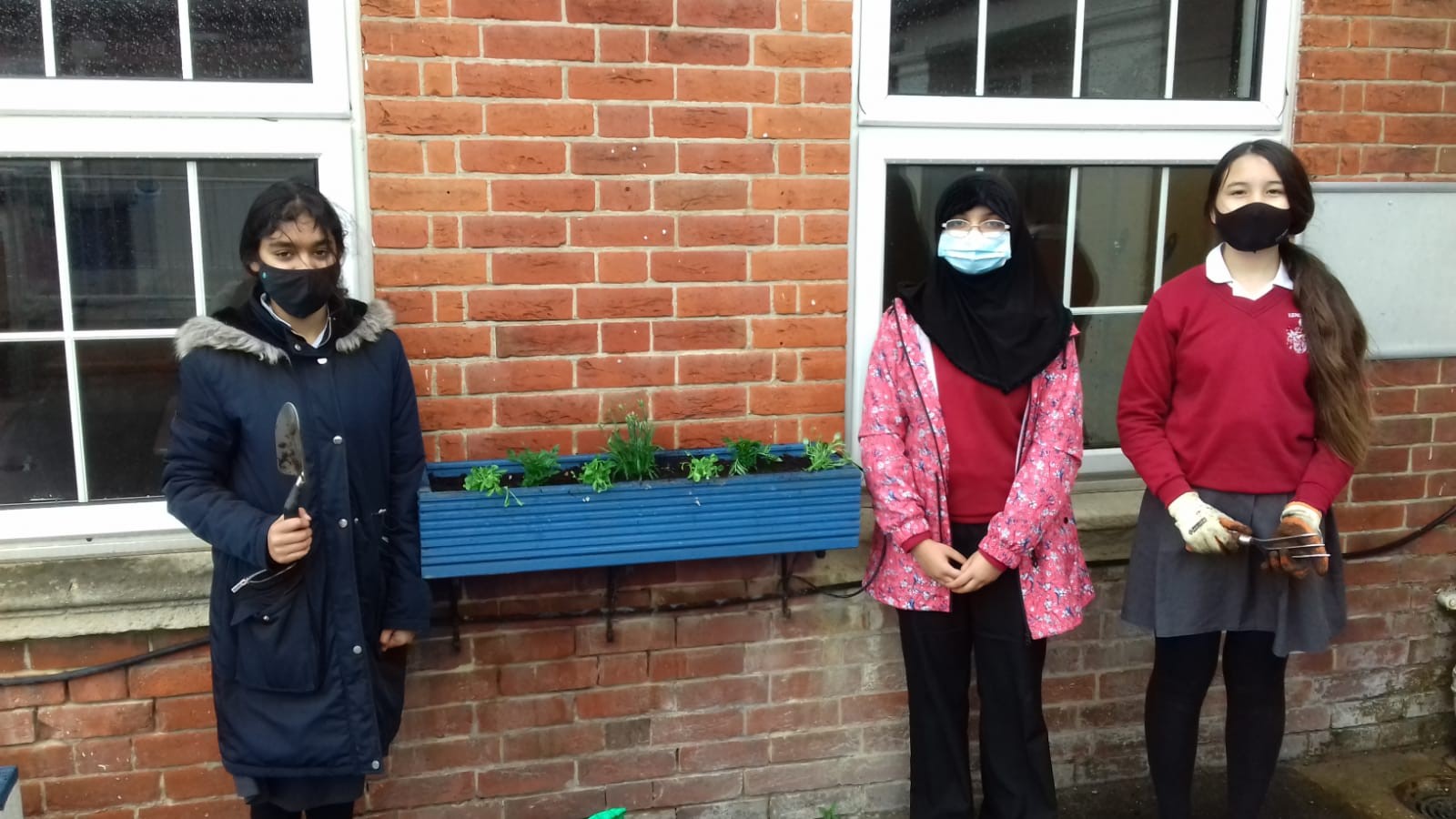 They didn't restrict themselves to fruits and vegetables – they have been growing some lovely flowers that have added some colour to the window boxes around the school.
The new volunteering group has begun to meet on Mondays after school and will continue to work on improvement projects around the school, for which we are very grateful for the help provided.