Seed Bomb Workshop
During Earth Week, a very popular event was the seed bomb workshop where many students from different year groups had an opportunity to make seed bombs to plant in their own gardens. The event took place in the Art rooms where students worked on their seed bombs in their own bubbles.
The seed bomb mixture was made by blending torn shreds of paper with enough water to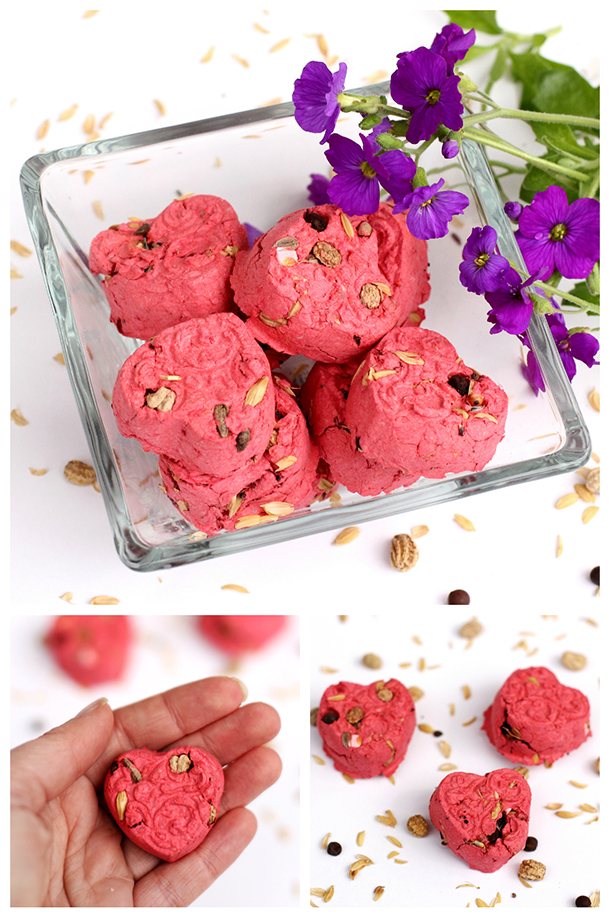 make a paste, which was sieved to make a dough-like mixture which would be able to hold the seeds. A seed bomb is a clump of damp paper, which would be dipped into some flower seeds (one of the types of flower used in this event were chrysanthemums). After that, the damp paper and seeds would be moulded into any shape the participant liked, for example a circle or a heart. Each seed bomb was filled with seeds of the students' choice, a great way to beautify any garden and help the environment.
The students that participated in this event said that it was enjoyable and fun and also that the process of making the product was relaxing.
By Tatiana Year 8, Dora Year 9, and Sana Year 9