Period Positivity At Kendrick School
In the last five years, we have seen a rise of movements surrounding periods. From the fight to end the Tampon Tax, to the Free Periods campaign, activists are encouraging us to end the stigma about menstruation and make sure that menstruators of all ages have access to free menstrual products, as well as information about their periods.
Since January 2020, every state school and college in England is able to order period products for their students, funded by the UK government. So far, only 40% of colleges, primary and secondary schools have signed up to the scheme. At Kendrick, we celebrated the government's decision and were quick to sign up back in 2020. Every tutor room is equipped with a box with free menstrual products.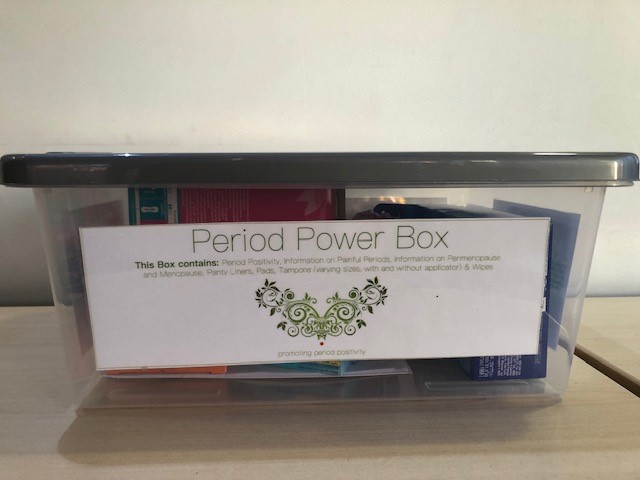 At Kendrick, we believe in period positivity, period dignity and period equality for all. Periods affect around 50% of the population throughout most of their working lives, yet it is still very rare to find provision for menstruating employees in workplace toilets. High time to make a change to make a difference. As a school, we now provide free menstrual products, as well as information about painful periods and the menopausal transition to our staff in our Period Power Boxes, which can be found in every staff toilet.
As the initiator of the Period Power Box project, I would like to thank the School's Leadership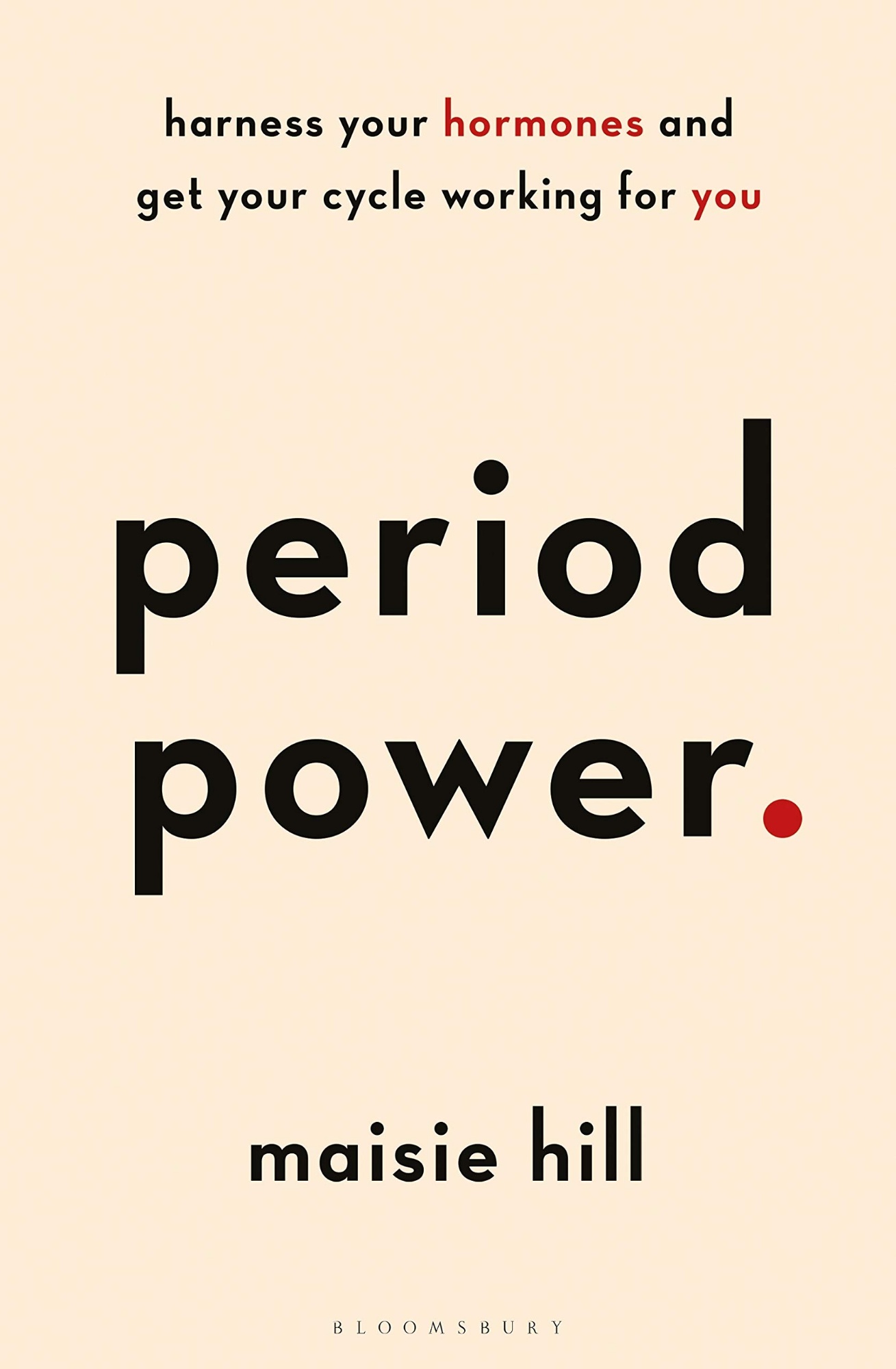 Team and my colleagues for their support and Benjamin Honisett for the design work, which he provided free of charge. I would also like to express my gratitude to author Maisie Hill. The name of the boxes is an homage to her and her inspiring work. Our students can find two copies of her bestseller Period Power in our school library.
Frau W Müller
Source: freeperiods.org