Kendrick School Production of Legally Blonde
September 2021 saw over 225 students sign up to audition for and to be a part of our upcoming production of Legally Blonde. This award-winning musical is based on the much-loved film of the same name, following the transformation of Elle Woods as she tackles stereotypes and scandal in pursuit of her dreams. Action-packed and exploding with memorable songs and dynamic dances, this musical is so much fun, it should be illegal!
Despite difficulties with Covid-19, auditions went ahead, both live and virtual, and the standard was incredibly high. Fast-forward two months and rehearsals of Act 2 are well underway, as are the development of the technical and artistic aspects. It really does feel good to get back into live musical theatre work again, and we can't wait to share what we've put together for you!
Staff in the Creative Team have integrated the areas of Music, Drama, Dance, Art and English together, enabling students from all year groups to be a part of the onstage cast, choreography team, the band, the sound and lighting teams, the set design and staging teams, the costume and make-up teams, the backstage crew and the advertising and marketing teams. We aim to demonstrate that labels and stereotypes don't define who you are; you have the power to achieve whatever you set out - don't let anyone tell you otherwise.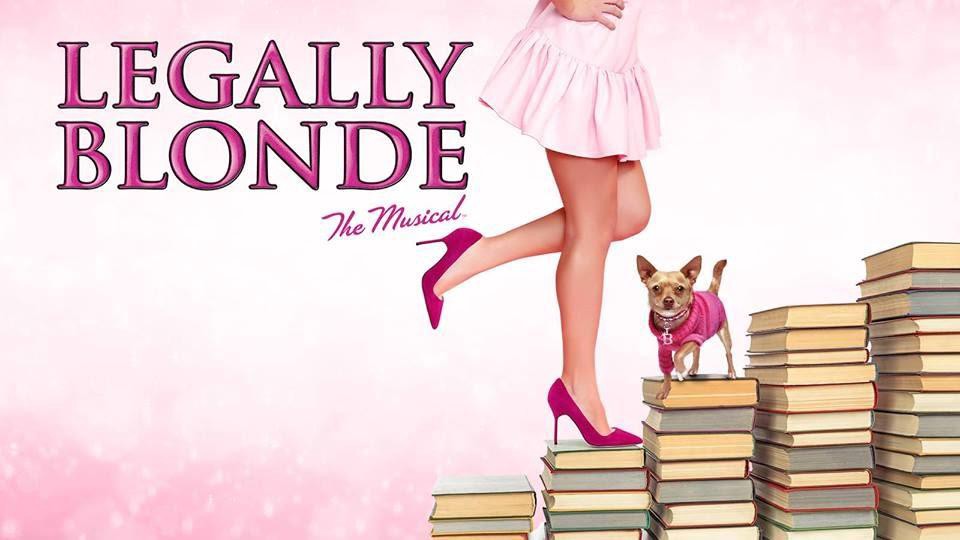 Performances are taking place on Thursday 9th and Friday 10th December at 6.30pm in the Hall. Tickets will be going on sale via Parent Pay soon, so keep your eyes peeled for more details in the next couple of weeks.