Kendrick School Production of Legally Blonde
September 2021 saw over 225 students sign up to audition for and to be a part of our upcoming production of Legally Blonde. This award-winning musical is based on the much-loved film of the same name, following the transformation of Elle Woods as she tackles stereotypes and scandal in pursuit of her dreams. Action-packed and exploding with memorable songs and dynamic dances, this musical is so much fun, it should be illegal!
Staff in the Creative Team integrated the areas of Music, Drama, Dance, Art and English together, enabling students from all year groups to be a part of the onstage cast, choreography team, the band, the sound and lighting teams, the set design and staging teams, the costume and make-up teams, the backstage crew and the advertising and marketing teams. The aim, to demonstrate that labels and stereotypes don't define who you are; you have the power to achieve whatever you set out - don't let anyone tell you otherwise.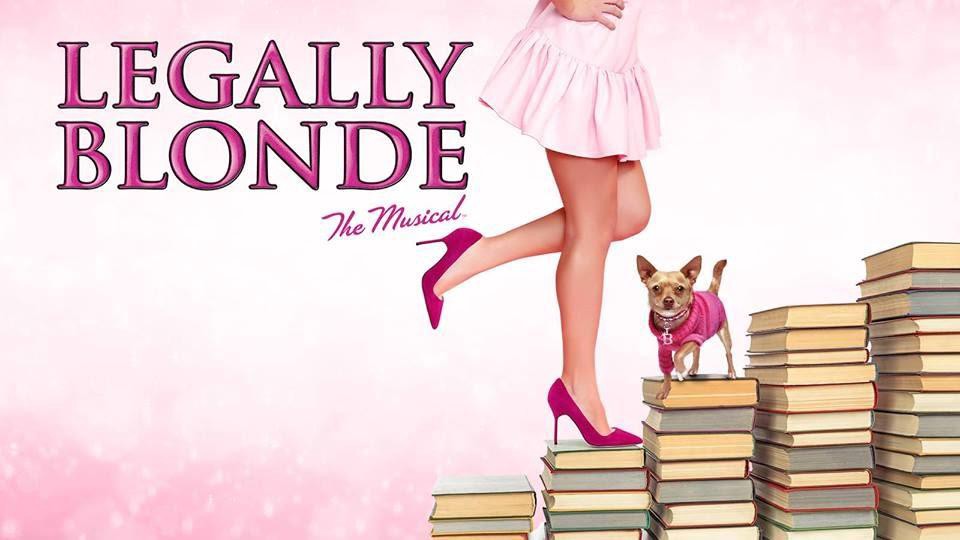 Performances took place on Thursday 9th and Friday 10th December which was a huge success and a fantastic achievement especially taking place in these restricted times. Staff in Music, Drama, Art and Design, plus all the other staff that were involved put on a brilliant show. Well done and thank you to you all, it was a joy to watch.
Some photos of the show can be viewed in the attached presentation.