Opening of Horizons Building by the Right Honourable, Theresa May
On Friday afternoon we welcomed the Right Honourable Mrs Theresa May, MP for Maidenhead, to Kendrick School on the occasion of our grand opening of the Horizons Building. Mrs May spent one and half hours with us and spoke to the whole school in an assembly about her career and journey in education and politics. Mrs May's address was engaging and interesting and she talked about being a constituency MP, as well as her time as Prime Minister between 2016-19.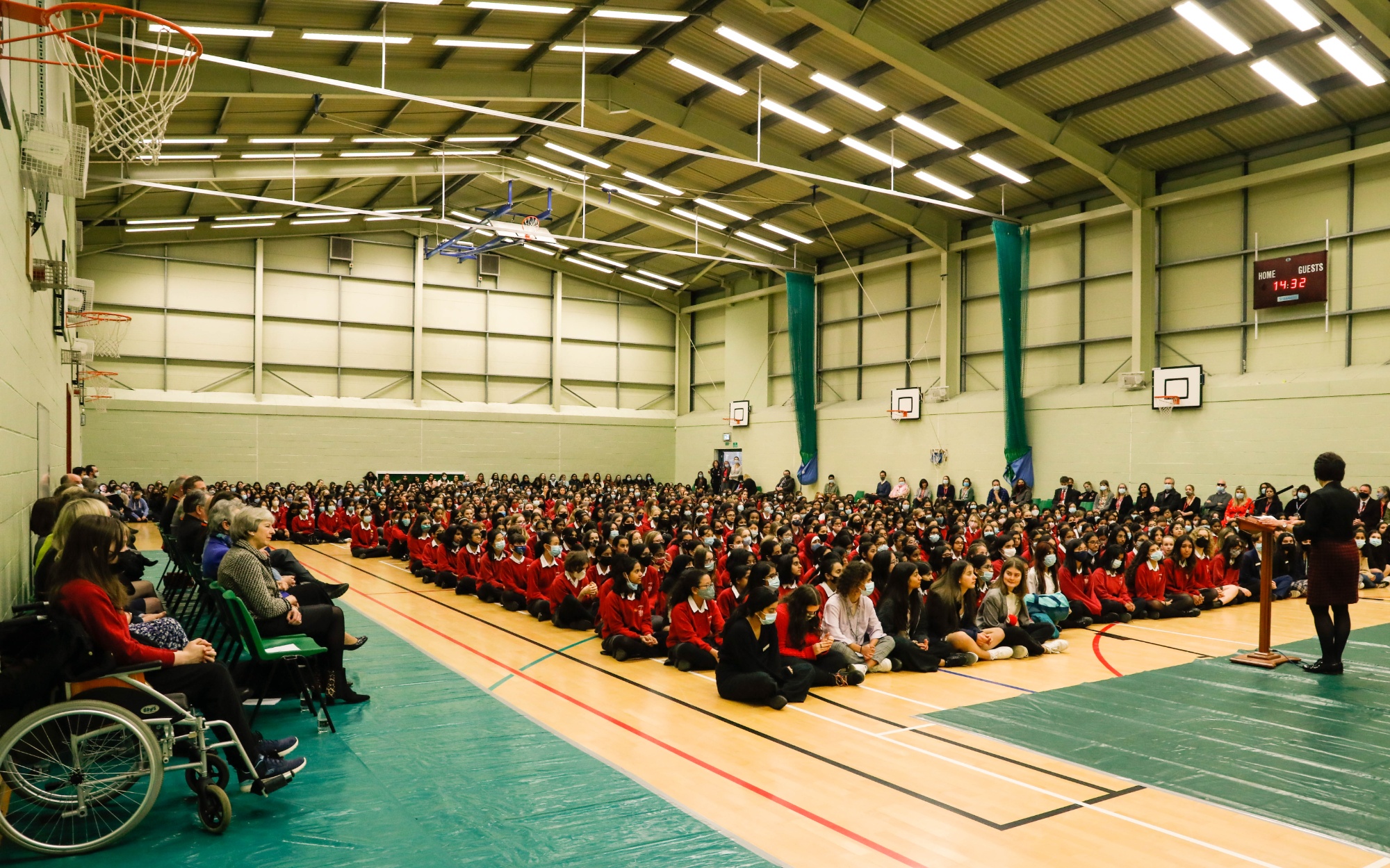 As Prime Minister in May 2018, Mrs May's government introduced the Selective Schools' Expansion Fund (SSEF) which allowed all grammar schools in the country to apply for funding to expand their school by demonstrating that there was a need for places in their area, as well as, how they would increase participation of children from the local area and disadvantaged students.
Kendrick School outlined plans for the expansion of the school and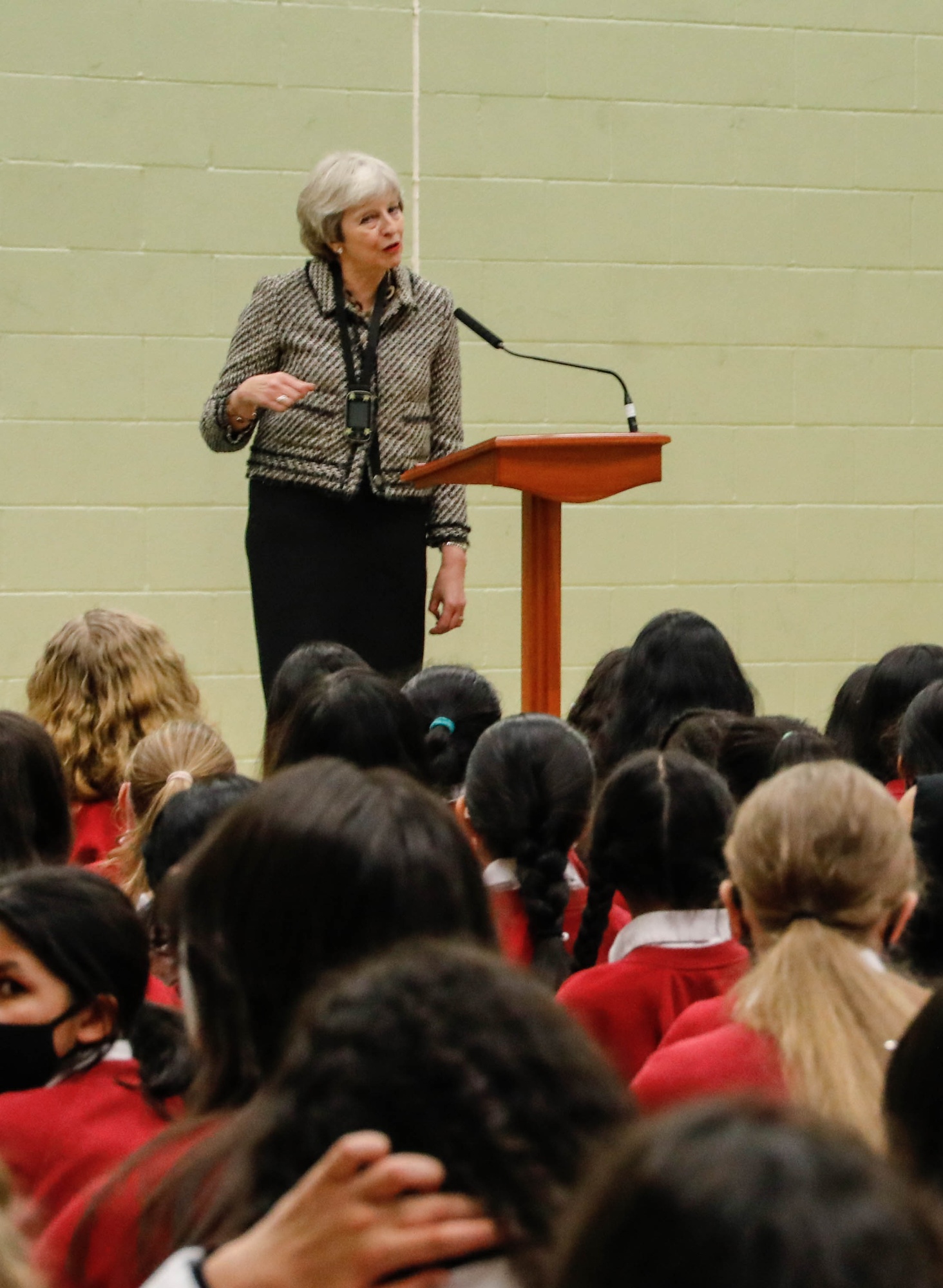 how we would address issues of wider participation in our Widening Horizons programme. Of the 39 schools that applied at that time, Kendrick was one of the 16 schools that was successful. As a result, we were able to receive funding from the government of a just over £2.1 million for a new building, the Horizons building, which has enabled us to welcome an additional 32 students into Year 7. Our first expanded cohort joined us in September 2020 and an additional 32 students joined in September 2021 and this will continue until 2024.
We are most grateful for the opportunity the SSEF has given us to expand our school and we are extremely proud of the work we are doing to encourage and support local children in their education and aspirations to apply and come to Kendrick School. We consider this development as an important milestone in our school's history.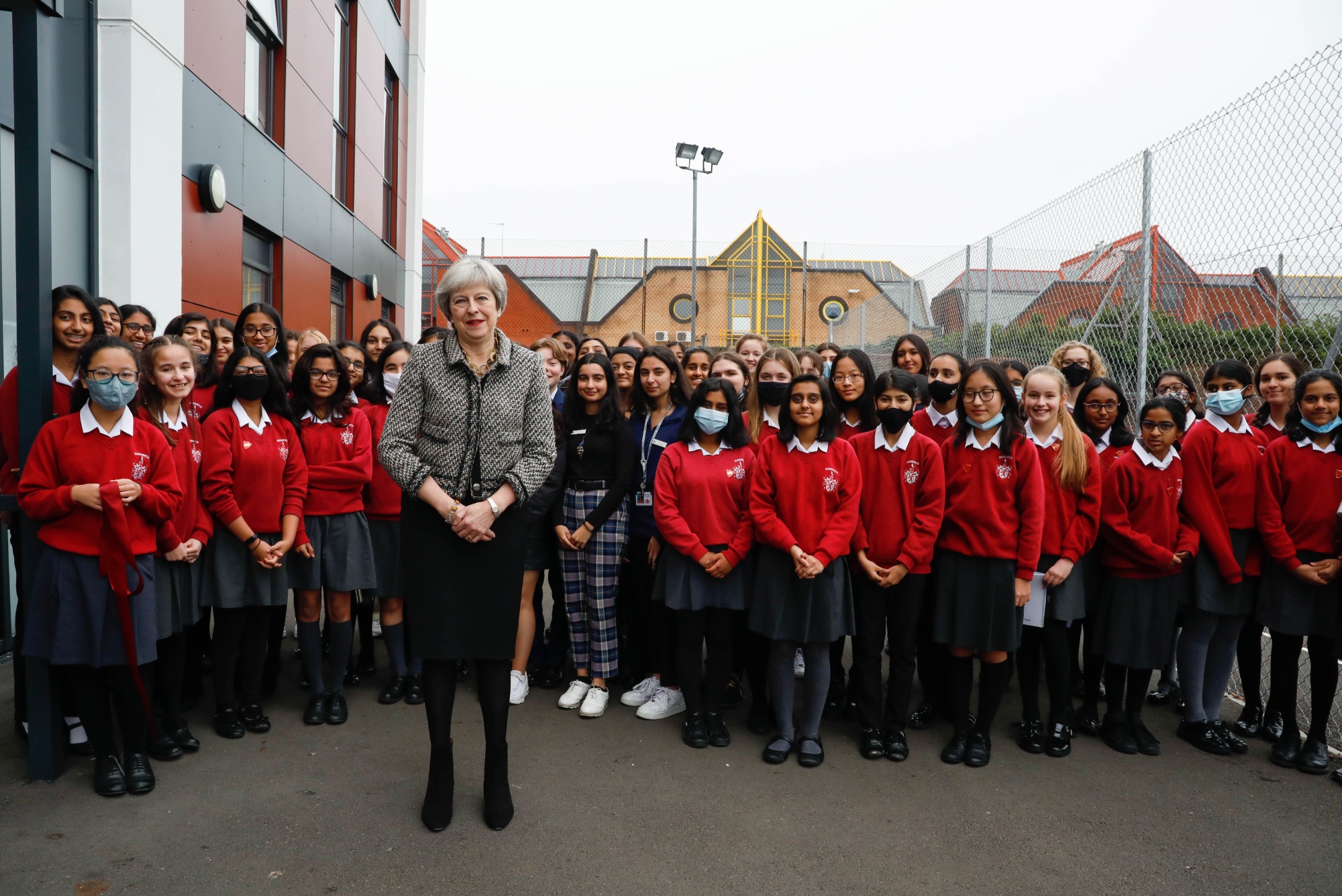 We thank Mrs May for giving us the opportunity to expand Kendrick School and for visiting our school. The vision that she outlined for education when she became Prime Minister, was to make 'schools that work for everyone'. Our expansion programme and the work we are doing with local children, including disadvantaged children, in Reading, we believe, demonstrates this vision.
Additional photos of the event can be viewed here