House University Challenge
This week, students throughout the school have been putting their general knowledge to the test in our House University Challenge. There was fierce competition amongst the Houses with the final taking place on Thursday between the Sidmouth University Team and the Cedars Challenge Team. After a tense round of difficult questions the team that came out on top was… Sidmouth!
Congratulations to Medha, Inakshi, Ayami and Nandini on claiming the title for Sidmouth and ending an eight-year Cedars streak.
As in previous years, there were large audiences at each round cheering on our competitors. The questions written by members of Sixth Form showcased the broad range of knowledge here at Kendrick from students in Year 7 all the way up to Year 13, and our incredible quiz masters ensured each round was an exciting and tense event.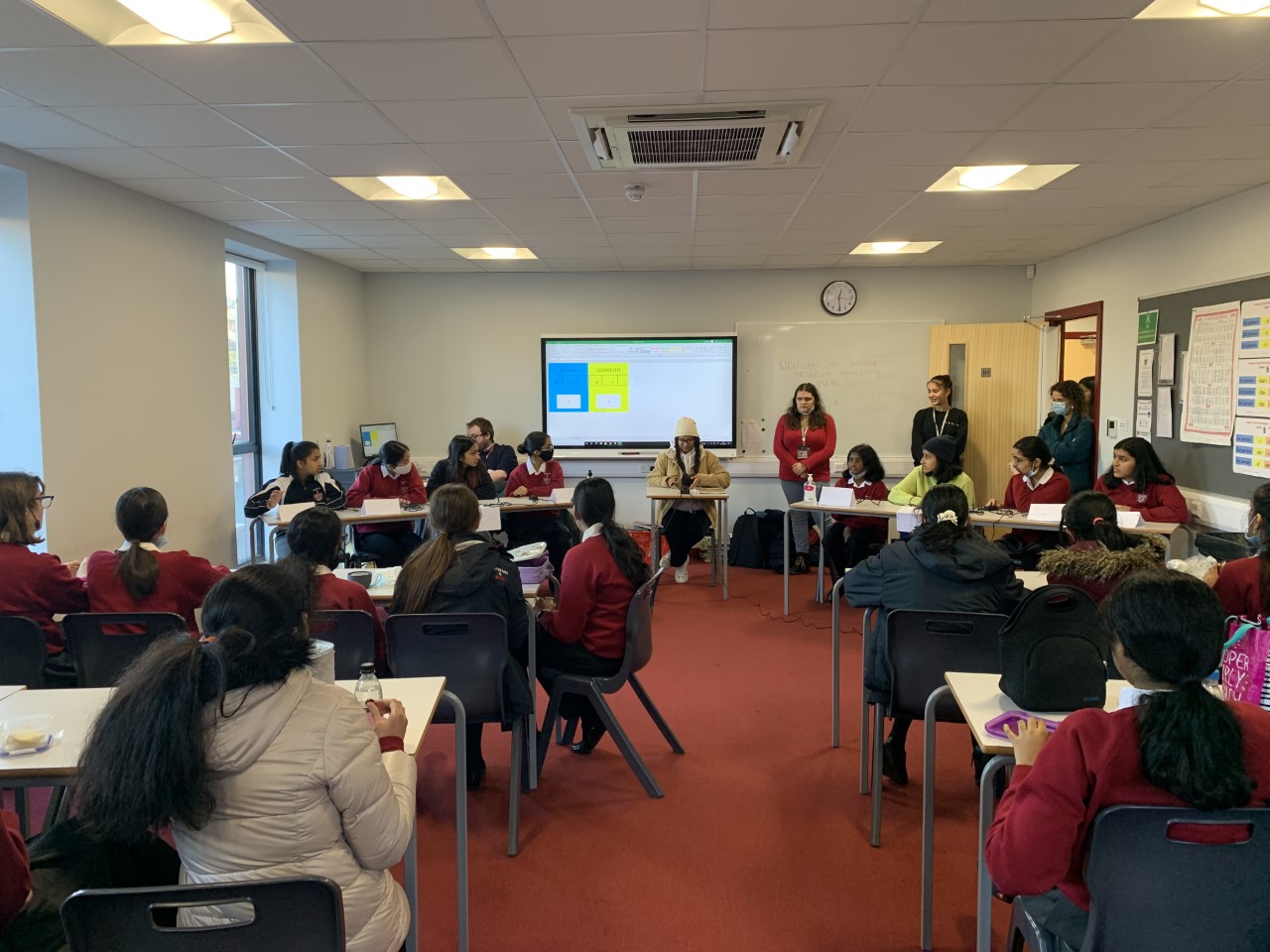 Thank you to everyone who helped make this event such a success and to all of you who got involved this year. Congratulations again to Sidmouth and we look forward to seeing you all at future events.