English Literature A Level Student Turns Critic
We are very pleased to report that one of our Y13 A Level English Literature students, Abi Marett, has recently had an article published in the emag, the Magazine for Advanced Level English. This is a publication aimed at A Level and undergraduate English Literature students. Her article was on soliloquys in Shakespeare's Hamlet, which is one of the current A Level texts. It was chosen for publication due to its detailed, insightful and lucid exploration of Shakespeare's complex themes and techniques, and its fluently constructed argument.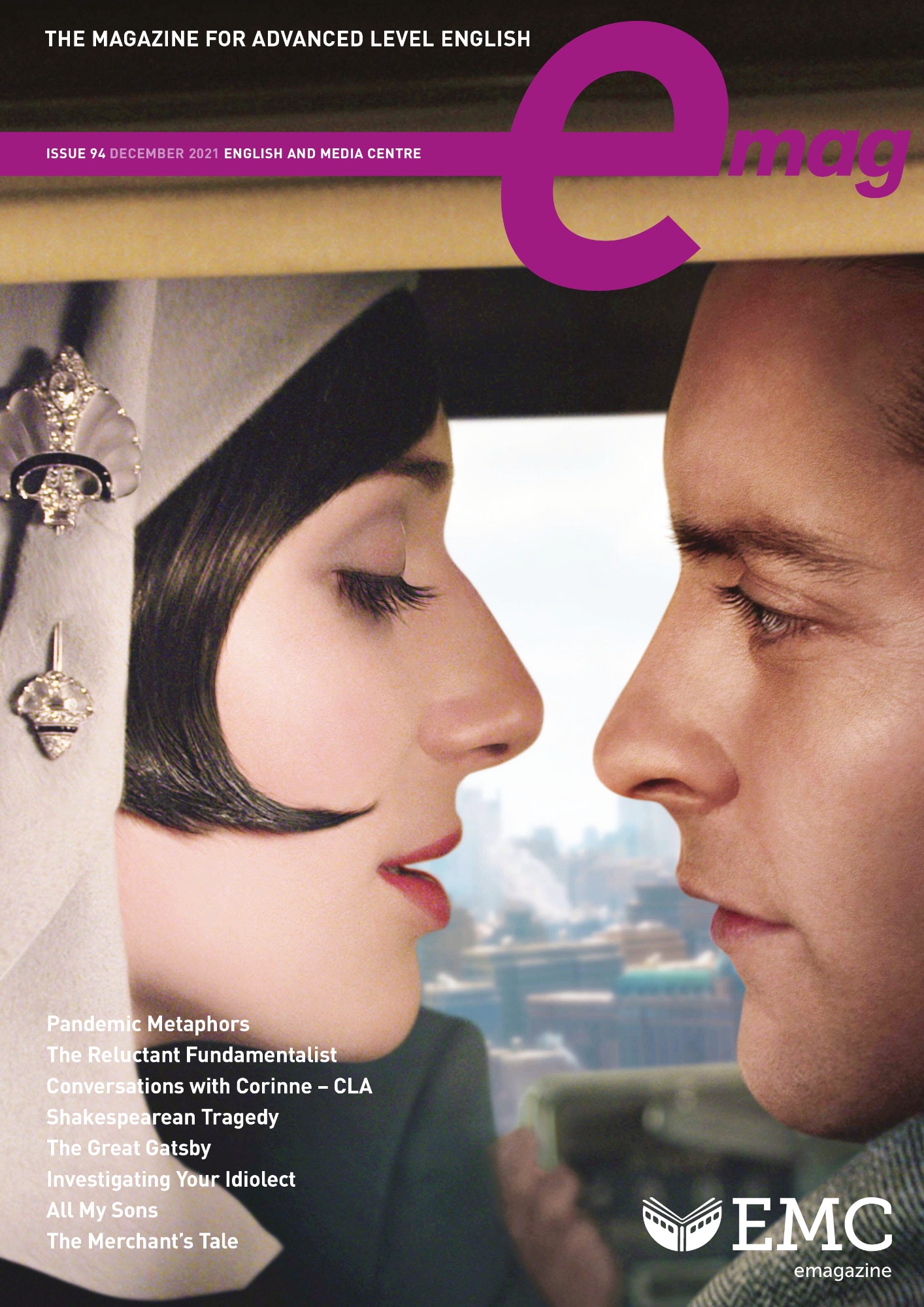 Abi's piece was itself the focus of an article by one of the editors of the magazine, Barbara Bleiman. The title of this article was 'Two reasons to be cheerful – what's happening in A Level students' writing', and the title indicates the view of the magazine on the quality of work. Bleiman commented on Abi's article and explored the collaborative process to editing, which Abi enthusiastically took part in. Both articles will be extremely useful resources for future teaching of Hamlet, and an excellent example of a student independently pursuing their study in new directions.
We can't provide a link to Abi's article as it is behind a paywall, but you can access Barbara Bleiman's article as follows.
https://www.englishandmedia.co.uk/blog/two-reasons-to-be-cheerful-whats-happening-to-a-level-students-writing