House Chess For Years 8 and 9
House Chess for Years 8 and 9 took place on Tuesday 25th January during 2nd break in the Hall.
It was very well attended with nearly 30 students taking part, all playing one or more matches against opponents from different houses. All received house points for participation and an extra point for any won games. All these points go towards the House cup. There were an equal number of participants from each house and across both year groups.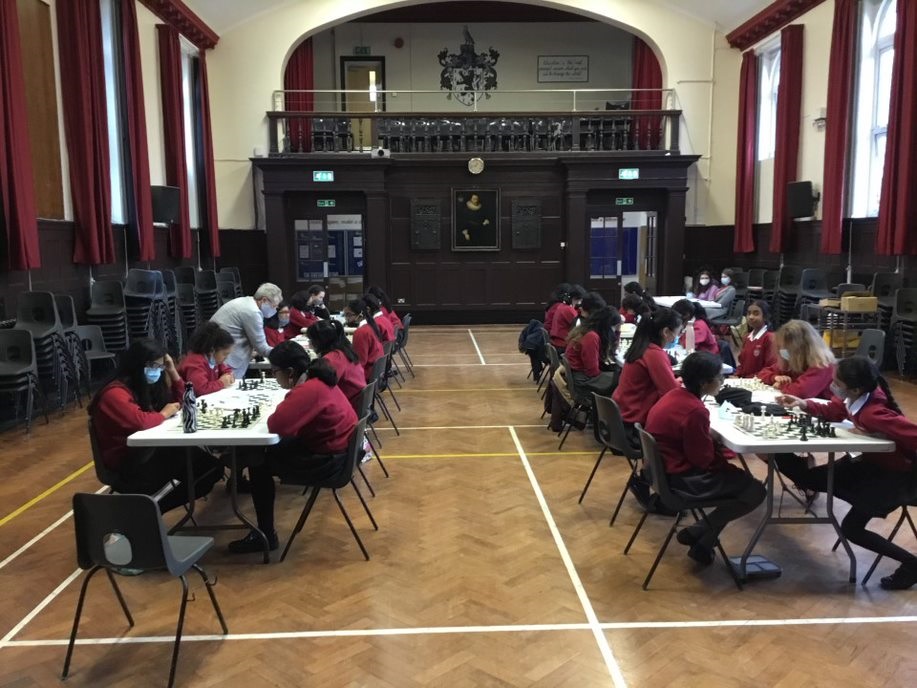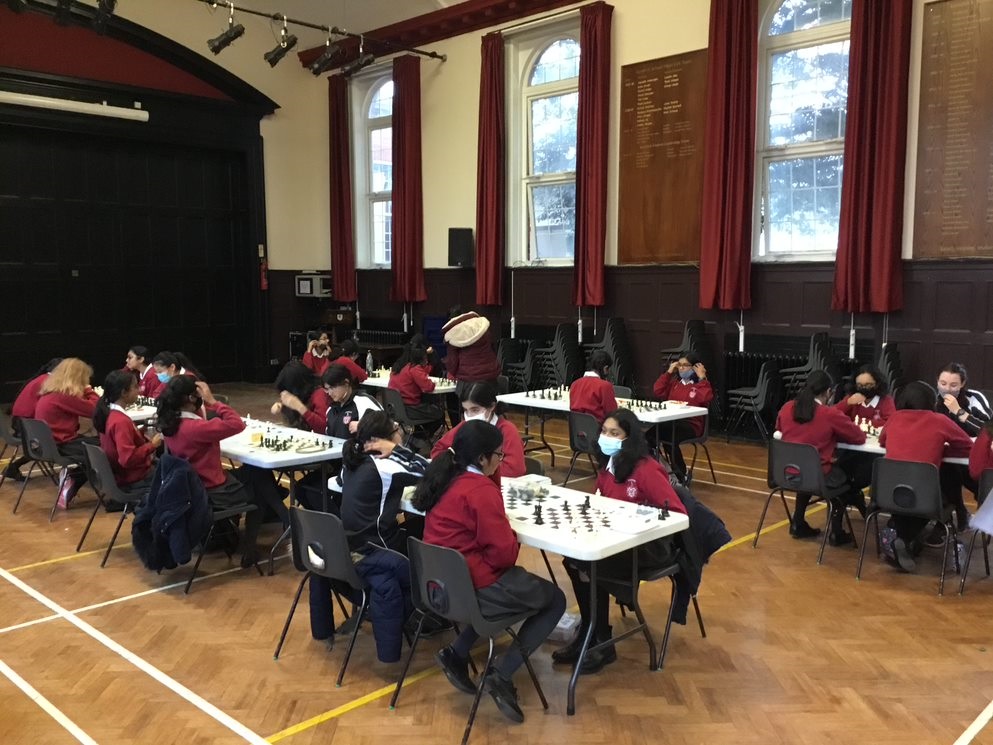 The winning house was Cedars, with 7 wins. Palmer and Sidmouth were just behind with 5 wins each.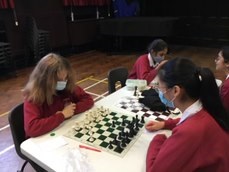 Of particular note, Abi in Year 8 and Lulu in Year 9, both managed 2 impressive wins in the short time available.
Well done to all who took part, particularly those who came to support the House event even though they were relatively new to playing chess.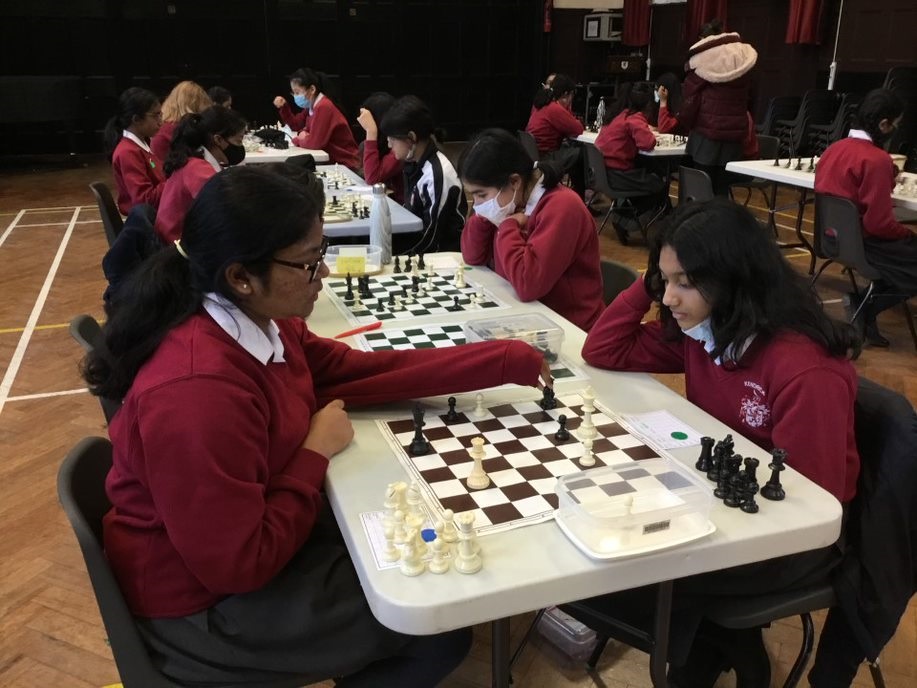 Thank you to Mrs Conlon and the student and staff house leaders for organising and running the event, and we look forward to the competition for older year groups in Term 4.