The Legacy Of East Germany In Film
On Thursday 20th November, A Level German students took part in a study day at the British Film Institute on 'The Legacy of East Germany in Film.' This was the first trip the German department had run since the COVID-19 pandemic started and so was a really exciting opportunity for all the students involved.
We looked at different films on the A Level German specification, specifically about East Germany, but all of them focusing on different aspects of life in the former GDR. We saw snippets of the film we study at A Level, 'Das Leben der Anderen', that focuses on the more restrictive aspects of life in East Germany under the surveillance of the Stasi. We also saw clips from 'Ballon', 'Sonnenallee' and 'Goodbye Lenin', all of which gave completely different insights into the nature of growing up in East Germany. We did some activities based on each film clip, focusing on aspects such as the plot, characterisation, camera-work and sound to help with our analysis in exam essays and then finished the day by watching 'Goodbye Lenin' in full.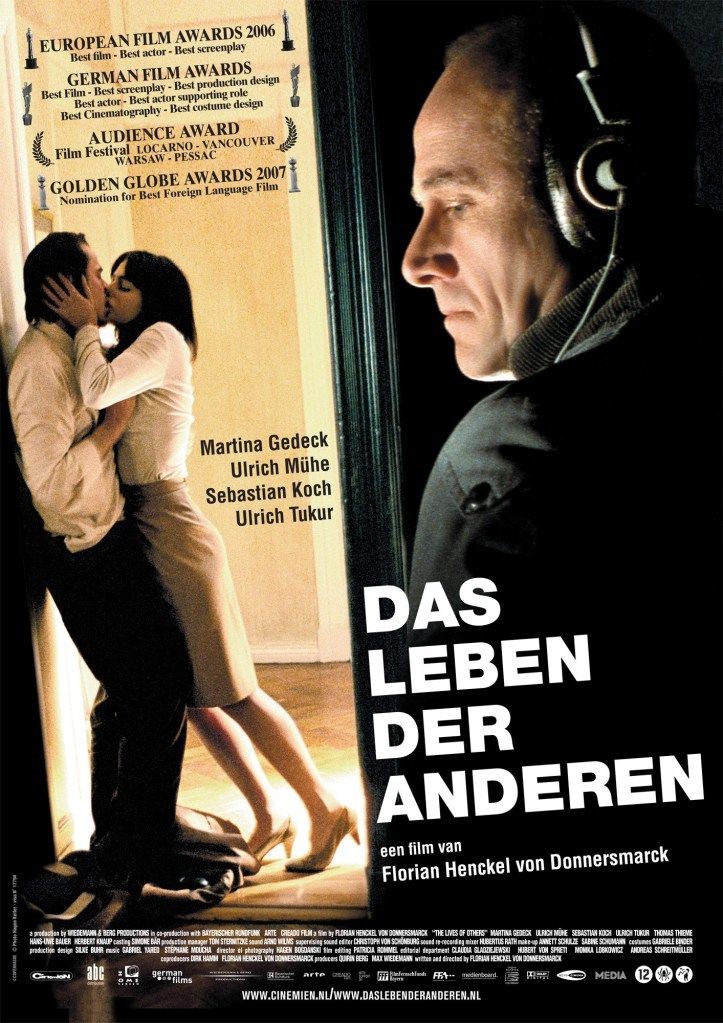 It was particularly interesting watching 'Goodbye Lenin', which, through the efforts of the main character and those around him to ensure the wellbeing of his mother, highlighted the friendly, community-oriented nature of East Germany, which can often be overlooked. The film gave us a more positive insight into what life was like in the GDR, which contrasted the more critical representation of life in 'Das Leben der Anderen' and also with stereotypical, negative impressions we mostly had of East Germany so, while enjoyable to watch, was also really informative.
The trip was thoroughly enjoyed by all students and gave us all an important, new insight into life in East Germany. Thank you to Frau Müller and Frau Hellwig for organising this!
Janhavi Year 12