Harry Potter Book Night Celebration 2022
This year we delayed our Harry Potter celebration due to Covid numbers in school, but thanks to the more recent decline in numbers at Kendrick, we were pleased to host our celebration on Friday 11 March. This year's theme was Diagon Alley and our students were treated to visiting Ollivander' s Wand Shop, Eeylops Owl Emporium, Honeydukes Sweet Shop and Flourish & Blotts Book Shop which happened to be hosting a book signing event with the famous Gilderoy Lockhart (aka Mrs Williamson, one of our school librarians!).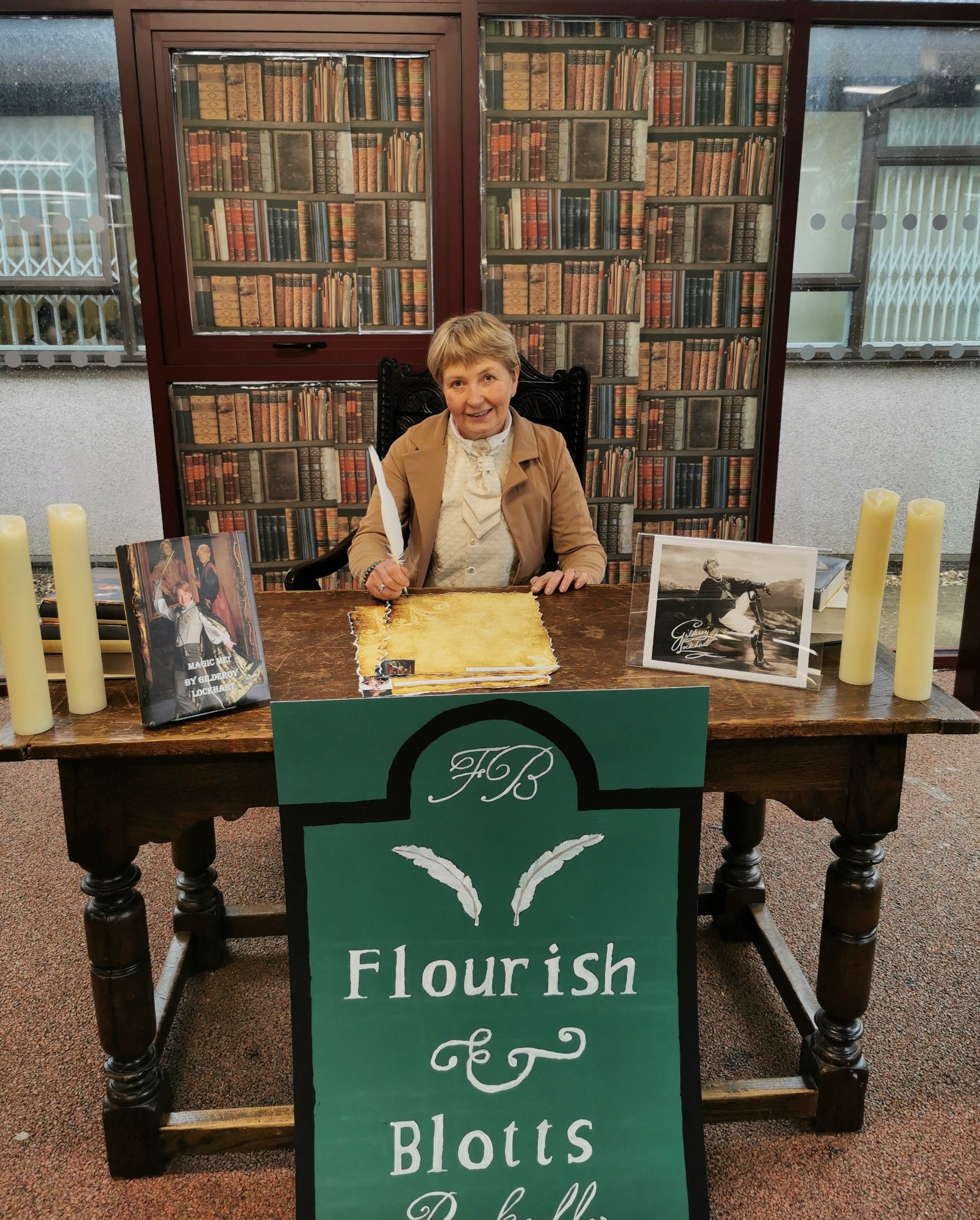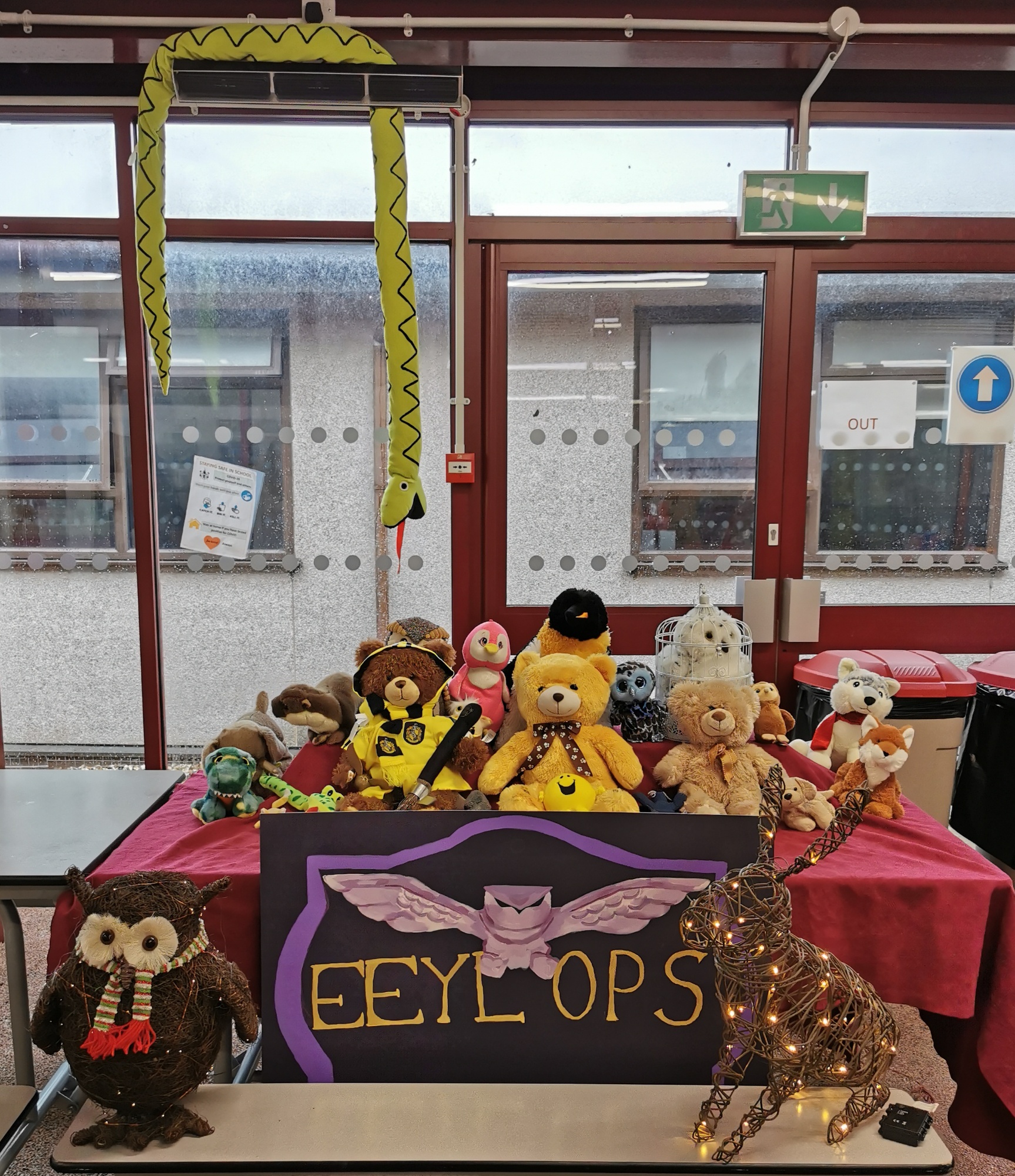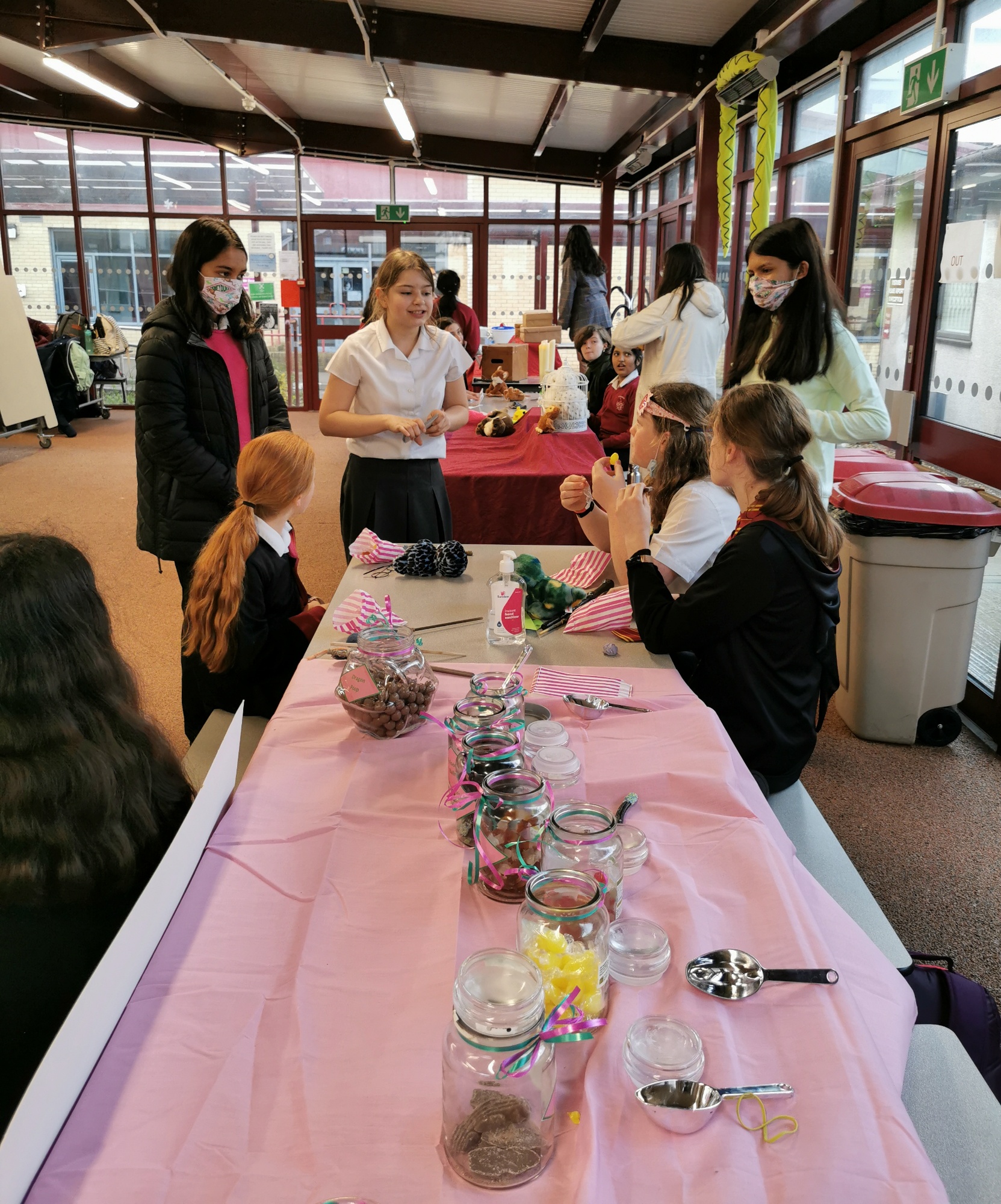 The party-goers enjoyed having their special wand 'choose them', making origami owls and picking out some Harry Potter sweet treats like chocolate frogs and Dumbledore's sherbet lemons. There was obviously a photo opportunity waiting for them with Gilderoy Lockhart's book signing event as well as in Diagon Alley itself! Some funny 'blind' stories were created, and a quiz was completed over some Harry Potter snacks.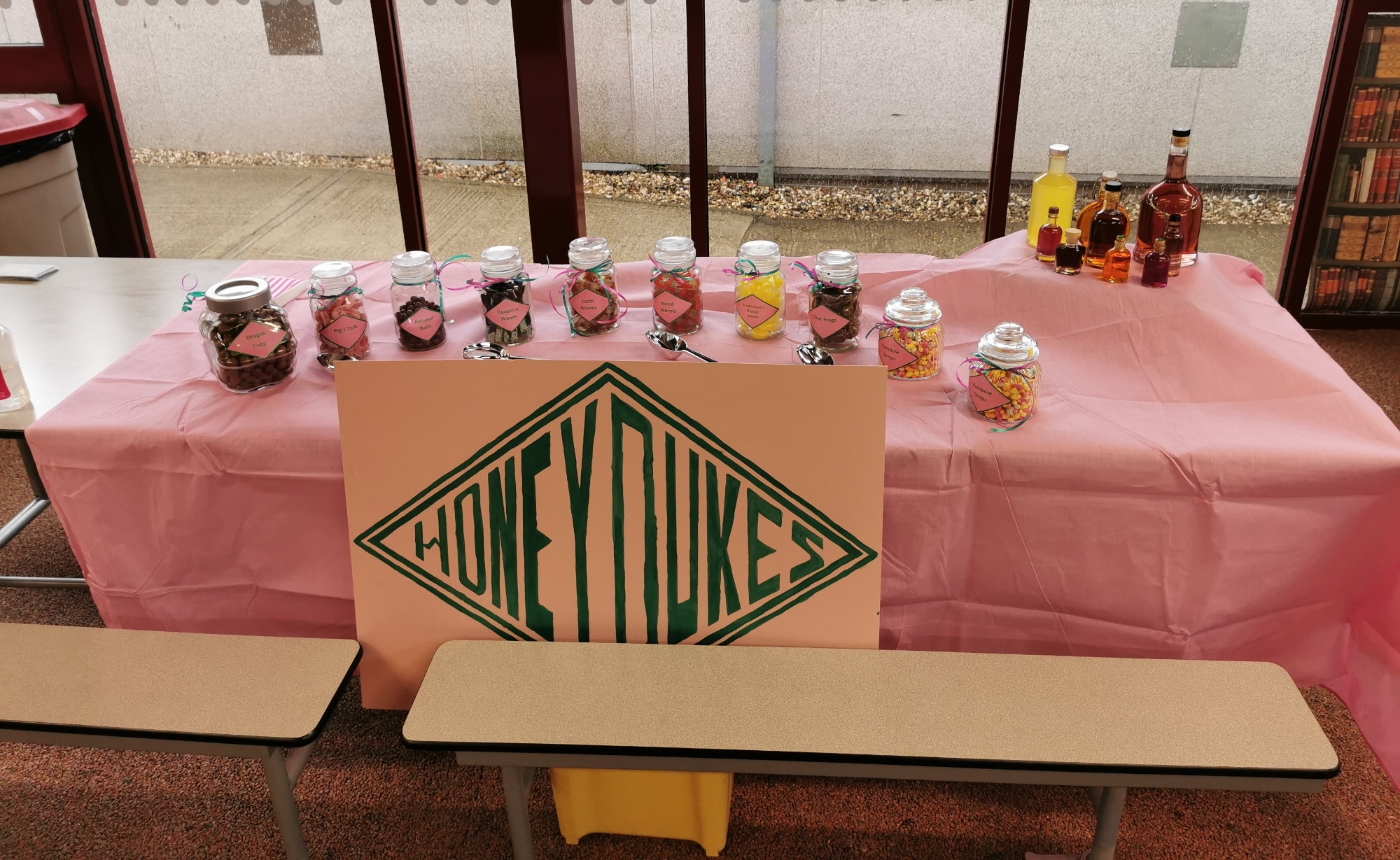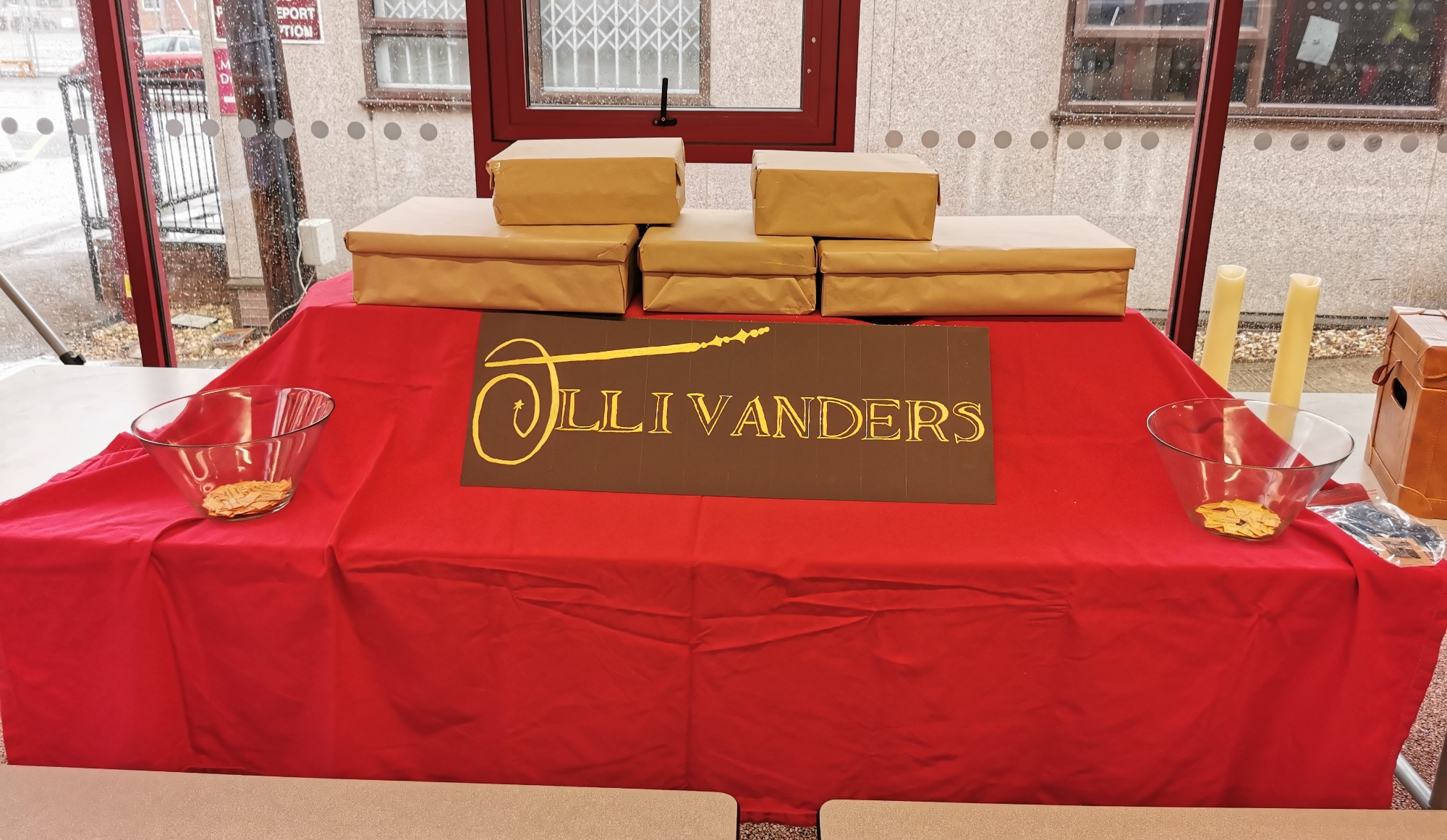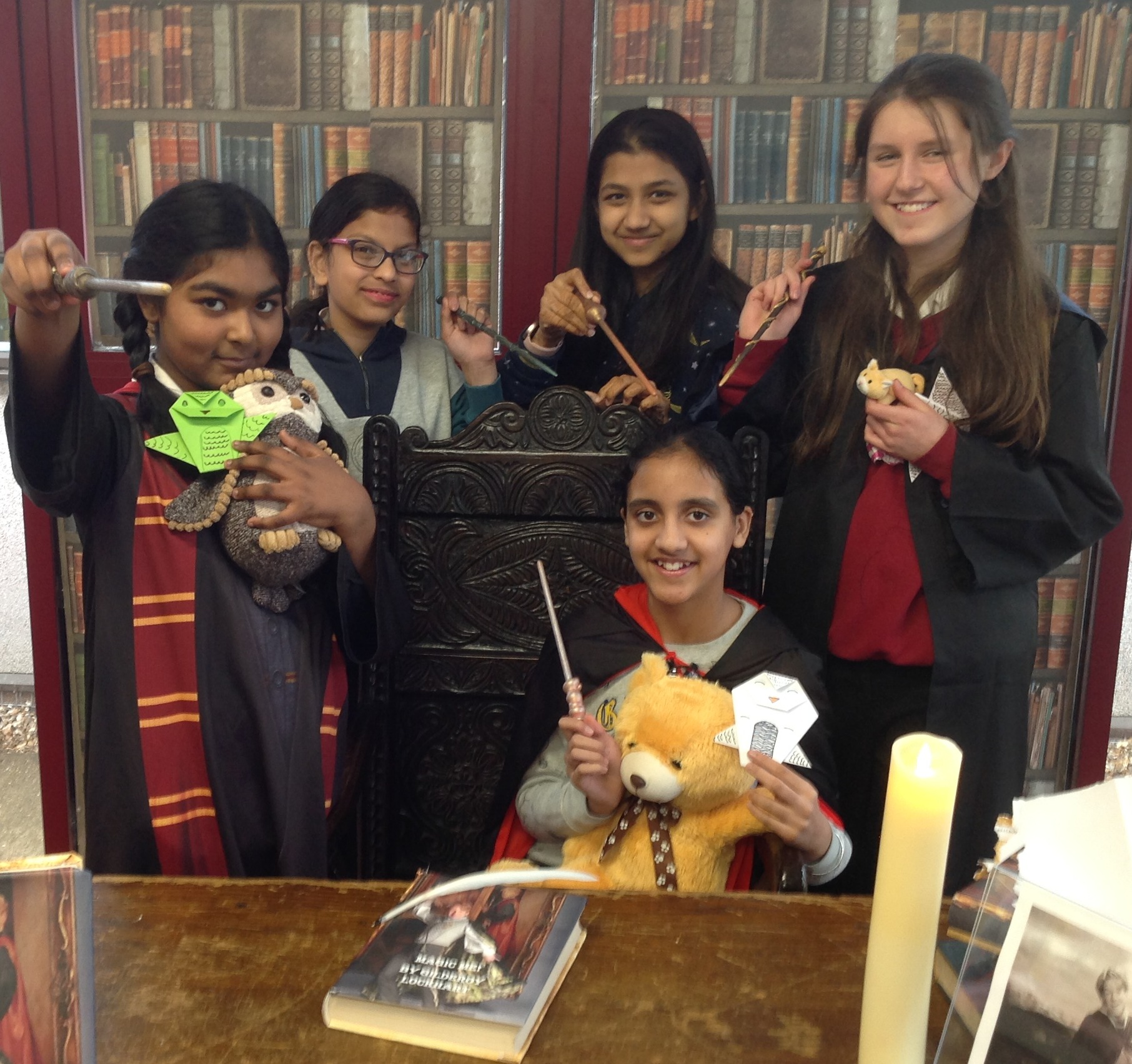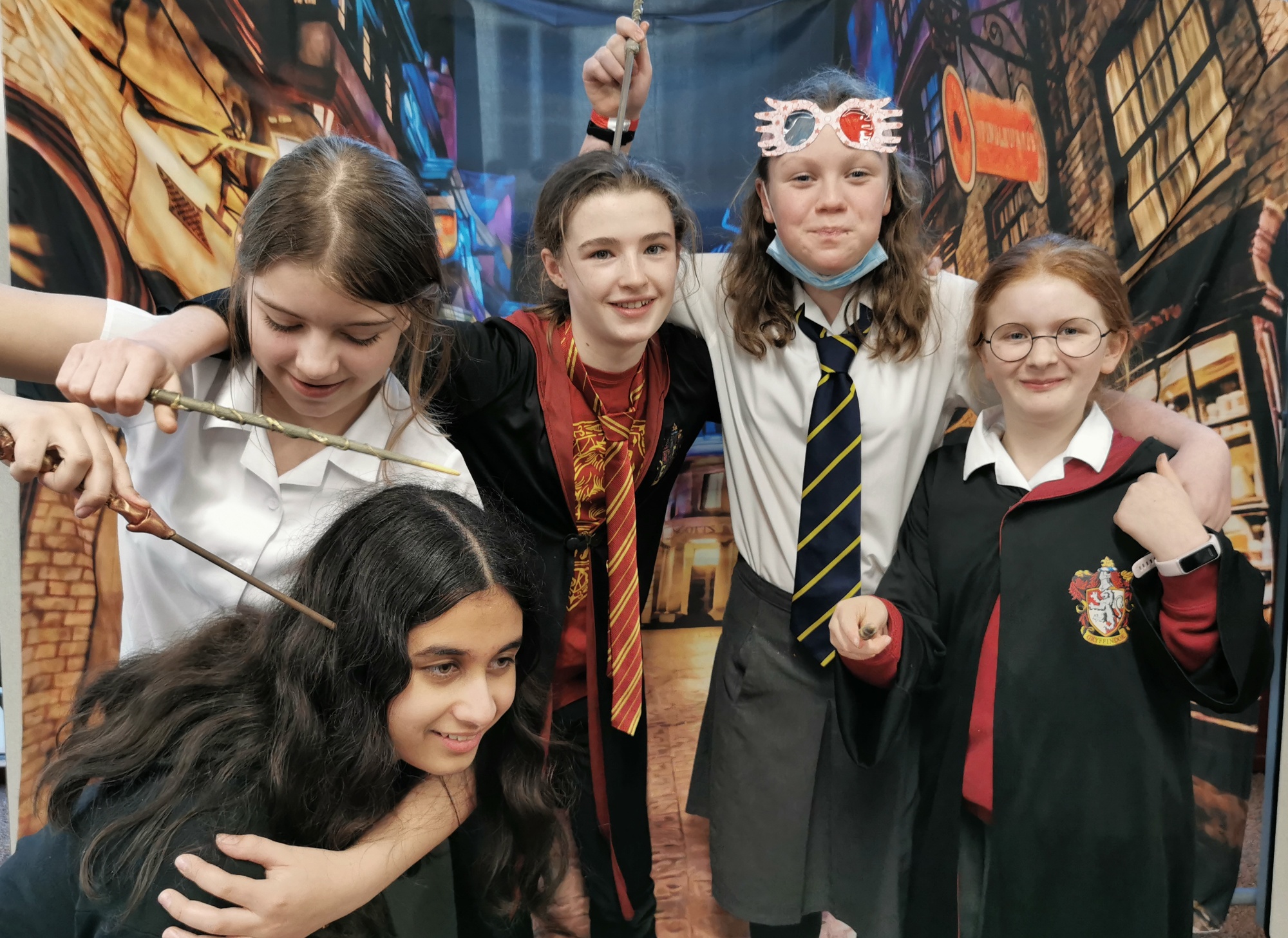 The students, helpers and staff all thoroughly enjoyed themselves until it came to saying farewell to Niharika and Sanjana who have been running our weekly Book Club for nearly two years. They have been devoted to our weekly meetings and have consistently shared their knowledge and enthusiasm with our book clubbers. They will be sadly missed, but we wished them both well in their upcoming A-Level examinations and for their bright futures.
Additional photos from the celebration can be viewed here