UCAS Discovery Exhibition
On Wednesday 23rd March, Year 12 went to the Farnborough International Exhibition and Conference centre for a UCAS Discovery Exhibition Fair where we got to interact with many Universities from all across the country ranging from Imperial College London to the University of Wales.
We began our journey early in the morning and arrived at the centre where we were met with a large building surrounded by an aerodrome. At the entrance of the conference hall, there was a quiz station which helped assign conference attendees with personality types after answering various questions which could help them identify Universities and Courses to suit them. Throughout the morning, us as students familiarised ourselves with the different stations and asked representatives personalised questions to help us tailor their application for those Universities.
We were given a further insight into life at university, and exploring alternative post - 16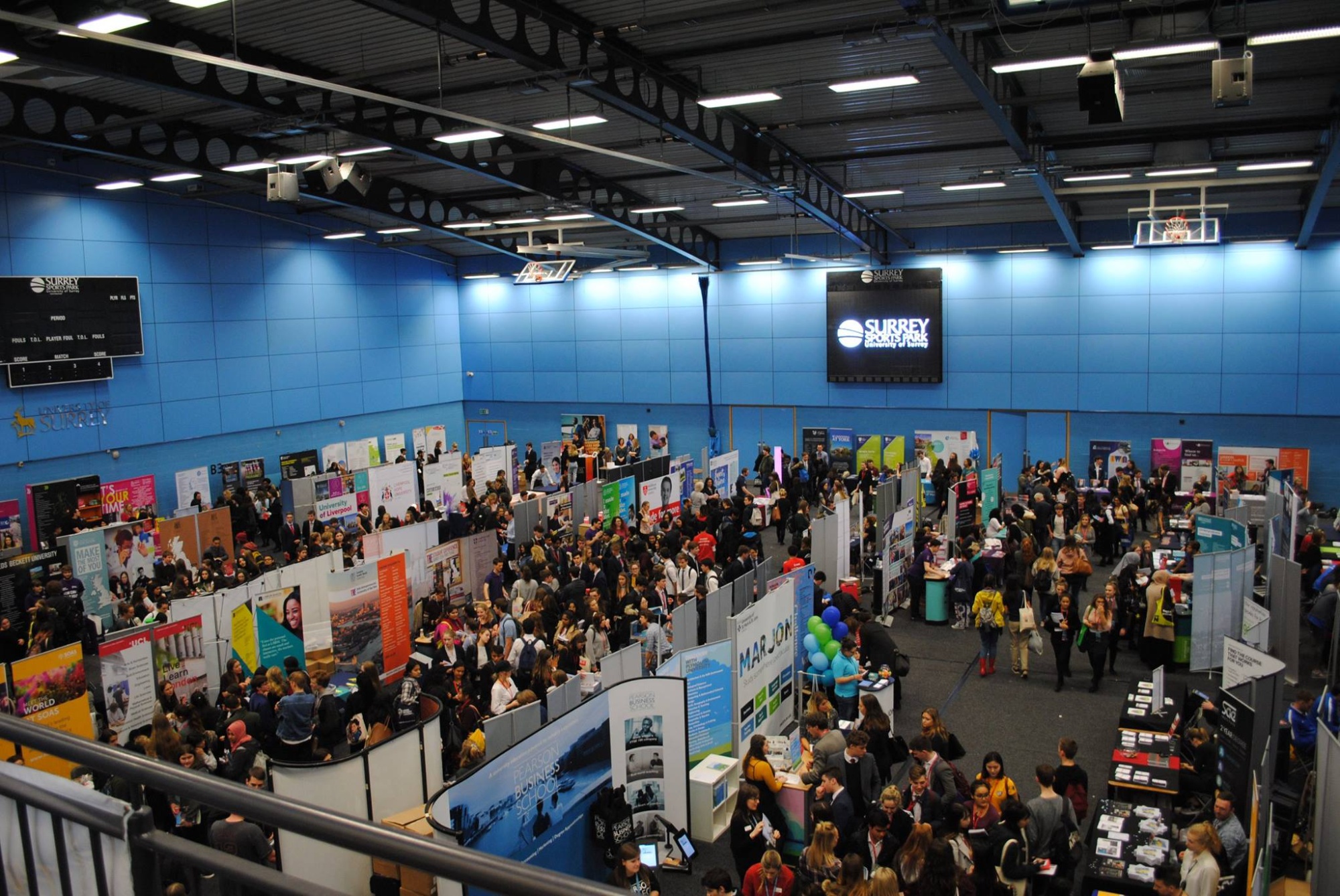 options. This opportunity enabled us to gain knowledge and ask questions related to progressing education at a higher level. As well as allowing us to ask questions, it enabled us to learn about the fundamentals of a-level and gain an understanding on how we must perform in our academic studies now, to help our studies in the future.
Margaret and Srijana – Year 12