Air Ambulance Charity Concert 2022
On Friday 1st April, a group of students from Kendrick and Reading School were able to put on the first Air Ambulance Concert since 2019. Thanks to the enthusiasm and dedication of all the students involved, the concert was a resounding success and helped to raise vital funds for the Thames Valley Air Ambulance.
This year was the 10-year anniversary of the original concert, which was organised by Alicia Darrington to raise funds for the Thames Valley Air Ambulance after her brother Toby was rescued from a serious cycling accident on Oxford Road. The student-led concert has become a firm tradition as a collaboration between Kendrick and Reading School, and we were really happy to be able to bring it back.
The repertoire for the concert included orchestral works by the likes of Tchaikovsky and Ravel; songs from popular musicals Falsettos and Into the Woods; chamber groups performing everything from Mozart to The Beatles, and a wide variety of brilliant solo pieces performed by skilled musicians from both schools.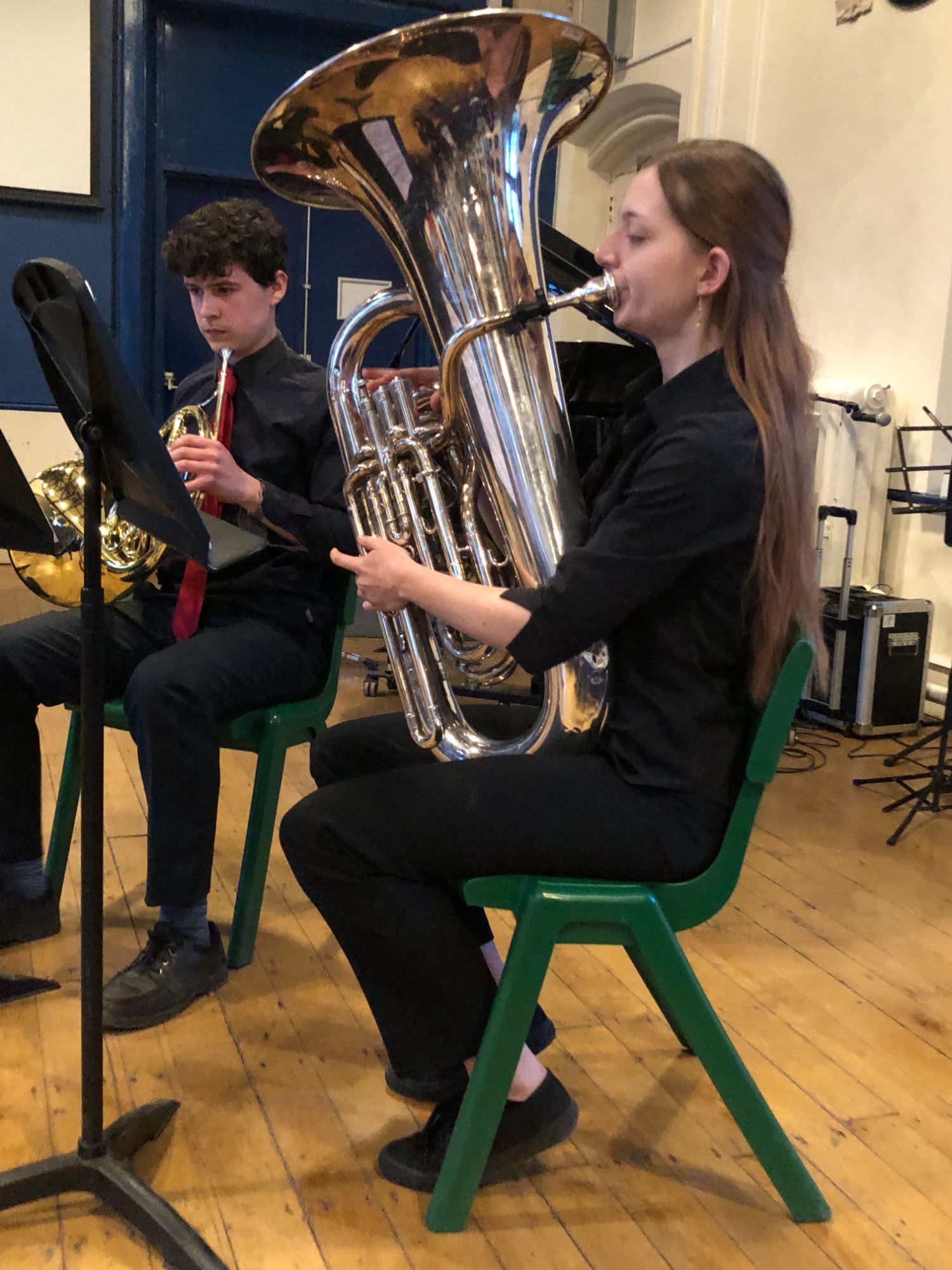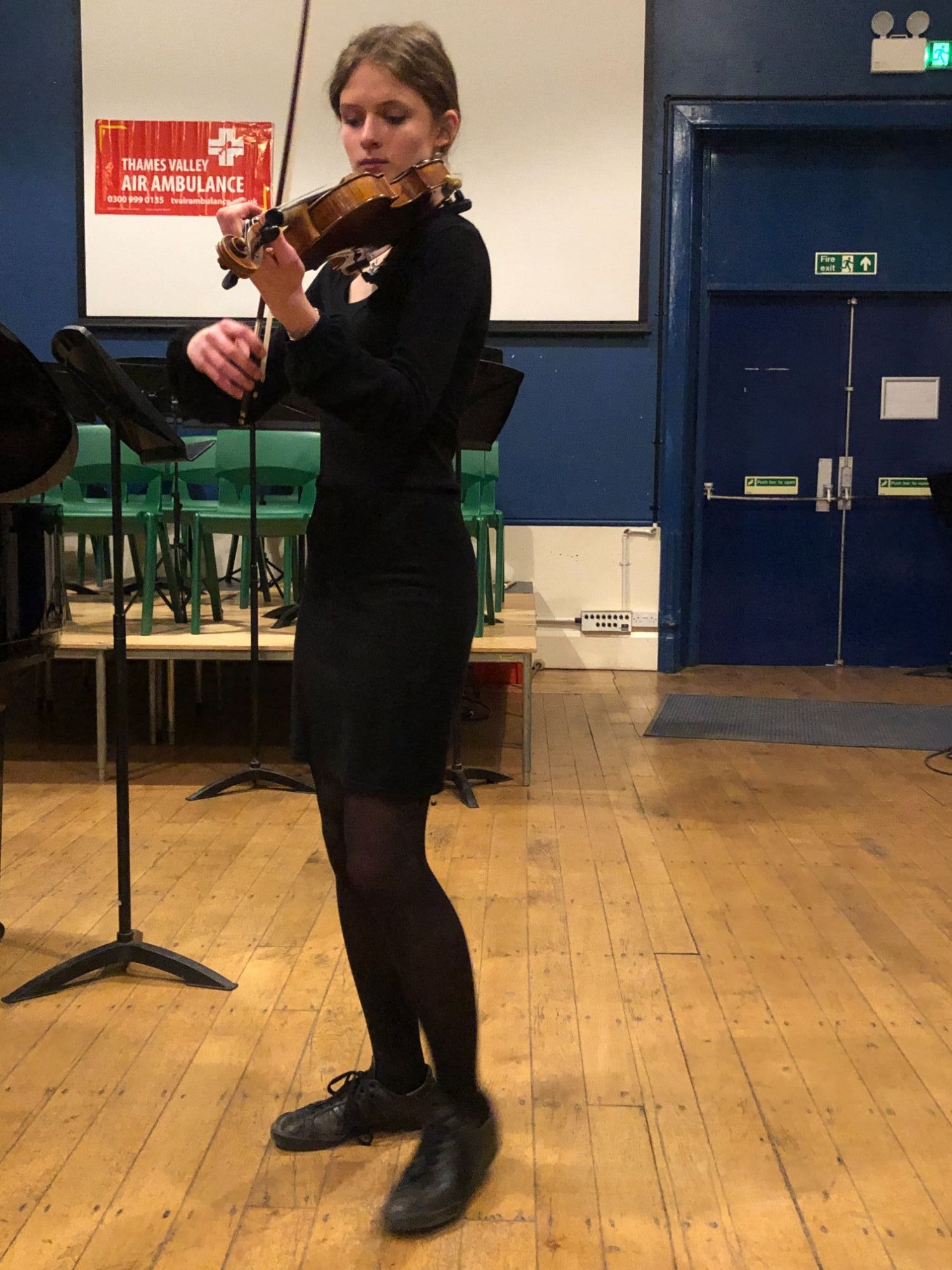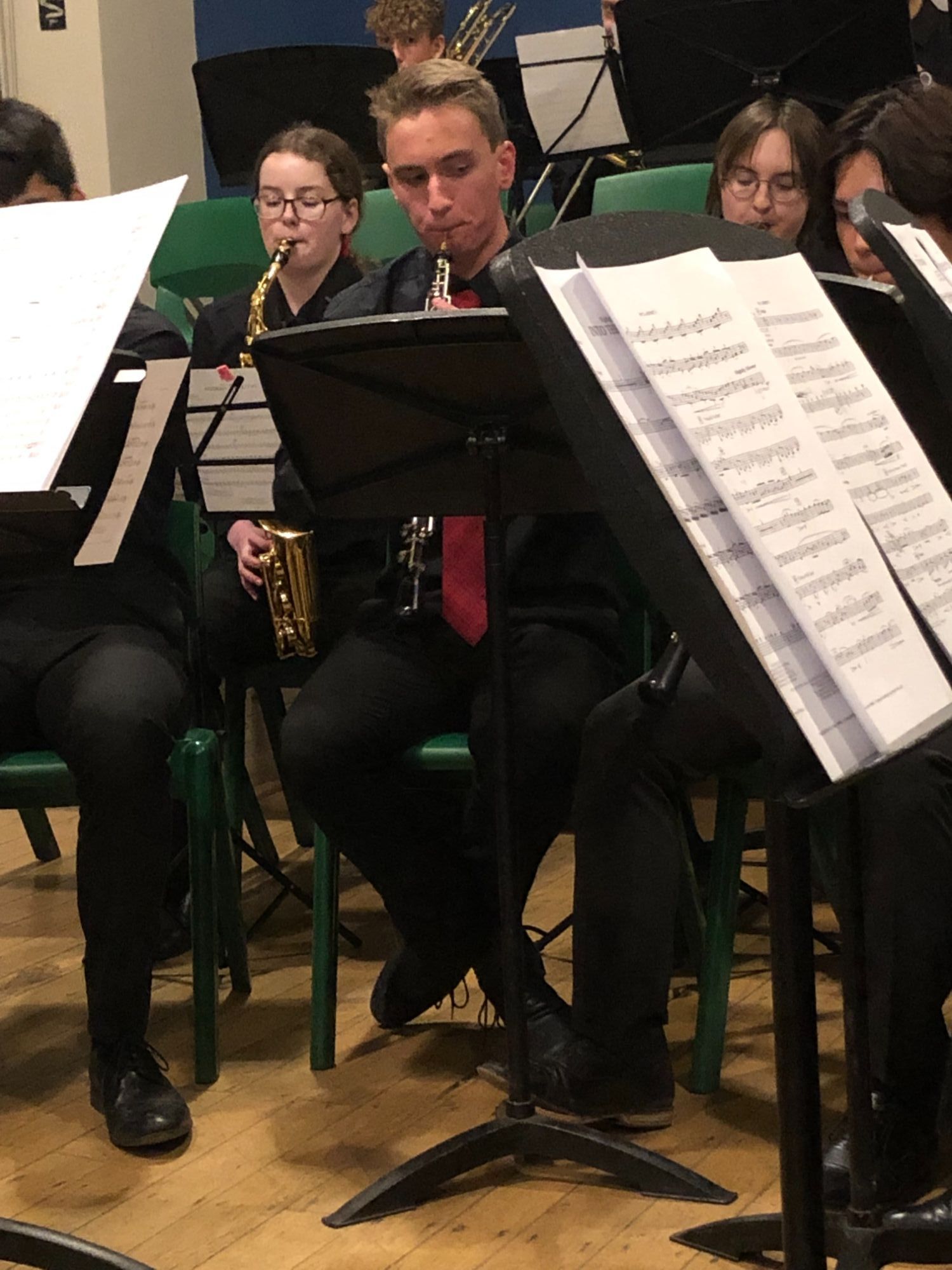 Alongside the music, the audience received a short talk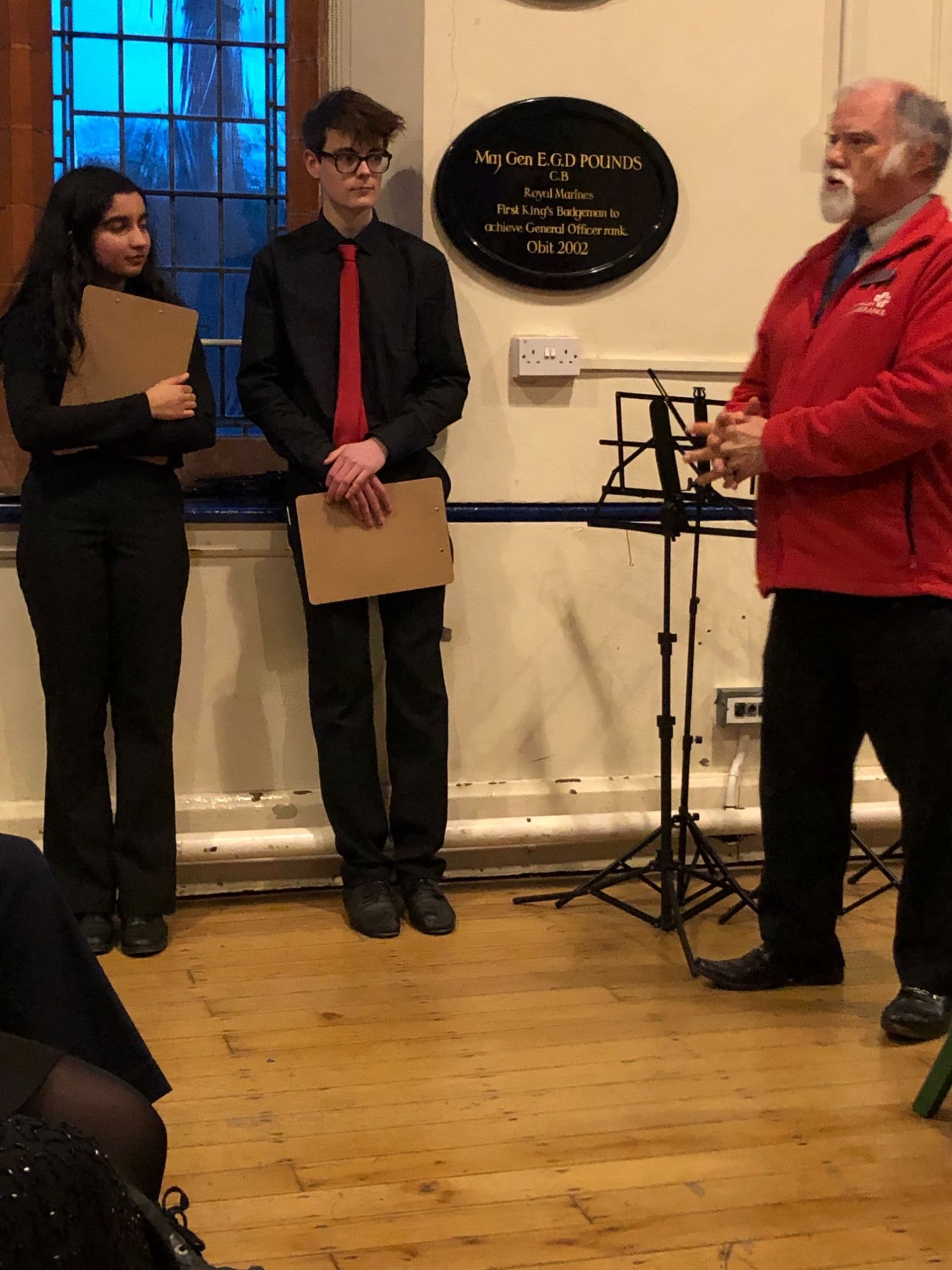 from Bob and Sue Lee, volunteers from the Thames Valley Air Ambulance (TVAA), who explained the amazing contributions the charity makes to saving lives in the Thames Valley and serving as a wonderful reminder to everyone of the reasons we fundraise for their incredible work.
The concert had a great turnout, performing to a full hall in Reading Big School, and was also attended by the Deputy Mayor Councillor Ayo Sokale and the parents of Eva and Toby Darrington, the original founders and impetus behind the concert.
Combining ticket sales and fundraising on the night, the concert managed to raise an incredible £2619.98 for the TVAA, and we hope it inspired those who will run it in future years to continue the amazing legacy the concert has become.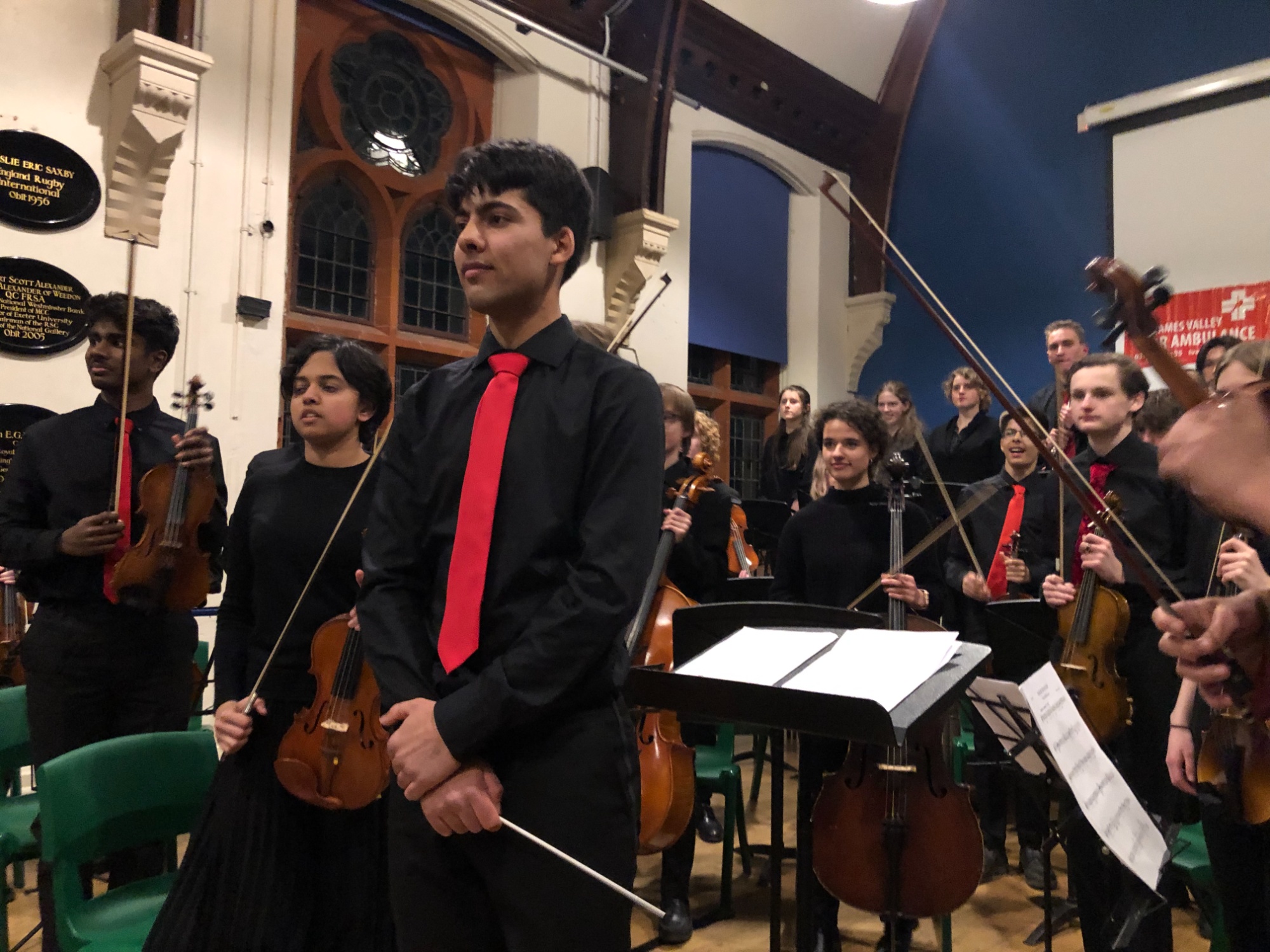 Photos from the concert can be viewed here