Years 10-13 House Chess 2022
With a great turnout of over 30 contestants, this year's House Chess on Wednesday 6th May, for Years 10-13 was a great success. Abilities ranged from experienced chess players to complete beginners, but everyone was able to have a go, receiving one house point for participation in this event. A second house point was awarded if a student won their match, and unfinished matches at the end of second break were adjudicated, to determine who won.
The competition was incredibly close. In order to work out which house won, three points were awarded for a win, two points for a draw and one point for a loss. With 25 points, Sidmouth came out on top, beating Cedars by just one point. Palmer came in third place with 16 points, but all three houses performed extremely well.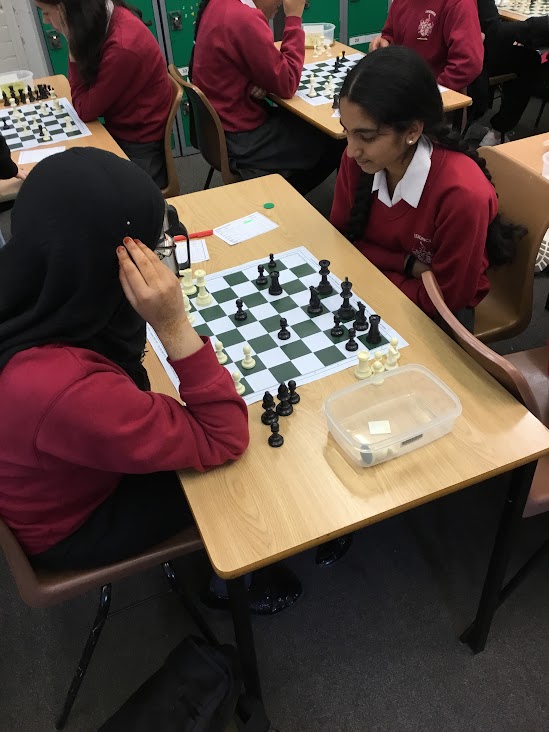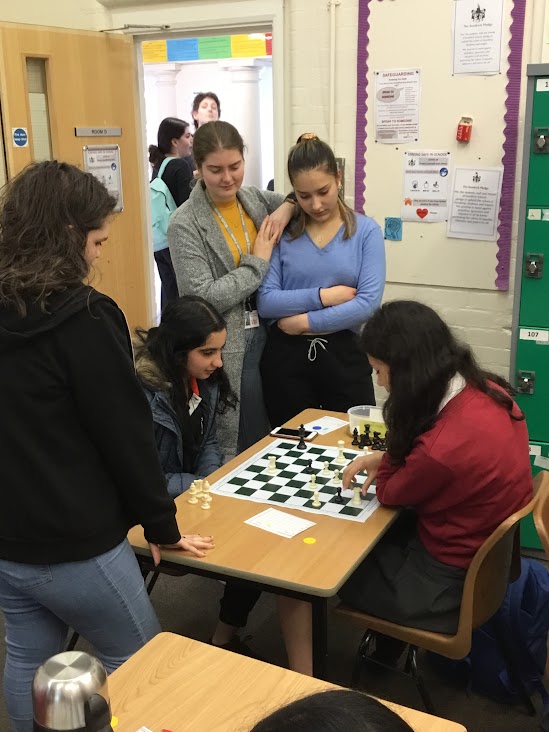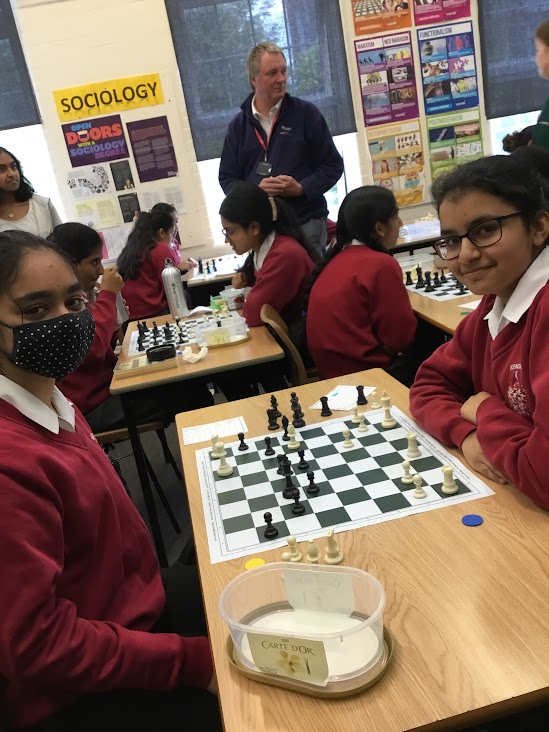 We're thrilled with the enthusiasm shown by the students who took part, and we look forward to seeing you all at the next house event!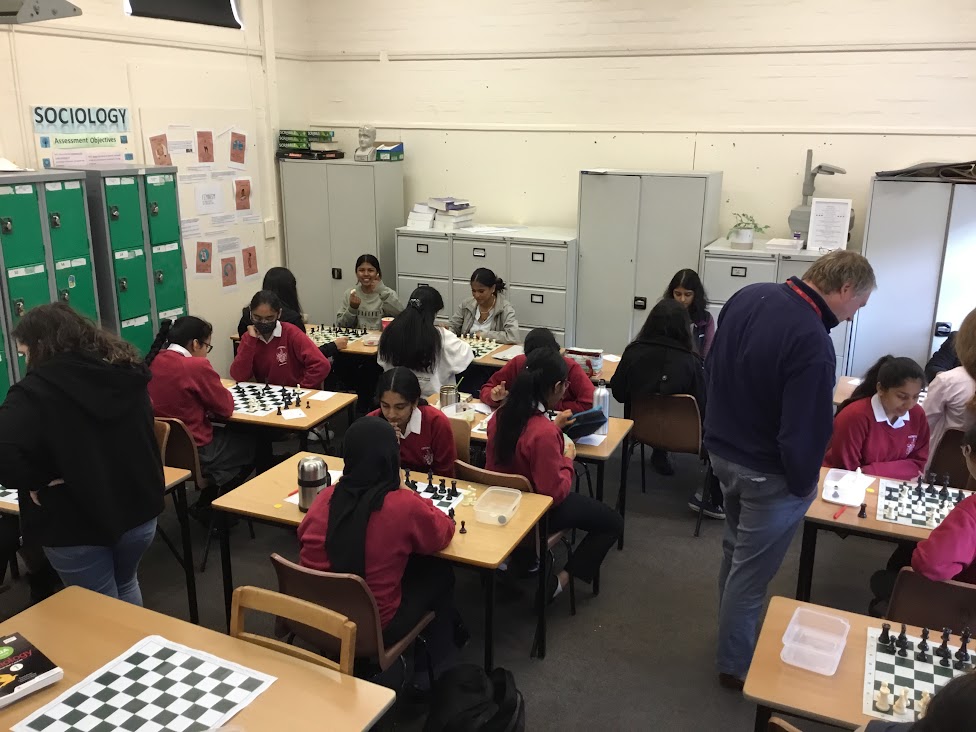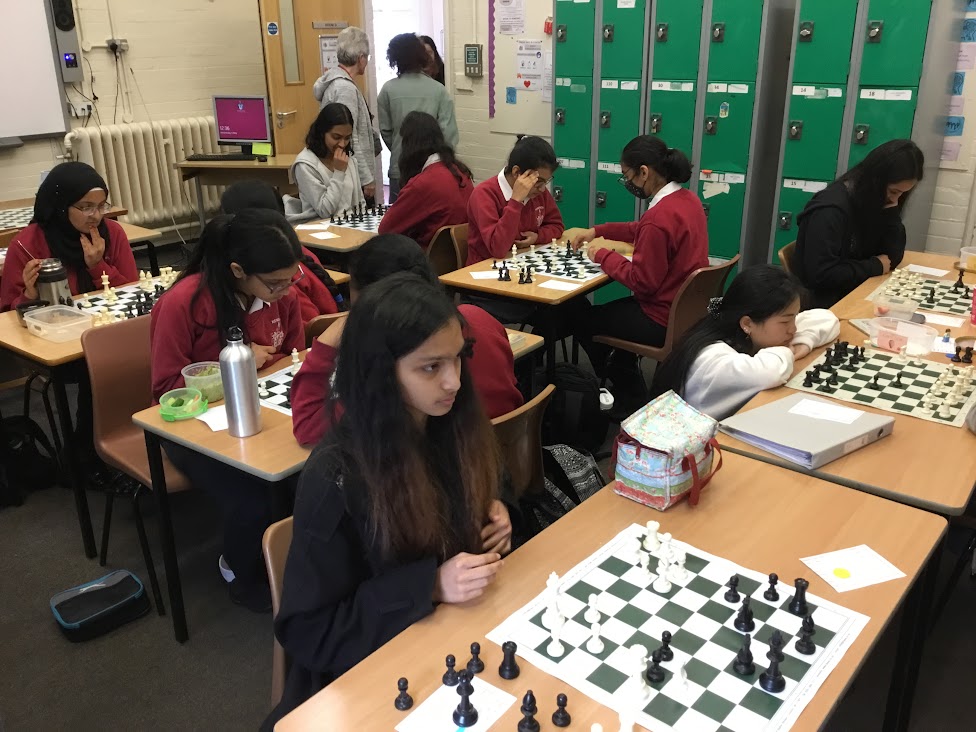 Scores:
| | | | | |
| --- | --- | --- | --- | --- |
| House | Wins (3pts) | Draws (2pts) | Losses (1pt) | Total points |
| Sidmouth | 6 | 1 | 5 | 25 |
| Cedars | 6 | 2 | 2 | 24 |
| Palmer | 5 | 0 | 1 | 16 |