Kendrick's Upcoming Platinum Jubilee Celebrations
To avoid clashing with the GCSE and A-Level examinations we will be celebrating the Queen's Platinum Jubilee here at Kendrick on Friday 08 July.
We are very much looking forward to the remaining year groups taking part in the activities and events we have planned and enjoying our picnic lunch on Friday 08 July. The school canteen will be providing a special Jubilee picnic bag for those wishing to pre-order (order forms will be sent out nearer the time) or students and staff will be welcome to bring their own packed lunch for the day if they prefer.
For our first competition, we would like students to plan some Jubilee game stalls to entertain us during the picnic. The best of which will be chosen for the day. All forms will also be making strings of bunting to decorate the school. Details will be sent out soon.
Other activities will include a Platinum Pudding / Royal Cake Competition; A Royal Quiz, an Art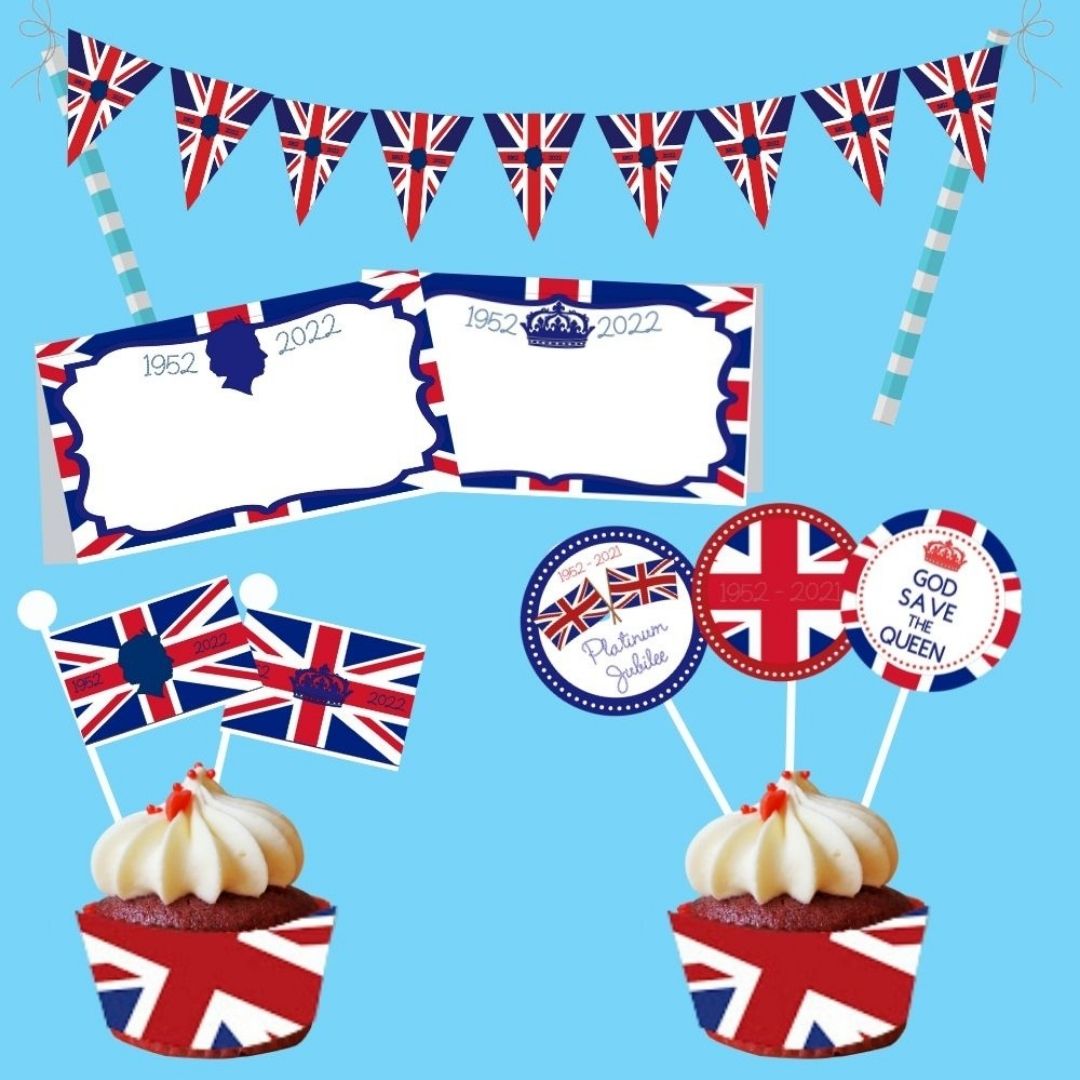 Competition and putting together charity boxes for local children's charities. There will be several displays on view around the school depicting the serve decades of Queen Elizabeth's reign and the whole school will take part in a project where each form will discuss, debate and select the five most memorable things/events/people across the last 70 years. We will then display 70 images with a rationale of why they've been chosen and select an overall winner.
We are hoping everyone will enter into the spirit of the occasion and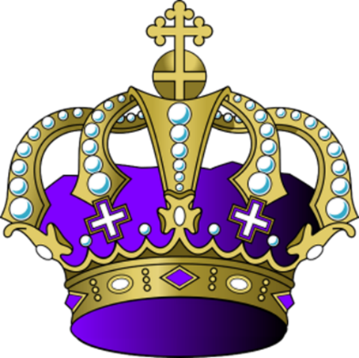 join us by dressing up in their best Royal outfit, donning a crown and coming into school as a British Monarch for the day or simply showing some patriotism by wearing red/white/blue.
We will end the day with a Whole School Assembly where we will reflect upon Her Majesty's historic reign and celebrate the winners of the various competitions.