Year 12 Waterside Orienteering Trip
On Tuesday 4th October 2022, Year 12 students attended the Wokingham Waterside Centre as part of their Personal Development and Integration into the Sixth Form. The focus was on working as a team to complete the course and the tasks. Students were enabled to mix together and develop new friendships.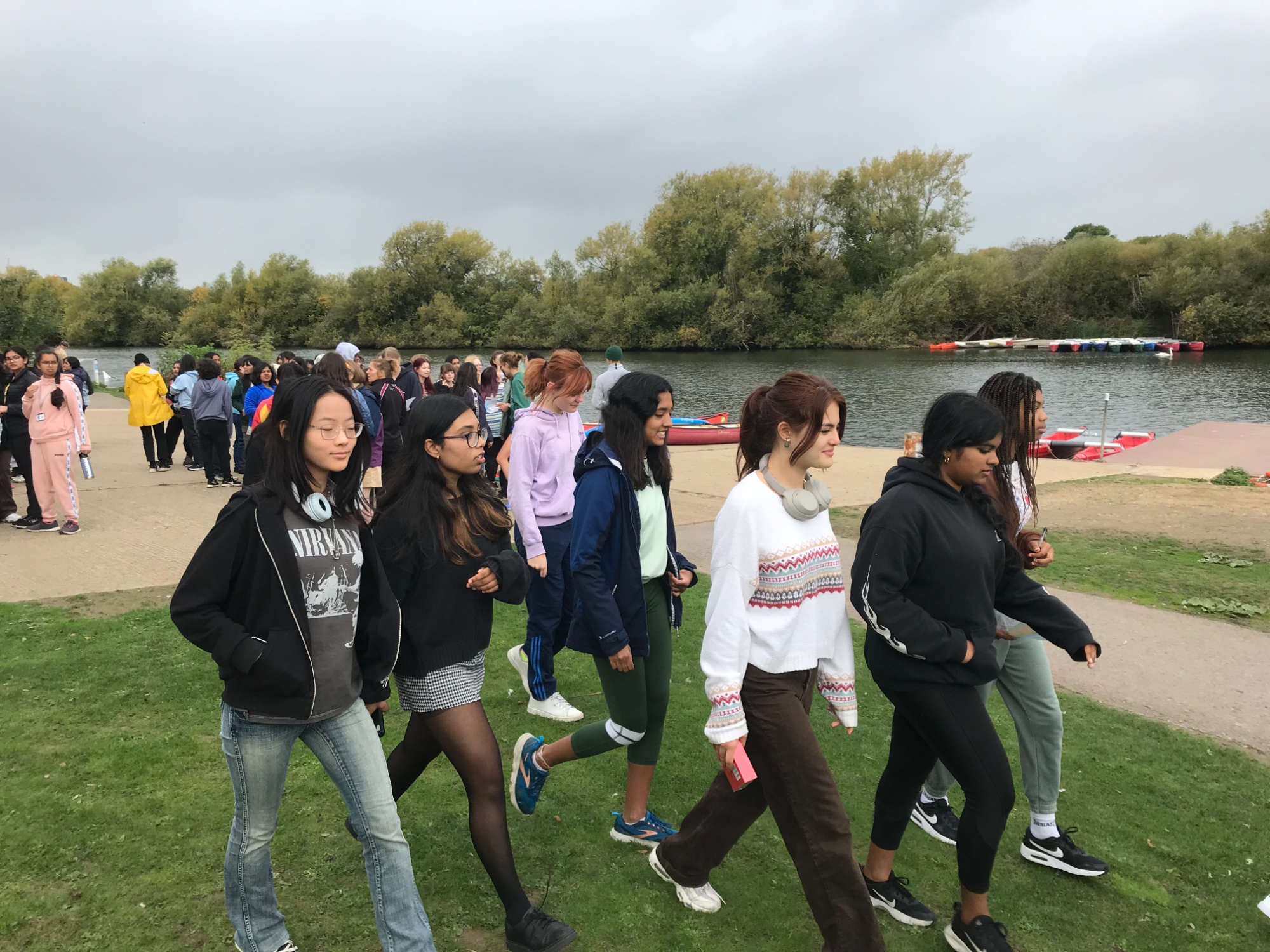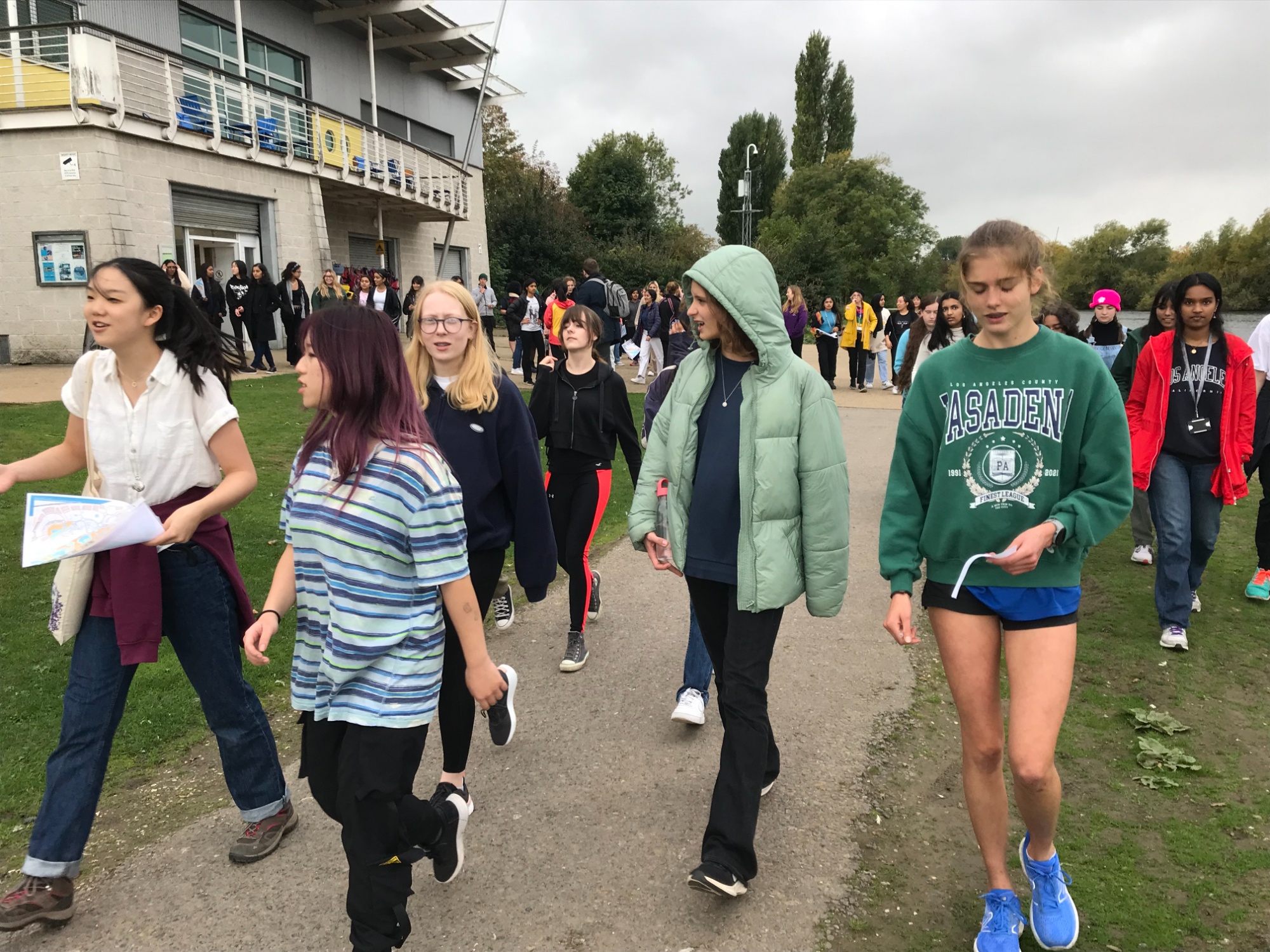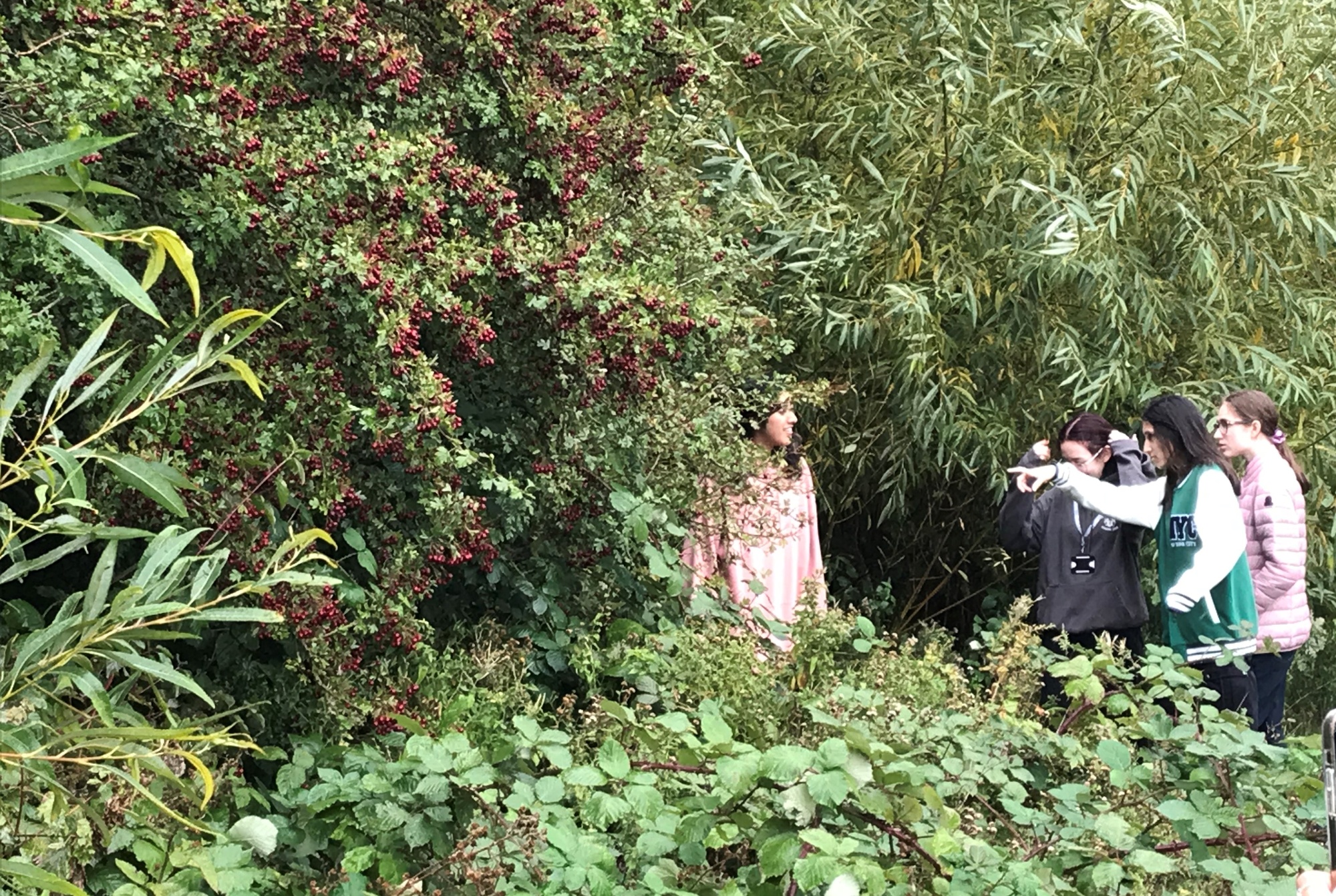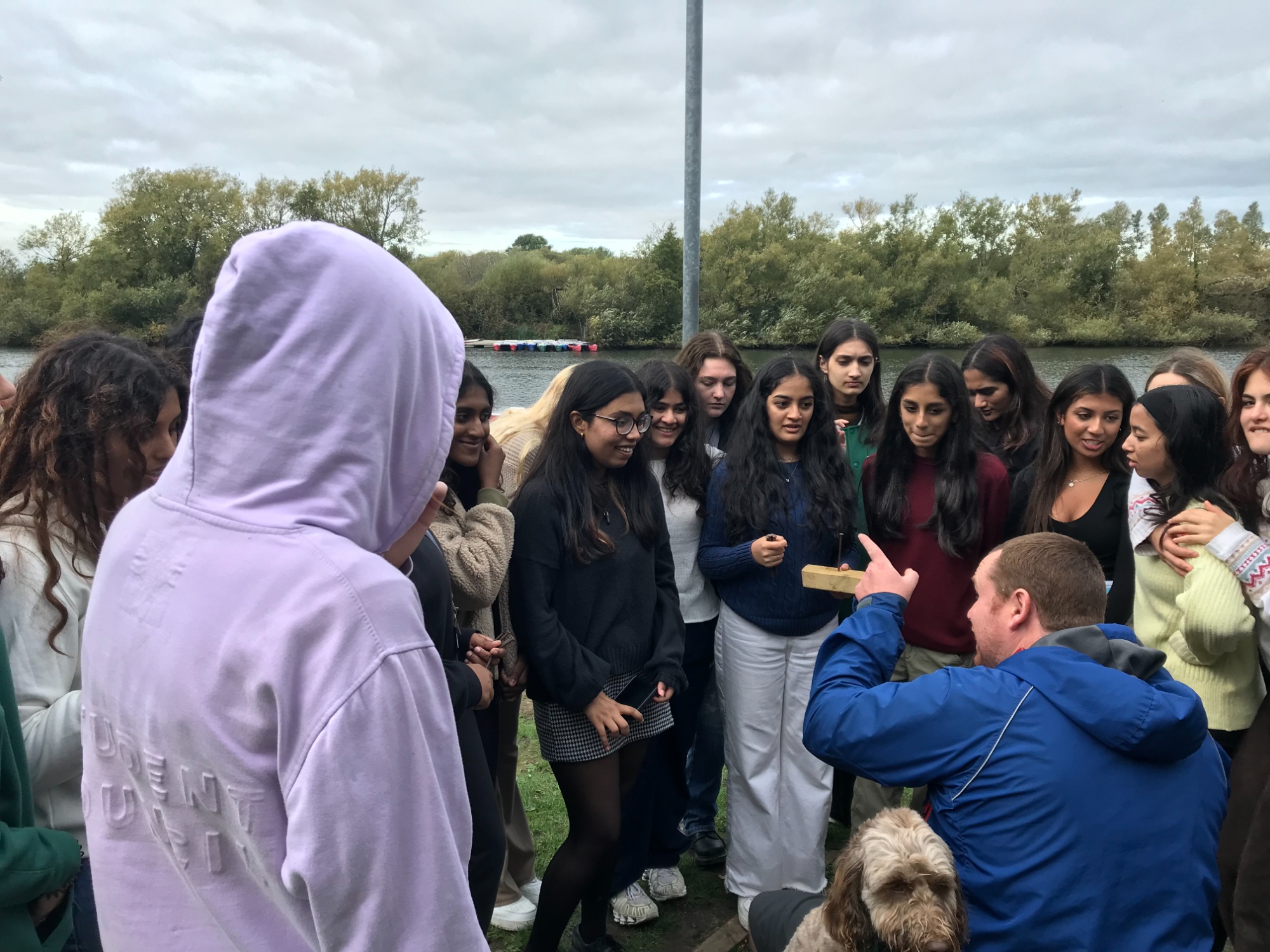 "It was good to get out of the school environment and get to know our cohort. Despite the rain, we had a wonderful time completing the orienteering course and seeing Kit the baby was the highlight of my day. We played some team building activities... how many Kendrick students does is take to move a weight on string? About 30.
I'm grateful for the sixth form team for organising it and I look forward to other events in the future". Amelia - Year 12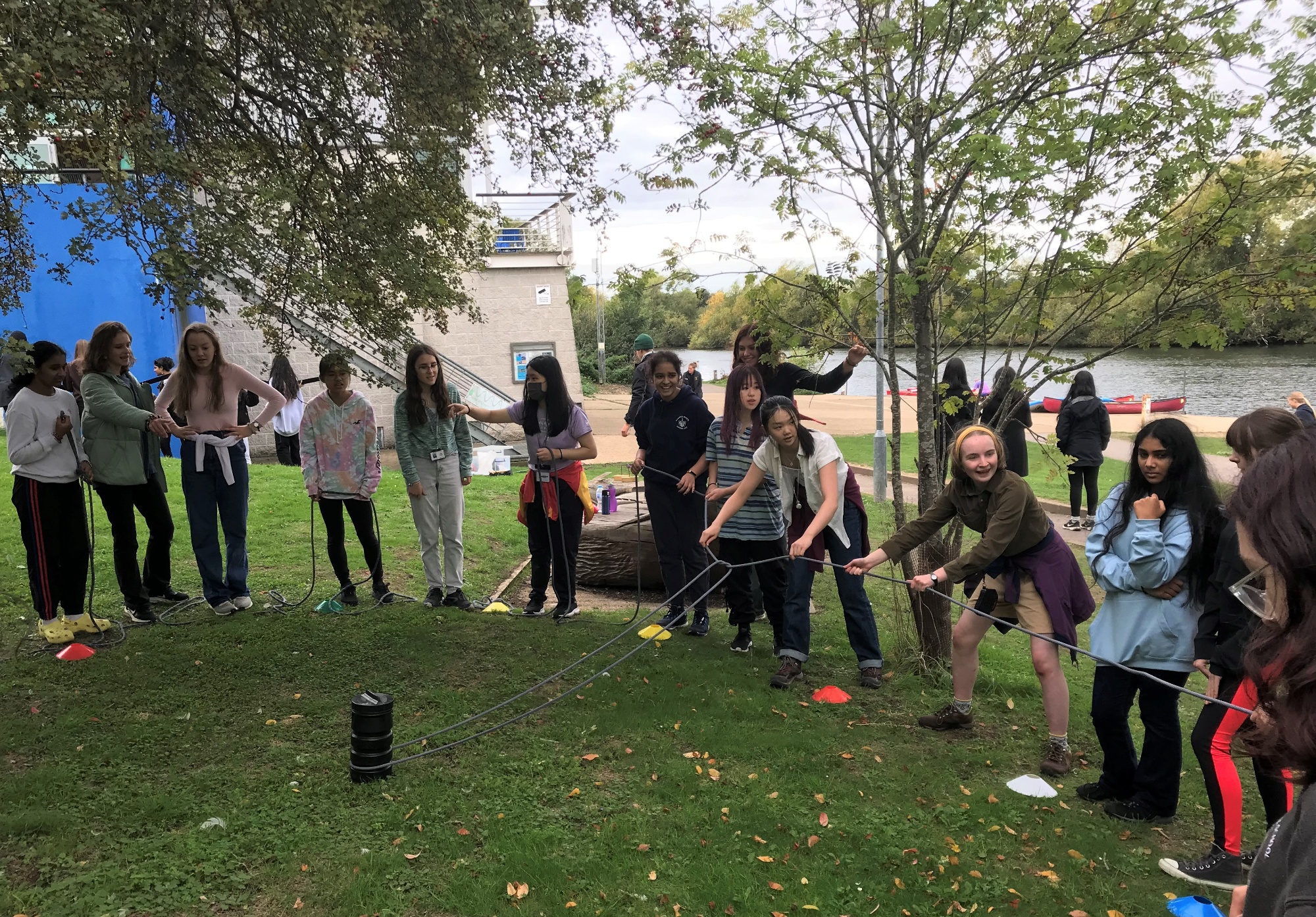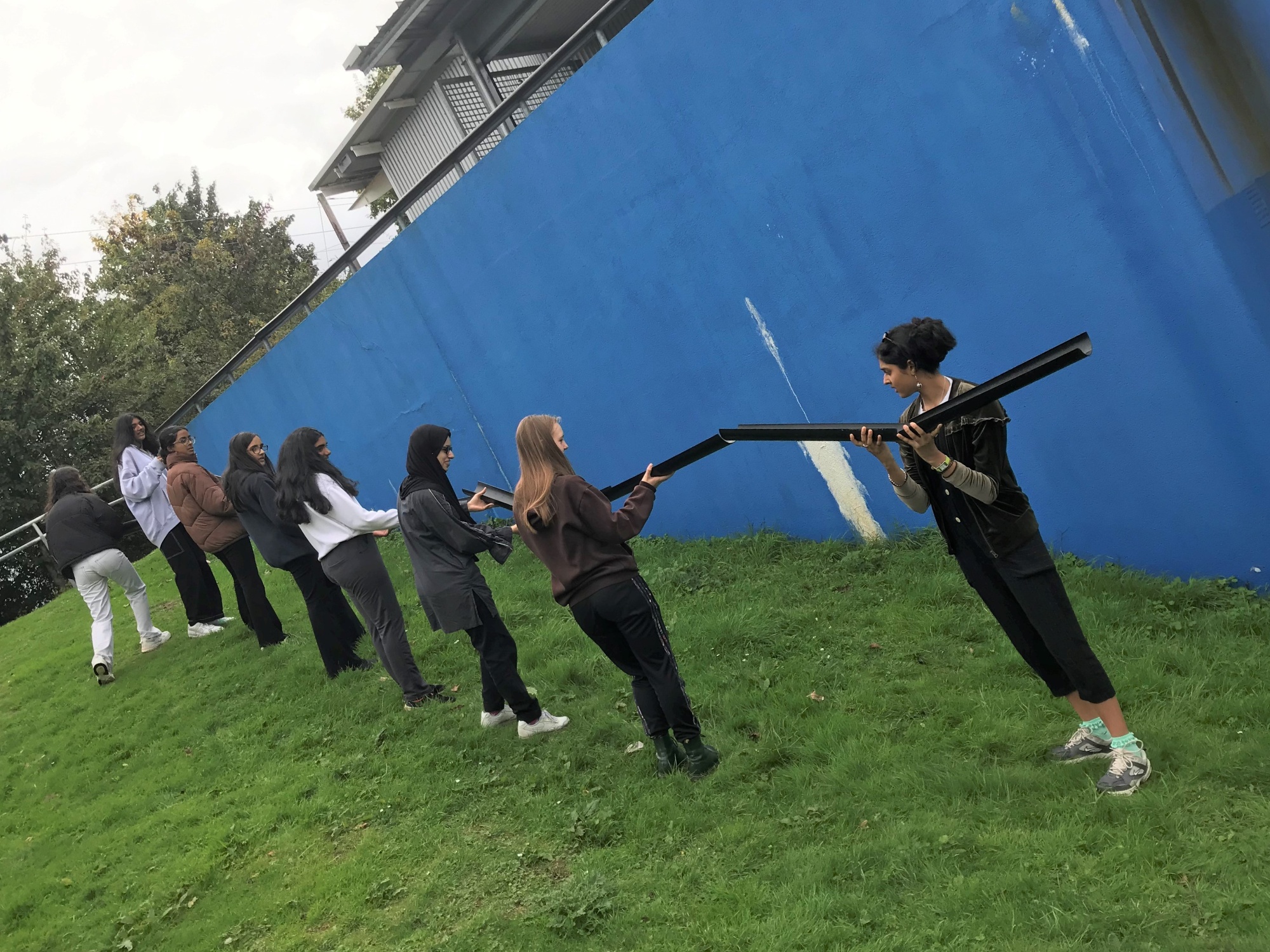 "We had a lovely time at the Waterside Centre - after a difficult few weeks settling in to the pace of Sixth Form life it was really enjoyable to have a few hours to relax and make new friends. The team building activities were a highlight and despite the weather, it was a great experience. I hope it will be available to the next cohort of Year 12s". May - Year 12