A Lecture by Lady Justice Andrews
'What if you had to defend a murderer?' This is often one of the first questions posed to prospective Law students who often do not have an answer. Isn't Law about justice and using the judiciary to ensure innocent people are defended whilst the perpetrators are locked up? On Wednesday 28th September, Lady Justice Andrews gave a talk on her journey into Law whilst answering some of these questions.
Engaging, charming and with plenty of humorous stories, Justice Andrews' talk began with her journey into the legal profession after wanting to be a concert violinist. It was an unlikely transition and yet suited to her character. She described the qualities needed to survive in the field, namely resilience, whether it was a rejection from Oxford or being one of the very few women at the top level of the courts at the time. One of her quotes stood out - 'The cream always rises to the top of the milk'. Lady Justice Andrews used this in an inspiring way to help us understand that despite the barriers one may face, whether it is your gender, or getting rejected from your dream university, or discouragement from others, the best will always find a way to the top.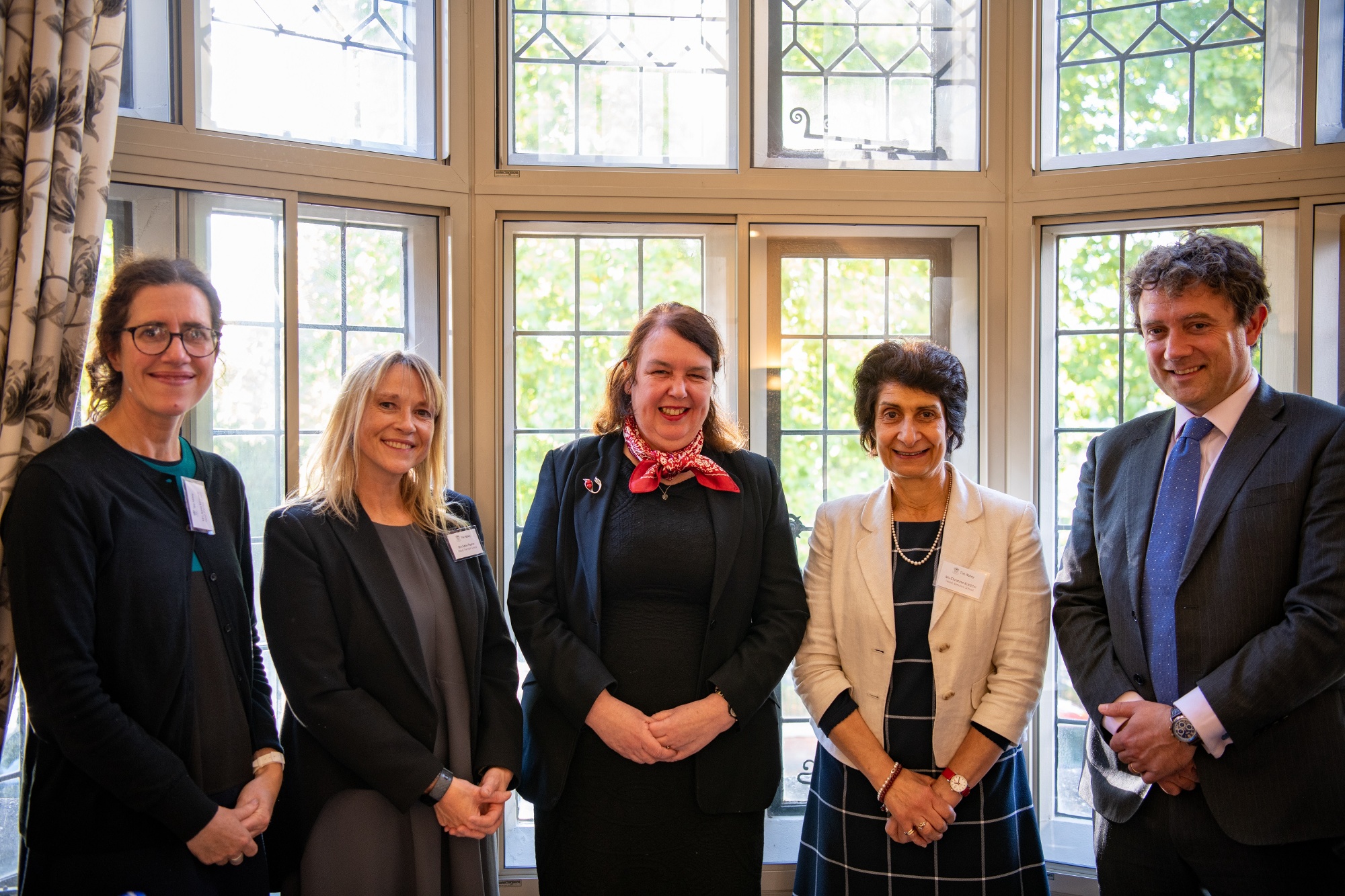 A private reception before her talk allowed us to engage with her and gave us an insight into her role and views on aspects surrounding the path into Law. Lady Justice Andrews was very vocal about how she wanted to ensure that an applicant's background shouldn't disadvantage individuals who want to participate in law orientated activities.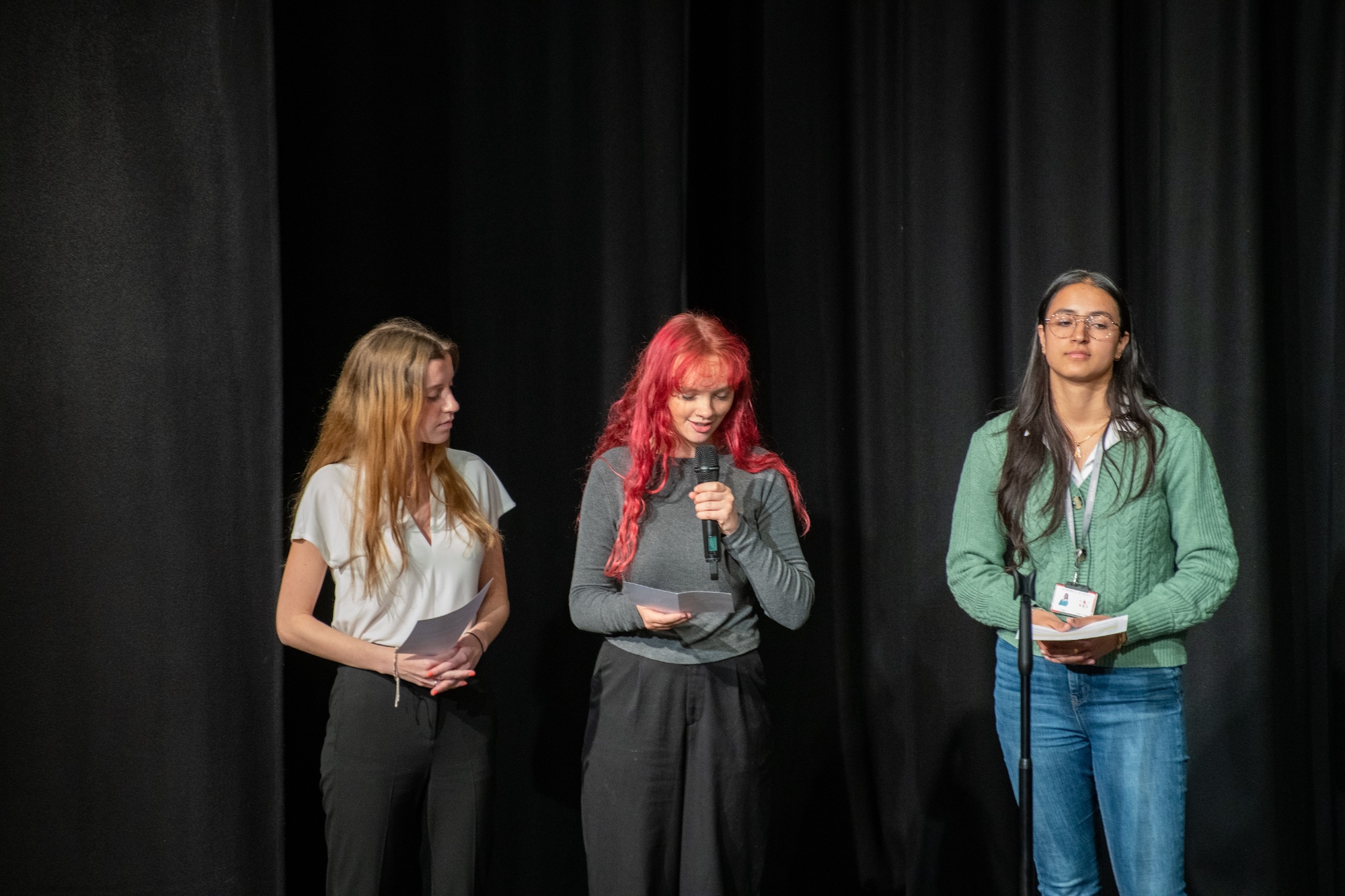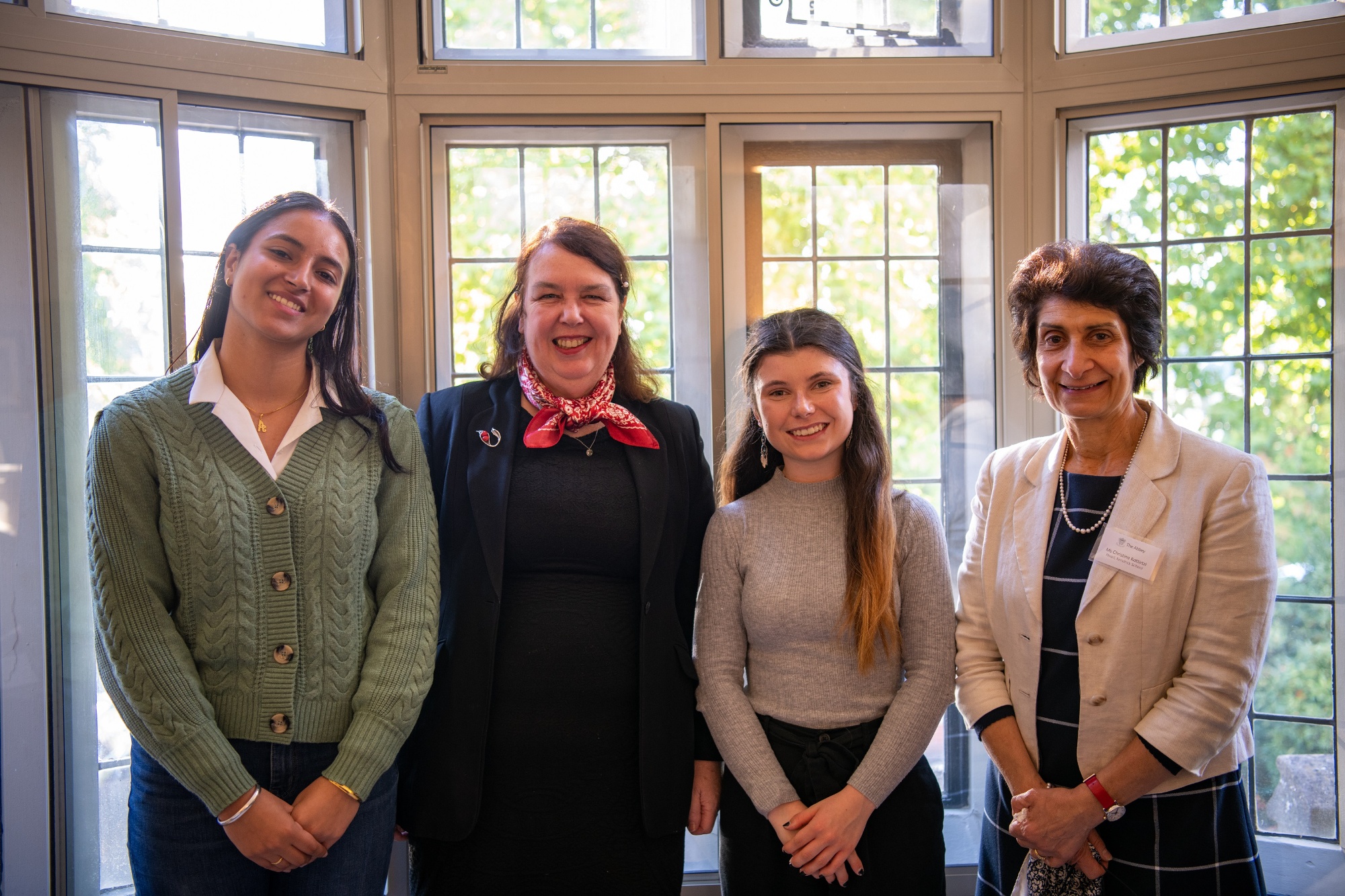 With the risks involved in pursuing a music career, Lady Justice Andrews decided that Law was the best option for her as it would optimise her advanced language skills and public speaking abilities. At the time Law was still an extremely male orientated industry with only ten women judges in the UK. She was adamant to break down the barriers she faced. The lack of diversity within her chosen profession could easily be seen when she took her pupilage, an apprenticeship to becoming a member of the Bar, which qualifies a barrister to practise independently. Justice Andrews was the only woman in the chambers at the time, after when facilities for women had to be built, an enlightening story that truly showed how far the profession had come.
Lady Justice Andrew has overcome numerous obstacles in her journey to where she is today. Her perseverance and vision allowed her to reach the heights that she has achieved. Even though the legal profession has clearly progressed and become more diverse, there is still much to be done. To this day there has not been a Lady Chief Justice and men still dominate the profession. Whilst Lady Justice Andrews was one of the first to break down barriers in the legal profession, it is important that she mustn't be the last. Her story is an inspiration for us to continue in our fight for a legal profession that represents all.
Amandeep and Eleanor - Year 13