World Smile Day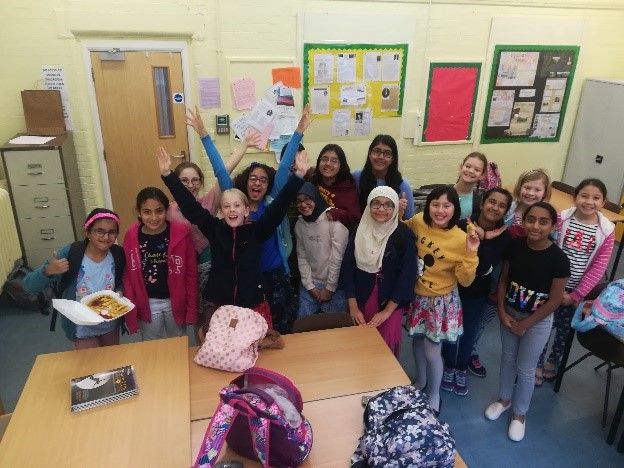 On Friday 5th October, we celebrated World Smile Day with the aim of spreading positivity for charity. Bright, colourful clothes and stickers were worn and smile cards were passed around, all in the spirit of raising money for the Make A Wish Foundation.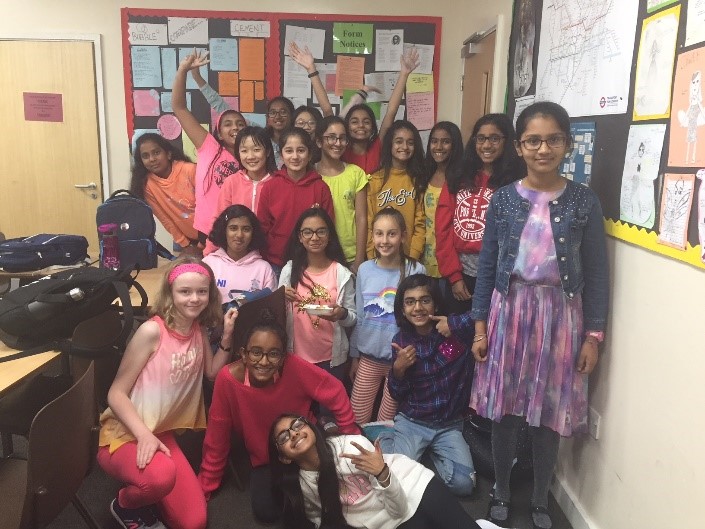 This foundation grants life changing wishes to children with life threatening medical conditions, where a wish is granted every 17 minutes to a child somewhere in the world.
We are proud to say that an amazing total of £847.15 was raised for the foundation which will help transform the lives of so many children- giving them a reason to smile for our World Smile Day.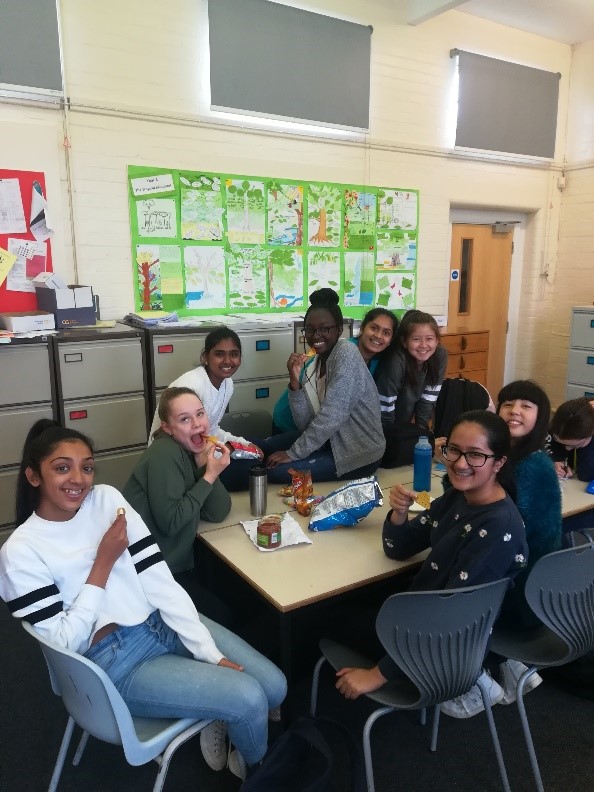 Hafsah - Pastoral Prefect