Disney Dress-Up For Fundraising
On Friday 4th November, students from the Sixth Form were encouraged to come to school dressed as their favourite Disney character. This was to help raise funds for new sofas in the Sixth Form Common Room to replace the ones that were well-used for over a decade and looking rather tired. It was also an opportunity for students to have a bit of fun and raise some money!
Staff and students of the Sixth Form embraced this opportunity to be creative and have some fun, with Mrs Hearn, Mr Wilson and Mrs Shaw dressed as Jedi's from Star Wars, Mr Curran as Rasputin and Mrs Kenward in costume as Cruella! Students came dressed as their favourite characters from Disney and Marvel films and had a great time working out each other's characters.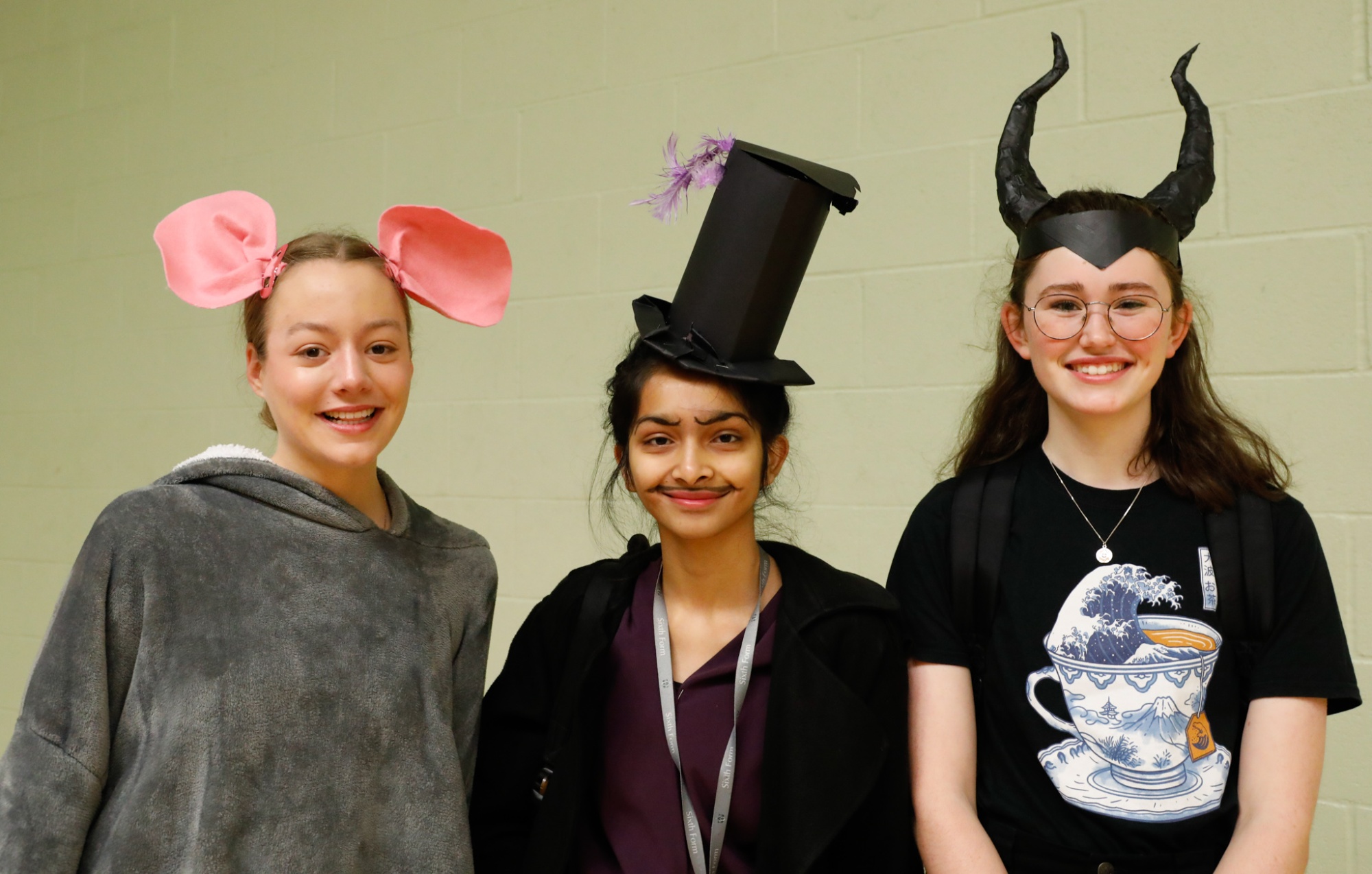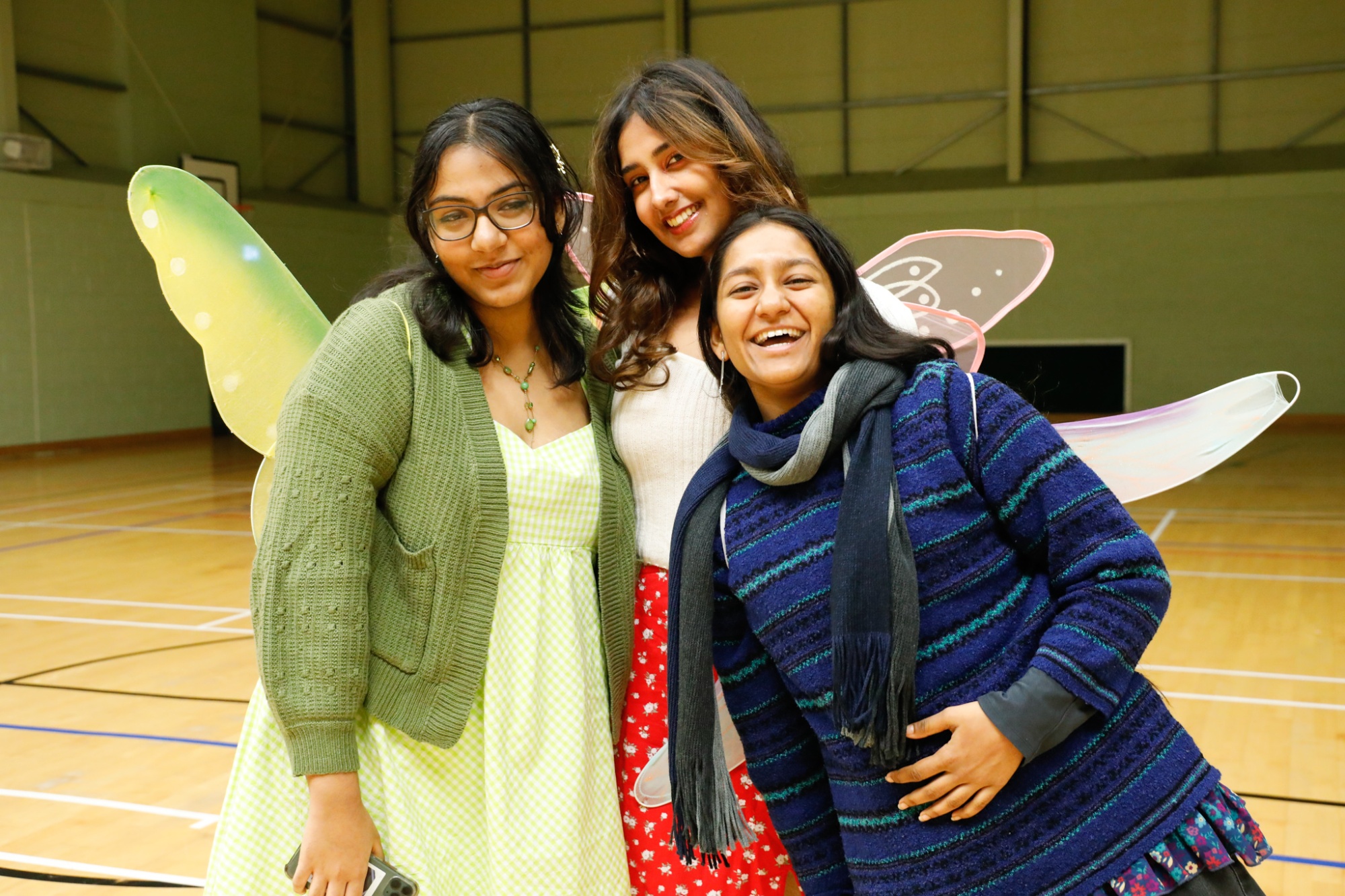 A total of £301 was raised, thank you to everyone for their donations.