Year 8 & 9 House Chess
On Wednesday 9th November, we held House Chess for Year 8 and Year 9 in the school hall. Managing to fill every seat to compete in competitive chess games, Year 8 and Year 9 participated in tantalising matches throughout the lunch break to contribute to their House's point total. Although not everyone claimed a match, all students were eager to play against their opposition and gave each move their best. Some players won three games for their House, and some didn't win any, but everyone provided valuable points to the final scores.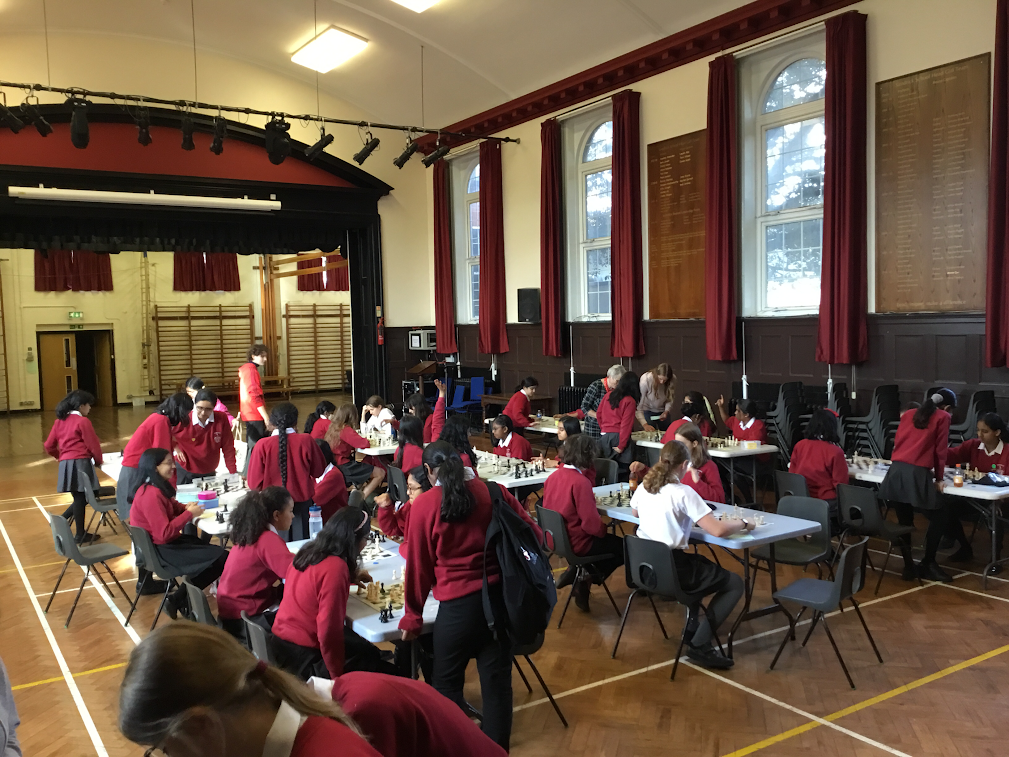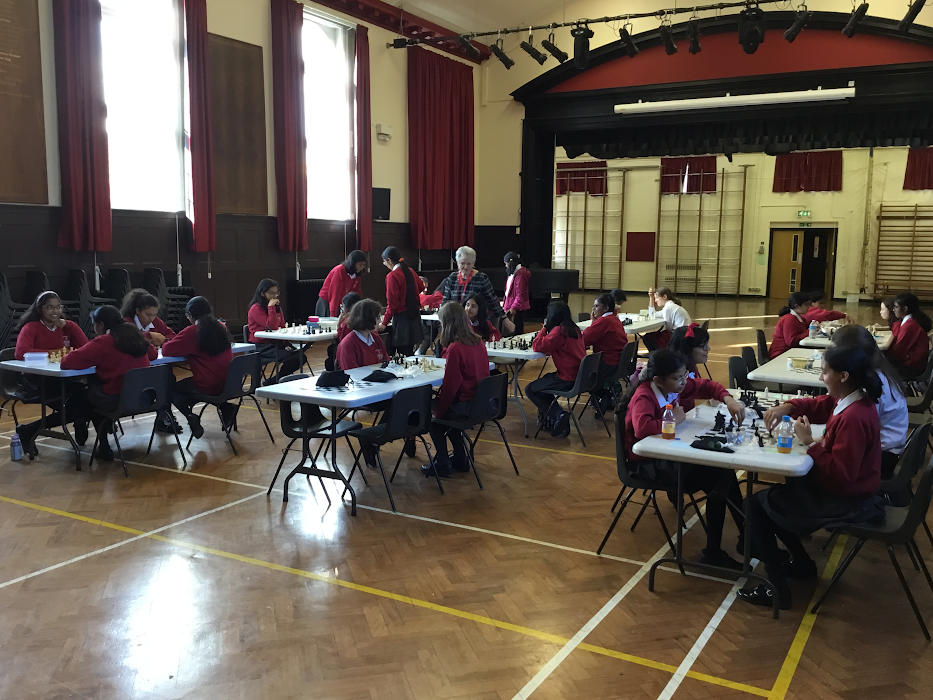 We would like to thank everyone who participated for contributing to such a great event - regardless of whether you won your matches, we really enjoyed seeing your House spirit! We hope to see you at the next House event!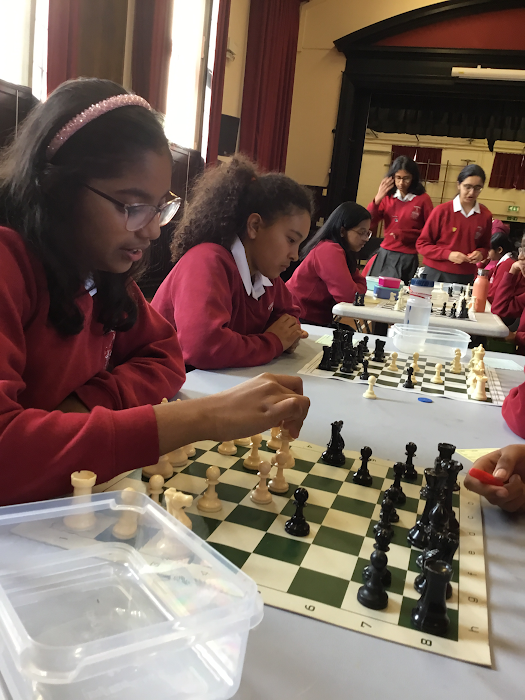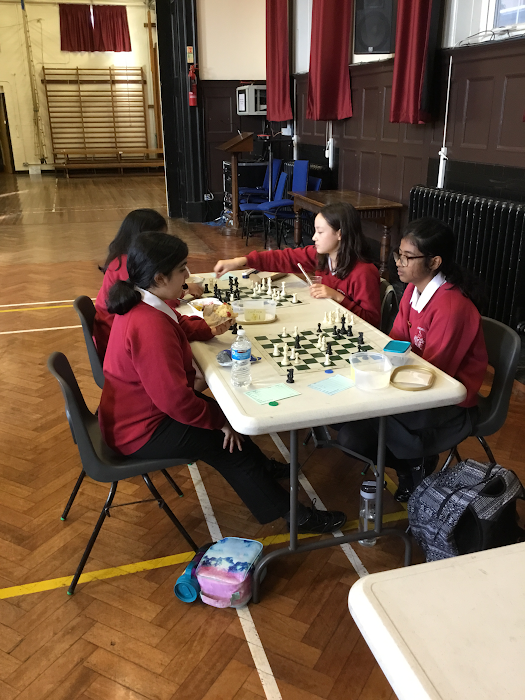 We would also like to show our appreciation to Mrs Conlon, for all of her preparation for the event. She runs a regular chess club during Thursday lunchtimes in room D, so we encourage anyone interested in chess to go along.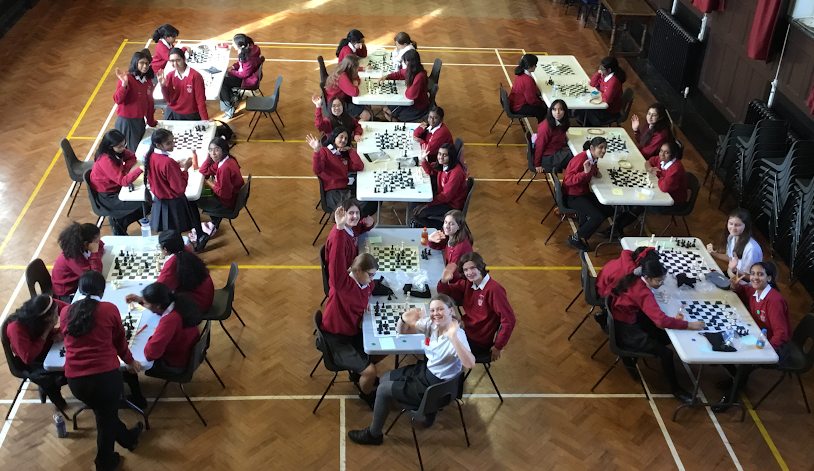 Wins being awarded 3 points, draws 2, and losses 1, the final scores are thanks to participation and the number of wins in each house. Sidmouth came 3rd with 17 points and Cedars came 2nd with 30, meaning Palmer, with an astonishing lead, claimed Y8/9 House Chess victory this year with 41 points.