Global Schools Action Day At Kendrick
The Global Schools Action Day is a day of global climate action that can take place at any school, anywhere in the world. Schools are encouraged to take part in 15 minutes of physical activity in an attempt to bring together young people and send a crucial message on climate action that people can't ignore!
At Kendrick, Eco committee members were asked to lead their form groups in different physical activities every morning for a week as part of our contribution to Global Schools Action Day. Some of the activities included were jumping jacks, squats, push-ups and more! Students were encouraged to join in even if they only wanted to do a few minutes of activity and everyone had a great time getting active in the mornings and readying themselves for the day ahead!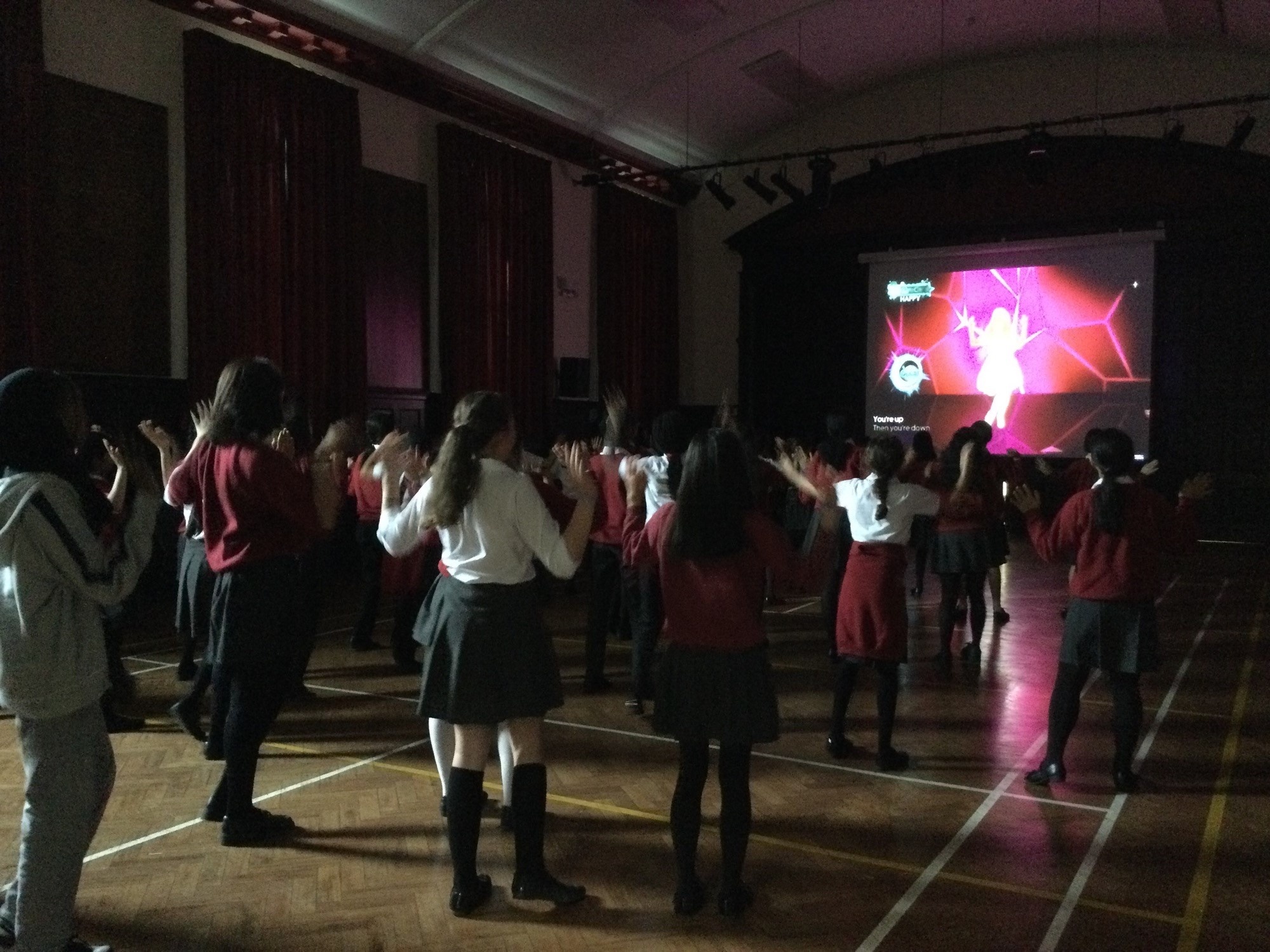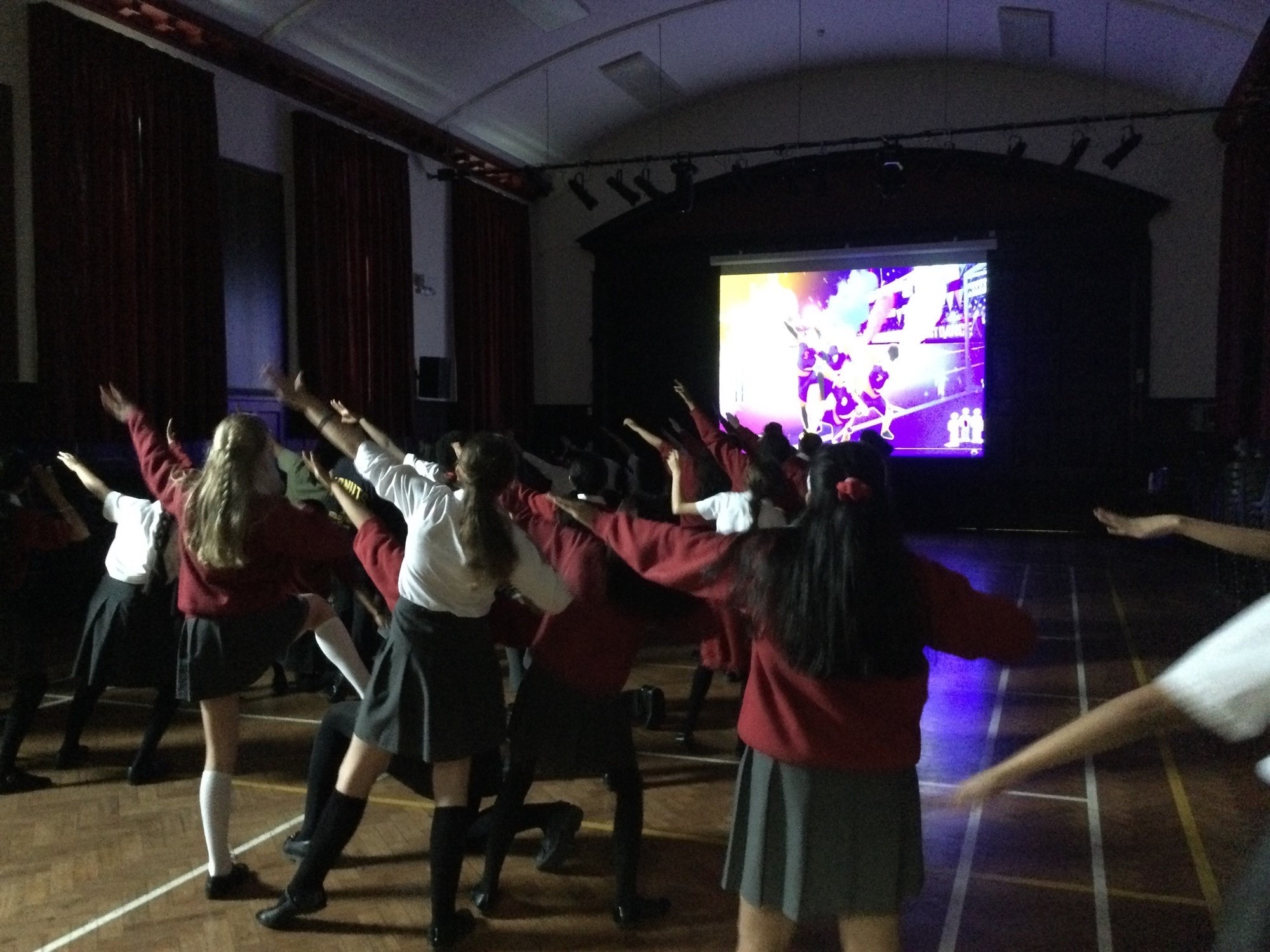 On Friday, Mrs Kaur led a 'Just Dance' session in the hall which was open to all year groups and extremely popular! Many students from across the school came along with their friends and had a lot of fun dancing to the 5-6 songs that were played. It was a great way of uniting everyone and integrating the year groups in the name of climate action, and was so popular that the Eco committee is hoping to hold more of these lunchtime sessions (which all students are invited to)!!
Overall, Global schools action day was a success at Kendrick, with lots of students getting involved and doing their part.
To continue encouraging students to be active, Eco committee will be leading another session of Just Dance on Friday 9th December during lunchtime again.
By Rose-anna, Year 9