House Photography Competition
Towards the end of last year, the Kendrick House Captains launched the House Photography competition that was open to all year groups. Entries were invited to the themes of:
Contrasts
Reflections
My favourite things
Photos were judged anonymously by Mrs Shaw, who has written a 'judge's comment' on the winning photos, indicating why she picked them.
The winning entries from Year 7 to 9 (Key Stage 3) were from Anqi - Palmer, Anna - Cedars and Ansritha - Palmer.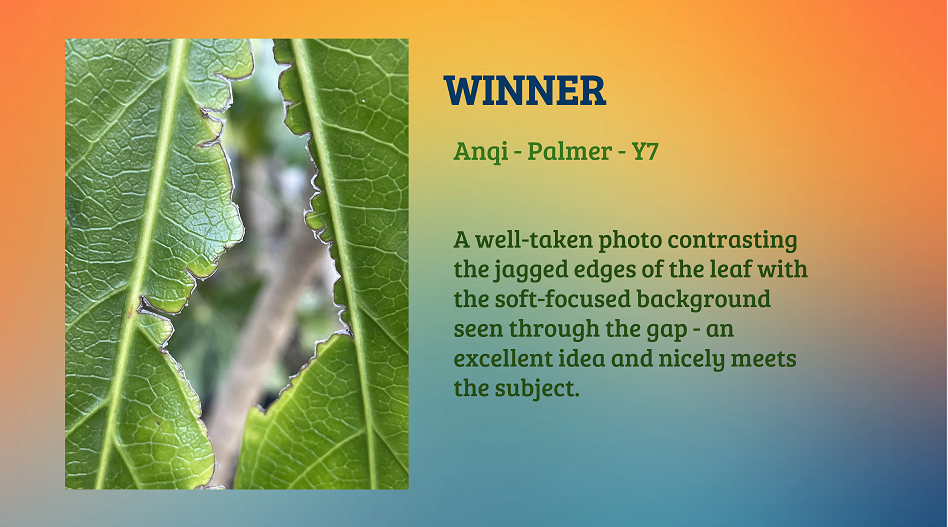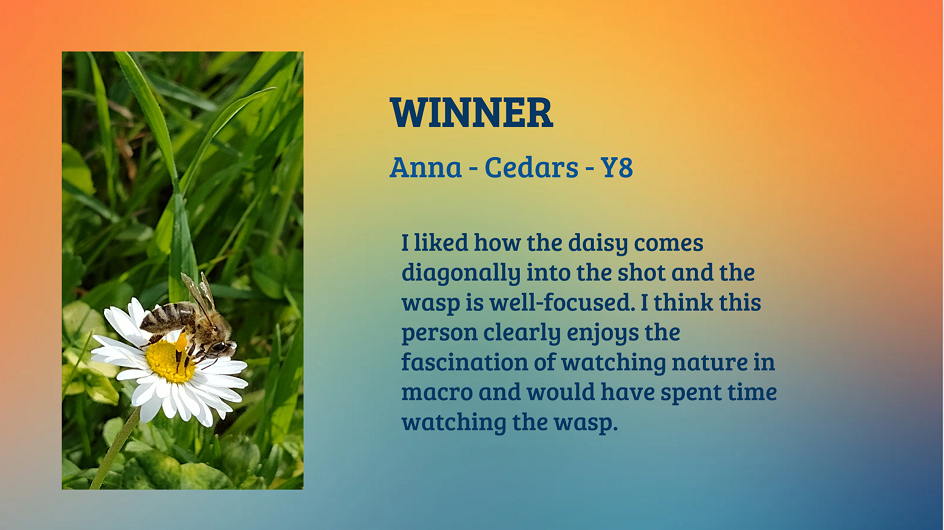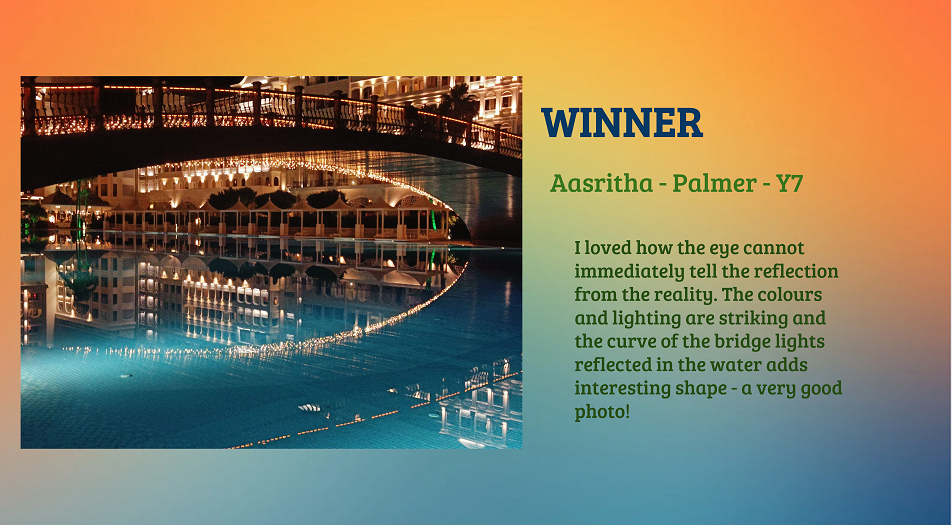 The winners in Key Stage 4 (Year 10 and 11) were Joanna - Palmer, Avishi - Cedars and Hetal - Cedars.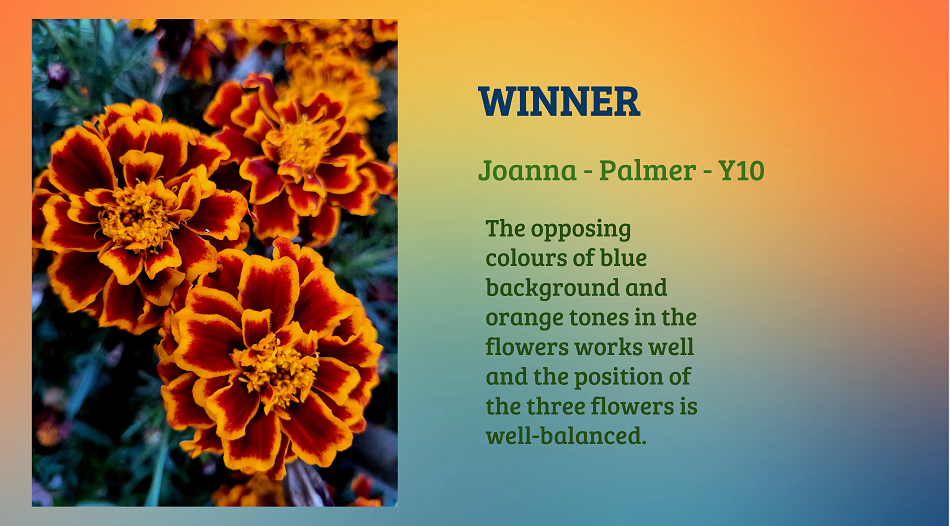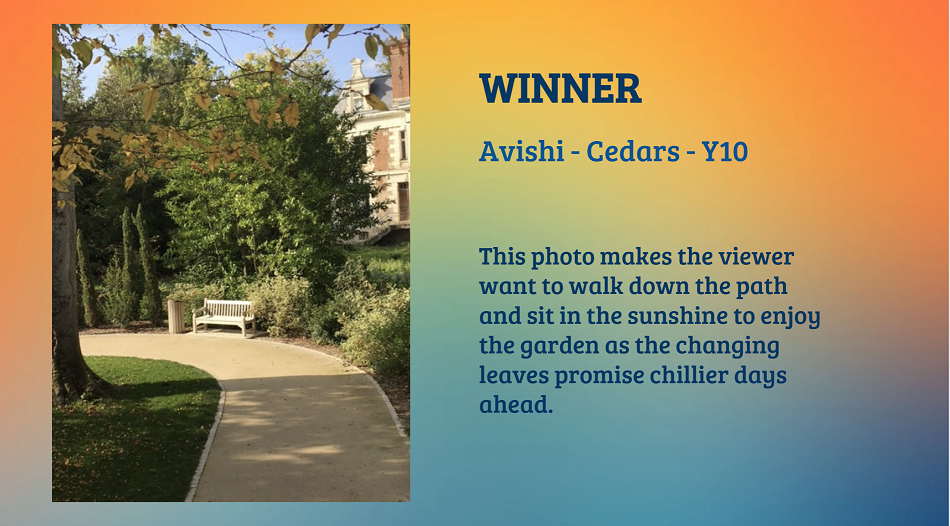 The winners of Key Stage 5 (Year 12 and 13) were Shreyanshi - Palmer and two winning entries from Isabella - Cedars.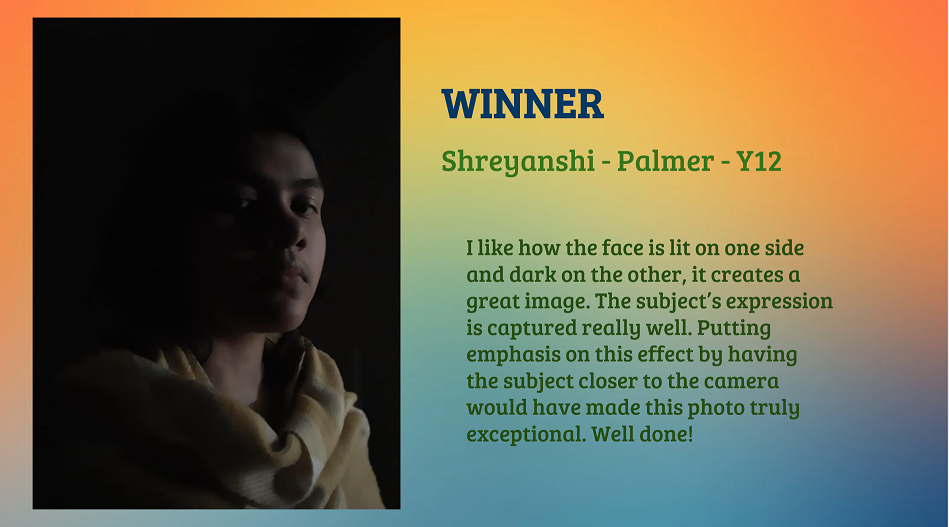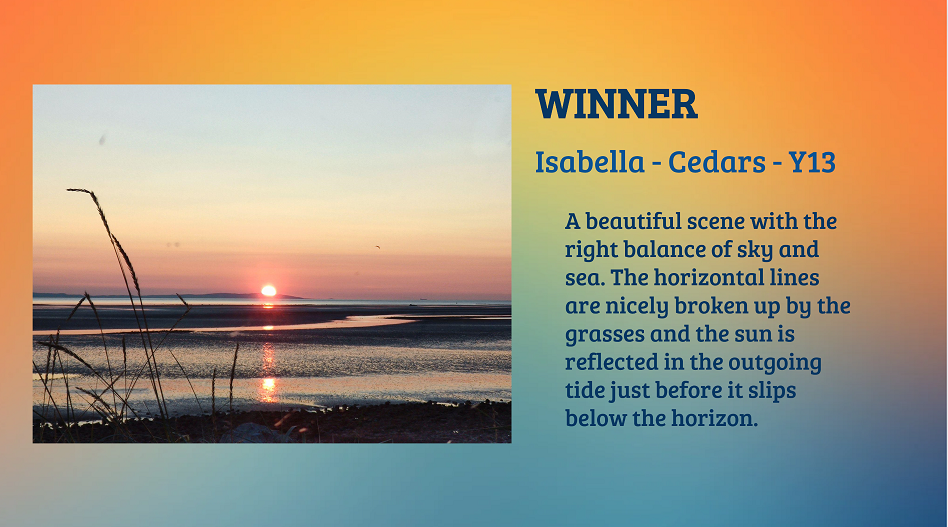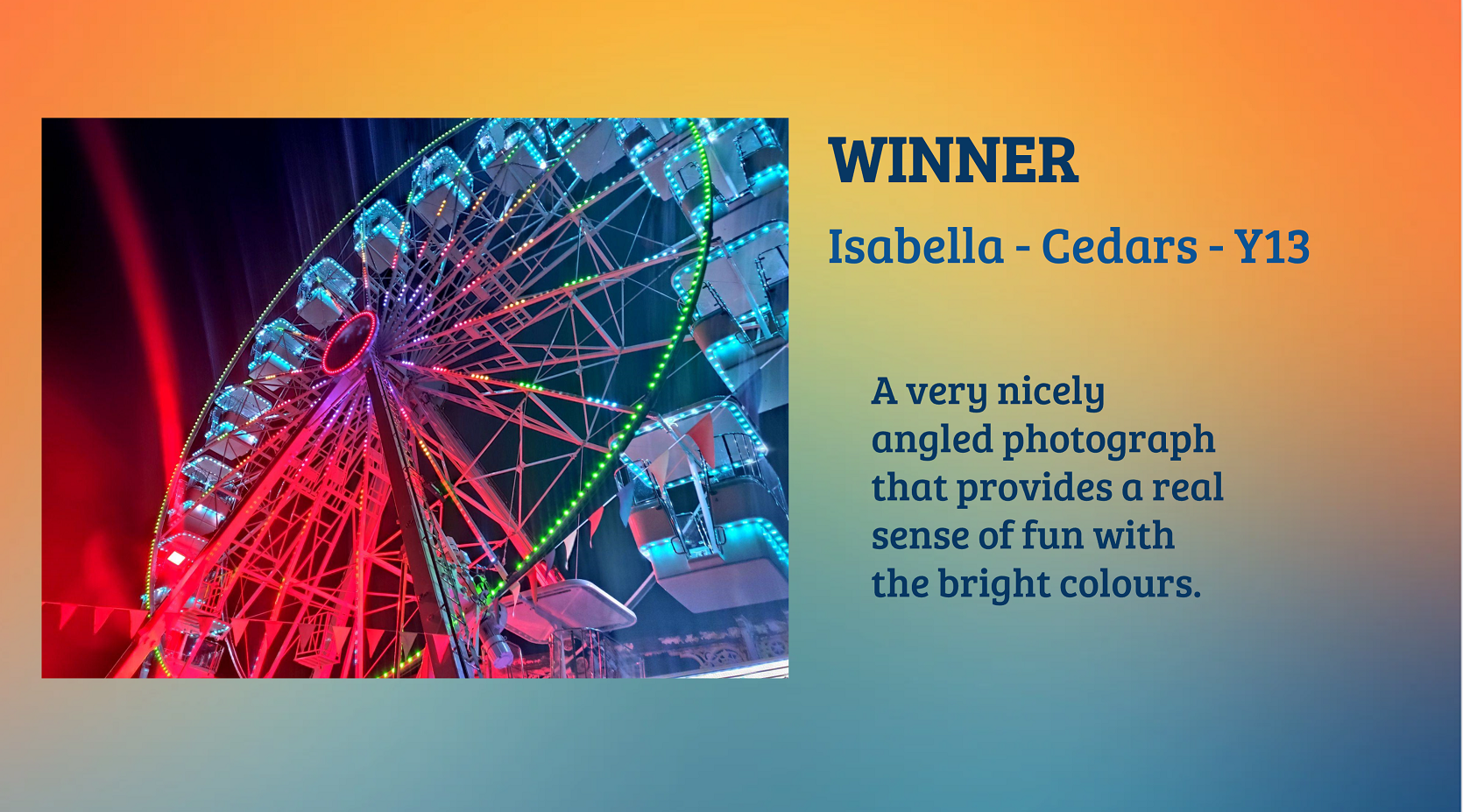 Congratulations and thank you to everyone who entered.
Take a moment to enjoy some of the images submitted in the attached file below.
House Captains - KSL