Year 10 Maths Feast
On Friday 3rd March two teams of four Year 10 students took part in the Year 10 Advanced Mathematics Support Programme (AMSP) Maths Feast at Langley Grammar School, an exciting and challenging competition that tests mathematical, team - working and communication skills.
Each year the format of the competition changes slightly, so the rounds stay interesting, and this year was no exception! We competed in 4 separate rounds which needed a variety of tactics and also put our problem-solving skills to the test.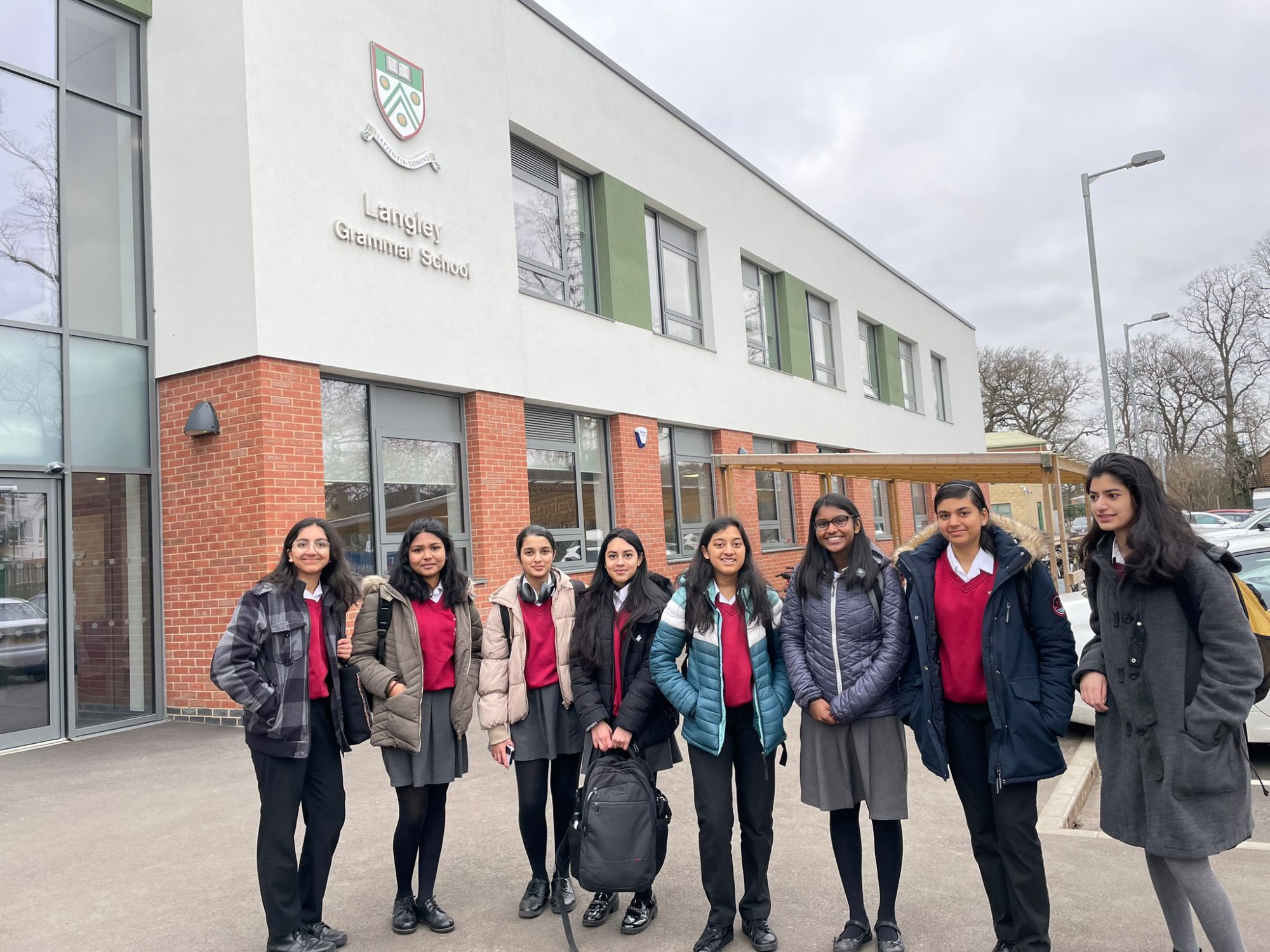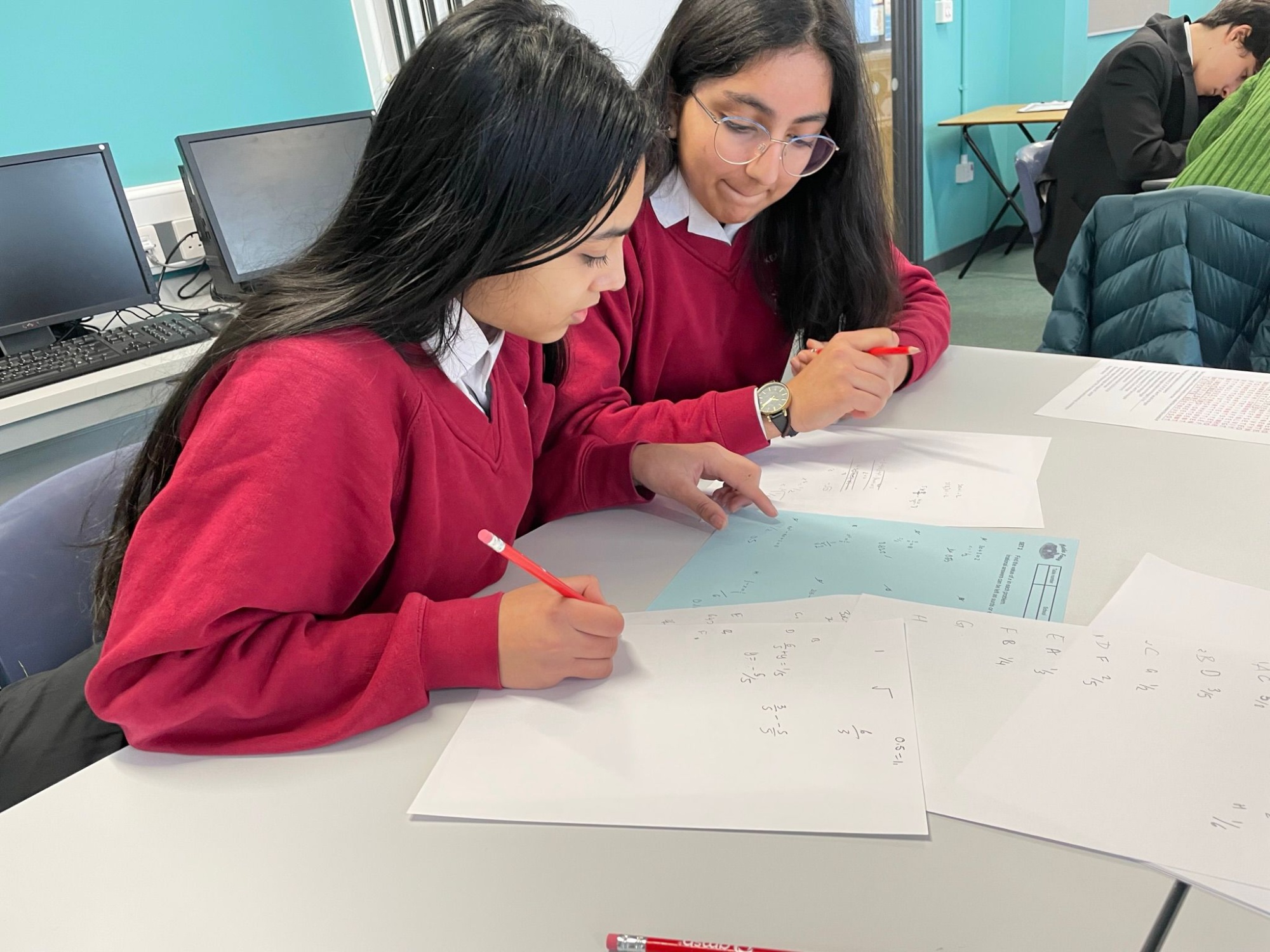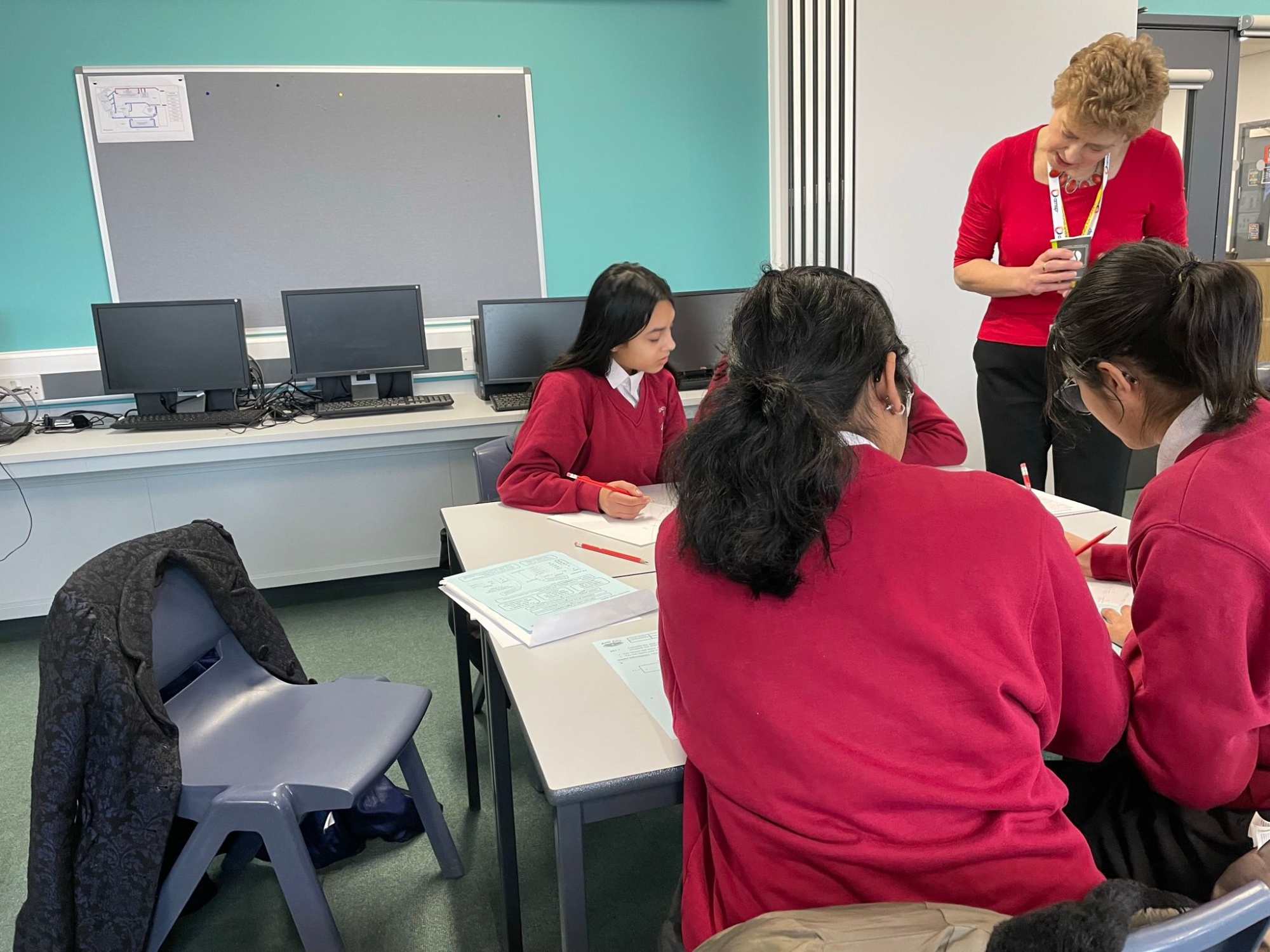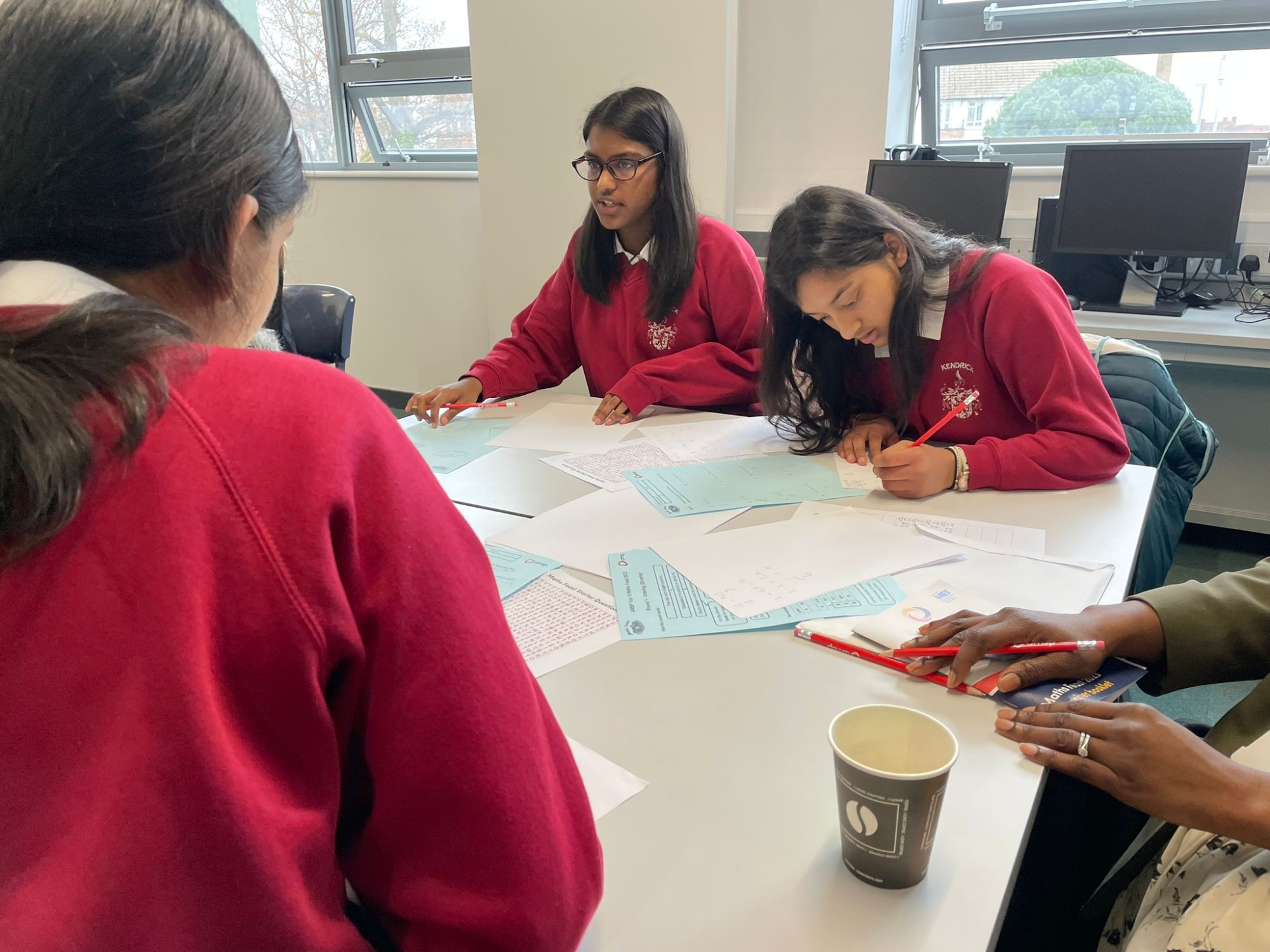 Nonetheless, I am glad to say that out of many schools, one of the Kendrick teams won 1st place! Our efforts and the teachers' preparations and hard work undoubtedly led to our success - we are very grateful and proud of what we achieved.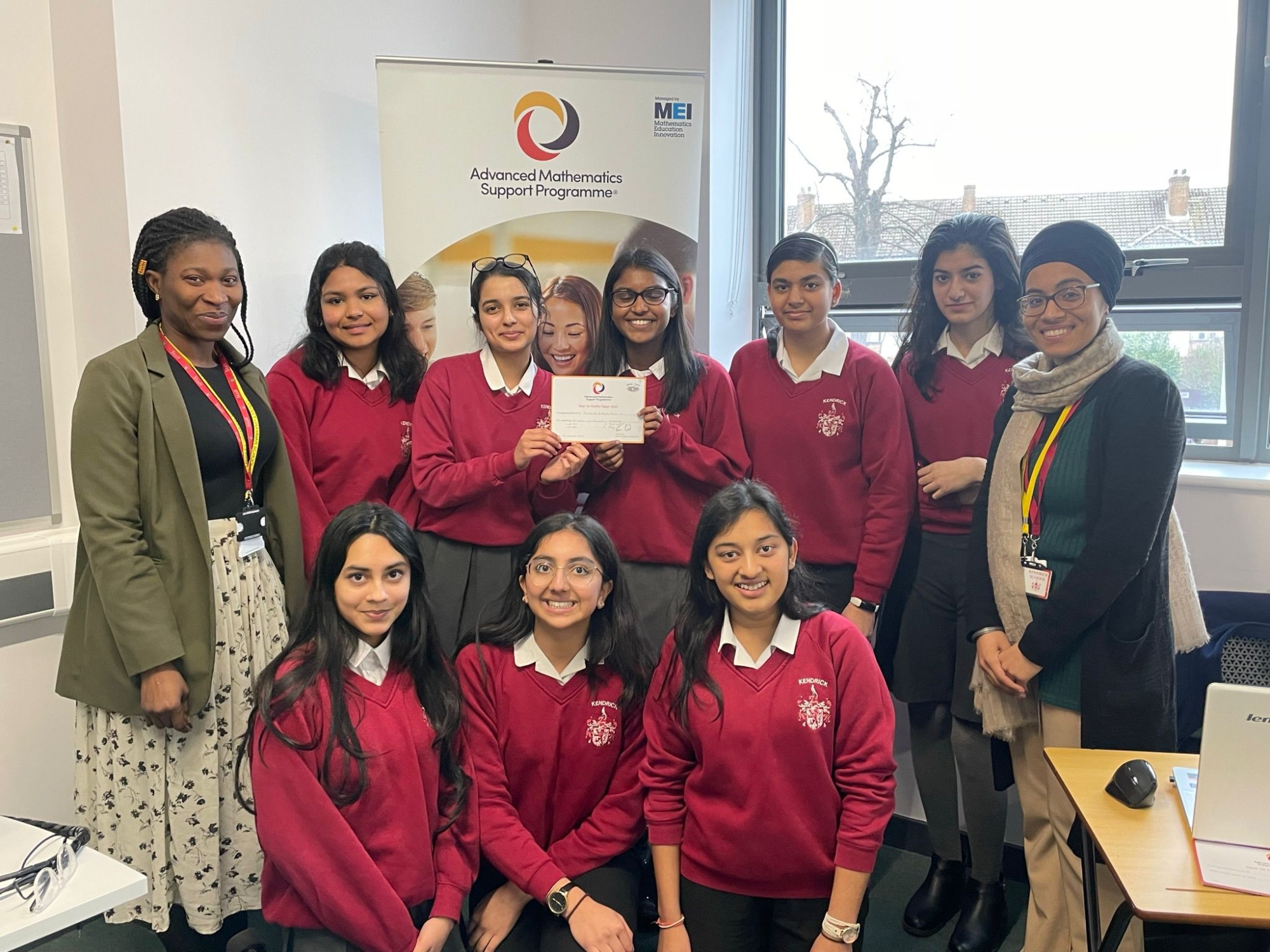 It was an amazing experience on the whole, and we are glad we got the chance to indulge in such a tremendous feast of Maths!
By Eryena Year 10