Air Ambulance Concert 2023
On Friday 24th March, Kendrick School hosted the Air Ambulance Charity Concert in collaboration with students from Reading School. Since 2012, students of the two schools have come together every year to make music and raise money for the Thames Valley Air Ambulance (TVAA). The concert is completely student-led, from the lighting to the programmes and, of course, all the music.
This event was started in 2011 after the TVAA saved the life of Toby Darrington, a student at Reading School. The following year, his sister organised a concert to raise money and show gratitude for this incredible organisation, and this tradition has continued by the two schools.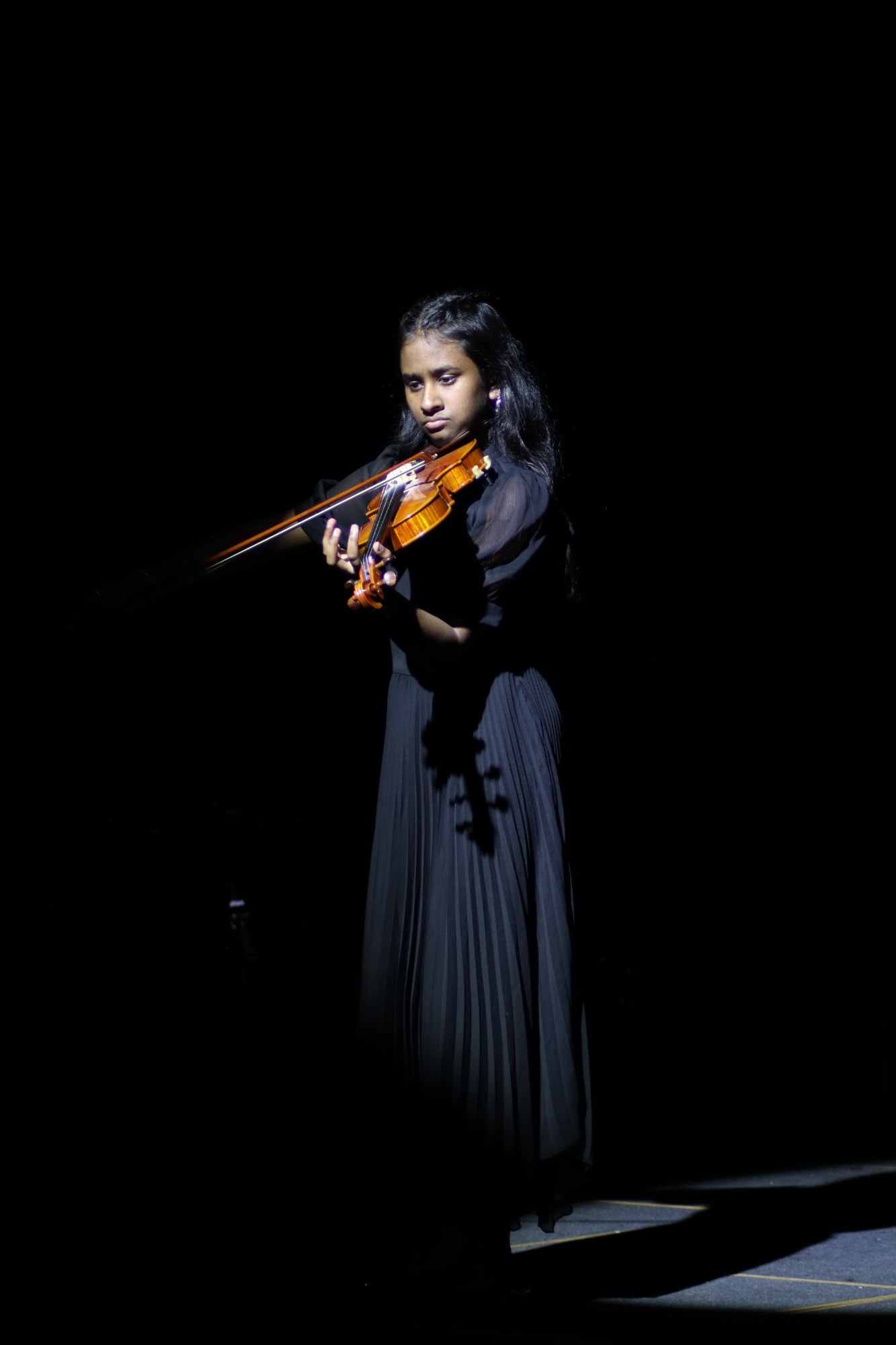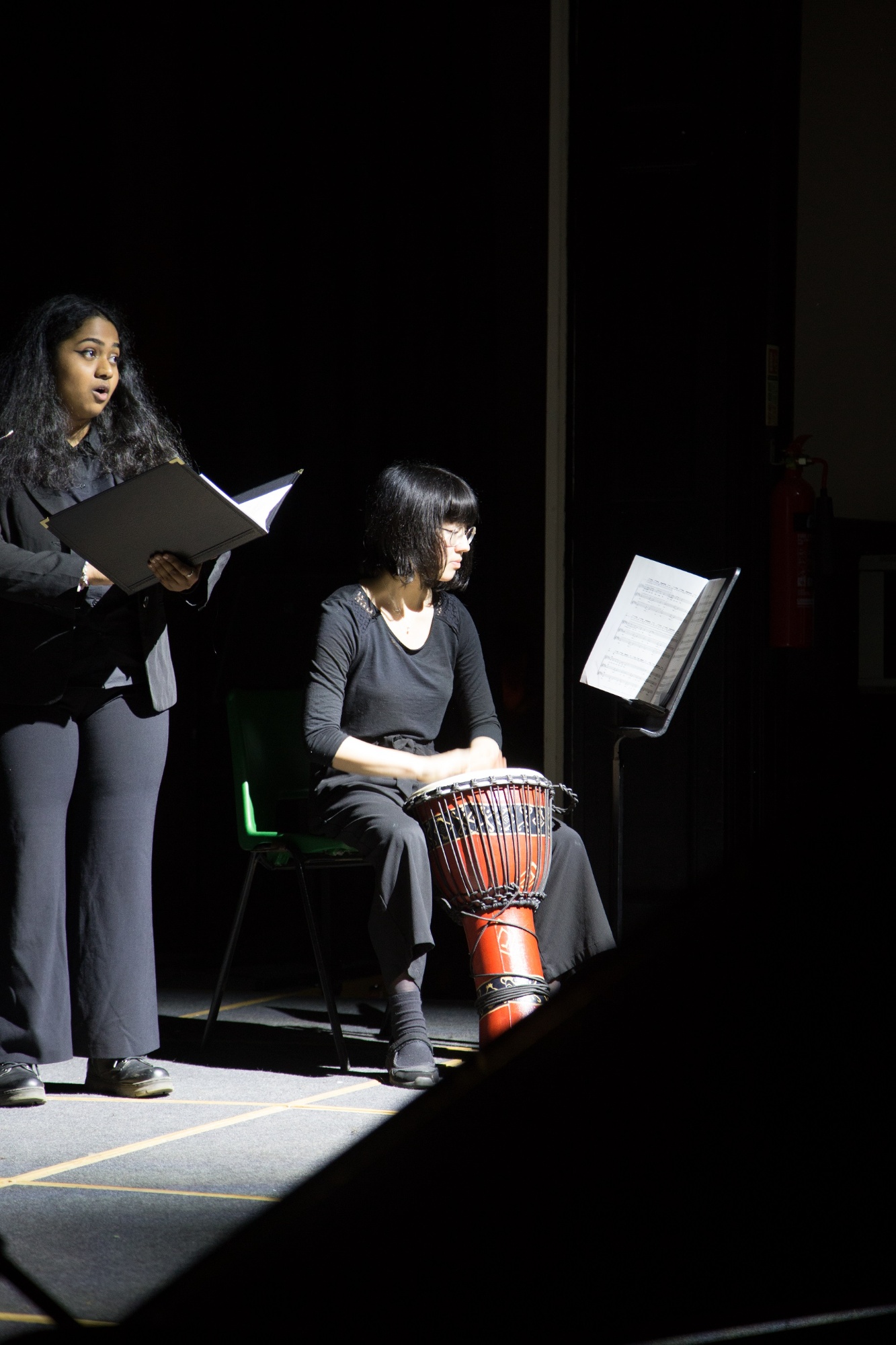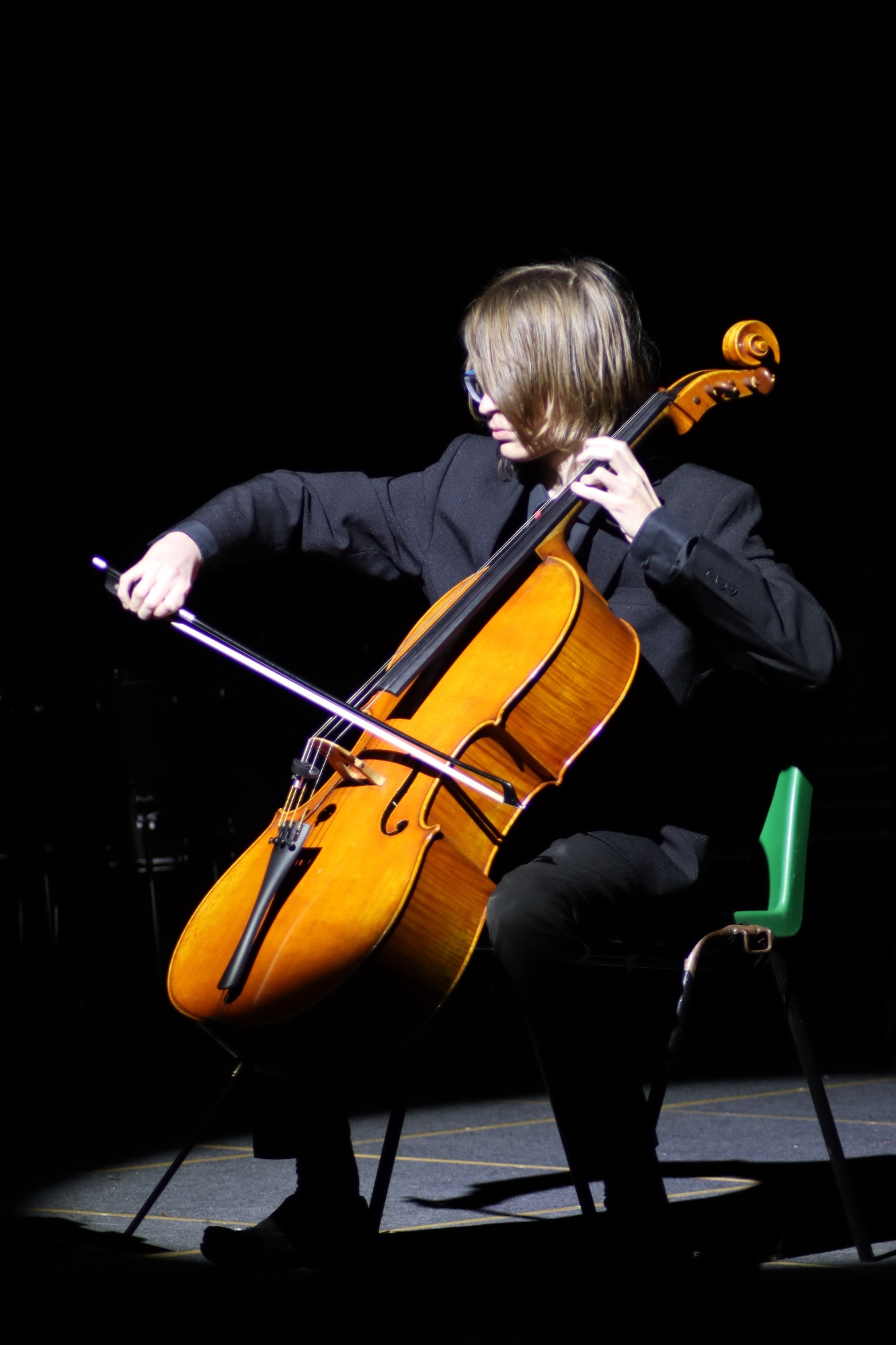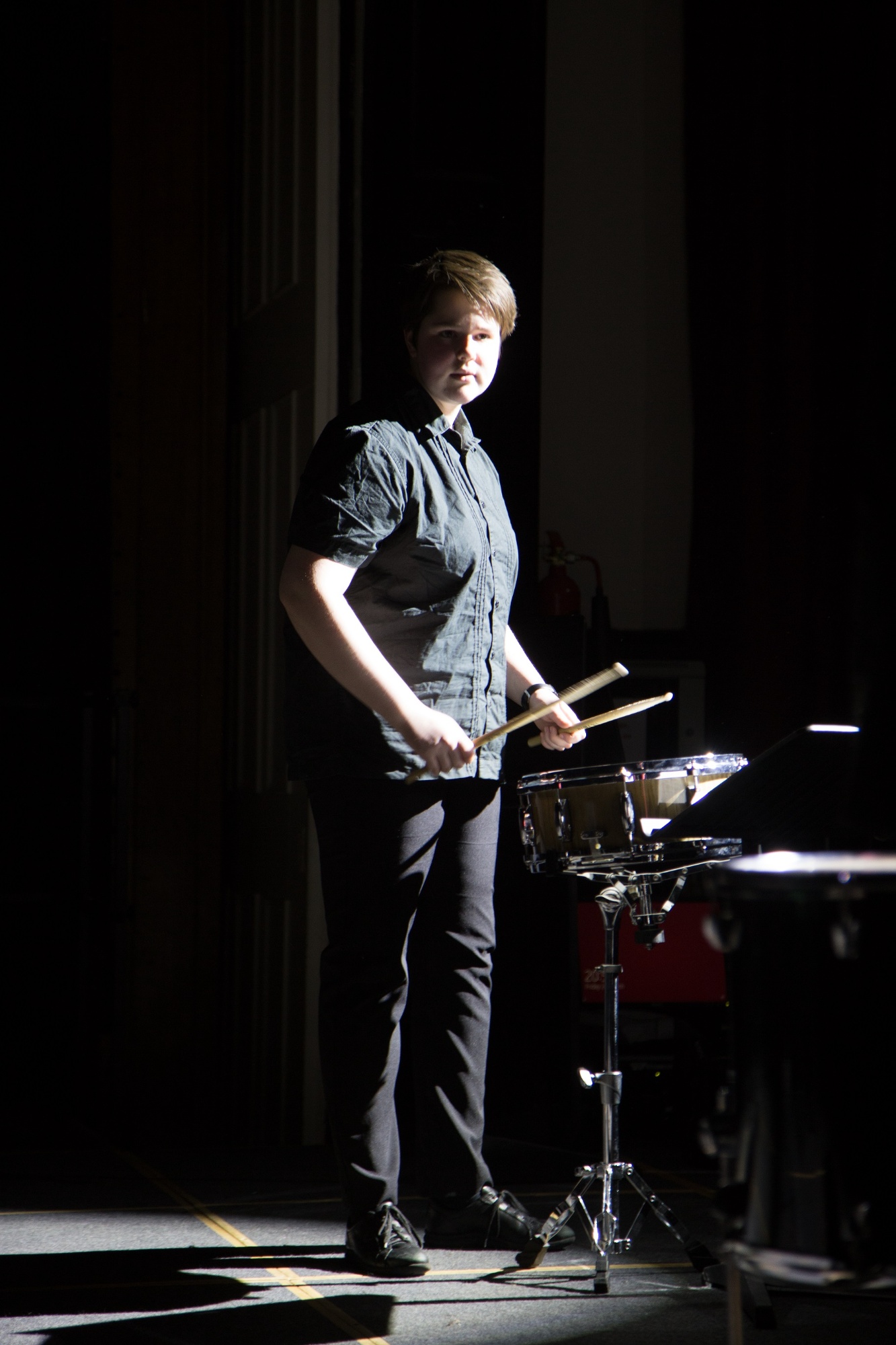 Students involved in Air Ambulance had the opportunity to flourish in a range of roles, whether it be as musicians, leaders, or simply as members of our community supporting a charitable cause. It was a pleasure to perform a variety of pieces with a wide range of ensembles to an audience of over 200, including the Deputy Mayor of Reading. From Mendellsohn to Avicii to Taylor Swift, all of these performances were made possible by the collaboration of skilled musicians from the two schools and volunteers that worked so hard over the last three months.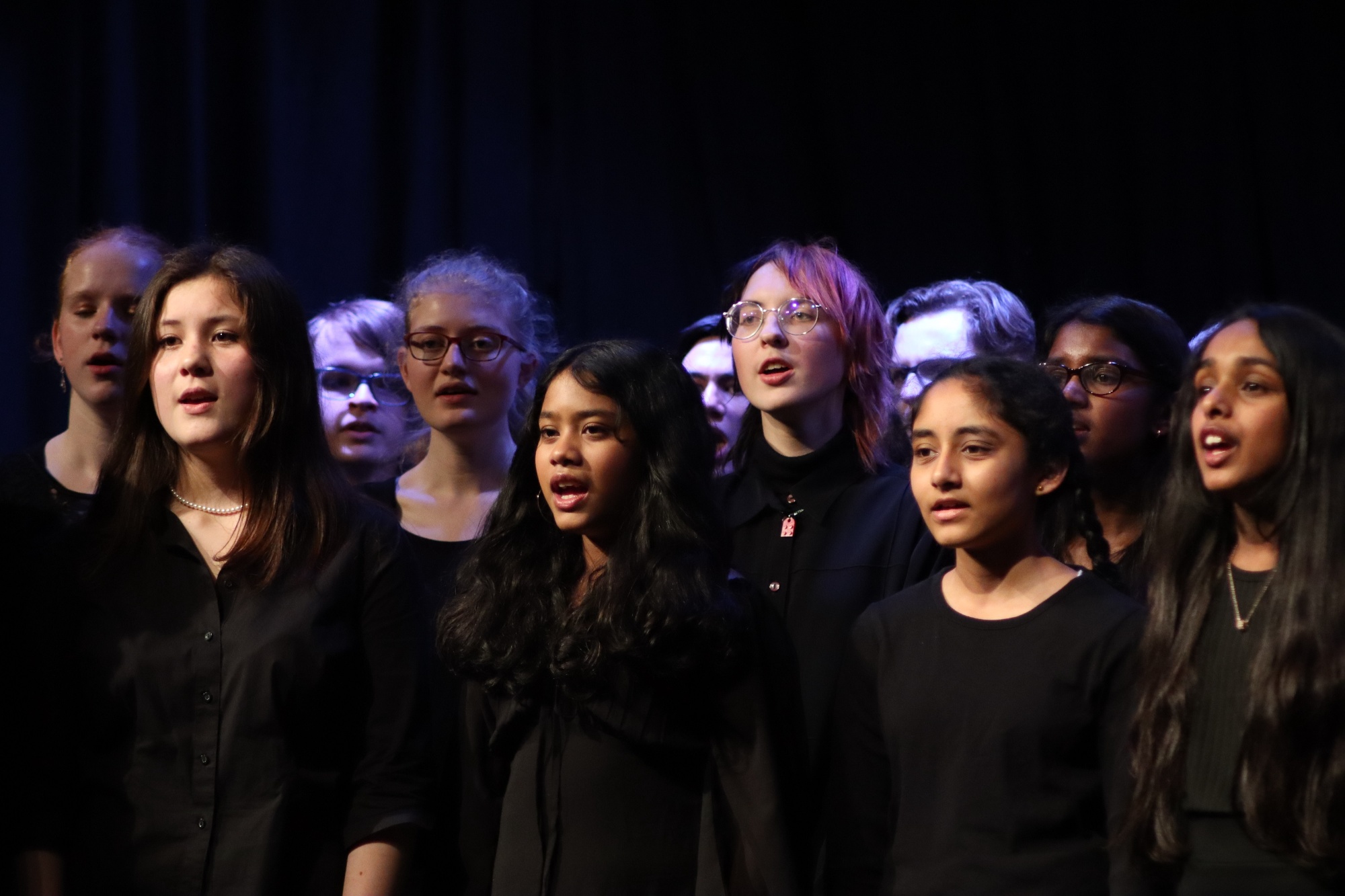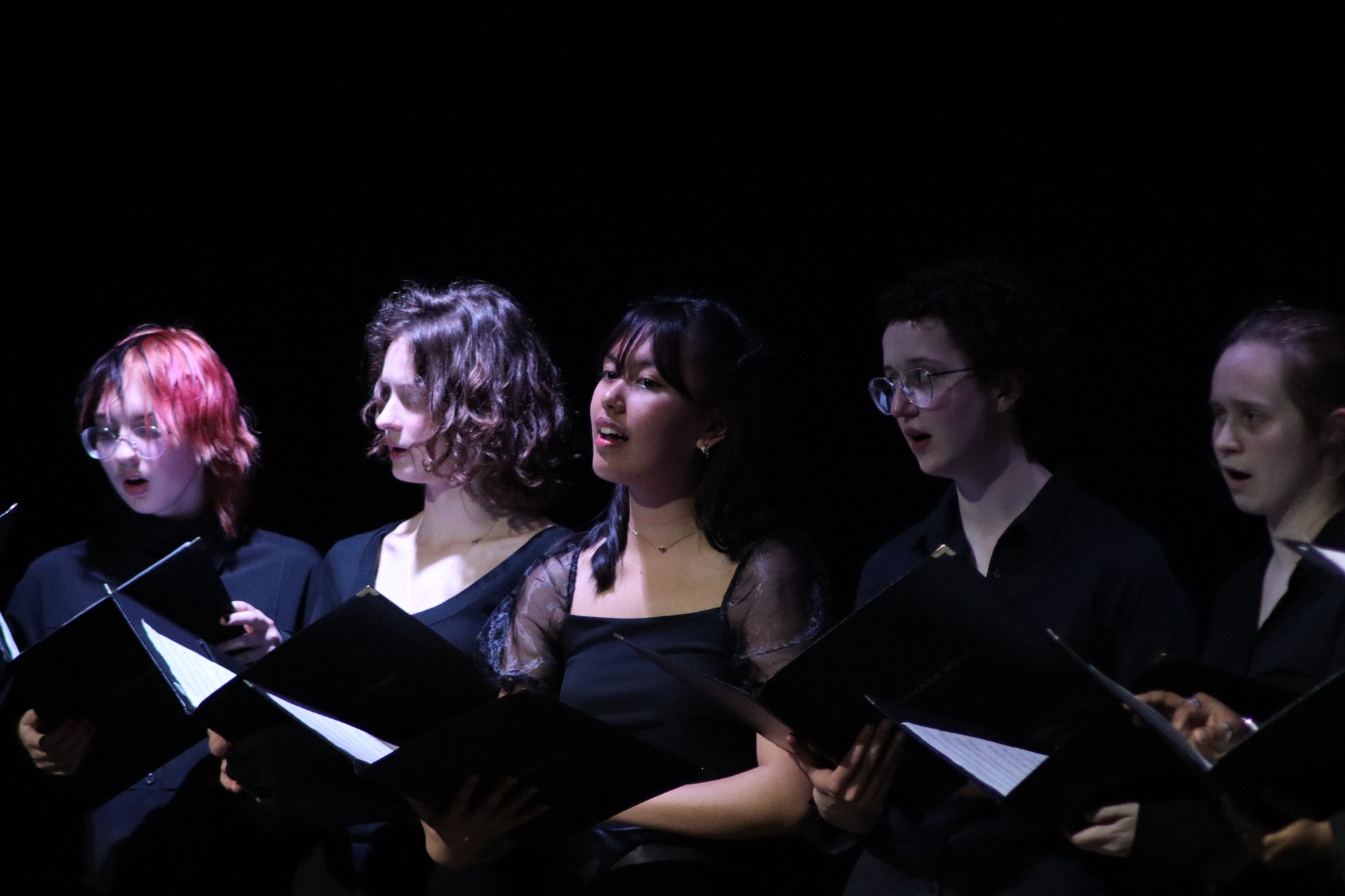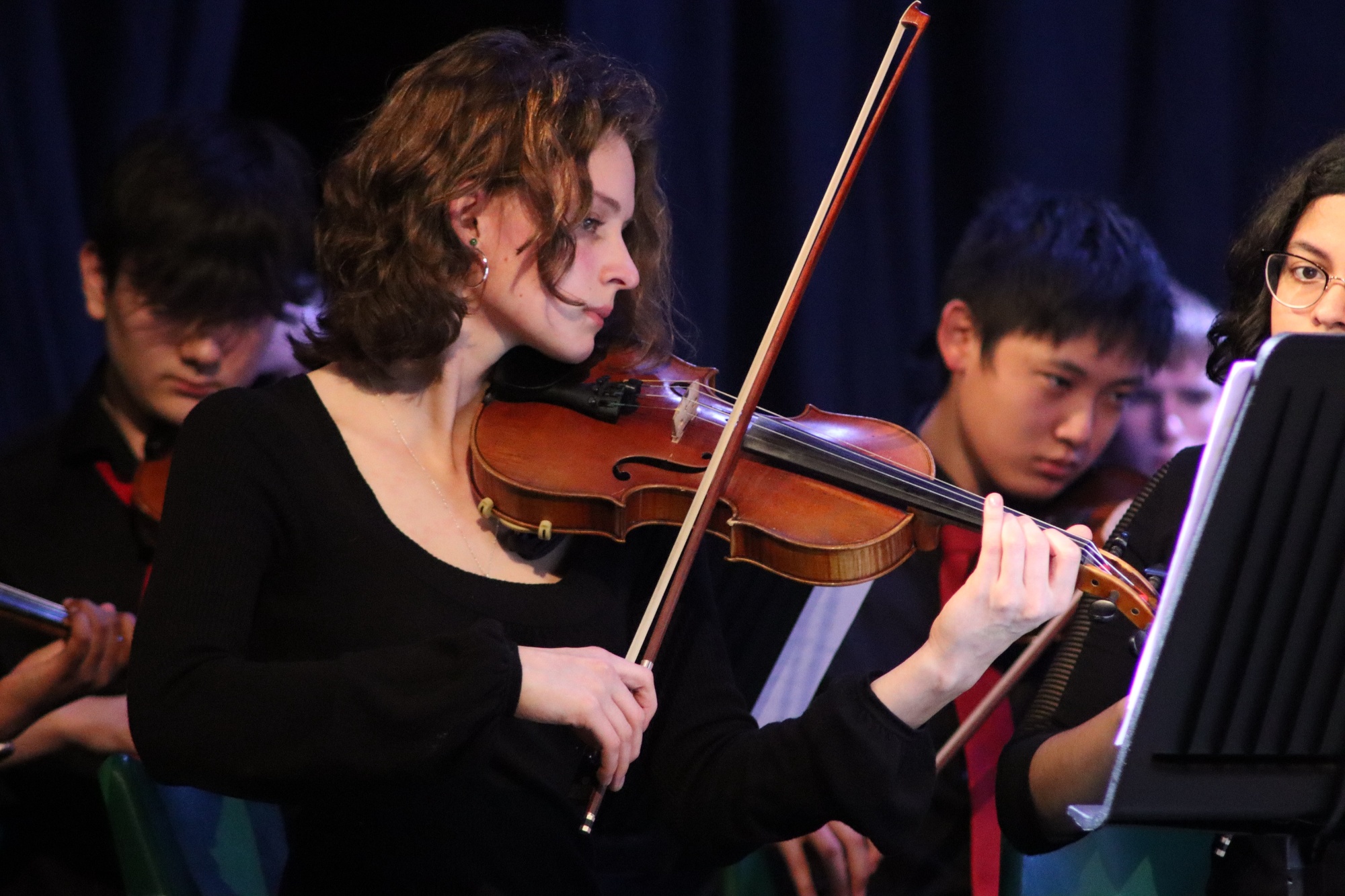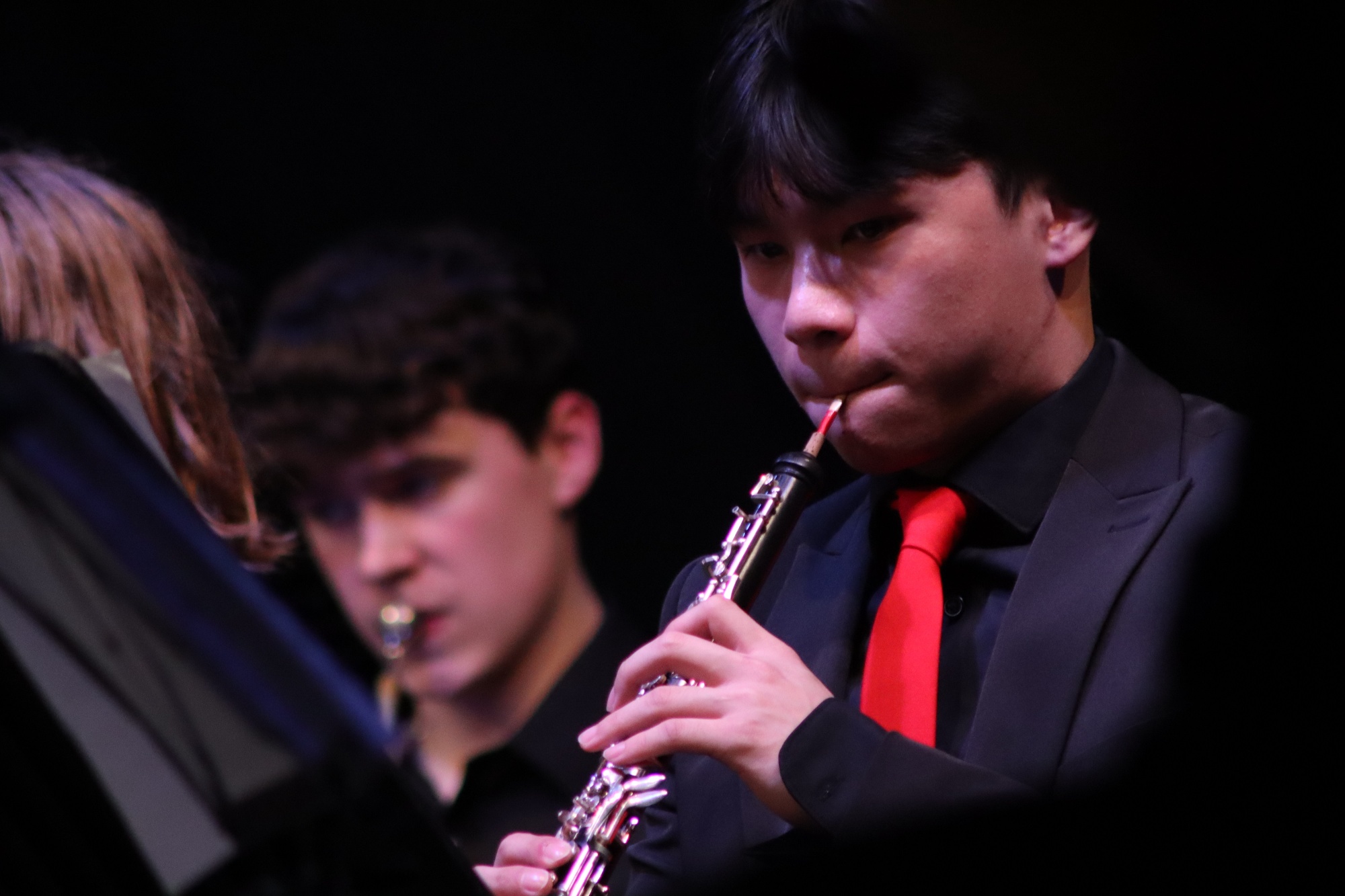 Alongside the music, we had a talk from Bob, a volunteer at the TVAA, who explained to the audience how exactly they had contributed by attending. In total, we were able to raise over £2000 from this event, which would not have been possible without the audience. We're grateful to everyone that was involved in helping this amazing cause!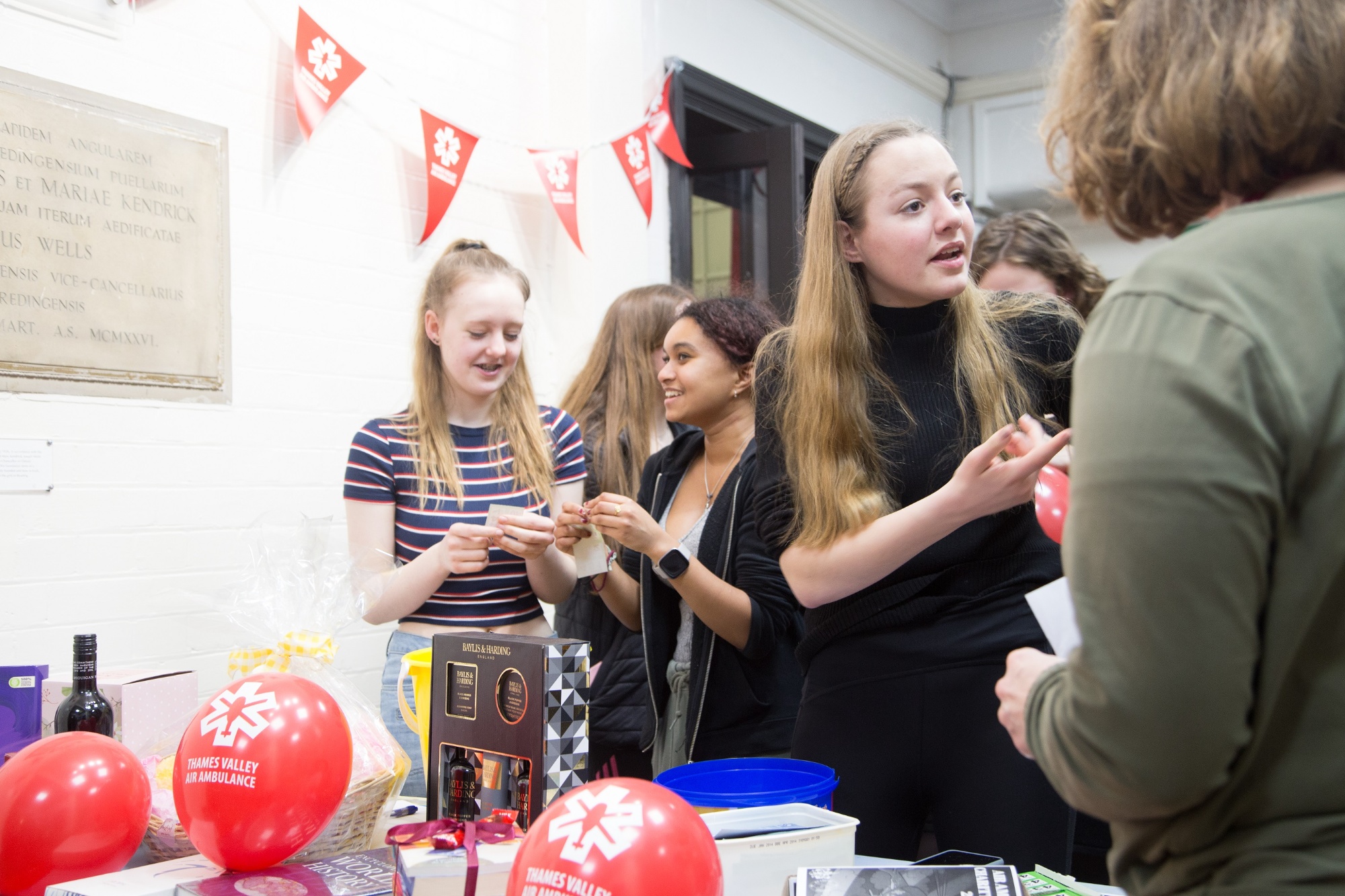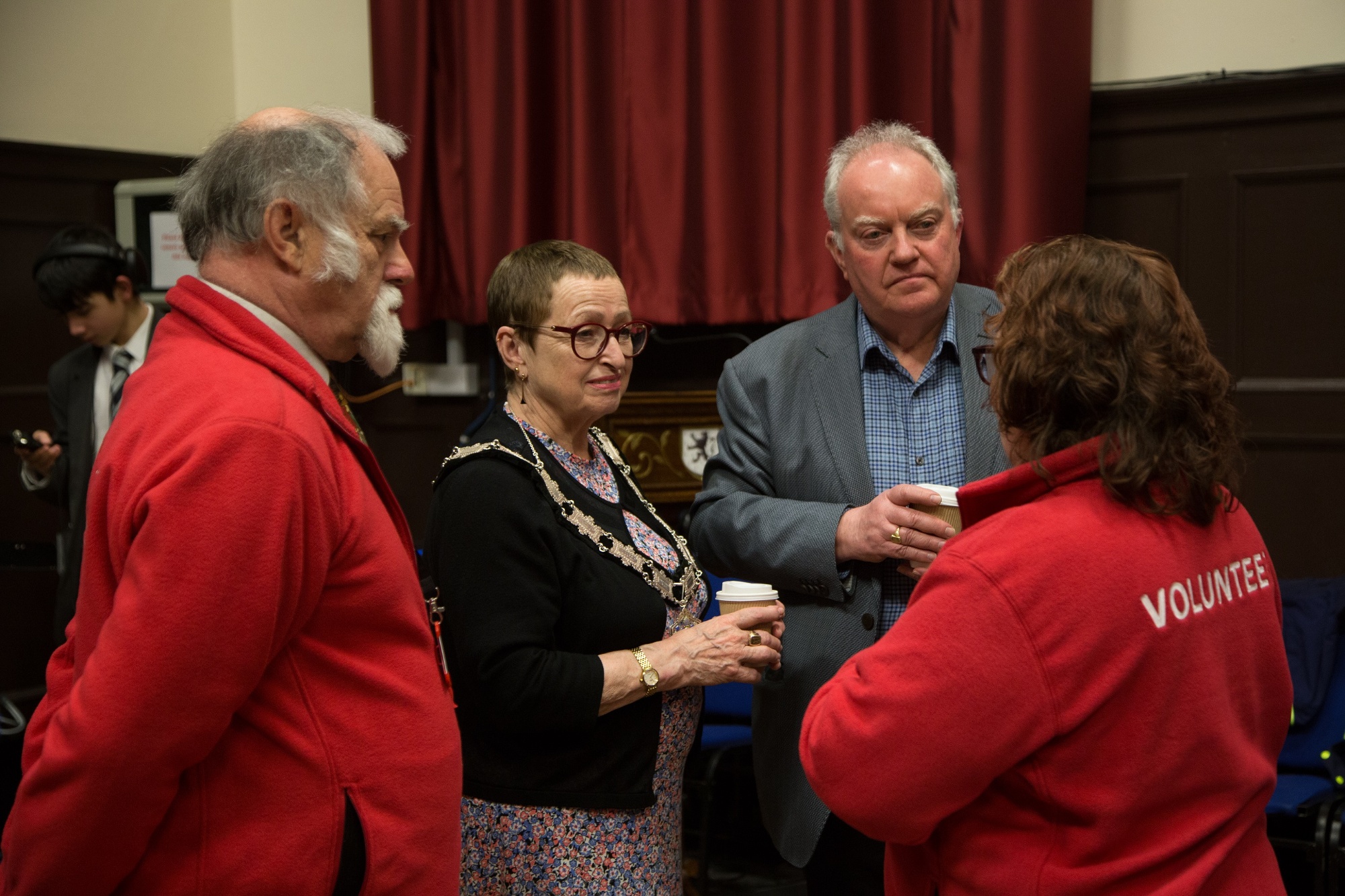 The positivity and happiness spread on Friday are evident through the thoughts that some students shared about the event: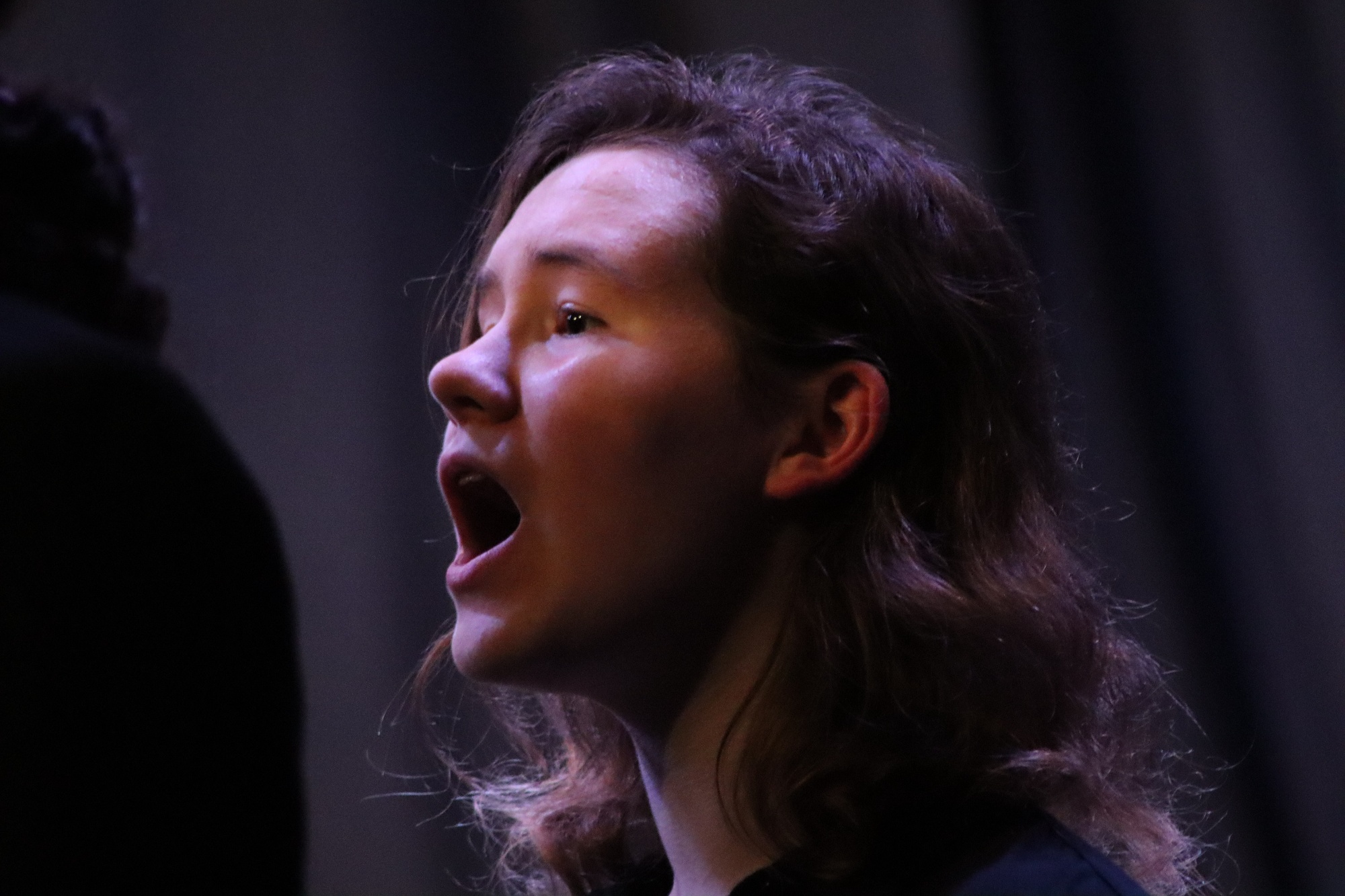 "This concert turned out better than I could ever have hoped, and I'm so unbelievably proud of everyone who helped in any way. It was an honour to lead this year and enable the collaboration between schools in creating a night of wonderful music- I can safely say this is an experience I'll never forget!" – Heather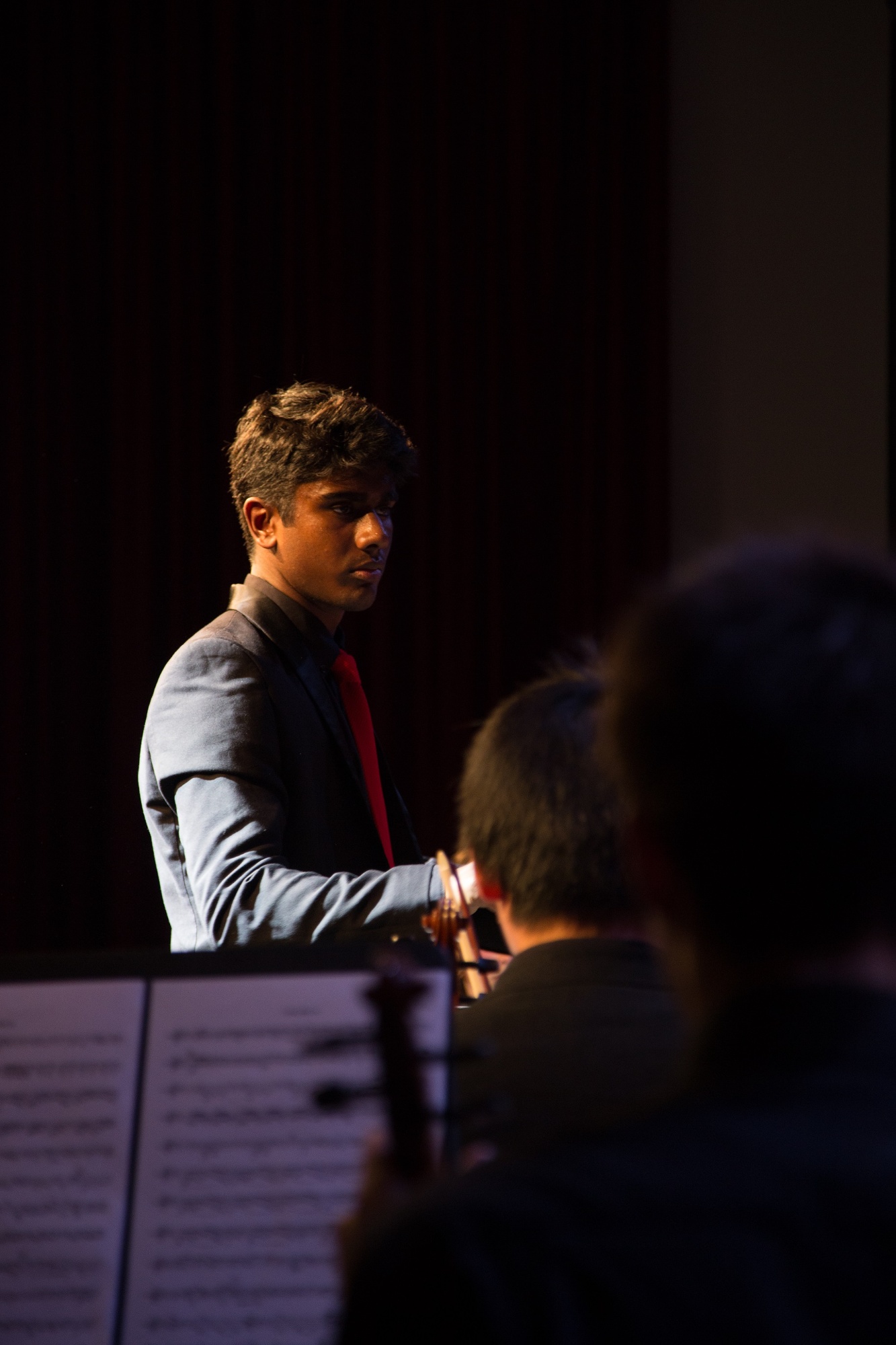 "It was great that we were able to organise such a great event for charity, all whilst enjoying every step of the process! From meetings to rehearsals to the concert itself, I am delighted to have been a part of this Air Ambulance community and built relationships through the joy of music." - Yash
"I'm very thankful to have been part of so many performances and also lead an ensemble. It was a great night all around, congrats to everyone involved!" - Sean
"Lots of excitement and the rehearsals were really fun too;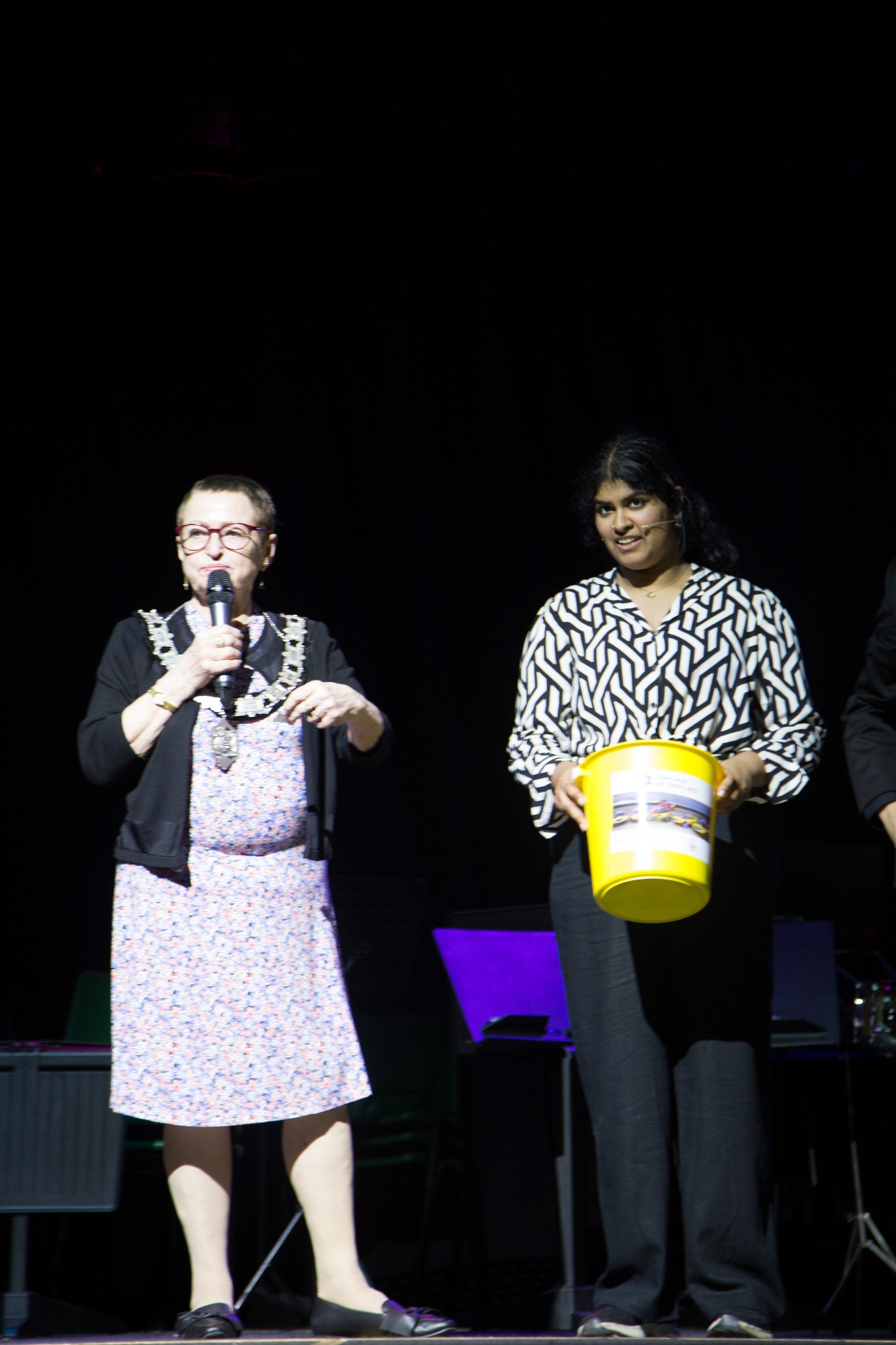 a good community event!" – Parker
"This was my first concert at Kendrick, and it was truly unforgettable. I got to know so many different people from both Kendrick and Reading School, who I wouldn't have met otherwise, for which I am so grateful. Everyone's performances were absolutely amazing, and I can't wait for next year!" – Akshaya