Holocaust Memorial Day Poetry
On Friday 24 March 2023, the library was honoured to host the presentation of the Holocaust Memorial Day Poetry Competition prizes.
Ordinary people were involved in all aspects of the Holocaust, Nazi persecution of other groups, and in subsequent genocides. The theme this year, highlighted the ordinary people who let genocide happen, the ordinary people who actively perpetrated genocide, and the ordinary people who were persecuted.
Students were asked to write a poem or short prose highlighting the theme of ordinary people's involvement in the Holocaust. The number of entries was slightly lower this year, although the standard was extremely high. The judges were extremely pleased with poetry that was produced, and it was difficult to choose winners.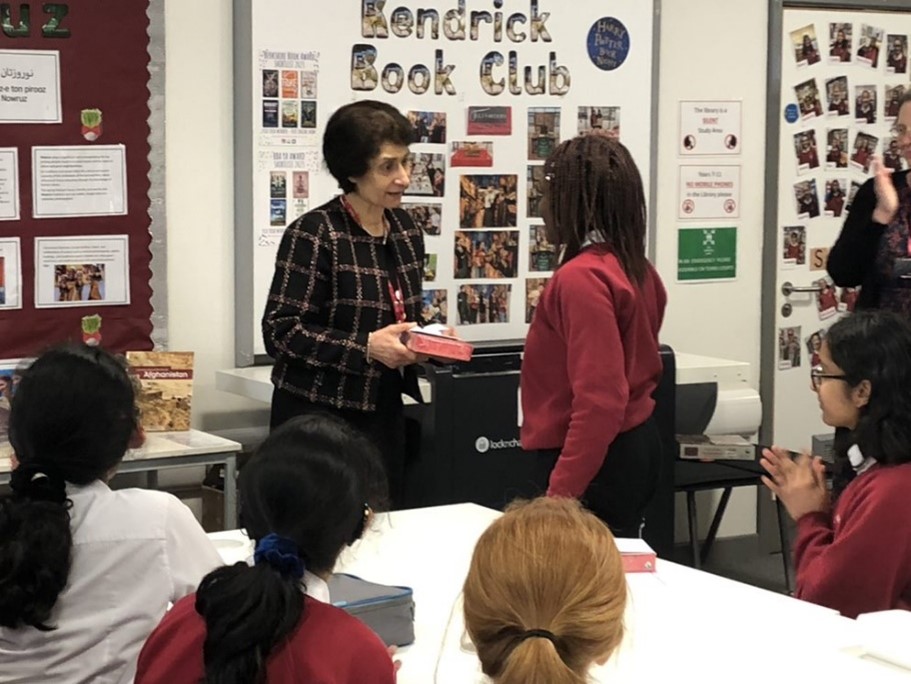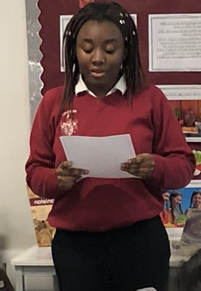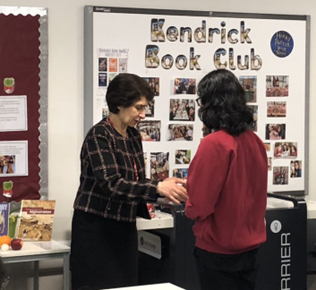 However, we did manage to chose three worthy winners. In first place was Koyenum from Year 10 with her coherent, concise, and powerful poem.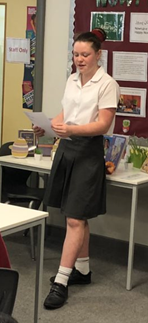 In second place was Jemima from Year 8 with her very well written, authentic poem, called Extraordinary People
And in third place was Joanna from Year 10 with her well-balanced un-named poem
We would like to thank everyone for entering and many congratulations to our winners.
The Librarians