Anaya's 2nd Win At The Junior Nationals
Anaya Patel, a former student at Kendrick School defended her junior girls' singles table tennis title at the Junior National Championships in Nottingham. She won the title for the second year in succession, with a string of tough matches on her way to the final.
Patel, 19, said, "It was quite stressful, but when you're playing the match you take each point as it comes and don't focus too much on the score.
"Last year's experience of winning helped me a little, but obviously it's different – you play different people, and you never know what's going to happen on the day. It feels great to win two in a row."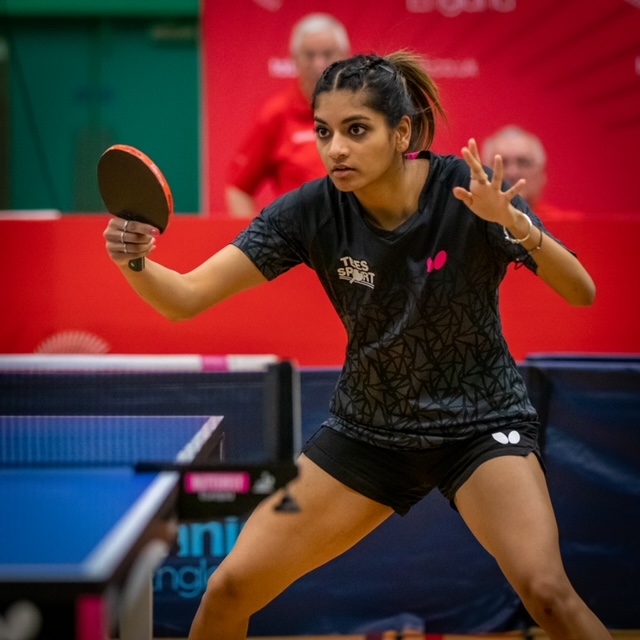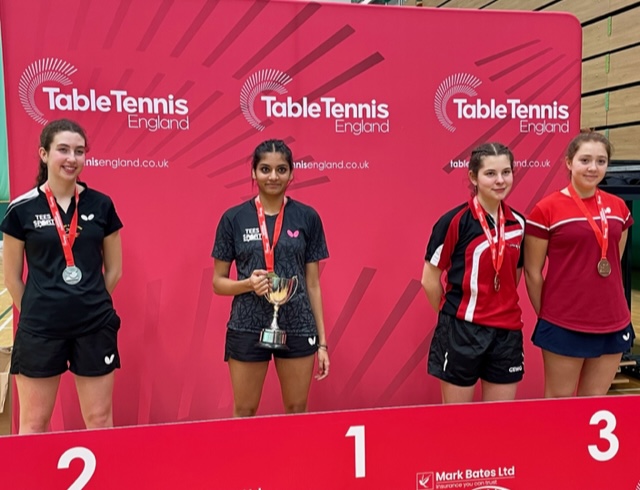 Anaya attended Kendrick School and is now studying at Nottingham University where she continues to pursue table tennis.
We celebrate Anaya's achievement and wish her all the very best for the future.