U13 Town Athletics Championships
On Wednesday 14th June a group of seven Year 7 students travelled to Palmer Park to participate in the U13 Town Athletics Championships. It was a hot day and for most of the students, their first real experience of competing in the stadium against other schools.
There were seven schools involved from the local area meaning competition was high.
The students had a fantastic day performing well in their individual events and working well as a team in the relays. The team included:
Eliana, Emily, Hana, Mudra, Anvi, Lily and Esther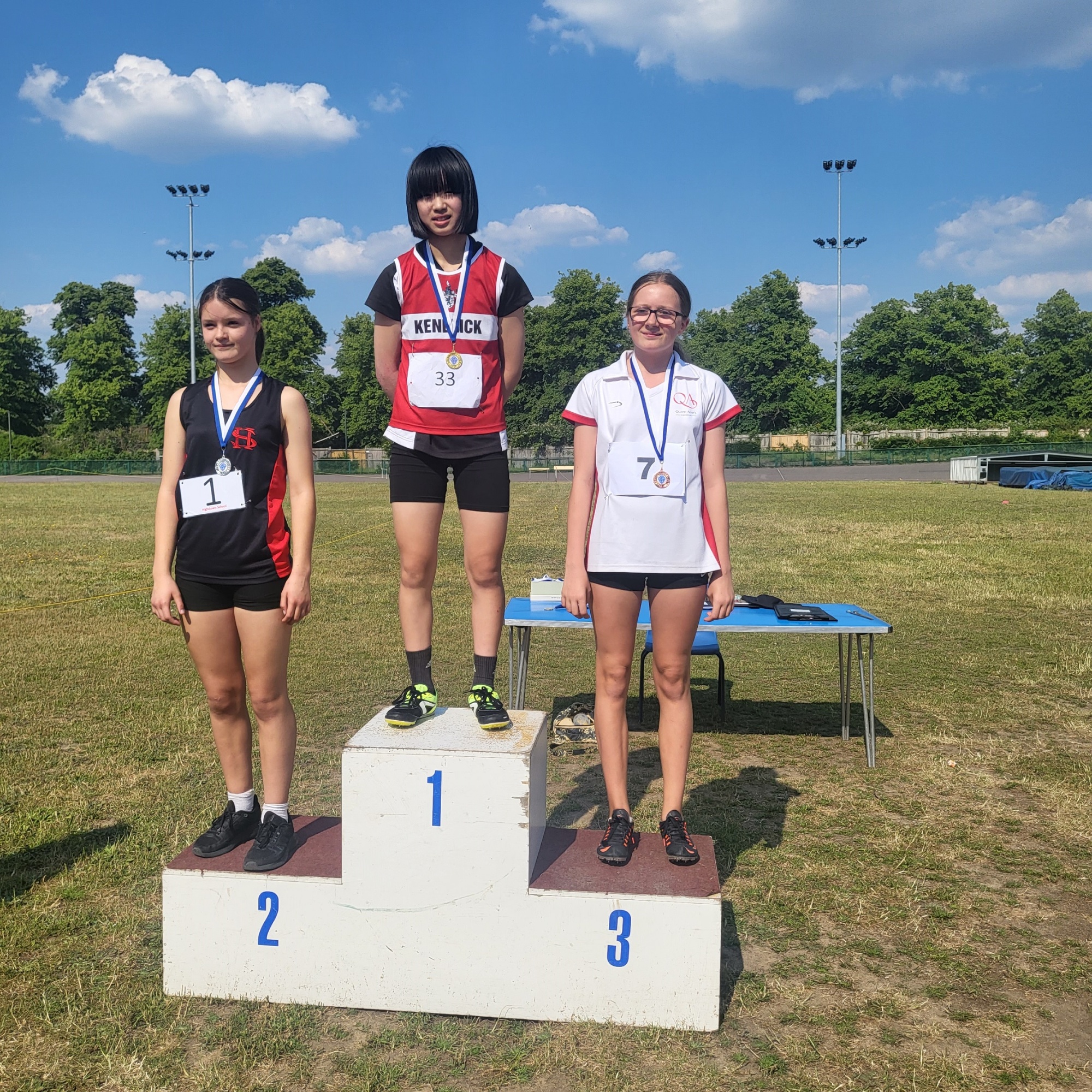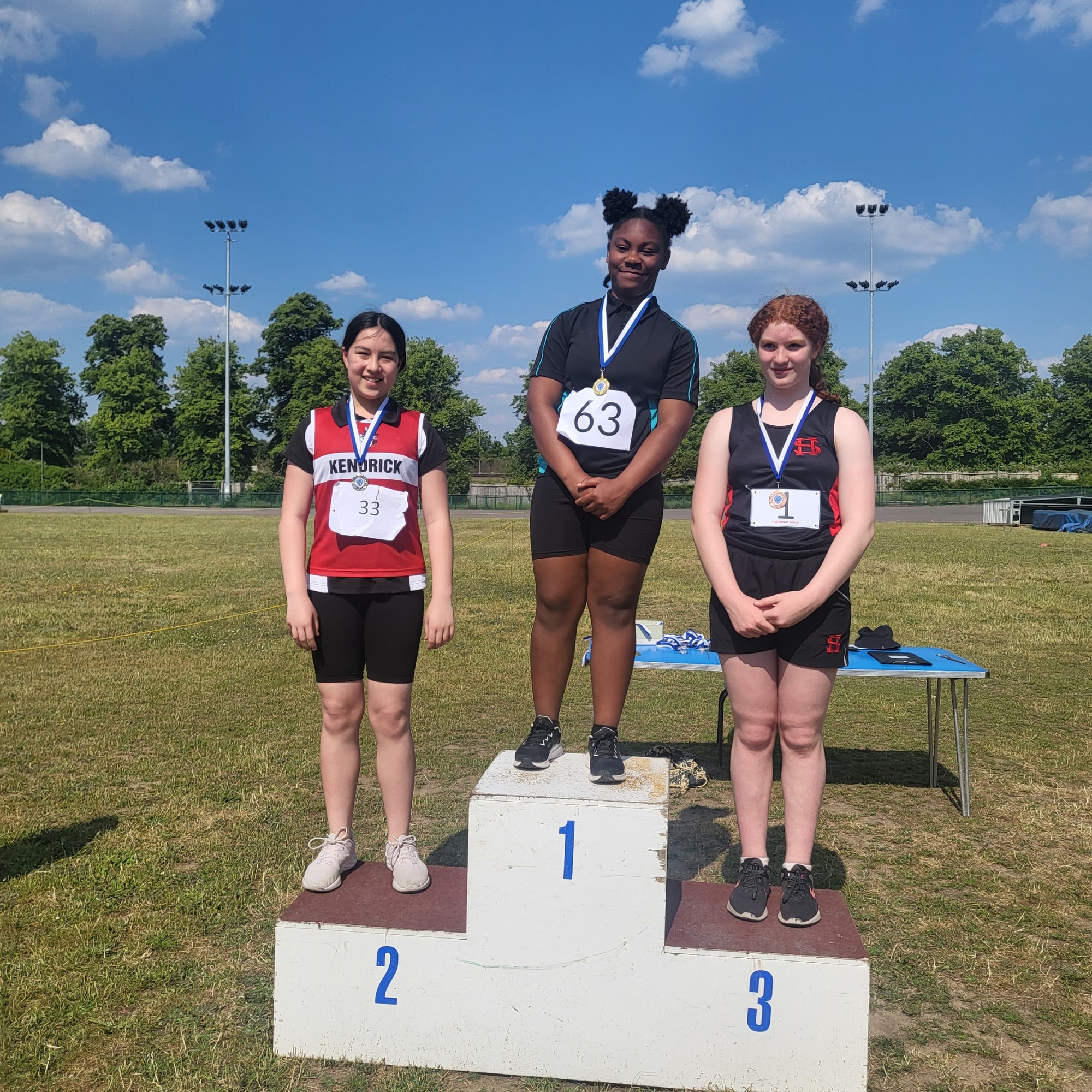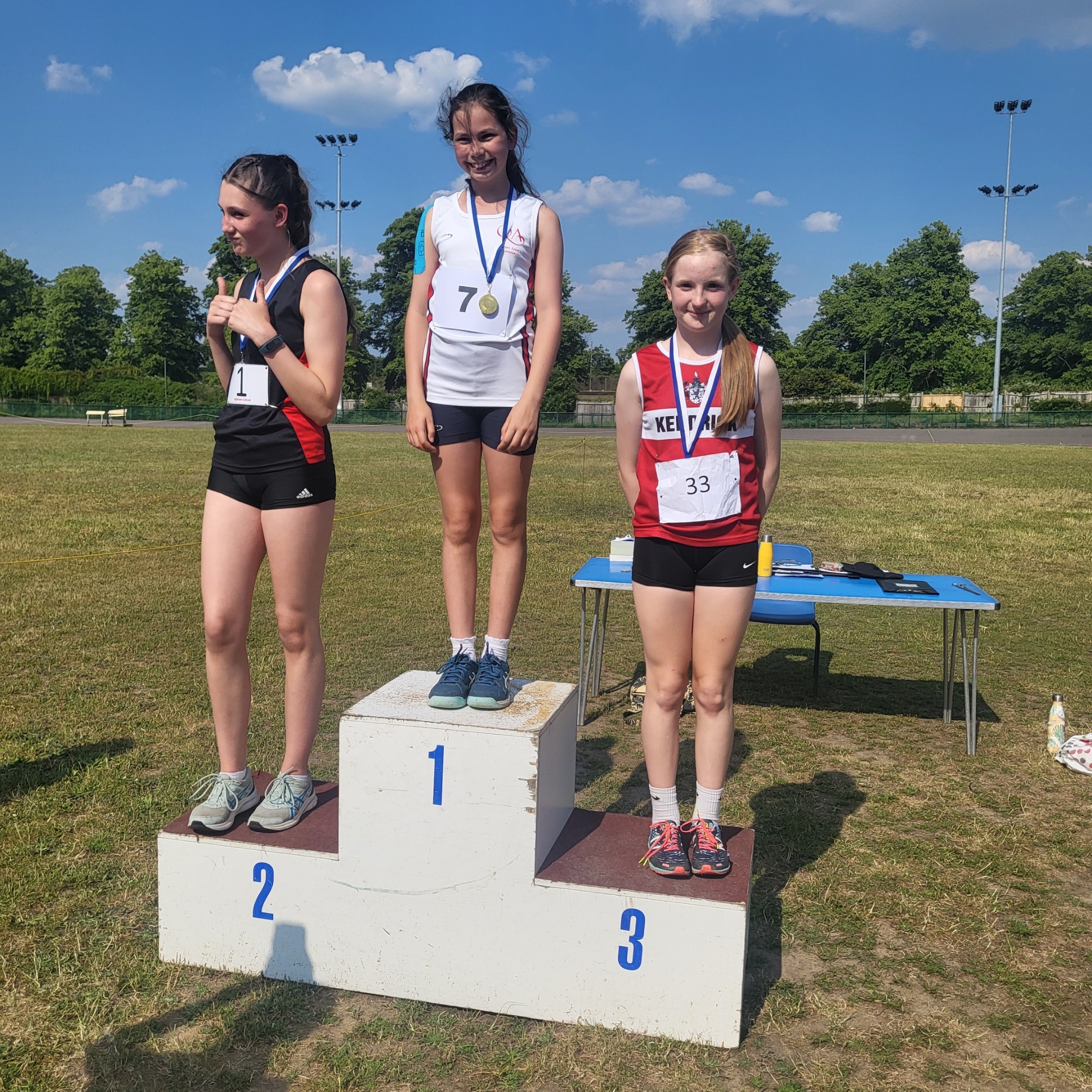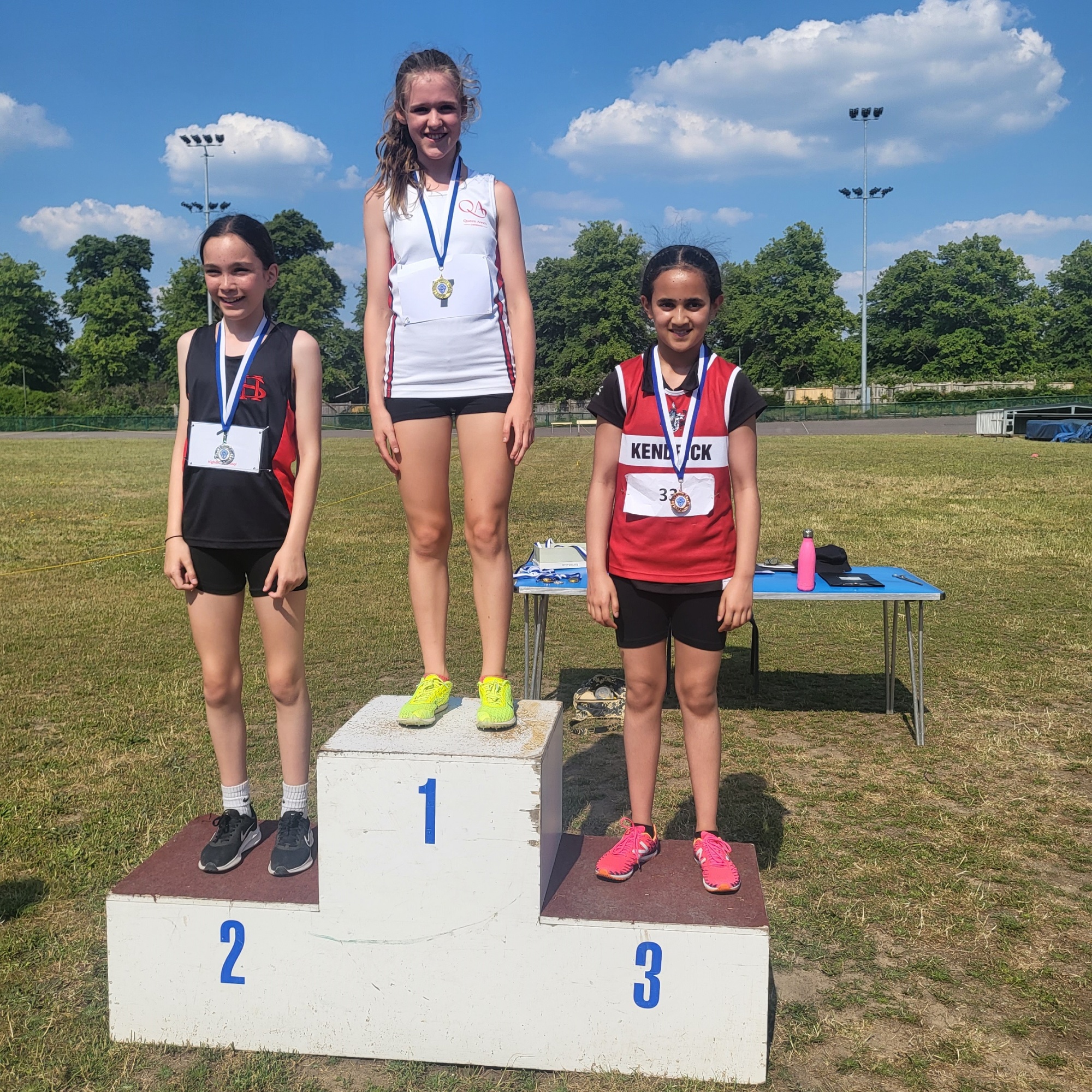 I am delighted to say that some students came away from the event with medals.
Huge congratulations to them all!
Ms Watkins - P E Department