Lauren's Dance Achievements
Over the weekend of 7th July, Lauren from Year 9 participated in the National Finals of the NATD (National Association of Teachers for Dancing) Ballroom and Latin Championships in the Winter Gardens at Blackpool.
In the Ballroom section, Lauren secured 1st place in her solo section of the Waltz. She also secured 2nd place in the couples Foxtrot and 3rd place for the Quickstep.
For the Latin dances, she was in 4th place for her Cha Chal solo and 1st place in couples for the Samba and 2nd place for the Rumba.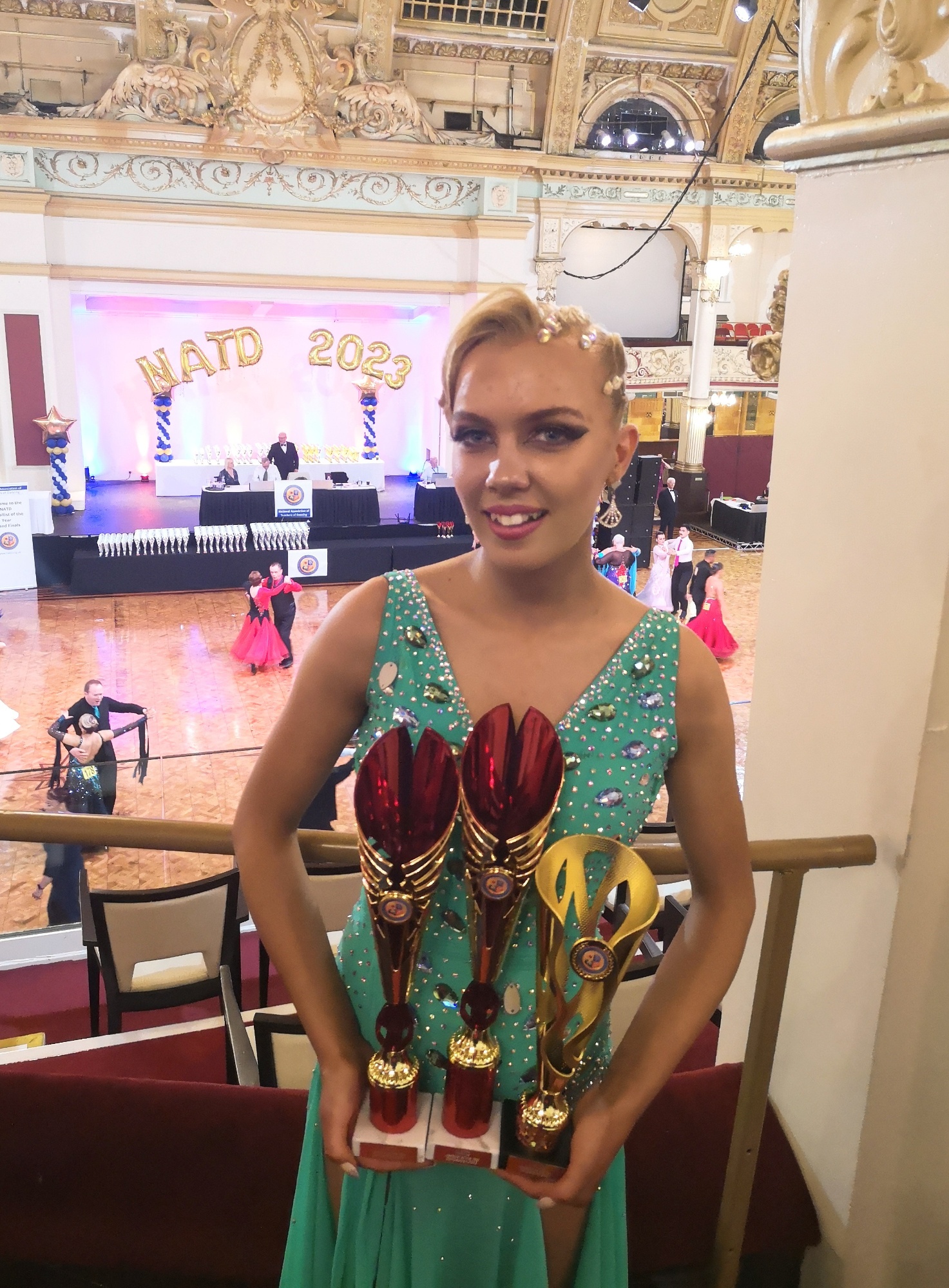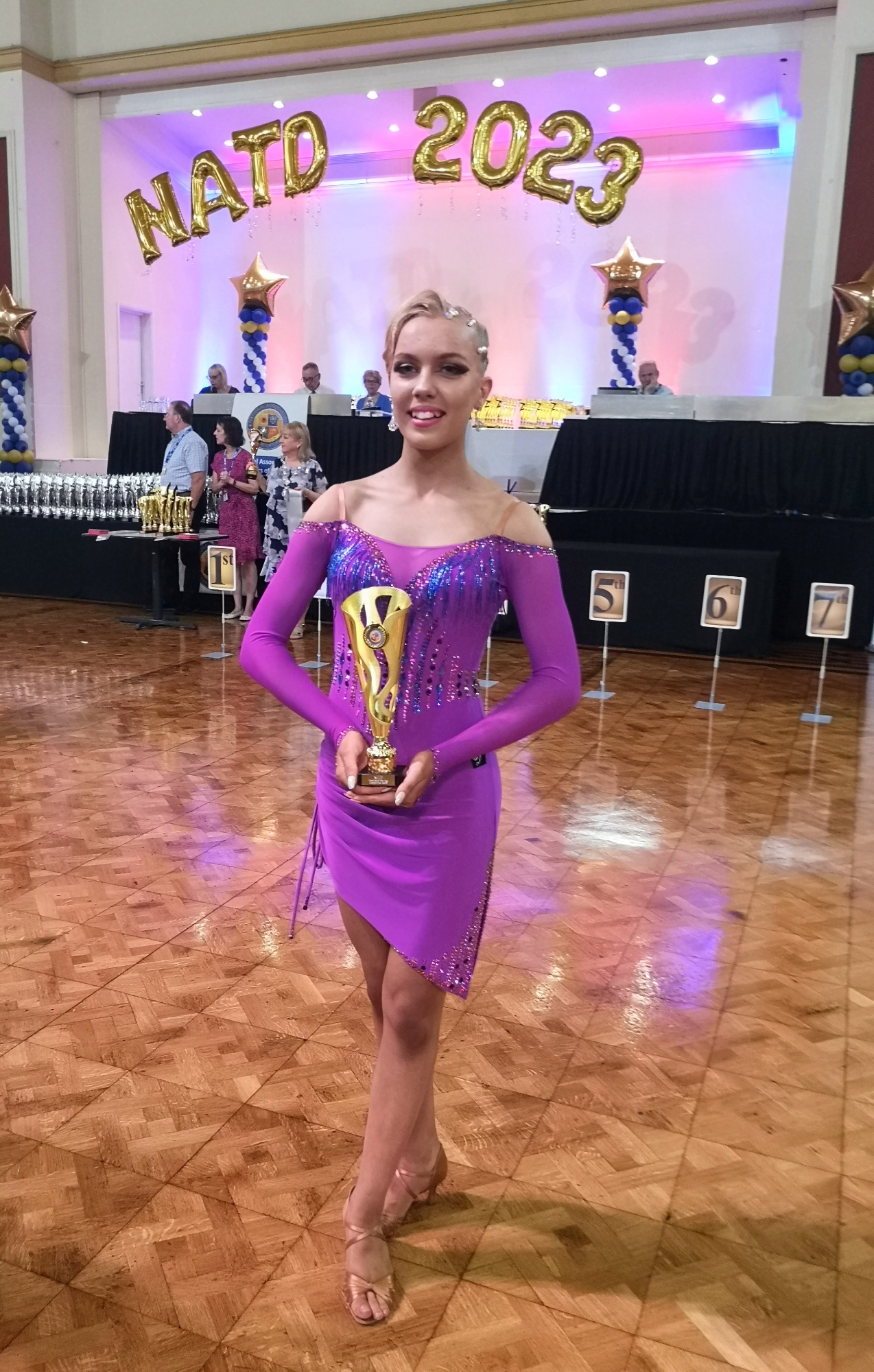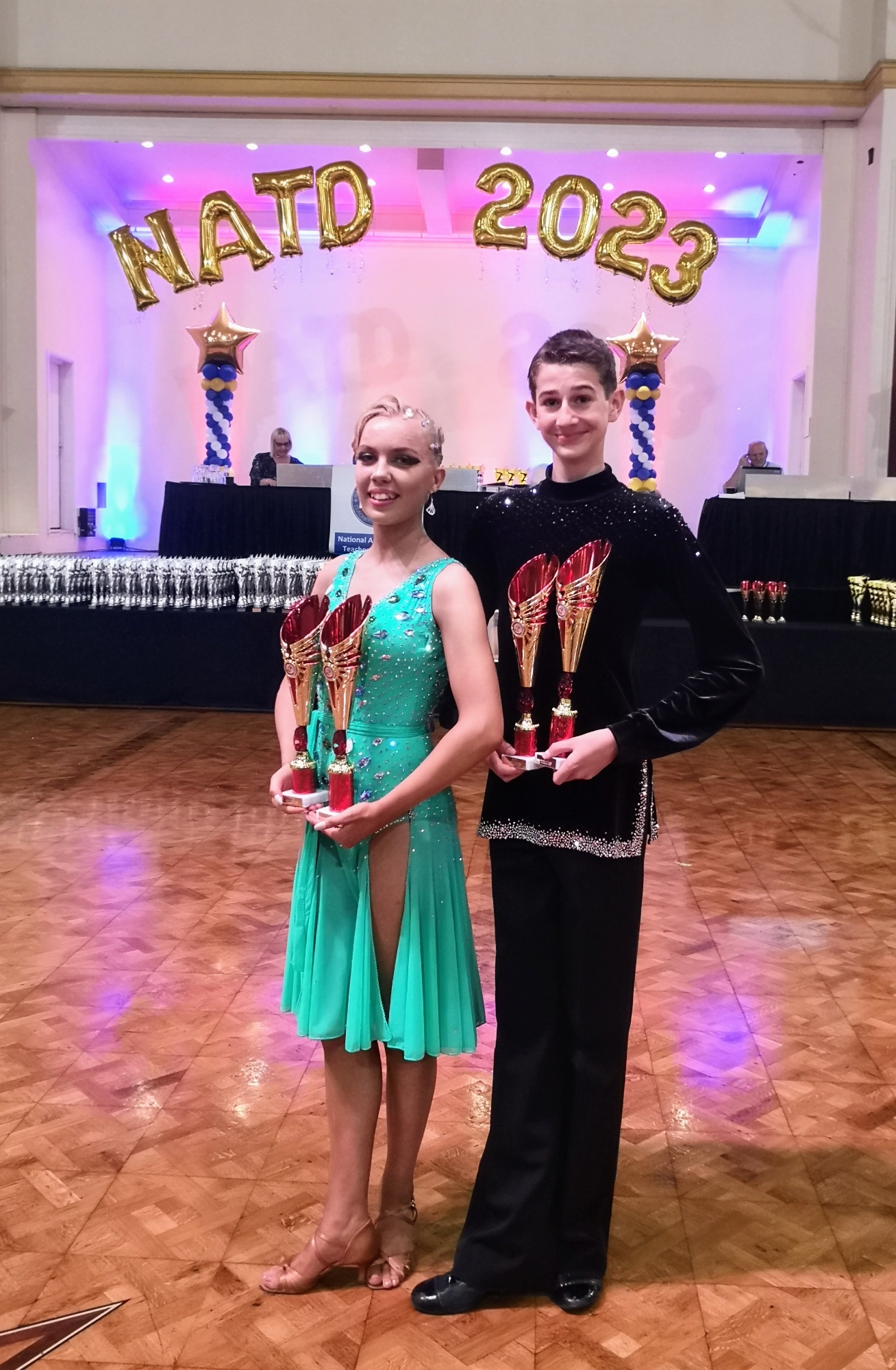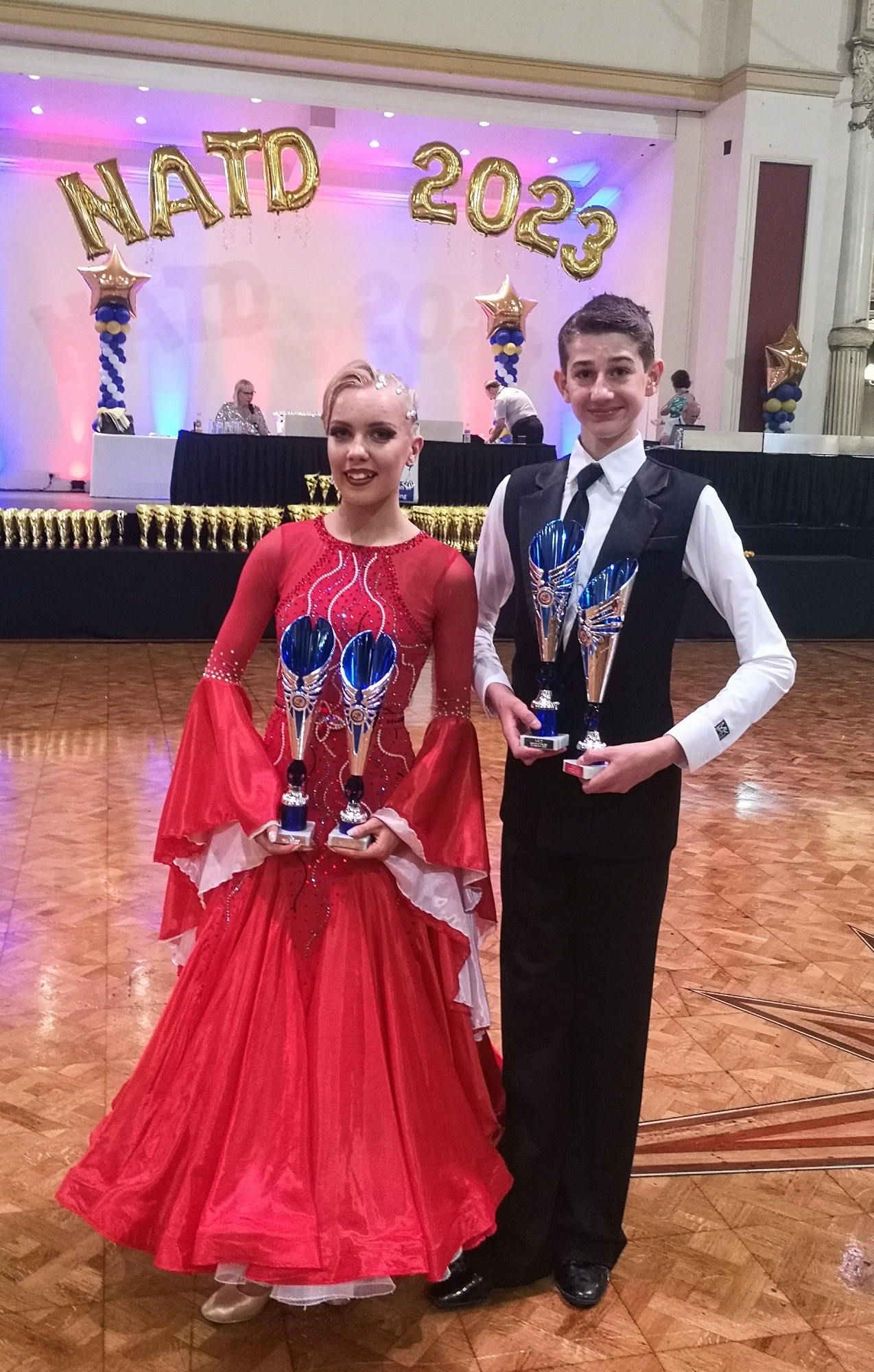 Huge congratulations to Lauren!