Library Celebrations
We have had a fantastic academic year in our Kendrick School Library – highlights being Book Sales (raising money for the Children's Ward at the Royal Berkshire Hospital), Book Club, a Harry Potter celebration, competitions, quizzes, World Book Week – the list is too long!
This year we had an amazing number of students volunteering their time to help during break times and after school. Some do it as part of their Duke of Edinburgh Award Scheme and others just for their love of books. Whatever the reason, Mrs Williamson and Mrs Cavaciuti are extremely grateful to all of those who offer their assistance.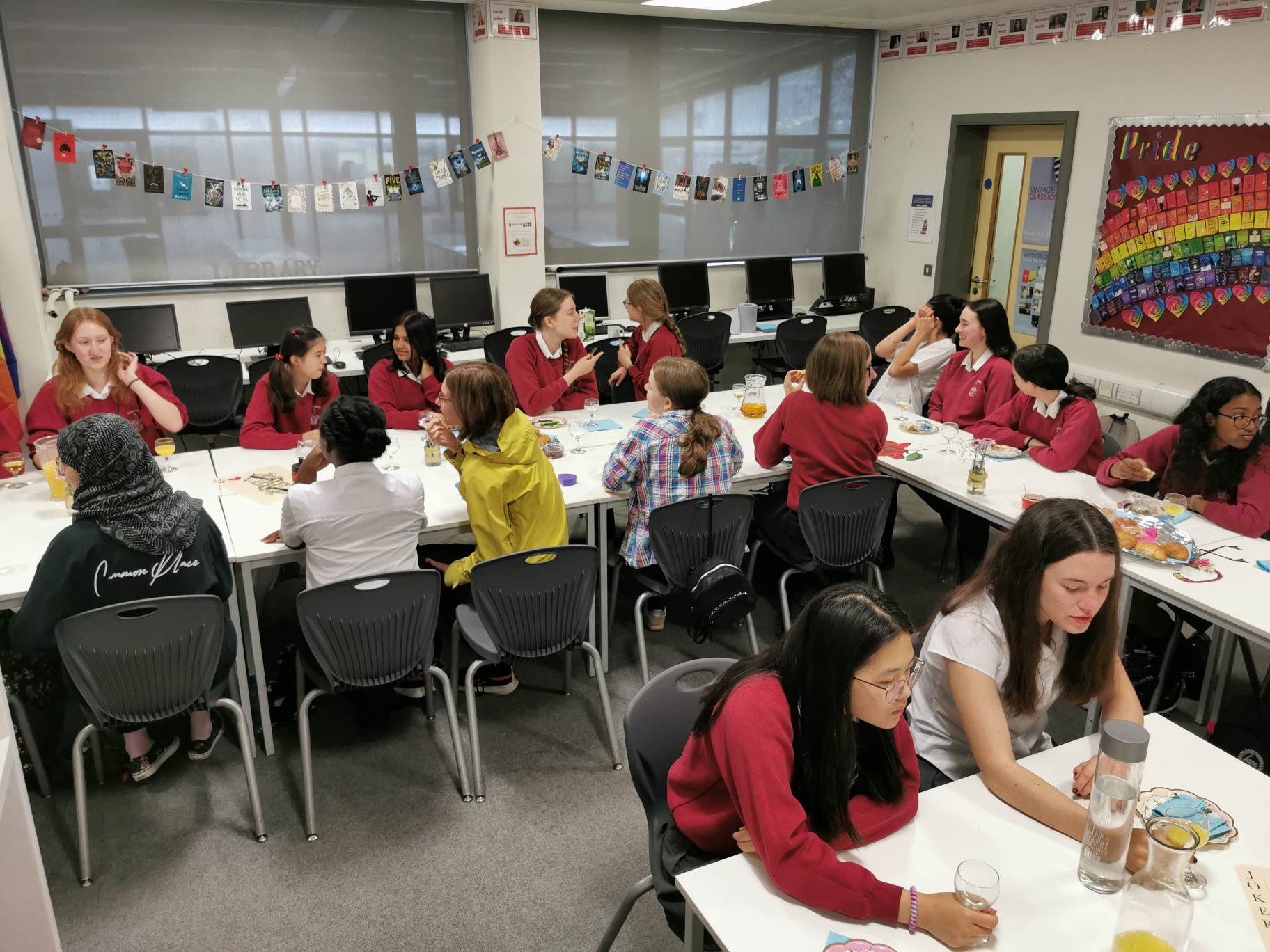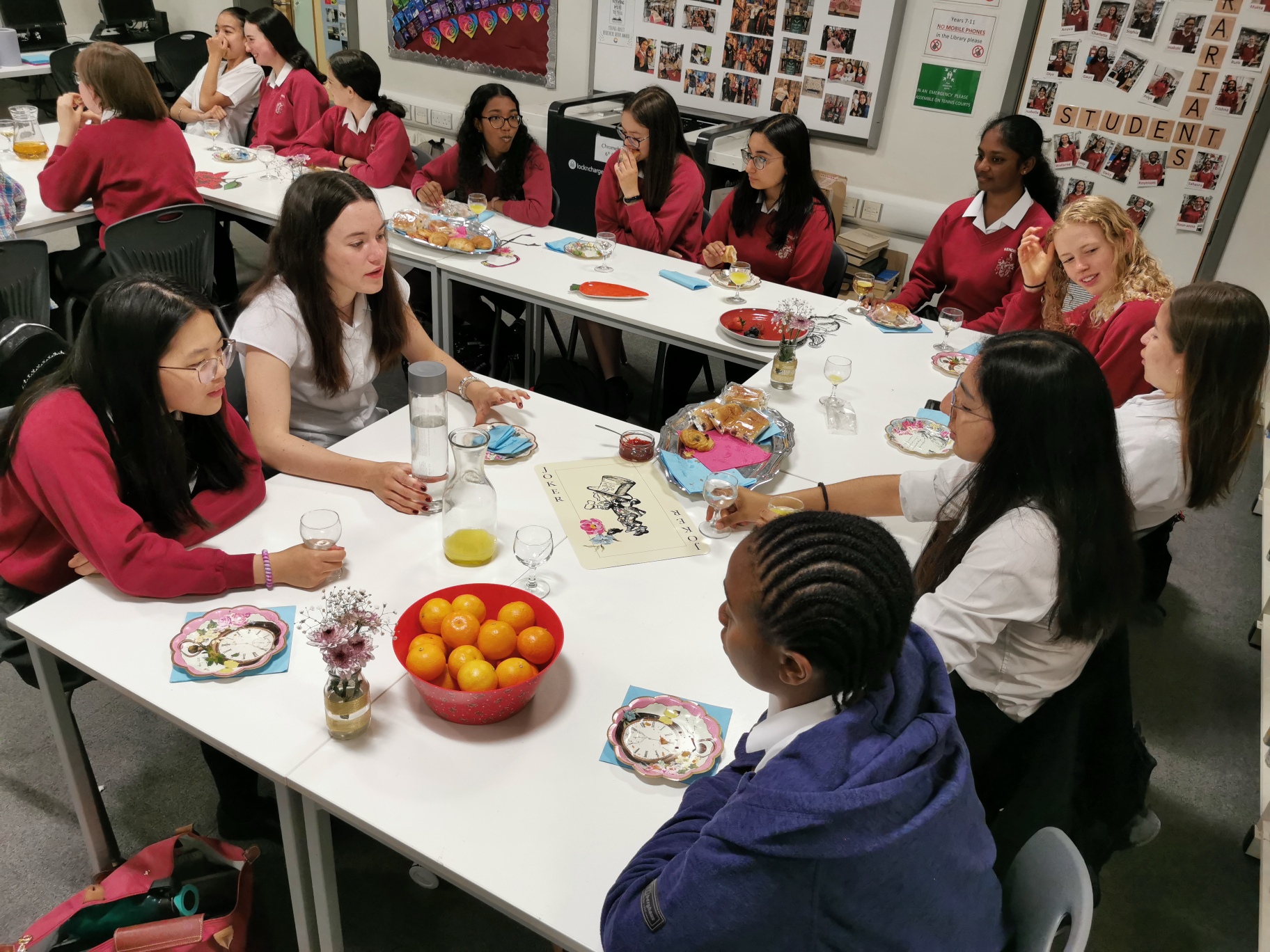 This year, to show our appreciation we hosted a thank-you breakfast before school. It was lovely to all be together at the same time and chat over the first meal of the day. If anyone is interested in joining the team of student librarians and will be in Year 9 or above in September, please do let the librarians know.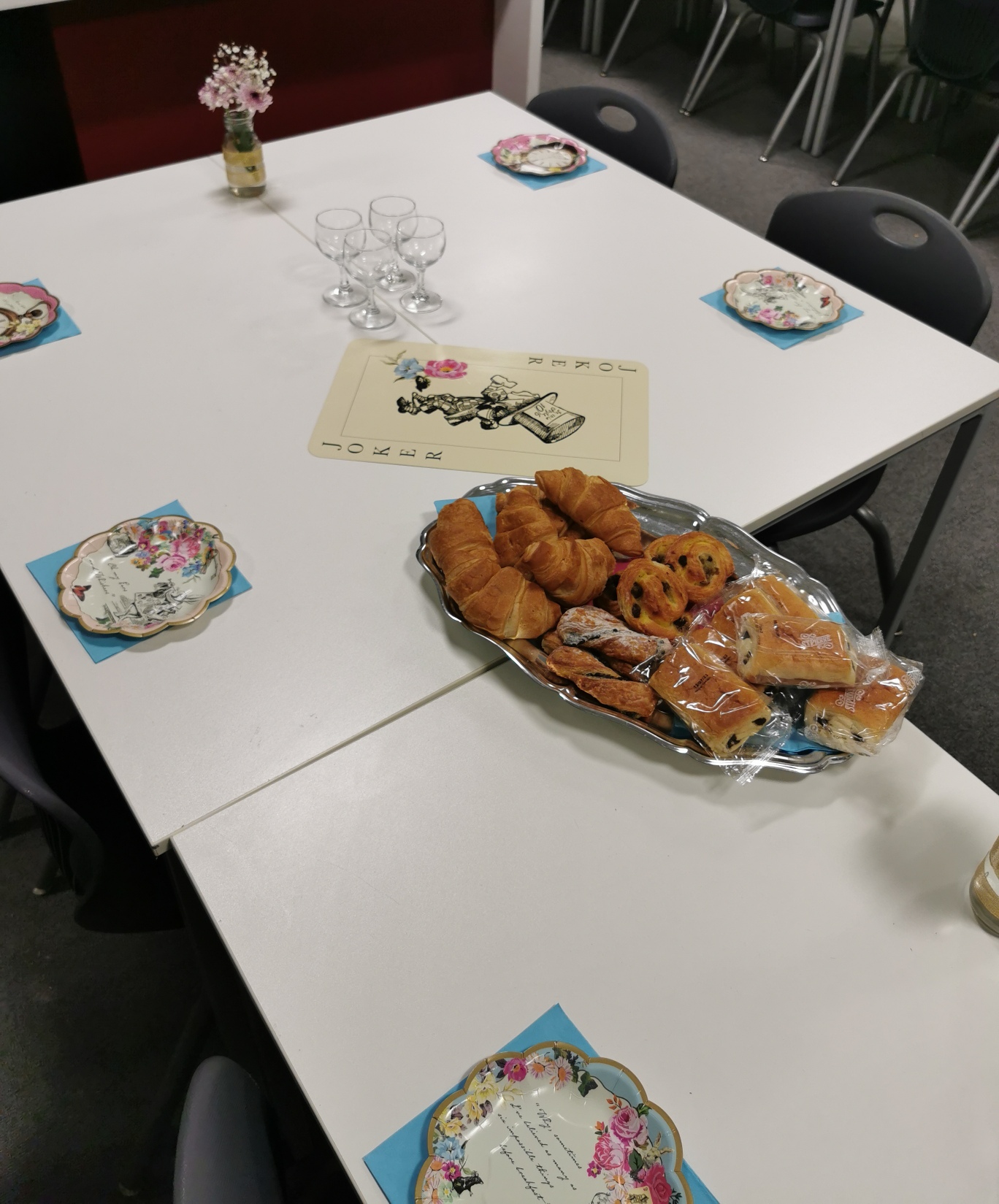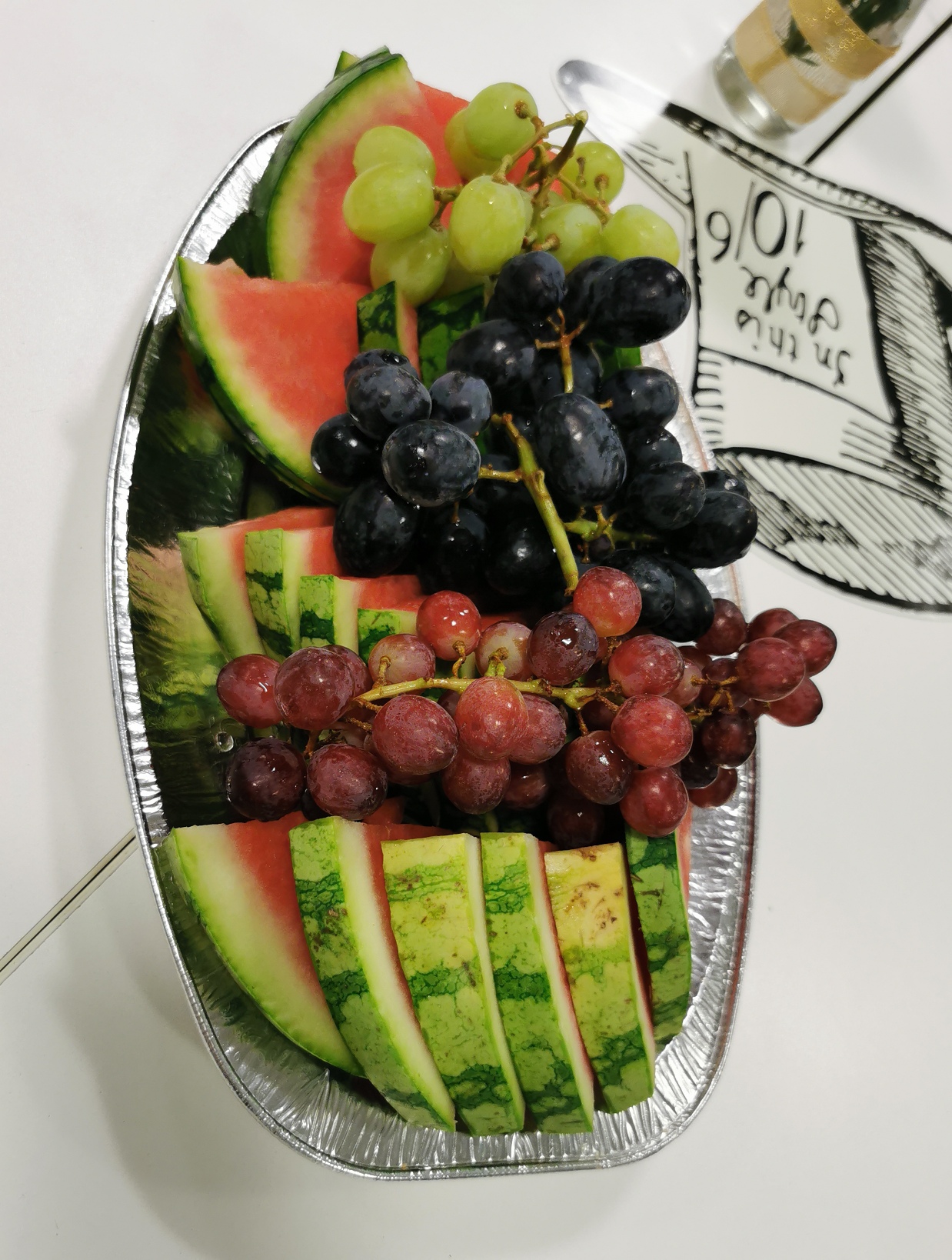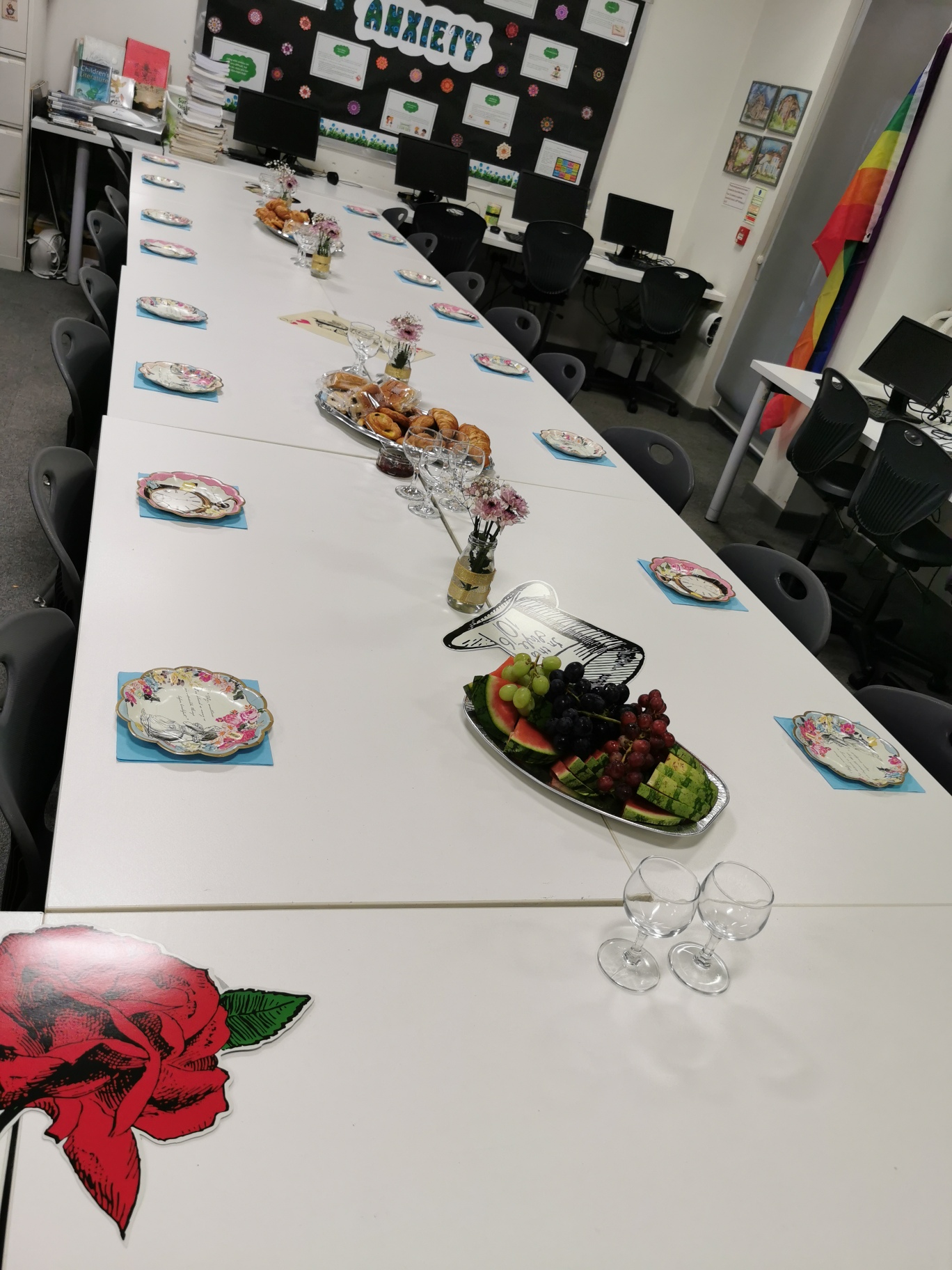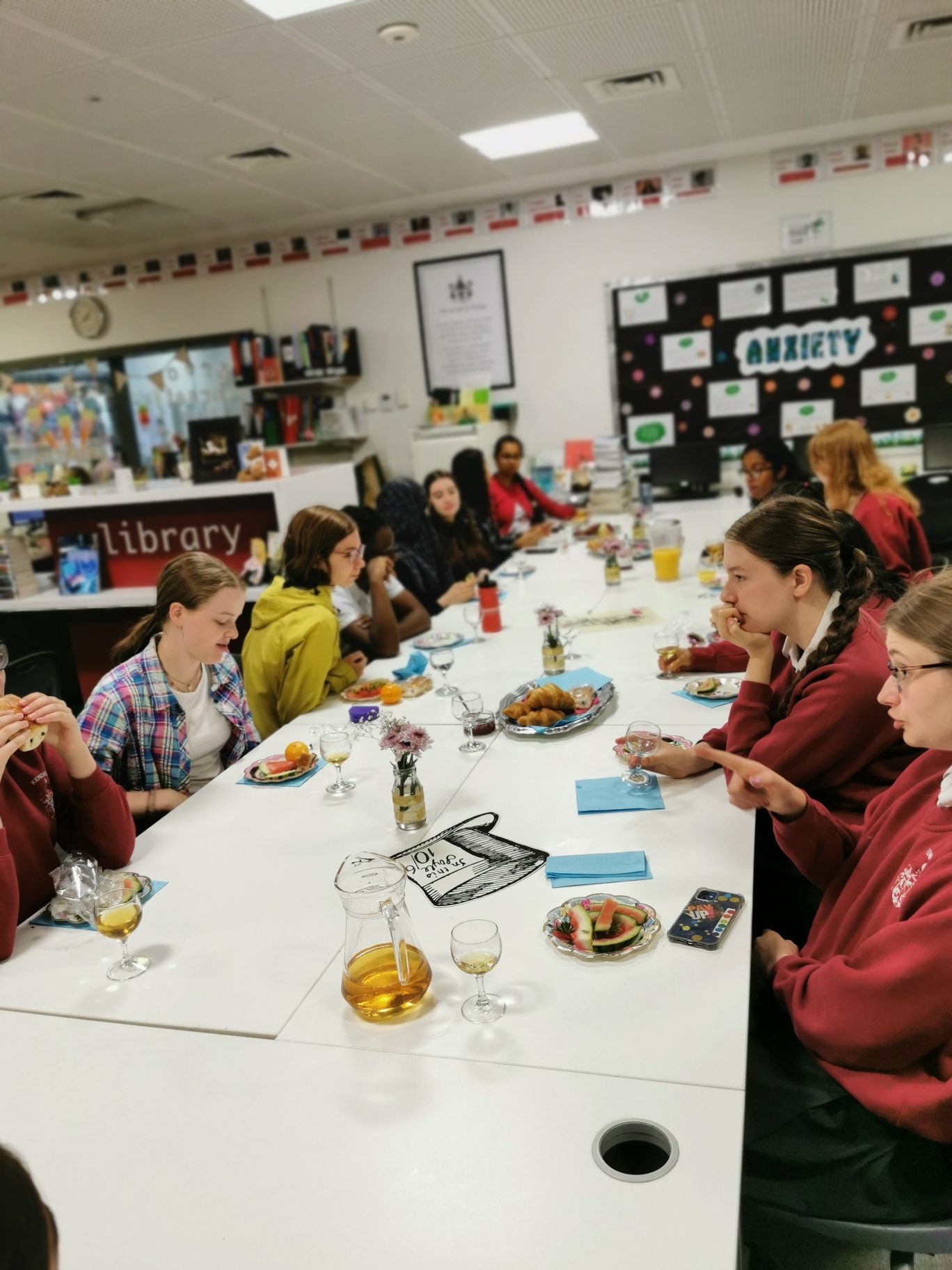 As the school year draws to a close, we have also had our final Book Club meeting of the term where we shared some snacks and bookish games. Special thanks to Aarushi and Neha in Year 12 for all their hard work in running the club. We will thank them properly when they hand over the reigns to some younger students in the autumn to allow them more time to prepare for their A-levels. Book Club will resume in term one on Friday lunchtimes in the library.