My German Summer School Experience
Over the summer I had the opportunity to take part in a month-long German language scholarship, run by the Pädagogischer Austauschdienst (educational exchange service) and fully funded by the German government. After the application process, which included essays in German, I was one of ten students from the United Kingdom selected to take part.
We were placed into four international groups, and participants in my group came from Belgium, Peru, Vietnam and Uzbekistan, so I had the opportunity to learn about many different cultures.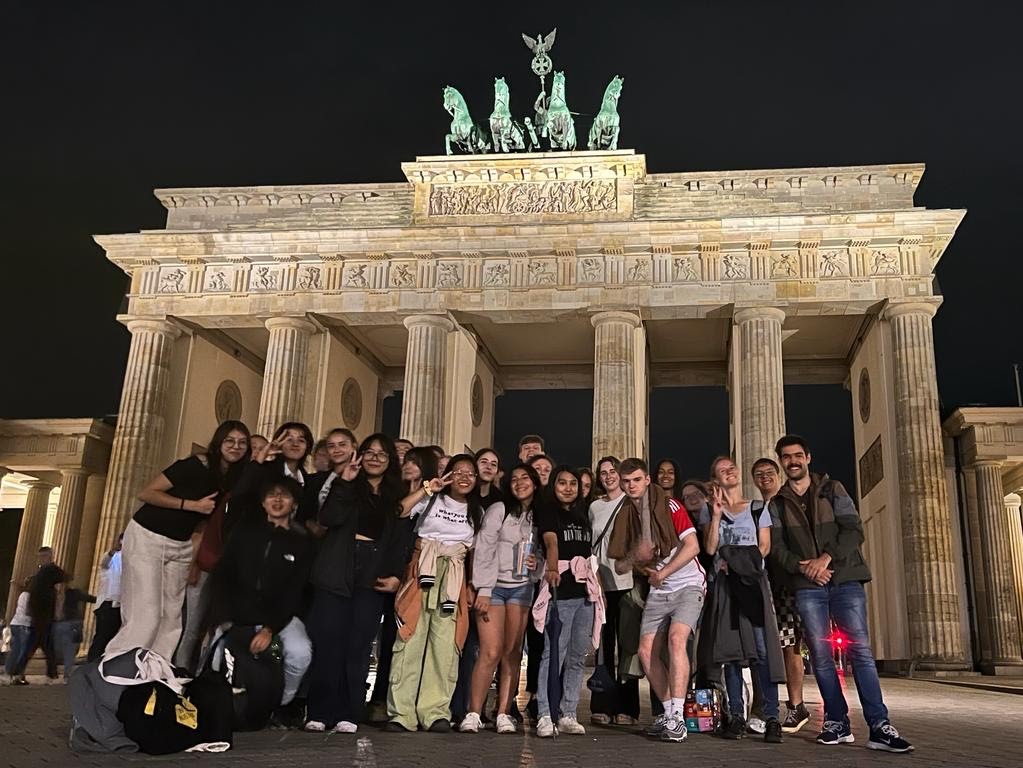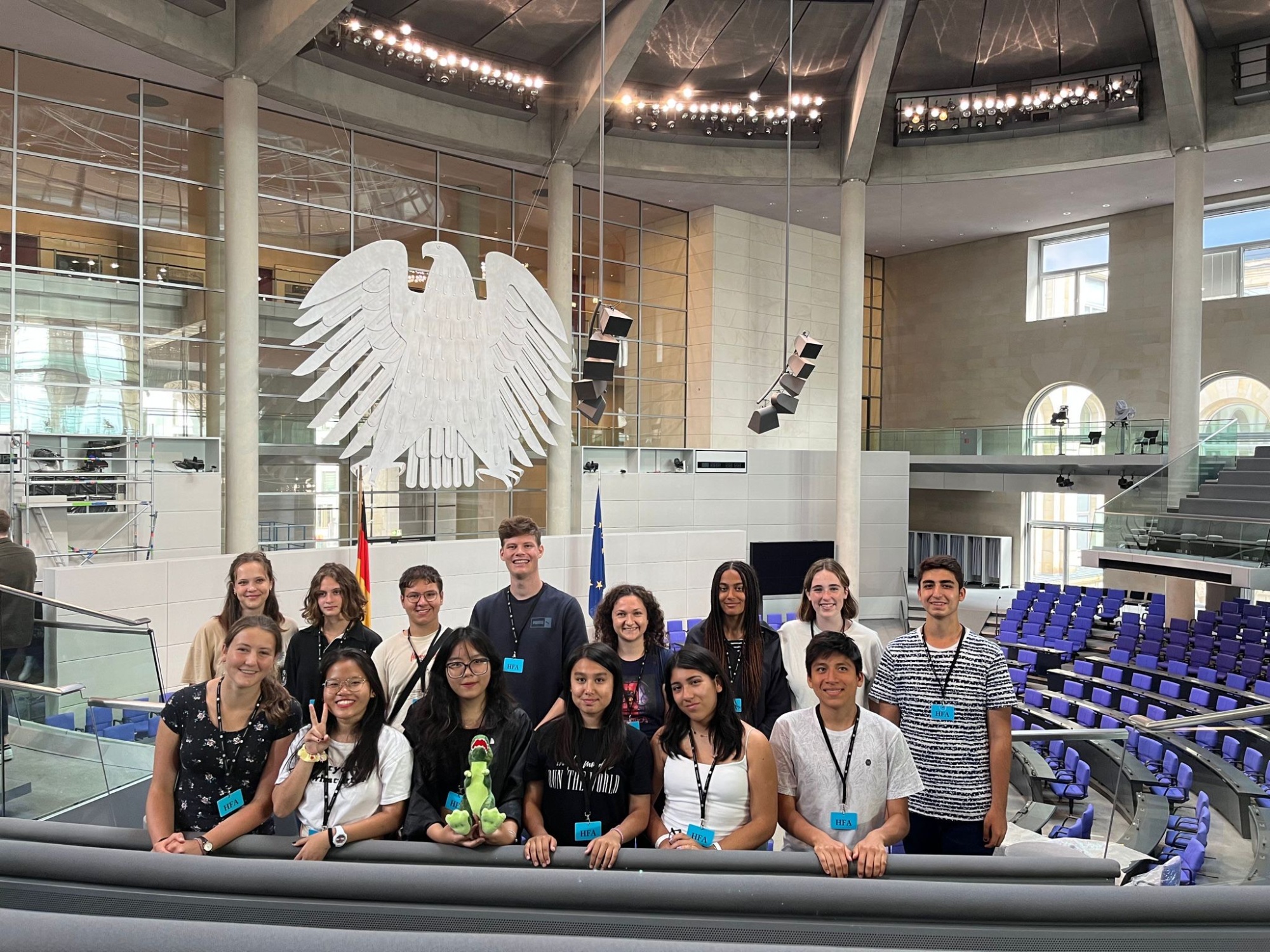 For two weeks we travelled around German cities together, staying in Bonn, Cologne, Munich and Berlin. We went to museums, visited important historical landmarks, did group activities, climbed mountains and learnt about German culture, politics, folklore and history.
Some famous landmarks we visited include the Brandenburg Gate, the Berlin TV tower, the Berlin Wall memorial, the Munich Olympic tower, the Holocaust Jewish memorial, the Cologne Cathedral and the Zugspitze (the highest mountain in Germany) and the Reichstag. My personal highlight from the educational side of the trip was a talk from a man about his experiences growing up in East Berlin before the fall of the wall, because it really highlighted the individual human experiences of a divided Germany, rather than the less personal way historical events are normally taught.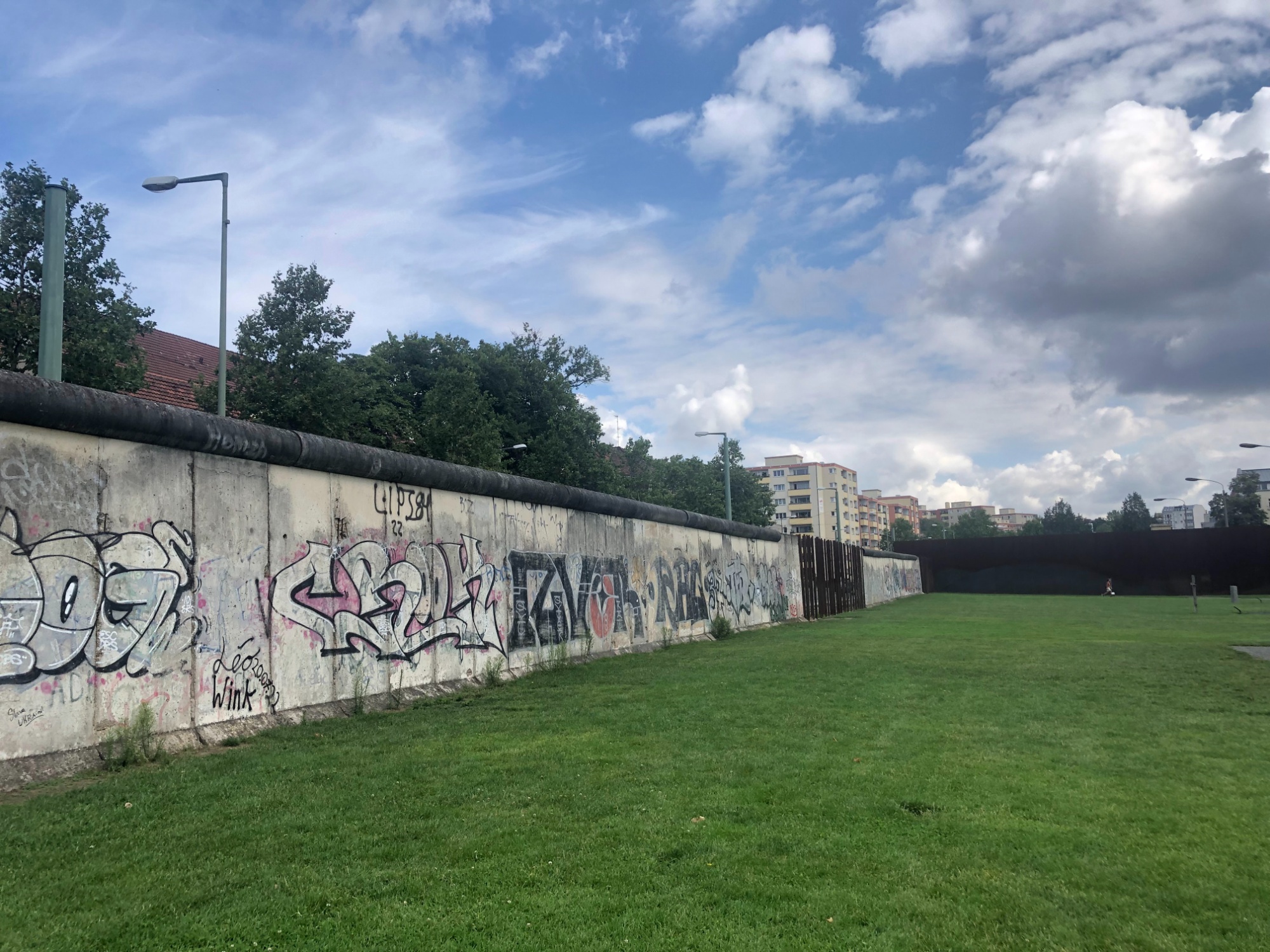 .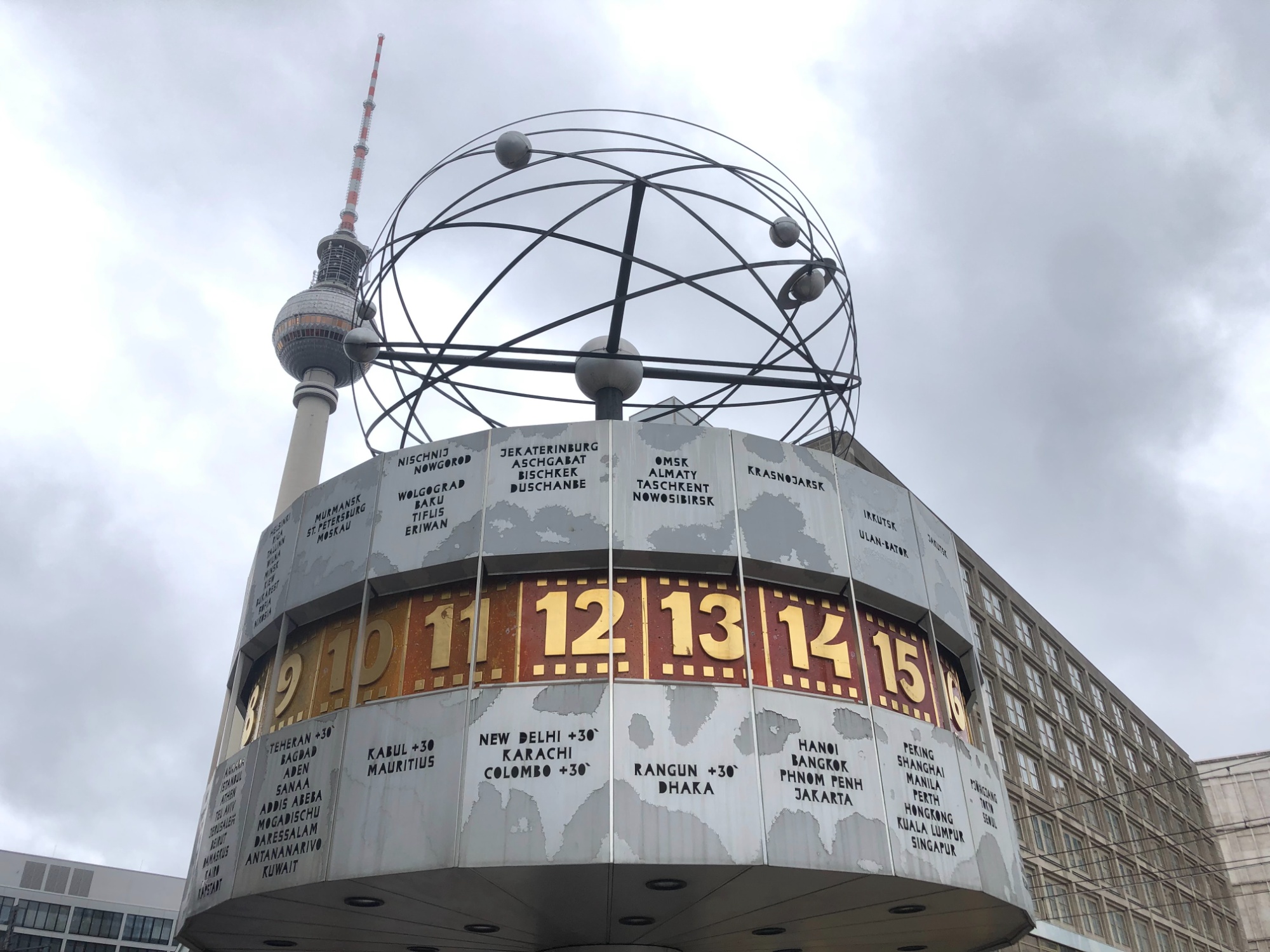 For the other two weeks we each stayed with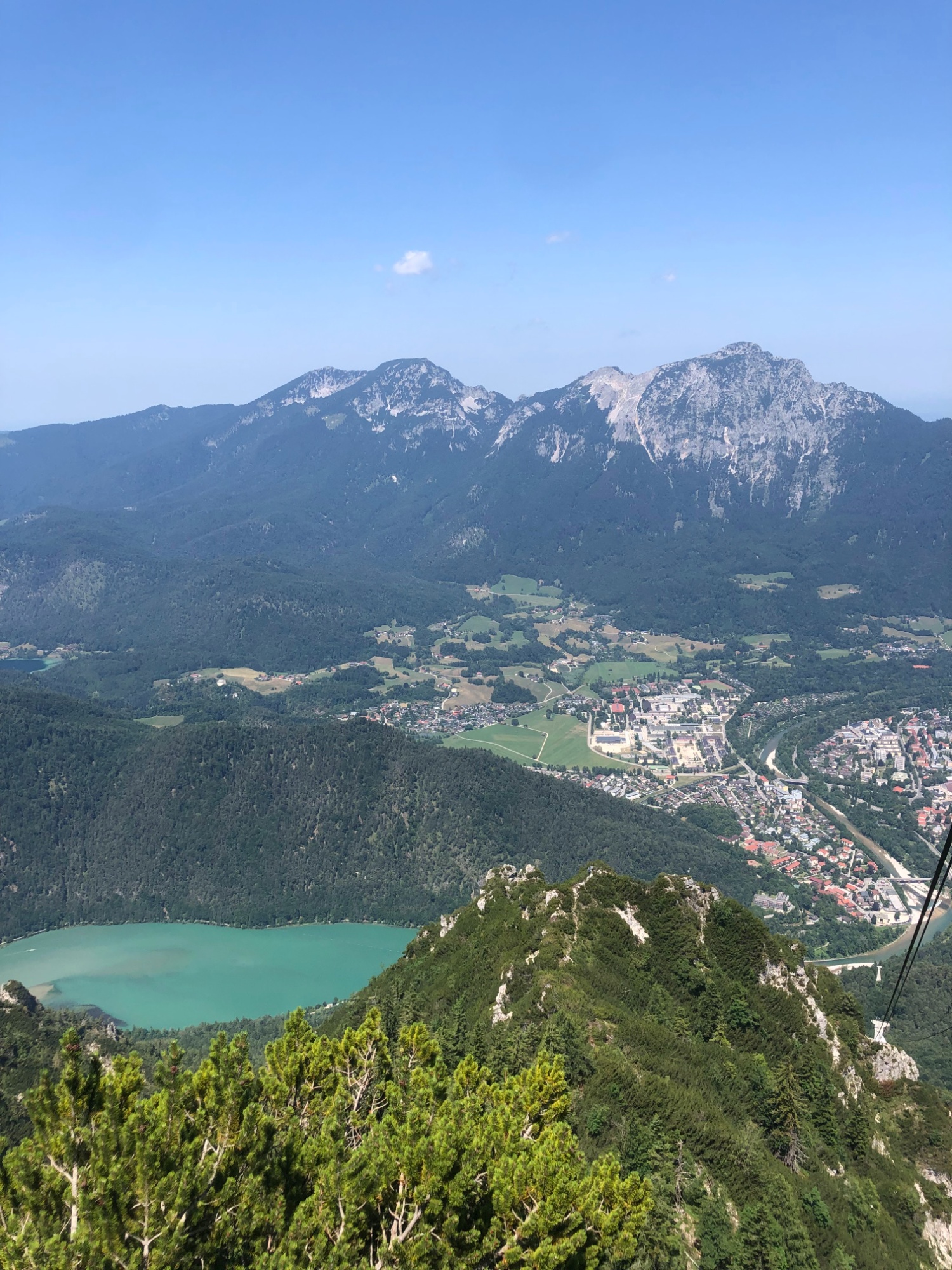 a family in Bavaria and went to German school with our exchange partner. I found it fascinating to see how German schools worked, and their similarities and differences to those in England. For example, German students tend to learn more than ten subjects up to the age of 18, rather than just three or four like we do in the UK, and I found that the lessons were more practical and involved less theory, especially in science. I enjoyed spending time with my host family and really got on with my exchange partner, who I have made plans to see again next summer.
Being immersed in a language for so long is an experience all language learners dream of, and as someone who wants to go on and study German at university, I feel very lucky to have participated in this programme. My confidence, fluency and vocabulary range have all increased, and my cultural knowledge has also improved - I found that many stereotypes about German people aren't true, but the idea that they are all very punctual is definitely accurate! I have also learnt more slang, as well as some Bayerisch, the dialect from the region I stayed in. I feel as though I have had incredible experiences and made lifelong friendships, and hopefully someone from Kendrick will be able to take part in this programme next year.
May - Year 13