House Drama 2019
Kendrick students from Y7 to Y13 got to show off their skills in all things dramatic at the 2019 House Drama Festival and Competition.
The competition calls for each house to devise, write, cast, direct, design, rehearse and produce an original 30 minute play, and to take on all the technical roles of costume and make up, sound, lights and stage management. The plays are then performed to packed and eager audiences of Kendrick pupils, parents, and teachers. This year, the standard was as high as ever, and the shows took the audience through the spectrum of emotions, from delight to terror to amazement.
T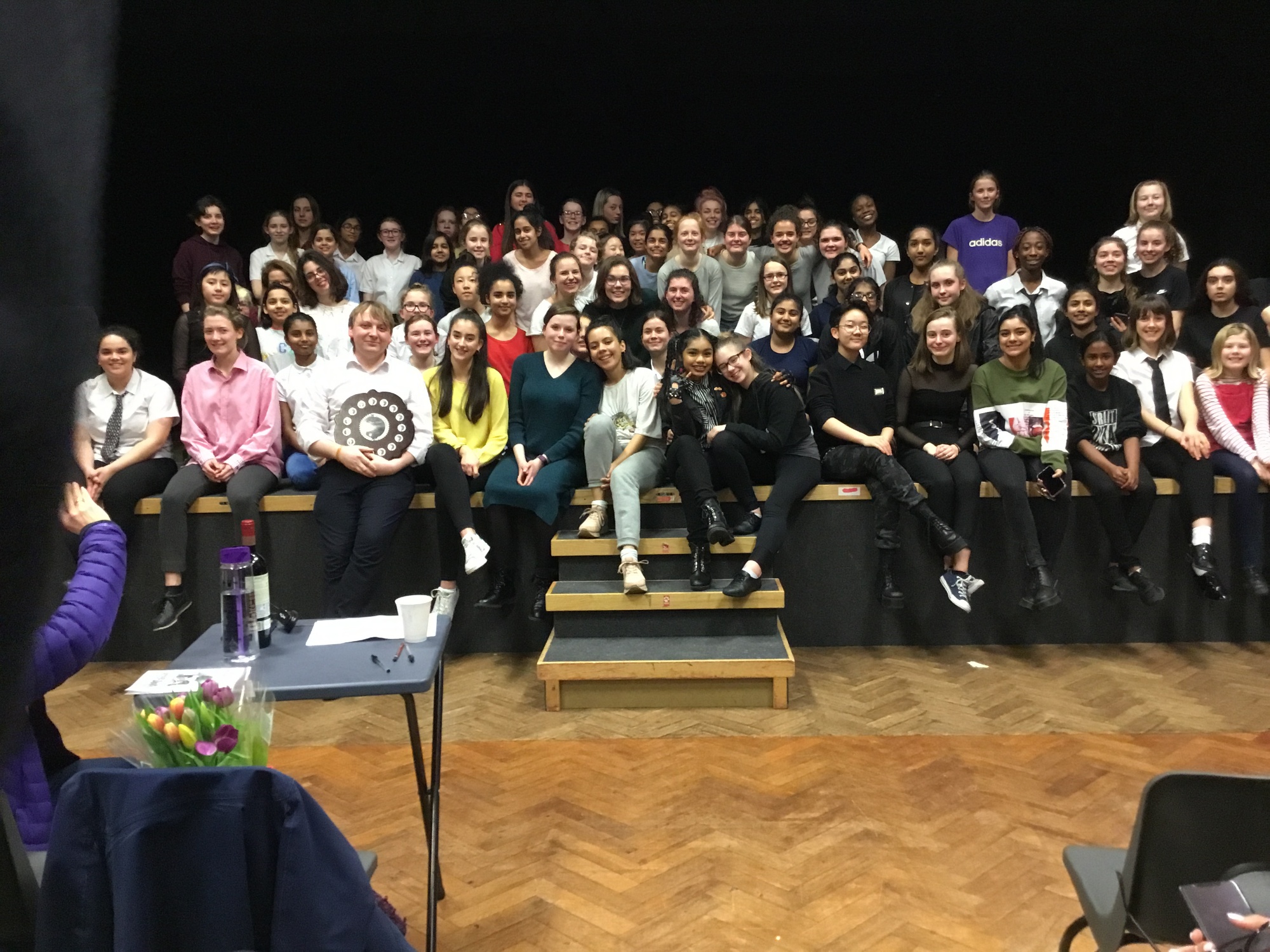 hree very different plays showed off the diversity of talent in the school, in all areas of the dramatic process. Palmer presented a highly original and socially urgent play which blended elements of comedy and thriller into a unique and quirky whole. Cedar's offering was an uproarious whodunnit comedy, which kept the audience guessing and laughing throughout. Sidmouth created a striking Kafka-esque dreamscape, complete with a highly effective twist ending. Mrs Catherine Cooper, who very kindly agreed to judge the competition at short notice, had a very difficult job in choosing a winner, but the prize finally went to Sidmouth House's enthralling and highly professional production.
Don't miss 2020's House Drama Festival. Encore!