World Book Day - Events in the Library
In celebration of World Book Day's 22nd year, the library held a Book Swap on Thursday 7th March at break and lunchtime; along with a competition and a Readathon throughout World Book Day Week! World Book Day's main aim is to "encourage the exploration of the pleasures of books and reading". An ethos supported by Kendrick School.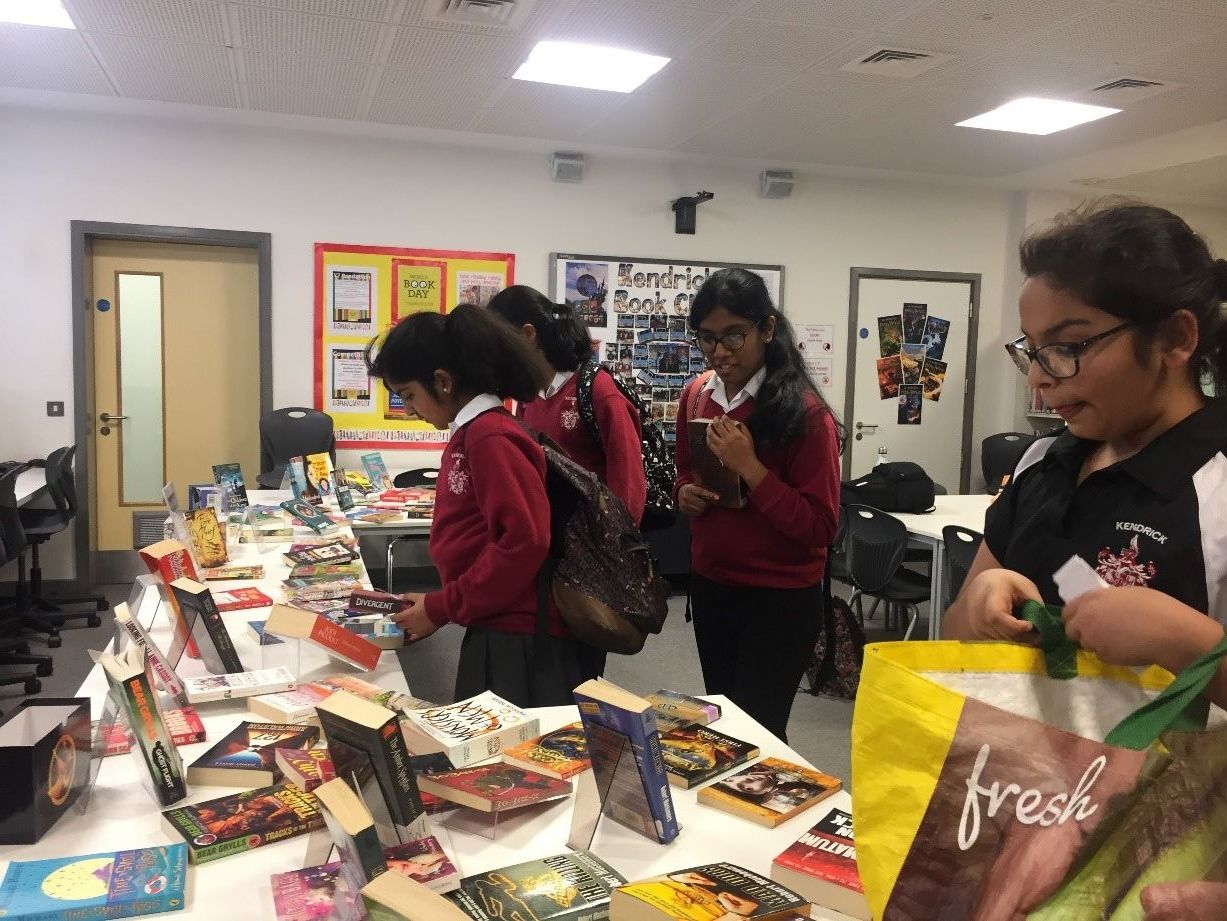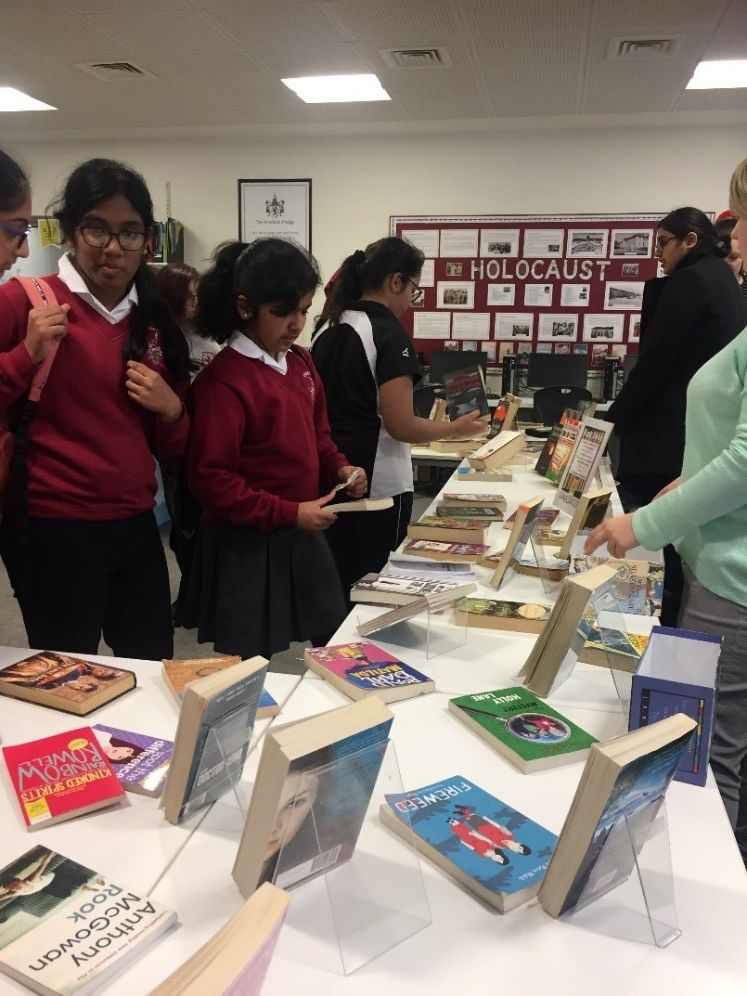 The Book Swap was generously supported by students who donated a total of 95 books (mainly fiction) over a period of a week; and in return they received a token for each book which they had donated. World Book Day dawned, and still the books were coming in thick and fast!
The Swap not only gave students the opportunity to try books they hadn't read before, but it was a great way to recycle books that they had finished reading.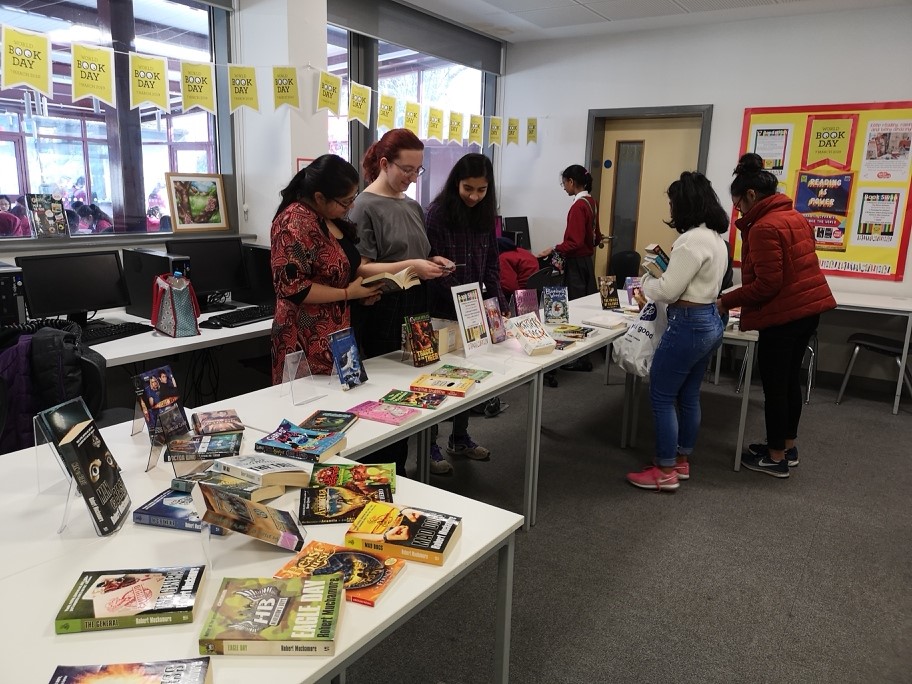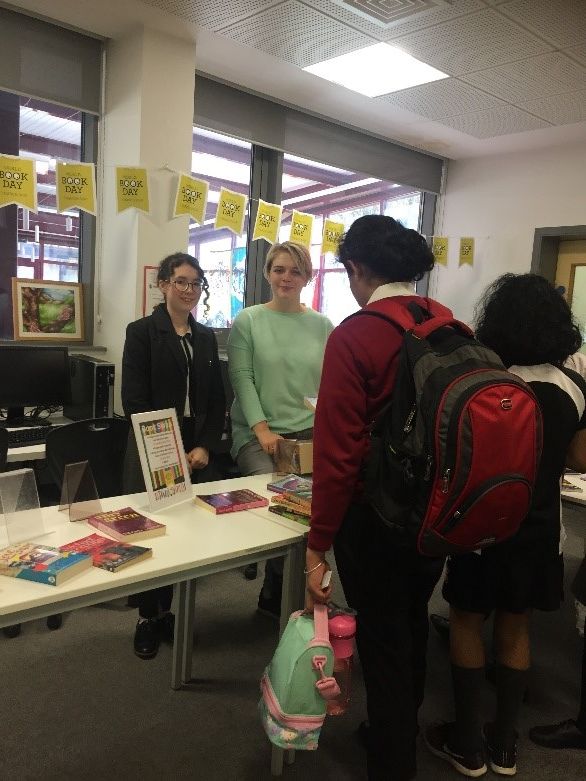 In addition to the Book Swap each student has been given a World Book Day Token, which can be used in most bookshops.
Many thanks to all of the students who supported the Book Swap, and a special thank you to the Student Librarians who did a wonderful job in running the stall at both break times.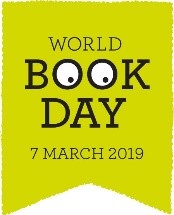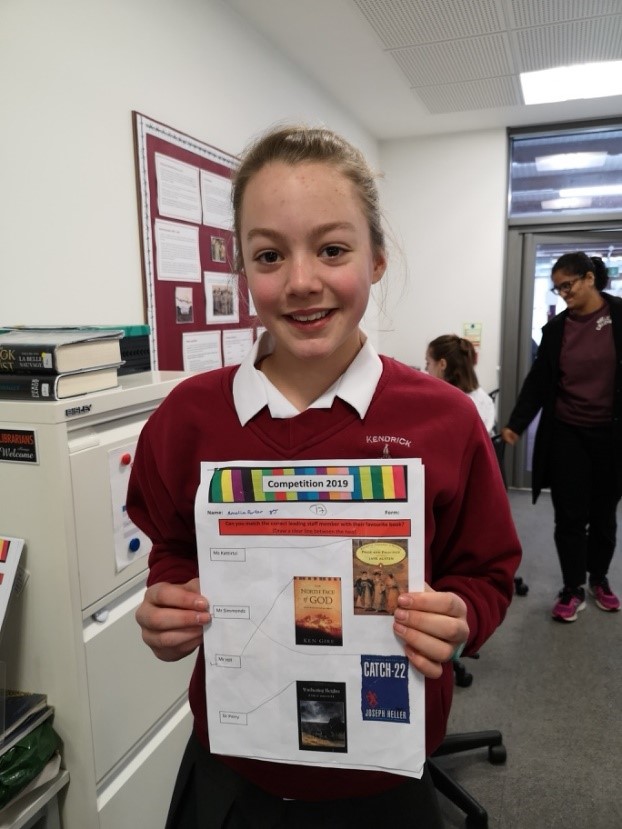 Competition
Leading upto World Book day, the Library held a fun competition. It was popular with staff and students alike; the aim being to match the member of Kendrick staff to their favourite book. Who knew that Ms Kattirtzi's favourite novel was 'Wuthering Heights' by Emily Bronte or that Mr Simmonds was a fan of Joseph Heller's 'Catch-22'?
Those who entered the competition did a fantastic job of matching book cover to staff member, but our winner Amelia from 8T, amazed us by guessing 17 correct answers out of a possible 20!
Congratulations Amelia!

On Monday 4th March, a 2 week Readathon was launched. The aim is to get the Year 7 students reading as much as possible, whilst raising money for charities such as Readwell, CLIC Sargeant and providing books for local hospitals and schools.
Good luck Year 7, you have until Friday 15th March to read as much as possible and to persuade your family and friends to sponsor you for such a good cause.