This Week's Message from the Acting Headteacher
Friday 23rd October 2020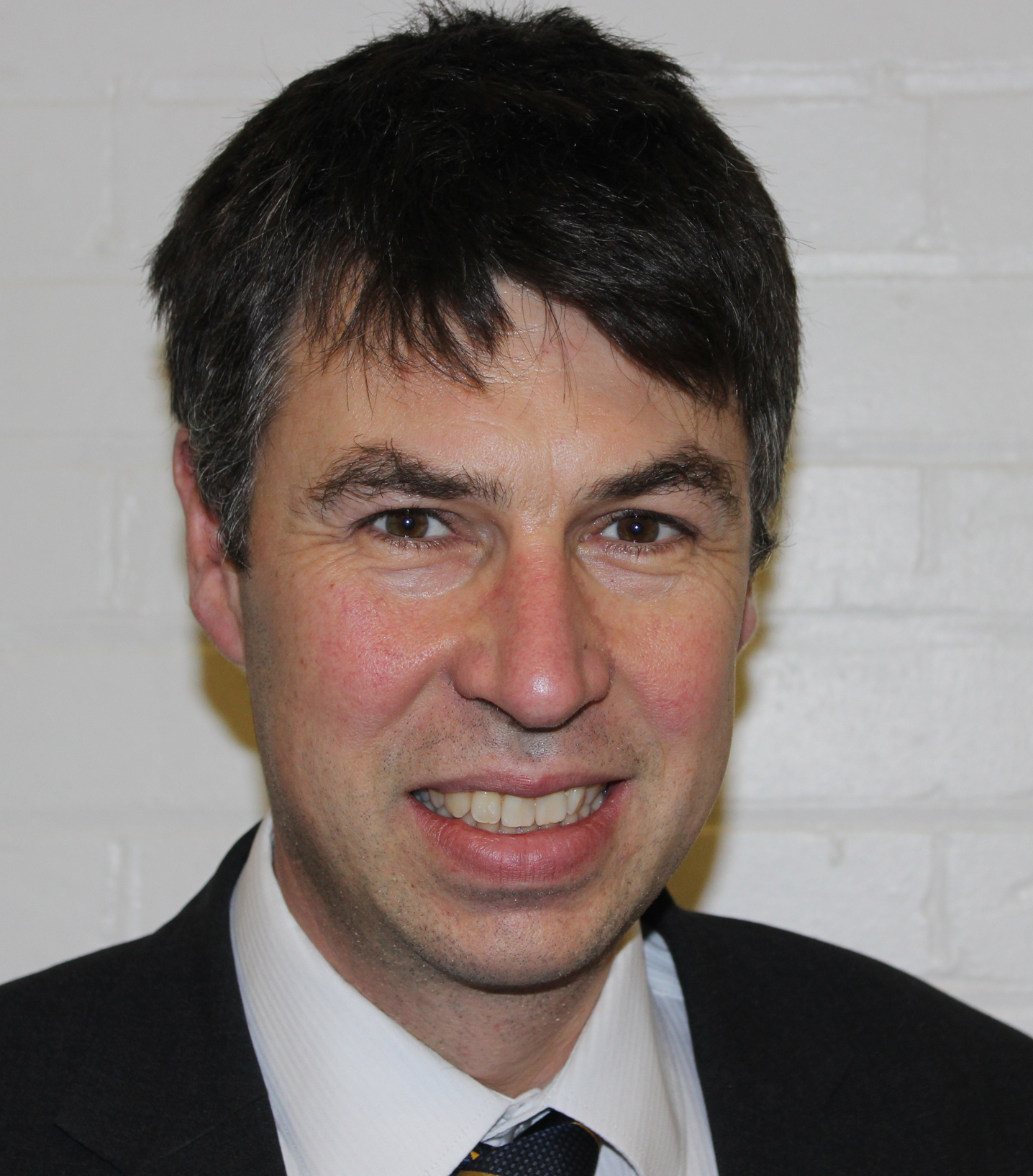 ---
This week marks the end of Term 1 and the start of a half term holiday in which I am hoping that all students and staff will be able to take a proper break from school work and find ways to enjoy the week, rest and restore themselves. I am intending to sleep well, take time to prepare my favourite meals, exercise a bit, read and write. I have planned an entry to the Kendrick Anthology of Ideas focussed on the last decade organised by Mr Nemeth and I am excited to see how the plan will translate to words on paper. I am also very much looking forward to watching and listening to the Upper School and Sixth Chamber Concert.
We are very happy to have successfully undertaken the testing for the 11+ and many thanks to everyone for their co-operation in this. The compressed school day has worked well and I am so grateful that students who are picked up by car are now doing this away from East Street and South Street, this has made the operation possible after a very difficult day on Monday when we created something of a traffic and people gridlock. I would like this to continue next term with students being picked up away from the immediate vicinity of the school as this is safer for all the students who are walking home or to catch a bus or train. It avoids the perfectly reasonable complaints that we receive when cars are parked in the private space across the road from Reception and on the pavement on East Street.
I am also pleased that so far we have not had to teach any year groups remotely this term. As I have mentioned before, there is a plan for this in which students would be expected to check their email and then register by 8.40am each morning on a Google Form. Lessons will follow the existing timetable and be delivered through a mixture of activities such as: set work, recorded content, directed research, practical work, online content, 'live' Google Meet lessons or sections of lessons. Smaller group support sessions may run when needed and when booked by teachers. I don't have any expectation for when, or if, this plan will be needed and if it is then my hope would be that groups of students would only be at home for limited amounts of time.
More and more clubs and activities are being undertaken and there is a fabulous Cultural Event being planned by the Kendrick Parents Society that we can all join in with and enjoy in November. Abbie in Year 13 is also coordinating four teams to enter the Oxford Schools Debating Competition.
I want to thank all the students and staff for the way in which they have adapted to the way the school is currently set up, for their hard work and patience all term and most of all for their good spirits. I get a strong sense from talking to students that they truly appreciate the education that they are receiving and this is a huge motivation for all the staff at the school.
Finally I would like to wish everyone a safe and happy holiday and look forward to returning to school rested and fully energised for Term 2.
Mr Nick Simmonds, Acting Headteacher