This Week's Message from the Acting Headteacher
Friday 22nd January 2021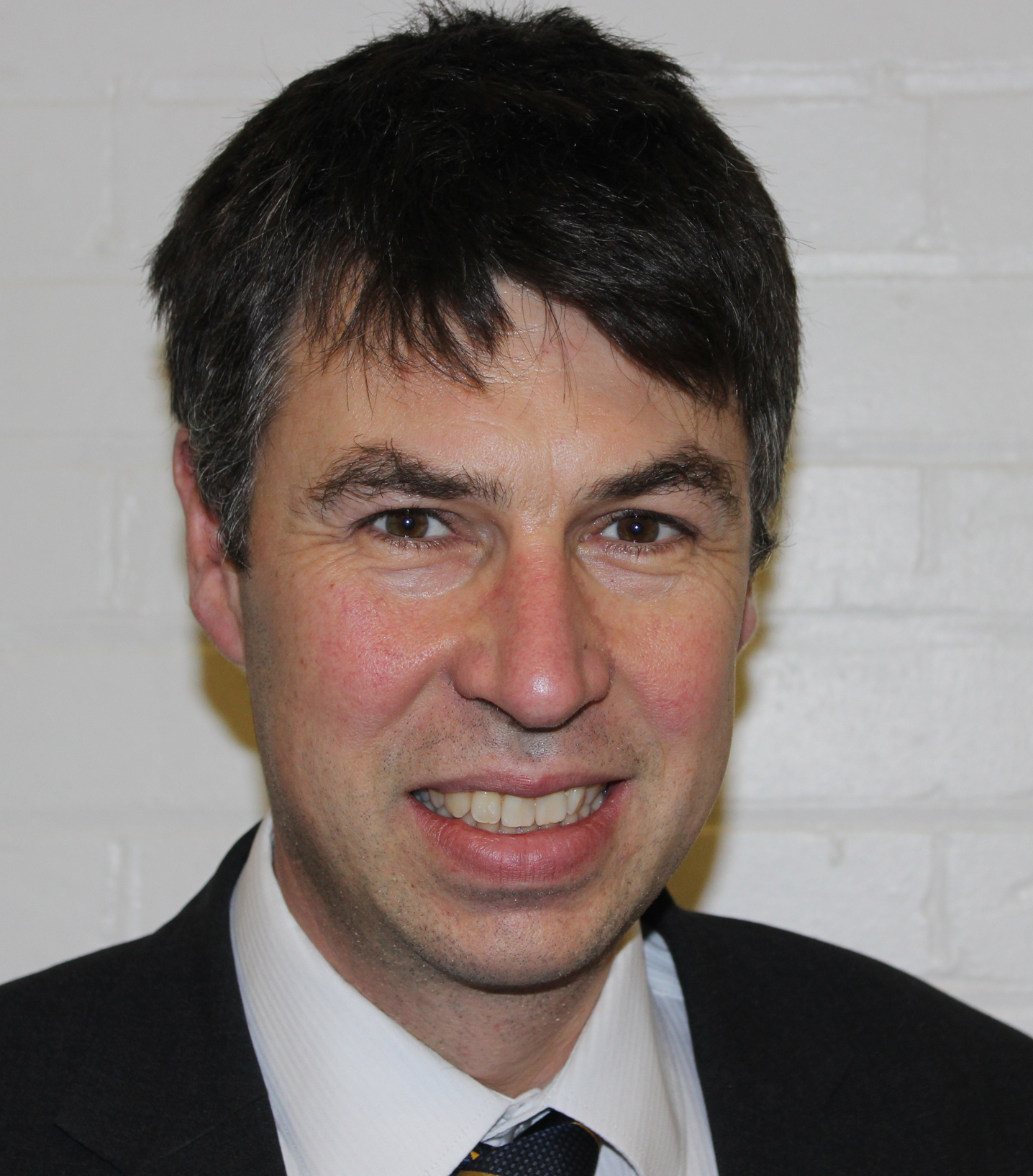 WEEKLY LETTER FROM MR SIMMONDS, ACTING HEADTEACHER
I want to start my update this week with the remarkable news that Ms Kattirtzi has had the frame and metal pins removed from her broken leg. This is over a year ahead of the schedule first proposed to her. This is the best of news and we are very excited to have a resurgent Ms Kattirtzi continue her return to work boosted by this huge step forward.
You might think that things have quietened down this week, but not a bit of it. I am very pleased to tell you that work to repair and upgrade the swimming pool has been commissioned and is due to start at the end of January. The pool is currently being emptied in preparation.
This week we recommenced our Widening Horizons Homework Club and there was a real buzz to this remote session run by Kendrick staff and students and attended by eligible Year 5 students from various primary schools. The Year 5 students worked in breakout rooms with our Sixth Form students on an English exercise and they were soon gaining confidence as the session progressed. The next session is on Tuesday 26th January when the students will be working together on a Mathematics exercise.
The Government continues to issue daily, and often twice daily, new or updated guidance to schools. This reminds us all of the rapidly changing situation we are in and how incredible it is that our school community continues to show how flexible and responsive to change it can be.
Of course we look forward to calmer times but just at the moment there are too many unresolved issues in education for that to be a likelihood. There is a small number of staff in school each day keeping all our systems running and taking the opportunity to undertake some of those tasks that rarely rise to the top of the to do list. We took delivery of furniture for our new student welfare base in Sidmouth House and this facility is now fully equipped with chairs, sofas, desks, computers and an adjoining staff office ready for when students return to school. We are very grateful to the Kendrick Parents' Society and School Council for their fund raising efforts to make this possible.
We continue to issue the 'Of the week' sheet, which I recommend to you all. This coming week I see that both the quotation and word of the week are based on the word 'fortitude' which is one I have used a lot this year as a quality shown in abundance by the students and staff of the school. 'Fortitude is the marshal of thought, the armour of the will, and the fort of reason.' - Francis Bacon
Last week I mentioned that I attended an online drawing lesson and a few people have been asking about this; this week I learnt about drawing 3D objects and spaces. Maybe my classes will see an improvement in my annotated mechanics diagrams in lessons! It also finally stopped raining long enough for me to cycle to work and pedalling along with the sun preparing to rise over my shoulder gave me a great feeling of energy and joy and I encourage you to start your day with something you really enjoy, it seems to make quite difference.
Finally please note that we have vacancies on our website for teaching posts in Chemistry and English and Drama; please point these out to someone you know who may be interested in one of these roles
Mr Nick Simmonds, Acting HeadteacherActing Headteacher
For the Weekly Update in full please click here