This Week's Message from the Acting Headteacher
Friday 18th September 2020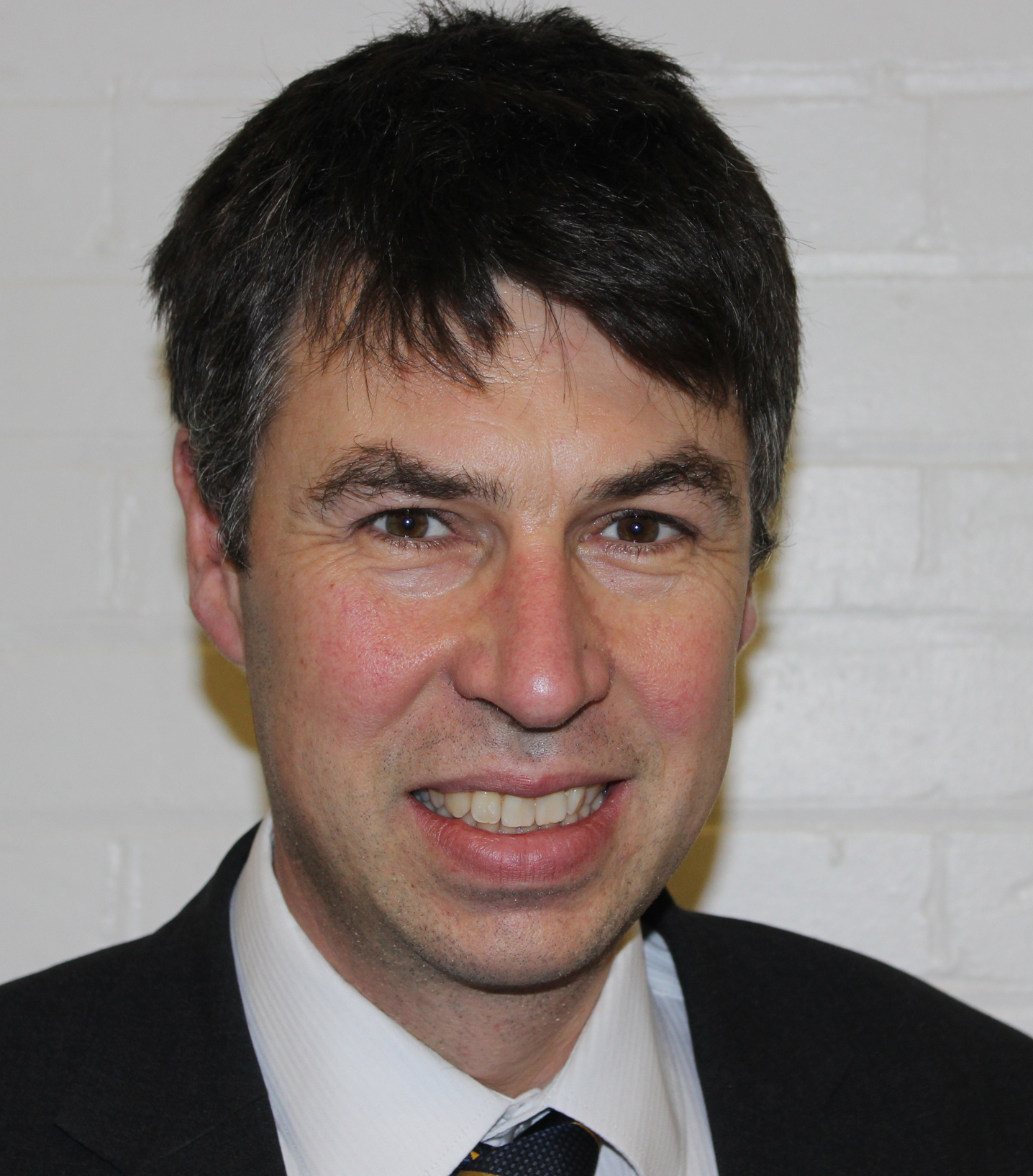 ---
I hope that you are all doing well and have enjoyed the sunshine this week, the good weather is helping us in school to provide plenty of spaces to relax in during breaks but has continued to cause problems in the new Horizons building. We are doing everything we can to get the appropriate electricity connections made so we can use the air conditioning in the building and hopefully this will happen soon. In this newsletter there is a link to a virtual tour of the Horizons building for you to watch and enjoy.
I hope that you have seen the message about early school closure in the last week of this term from 19th to 23rd October to allow for the admissions tests to take place. I apologise for the inconvenience of this but hope you all appreciate what an important week this is for the school as we seek to secure next year's Year 7 cohort and give all who take the test the best possible experience.
We continue to respond to the challenges and opportunities that running a school in a pandemic gives us and this week I saw the most brilliant year assembly delivered in a pre-recorded format straight to screens in the form rooms. In this format there was the chance to pause and discuss what was being said and in many ways I felt the messages were deeper and easier to take in than in a traditional assembly format.
I have had the most exciting and varied week in which I have remotely joined a Kendrick Parents Society (KPS) meeting and listened to all the energy and creativity that these parents have and celebrated their fabulous ongoing fund raising efforts. Please do join KPS if you have not already done so; the link is under 'PARENTS' on the website. I have visited a few lessons this week, including Year 7 German, and subsequently have been greeted in German by Year 7 students whilst being out and about at break time. The Kendrick Student Leadership Team are back in business with many exciting plans and School Council will soon be up and running led by the Year 11 reps. I see that a creative writing 100 word saga competition has been launched and that there is a poster event to mark European Day of Languages.
I must also mention the school's birthday as it is 143 years since about 40 girls were first brought together in Watlington House on South Street in 1877 and Kendrick Girls School was started. I have recorded a short birthday assembly for Monday that I will share through the website next week. We are launching a week in which students and staff are invited to contribute messages, poems, art, photographs and poetry to a showcase birthday display and photographs of this will be posted on the website.
It is lovely to see the school vibrant and working and I cannot imagine what next week will bring, but I expect it will be varied and special. There is rarely a quiet week at Kendrick and when there is you can be sure that something somewhere is being planned and you need to watch out.
Finally this week Mrs Conlon has been telling me about some brilliant news concerning three year 13 students: Team Cascade have won £1000 in the Schools Aerospace Challenge. Mridhula, Arzina and Ananya, all now in Year 13, had a busy lockdown time: They researched, worked together, wrote a report, made a remote presentation and responded to gruelling questioning on their project: 'Using hybrid power systems for tactical airlifting'. The Royal Institution presentation is unfortunately cancelled, but they still have a week's residential at Cranfield to attend next summer, in lieu of being able to go this year. Watch out for more on Team Cascade as a news item, and sixth formers can see their presentation at Engineering Society in the near future. Congratulations to them!
Mr Nick Simmonds, Acting Headteacher
PLEASE CLICK HERE TO READ THE WEEKLY UPDATE IN FULL